Ivna Lins: Sharing Good Vibes with Playful Art
"There's so much to be grateful for and so much to do. We have to focus on that and be gentle and kind to ourselves and others!" Ivna Lins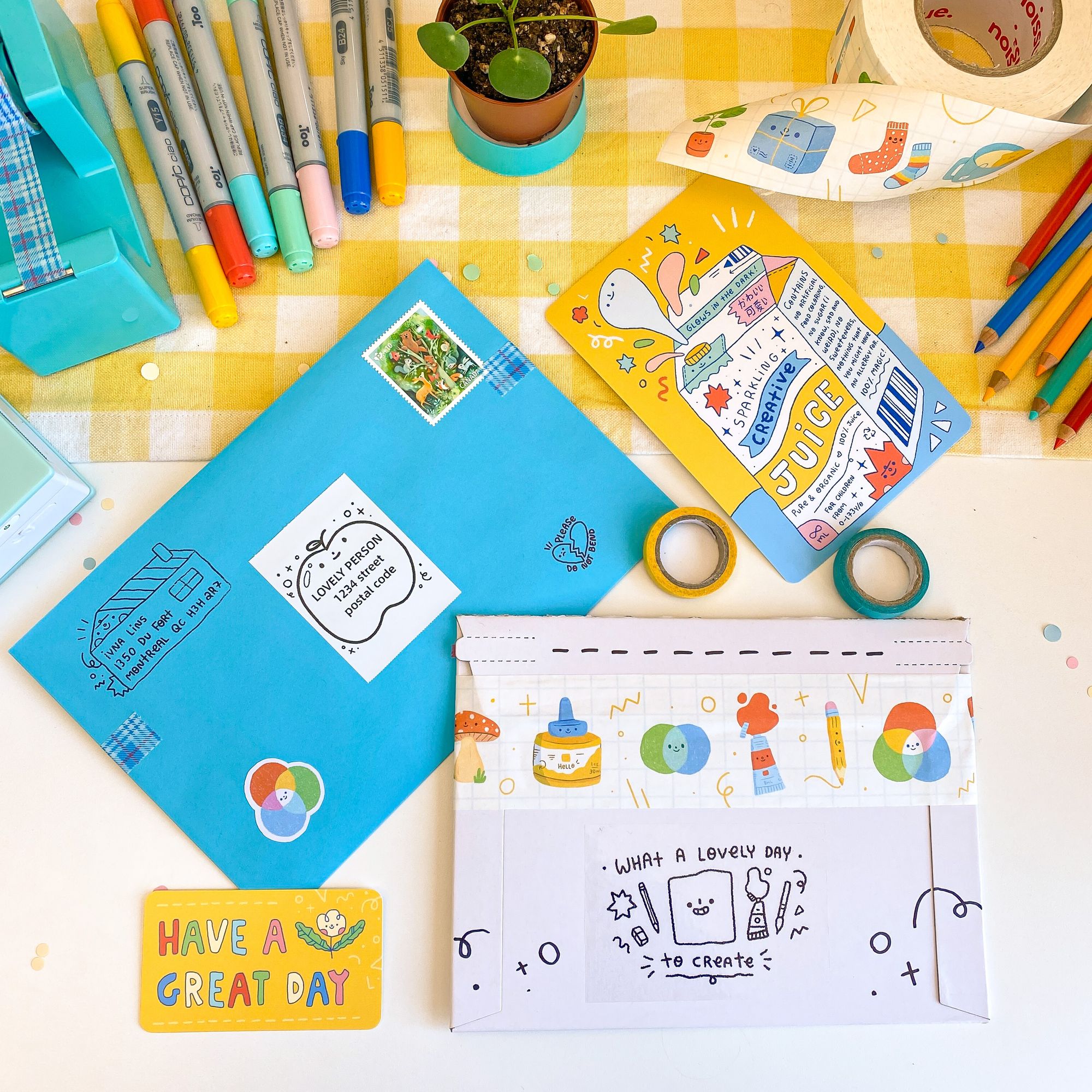 Socorro Society: Turning Fabric Scraps to Sustainable Fashion
"I wanted all of our packaging to be recyclable and not have a big impact on the environment, because what's the point of having a sustainable business if you're not truly sustainable." Lauren, founder of Socorro Society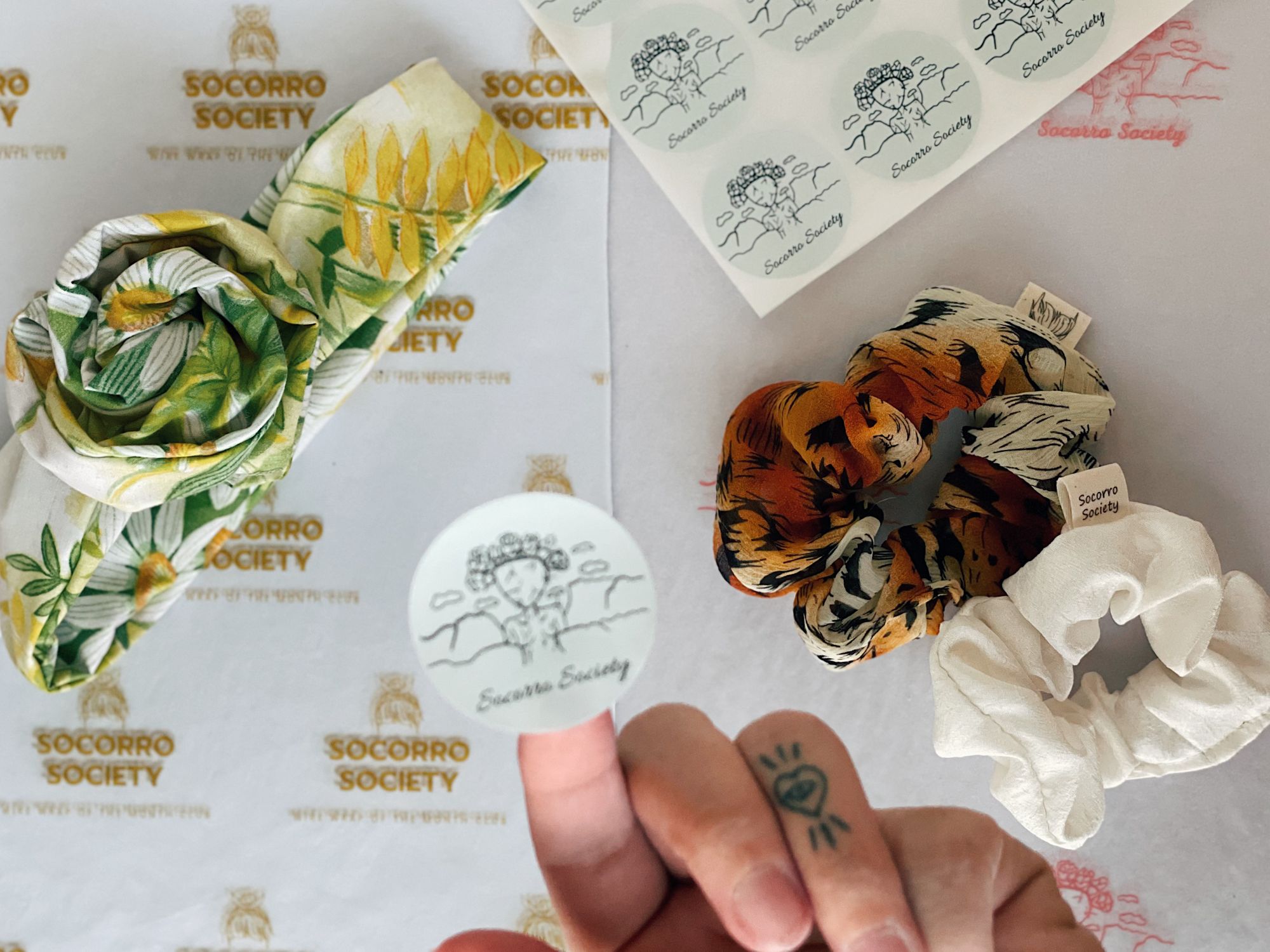 Art Jiu Jitsu Life: Combining the Beauty of Art and Sports
"You simply have to accept the whole process is a learning curve, and there's no arrival point, just a series of shifting goalposts you get better and better at scoring on." Zoe, founder of Art Jiu Jitsu Life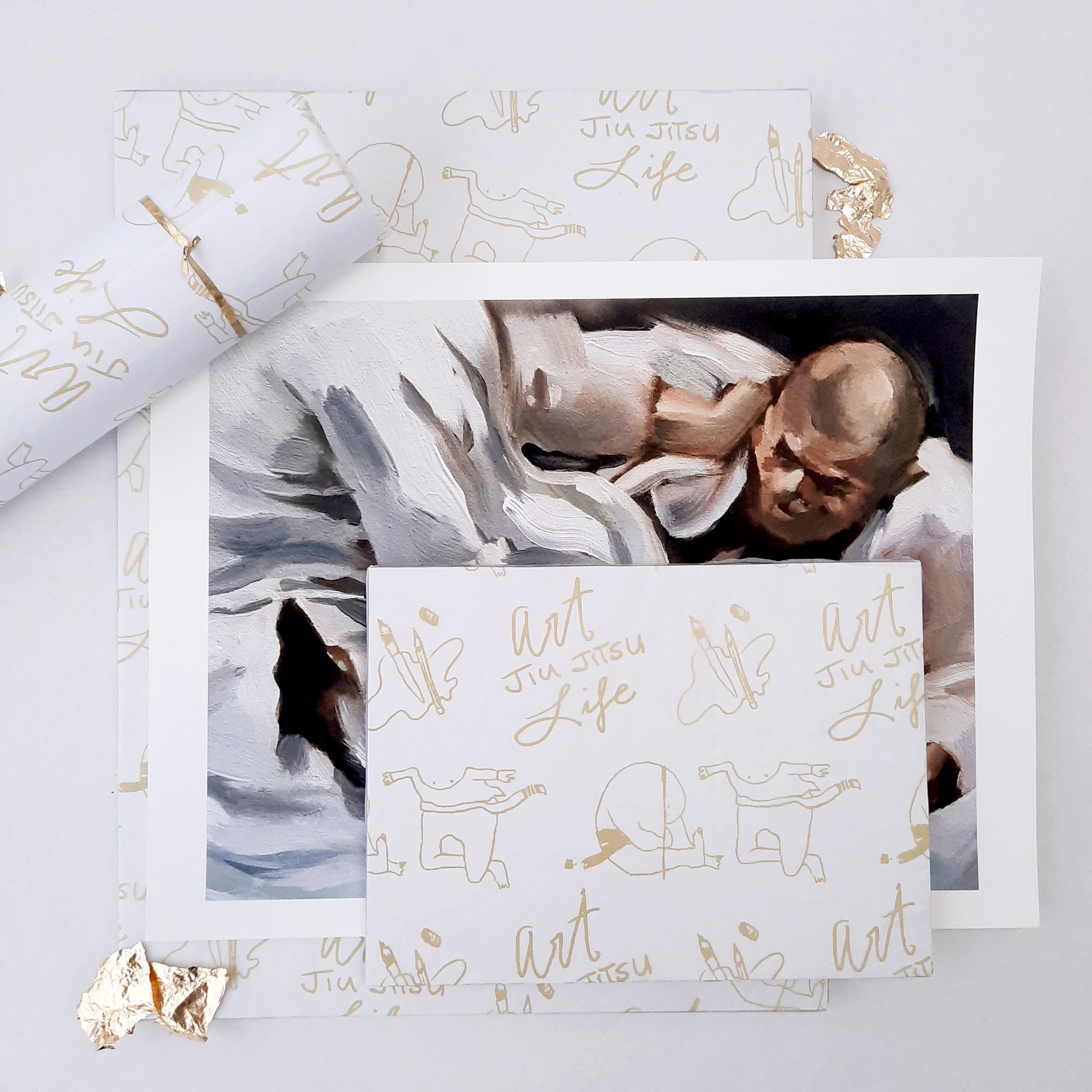 Möki Studios: Crushing Beauty Standards with Self-Love Body Statues
"My vision for Möki is to challenge everyone's view on body image a little differently from the usual beauty standards the media portrays," Stephanie, Founder of Möki Studios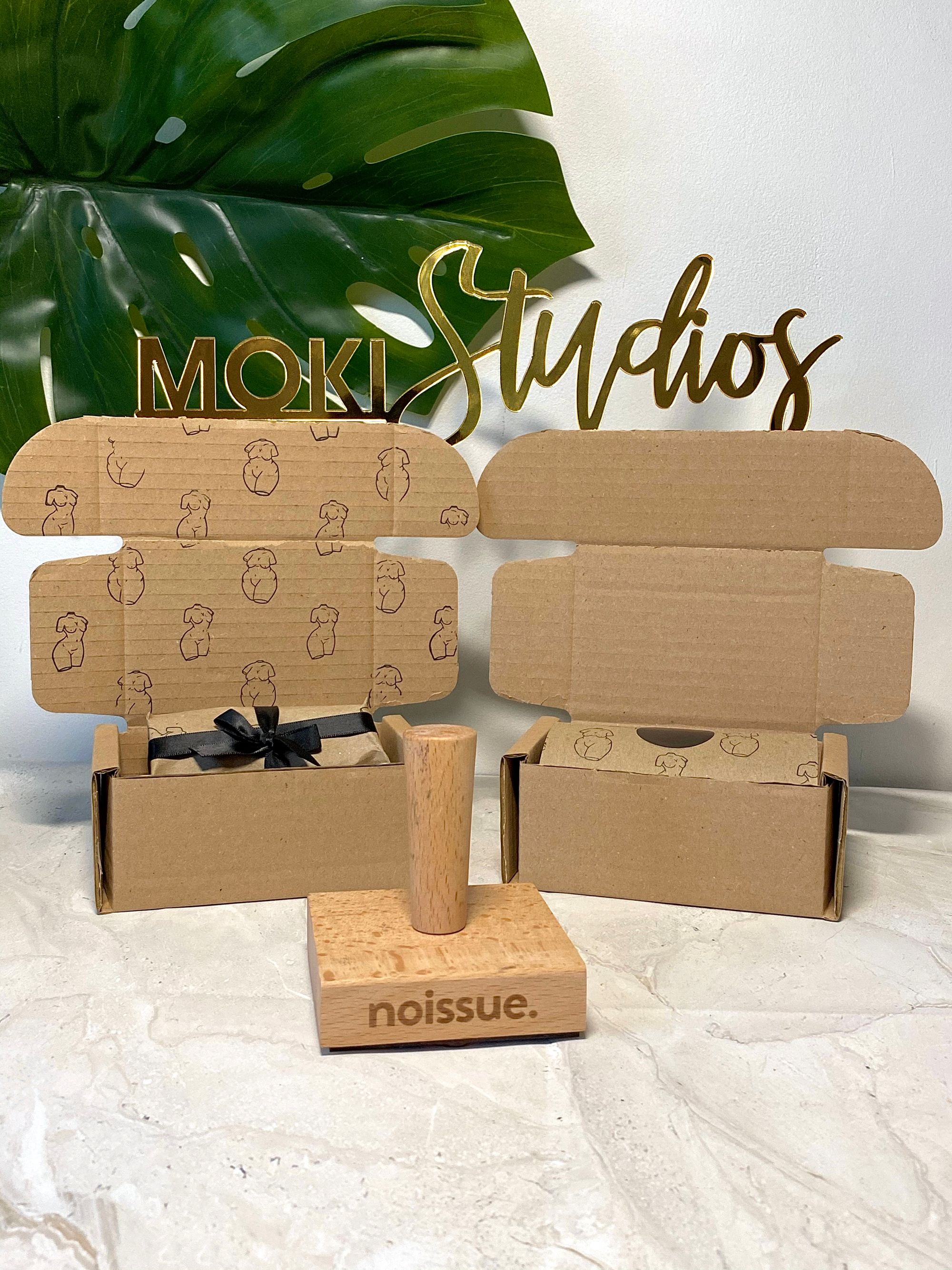 Natūra: Decorative Pieces Committed to the Well-being of the Planet
"...sustainability is far more powerful and transcendent than just a trend of consuming eco-friendly products for the fun of it. It is an understanding that everything in life is not disposable and that we need to care and tend to our surroundings," Kris and Dala of Natūra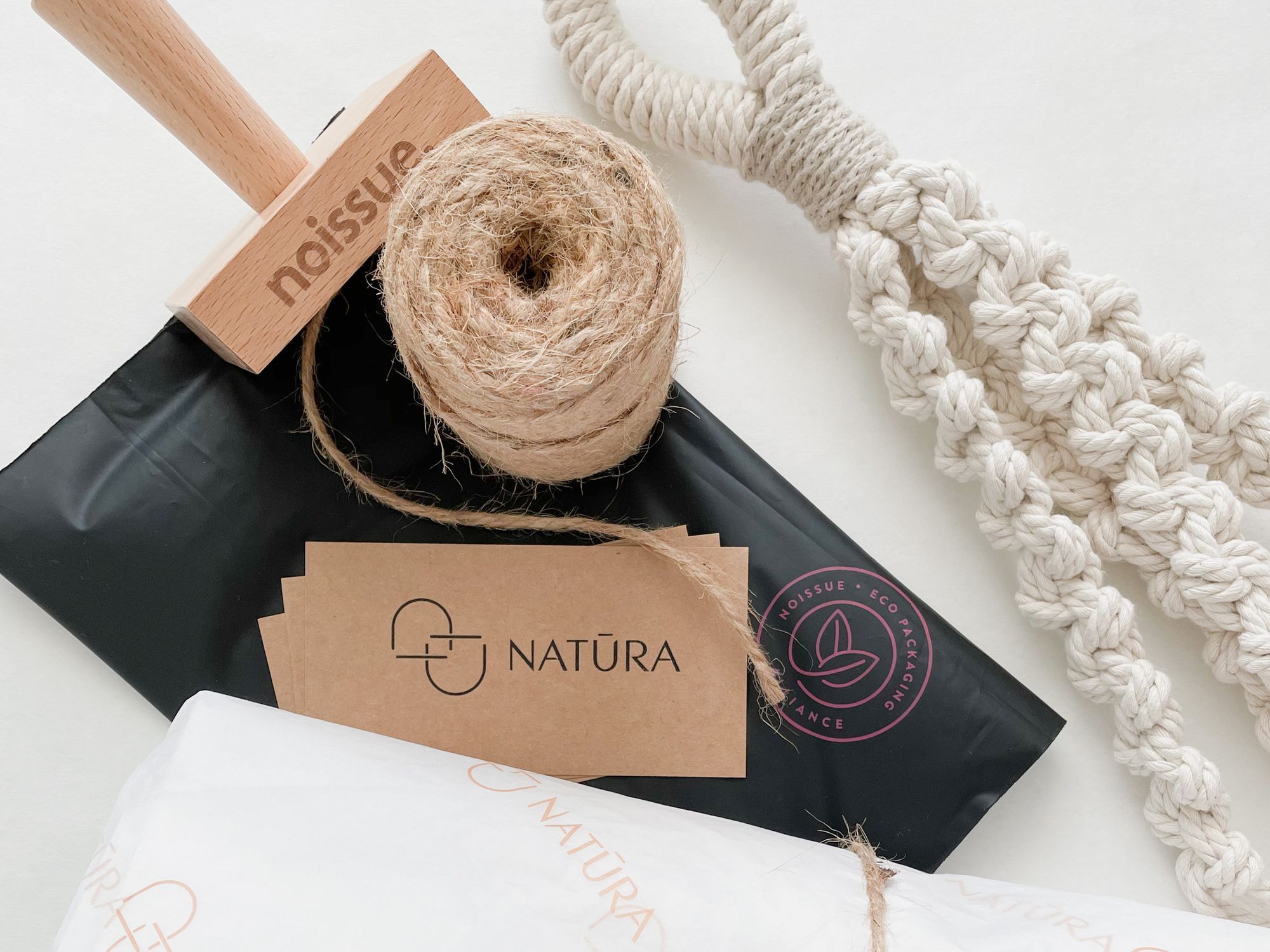 Made by MLO: Blissful, Nature-Inspired Artwork
"It's easy to get distracted by what's 'popular' and what someone else is doing, but the best art comes from within," Michelle, Founder of Made by MLO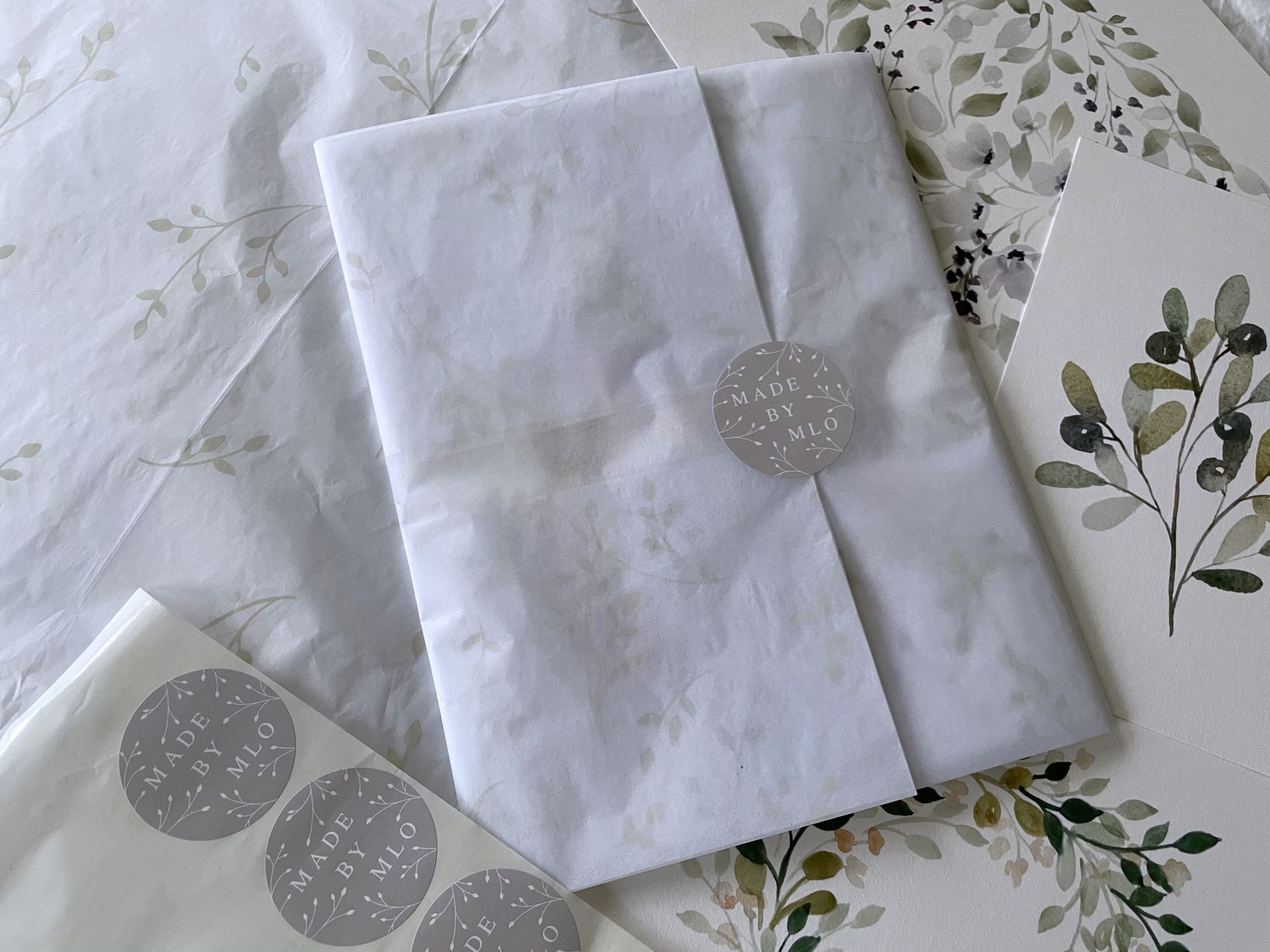 What a Curl Wants: Helping You Love Your Natural Hair
"I want people to remember opening my boxes. I want all my customers to know I appreciate them buying from me and choosing to shop with me." Fleur, founder of What a Curl Wants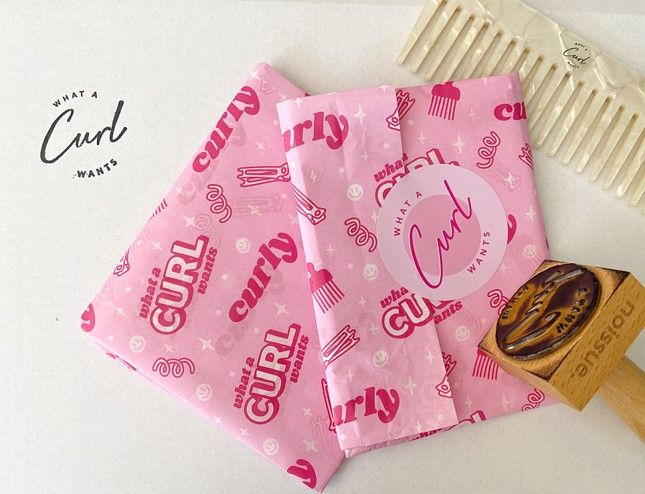 How to Create Unforgettable Custom Packaging in 2021
It's a new year, which is a chance for a new packaging design. Where do you begin as a brand? Here's 6 steps to create memorable custom packaging.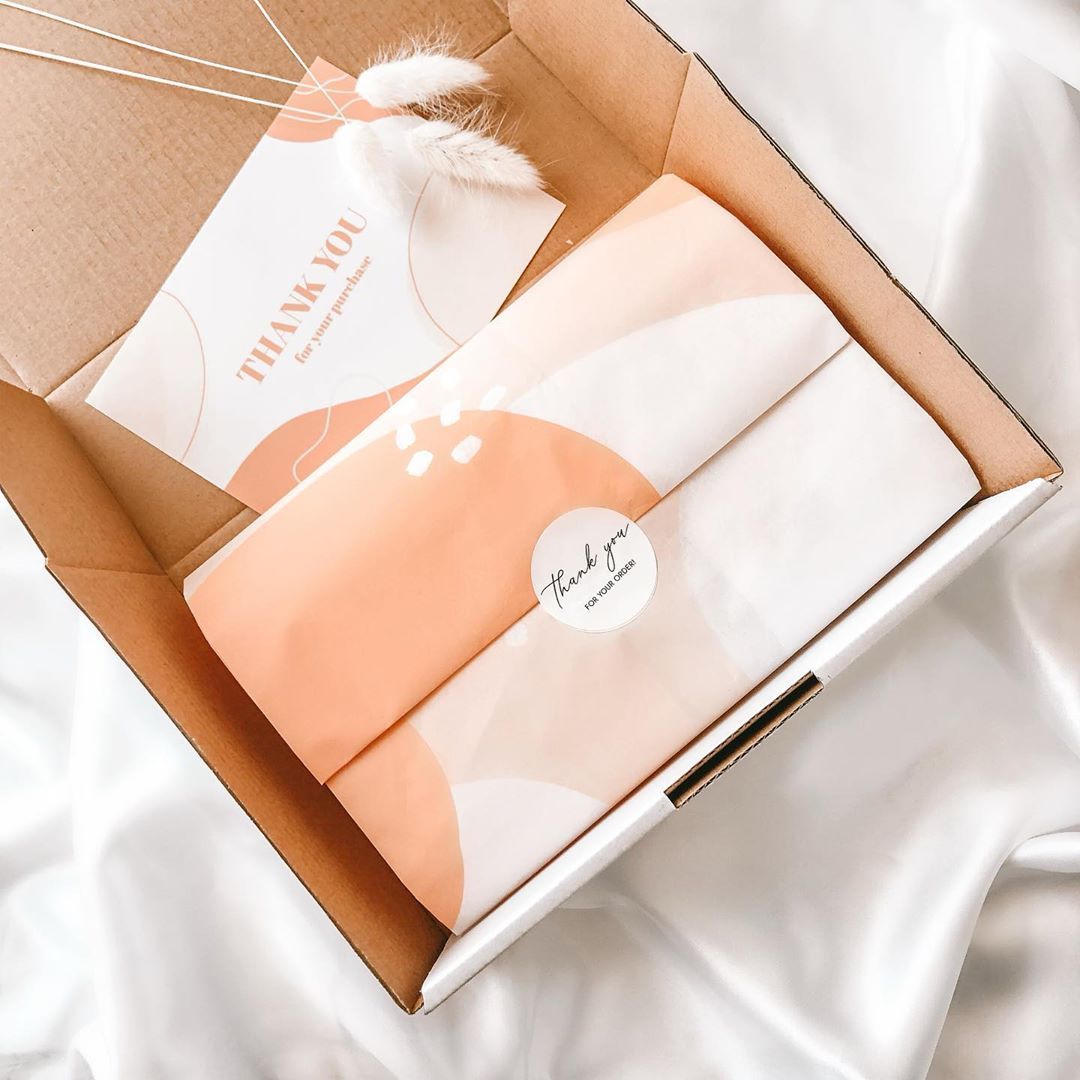 Creating earth-friendly children's clothing with Mon Coeur
Meet Louise Ulukaya, founder of Mon Coeur, a brand that creates earth-friendly clothing for kids. Read on to hear how Mon Coeur is bringing sustainable innovation to children's apparel.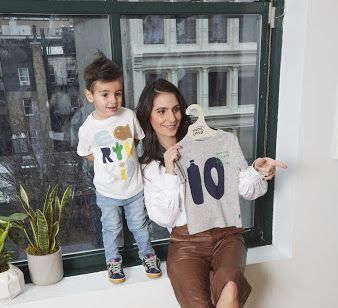 Creating Eco-Chic Loungewear with Eleven + August
"We believe in elevating comfort by incorporating sustainable products and customization so our customers can feel good about their purchases." Eleven + August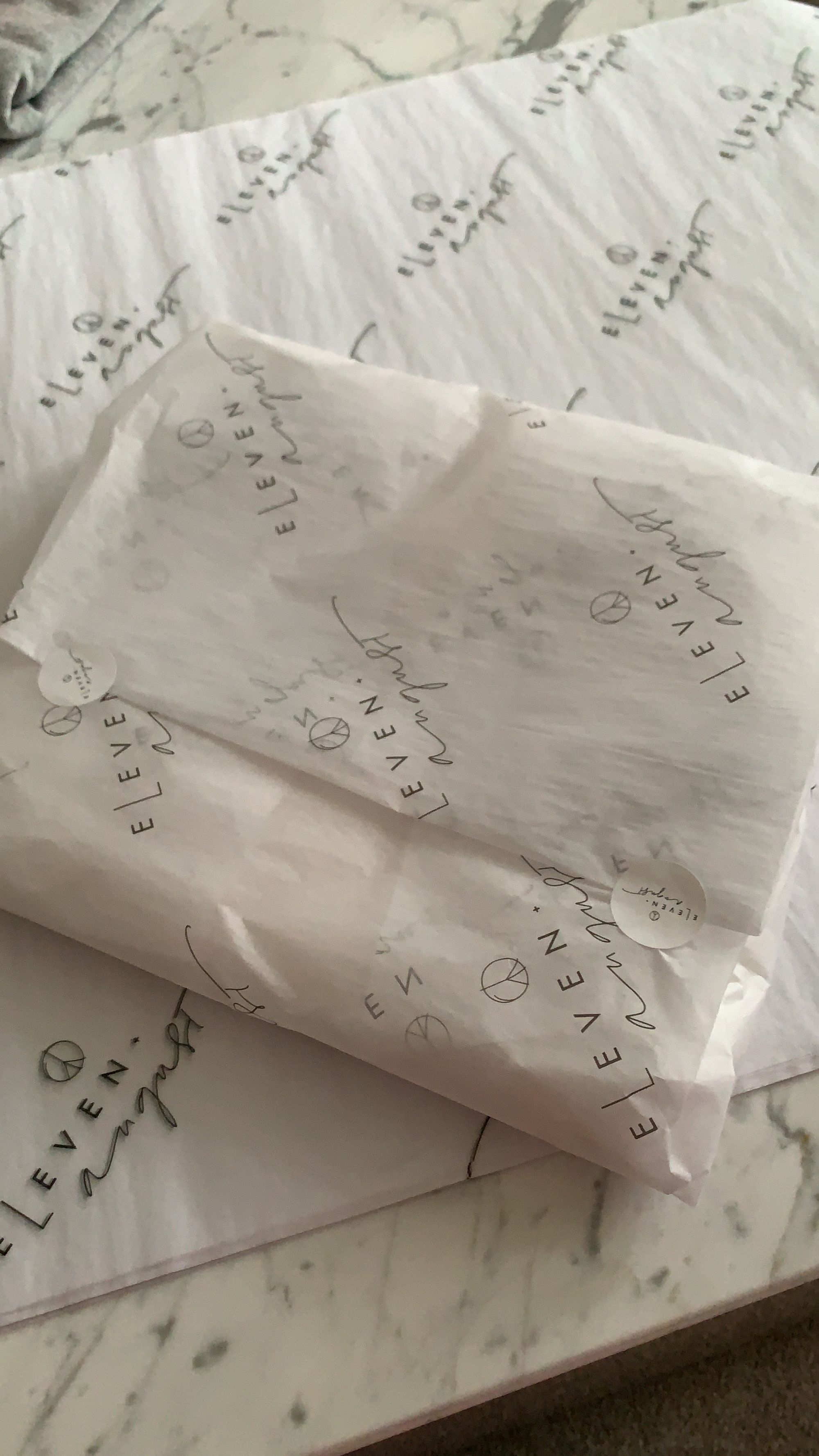 First Blush Weddings: The Art of "Ikebana" & Sustainable Floral Design
Emma MacHugh tells us about her time in Japan where she learned Ikebana, the art of floral arrangement and her company's earth-friendly practices.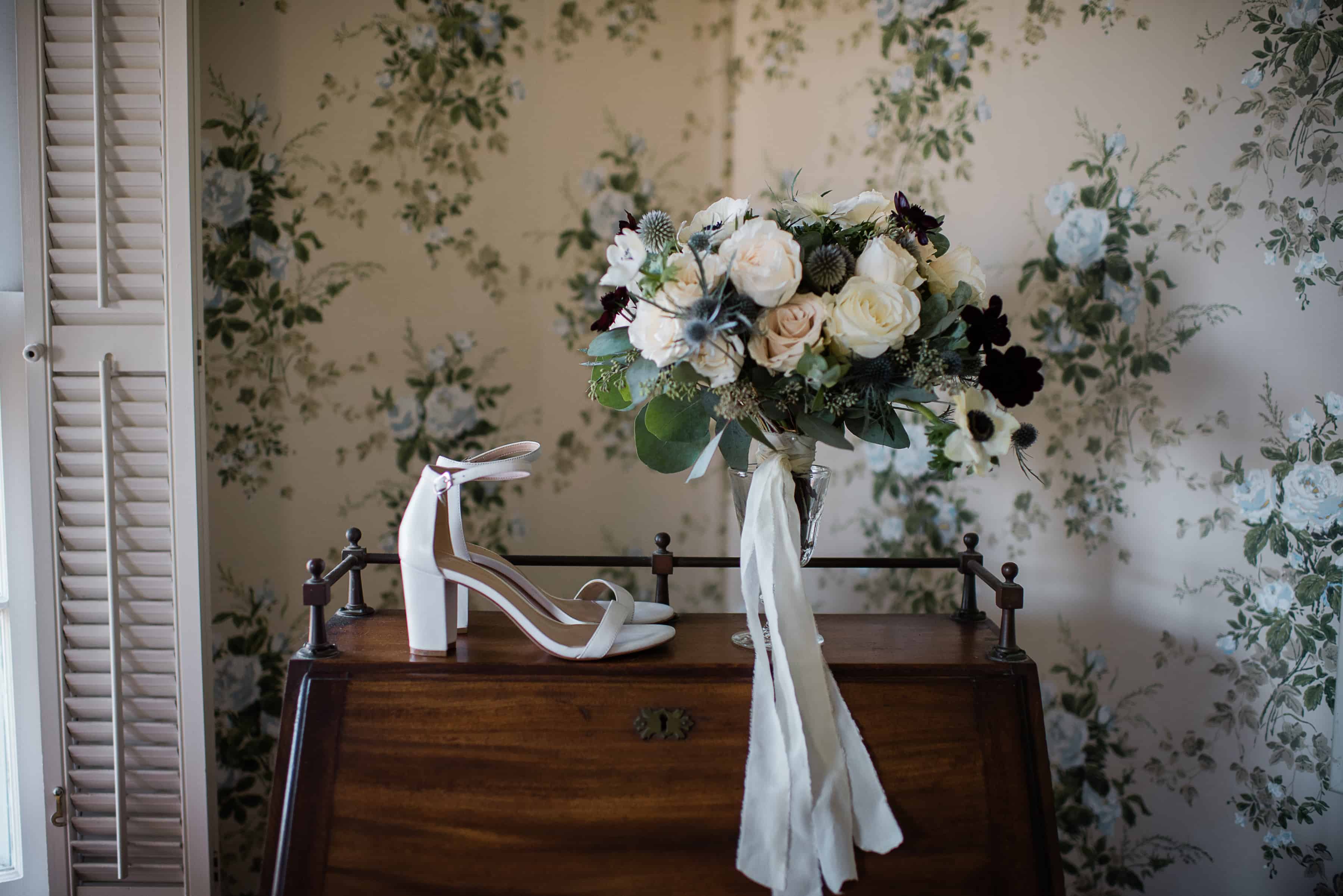 Needlework that Brings Joy and Peace with Embroidery School
"You have to spend some time creating, you have to disconnect or re-connect to yourself, and at the end, you have a beautiful embroidery art piece that will remind you of your self-care journey." Gabriela, founder of Embroidery School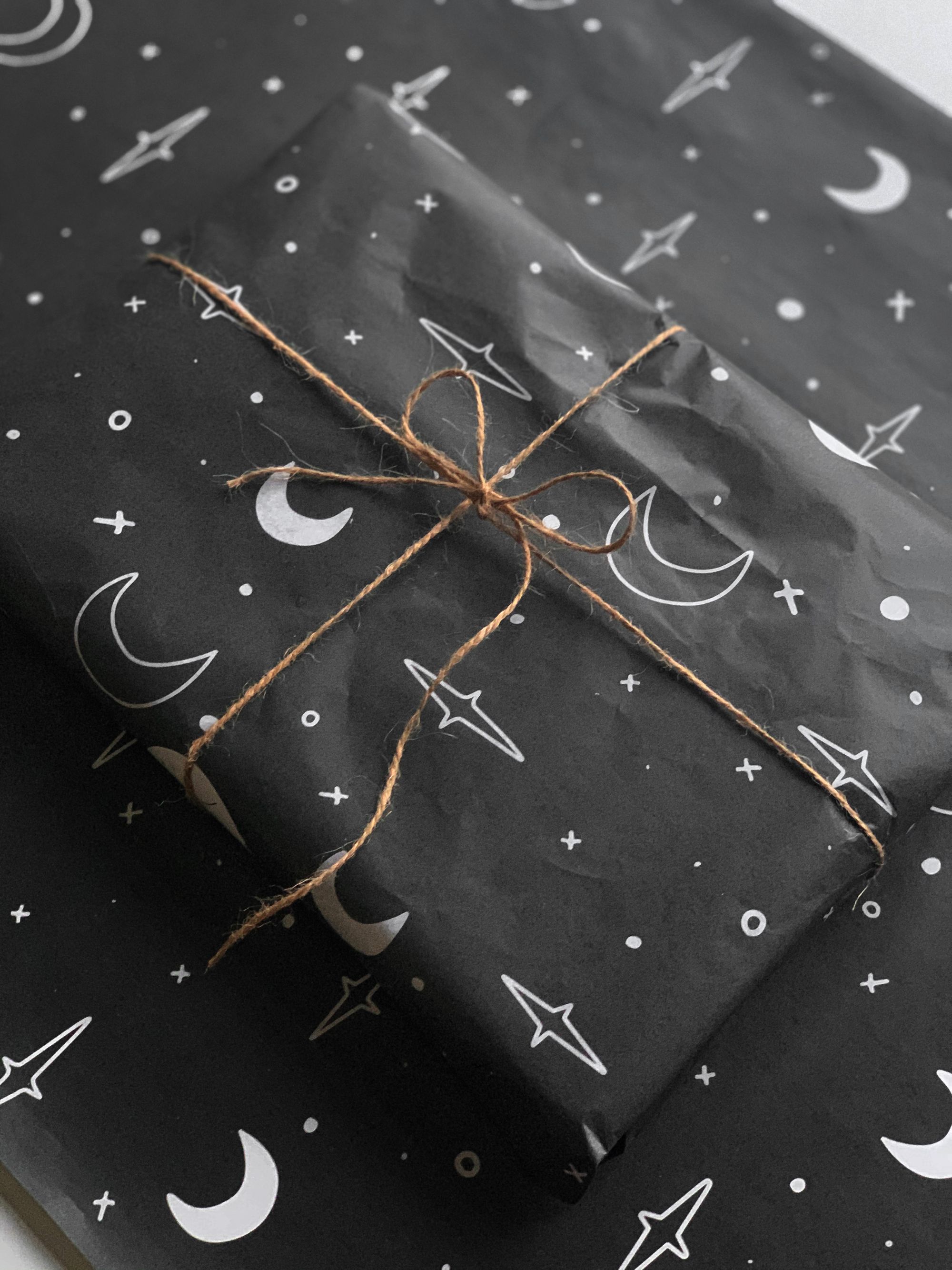 Underway Studio: Illustrating Architecture in Collaborative Silk-Screen Prints
"We are lucky to live in such an exciting and diverse city, and we hope to show a different side to this through our abstract and colorful screen prints." Underway Studio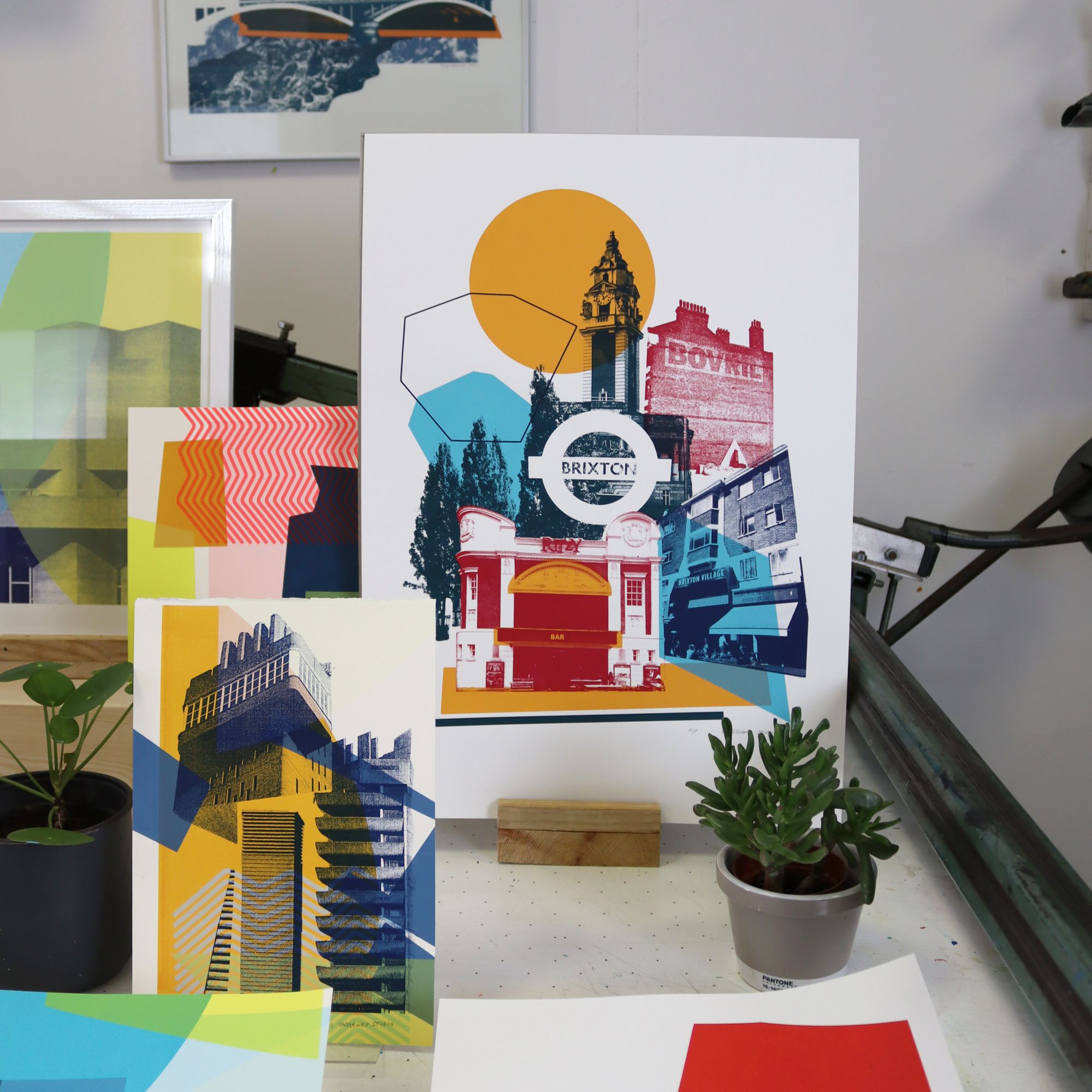 Sunset Yogurt: More Than Just Glass Jewellery
"After all, real art does not aim to please, but to make the audience think and has a message, often uncomfortable." Cosima Montavoci, Founder of Sunset Yogurt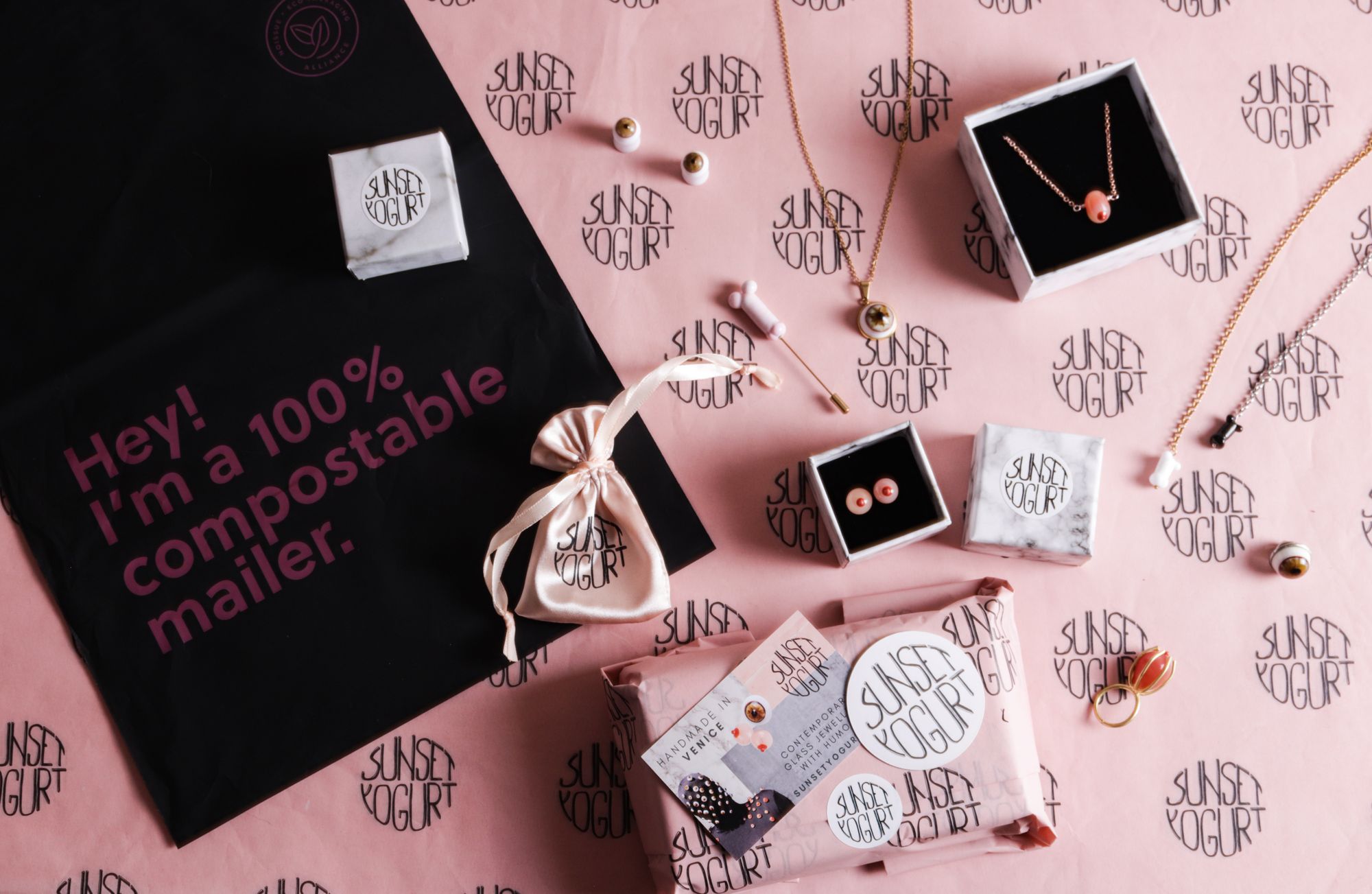 @sarahswanni
Look closely, do you see what we see? 👀🔍 @sarahswanni 's custom noissue Tissue design has adorable little kittens 🐱 and words of affirmation 📝 to remind the recipient that they are valued. Sometimes, it's these small details that count the most.💖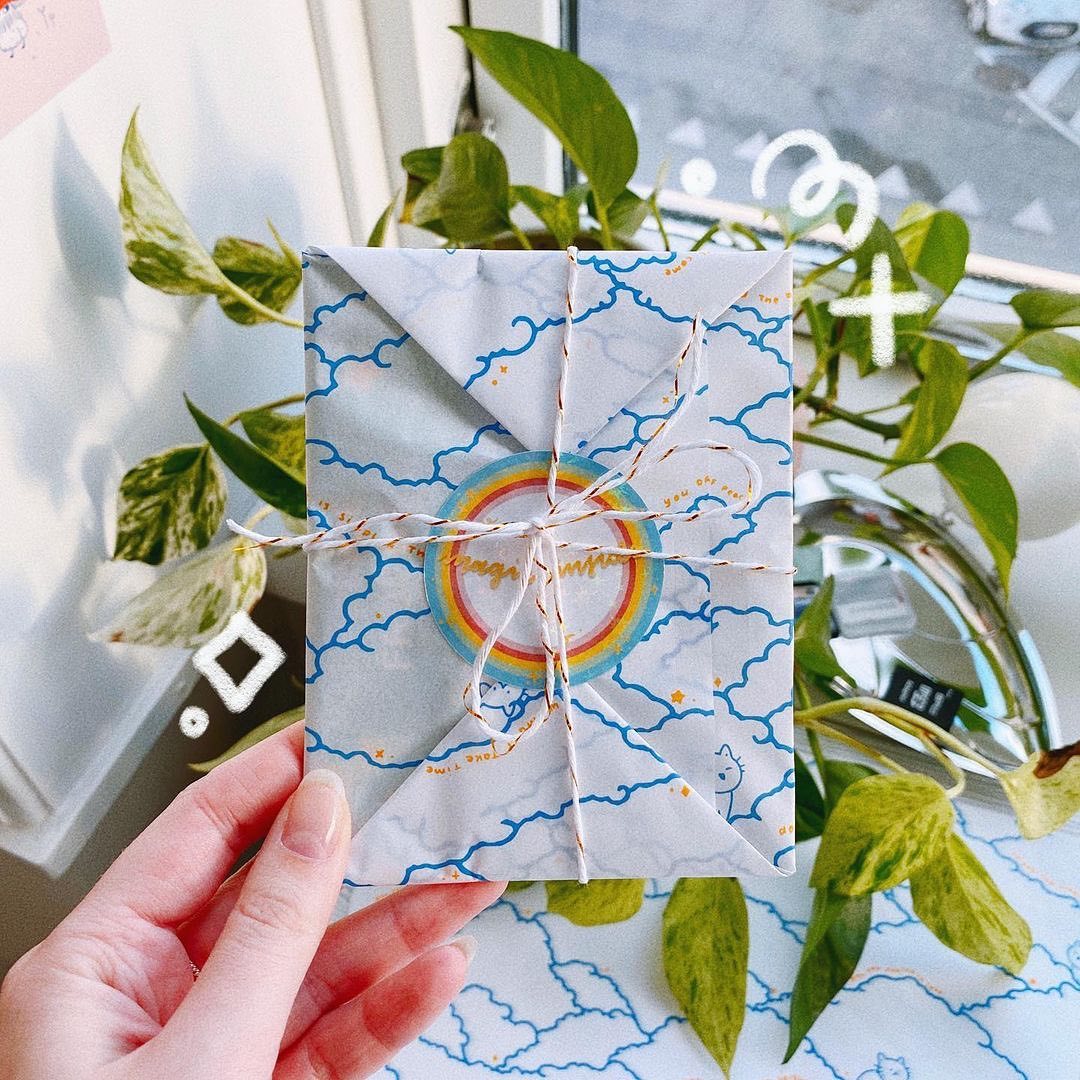 Illustrations by VLSN: Art from When the World Went in Slow Mo
"I'm still amazed by what can happen if you just stand still and listen to your heart. People can see the love you feel when making your dreams come true, and want to give you this love back by supporting you," Silvany van Velsen, founder of Illustrations by VLSN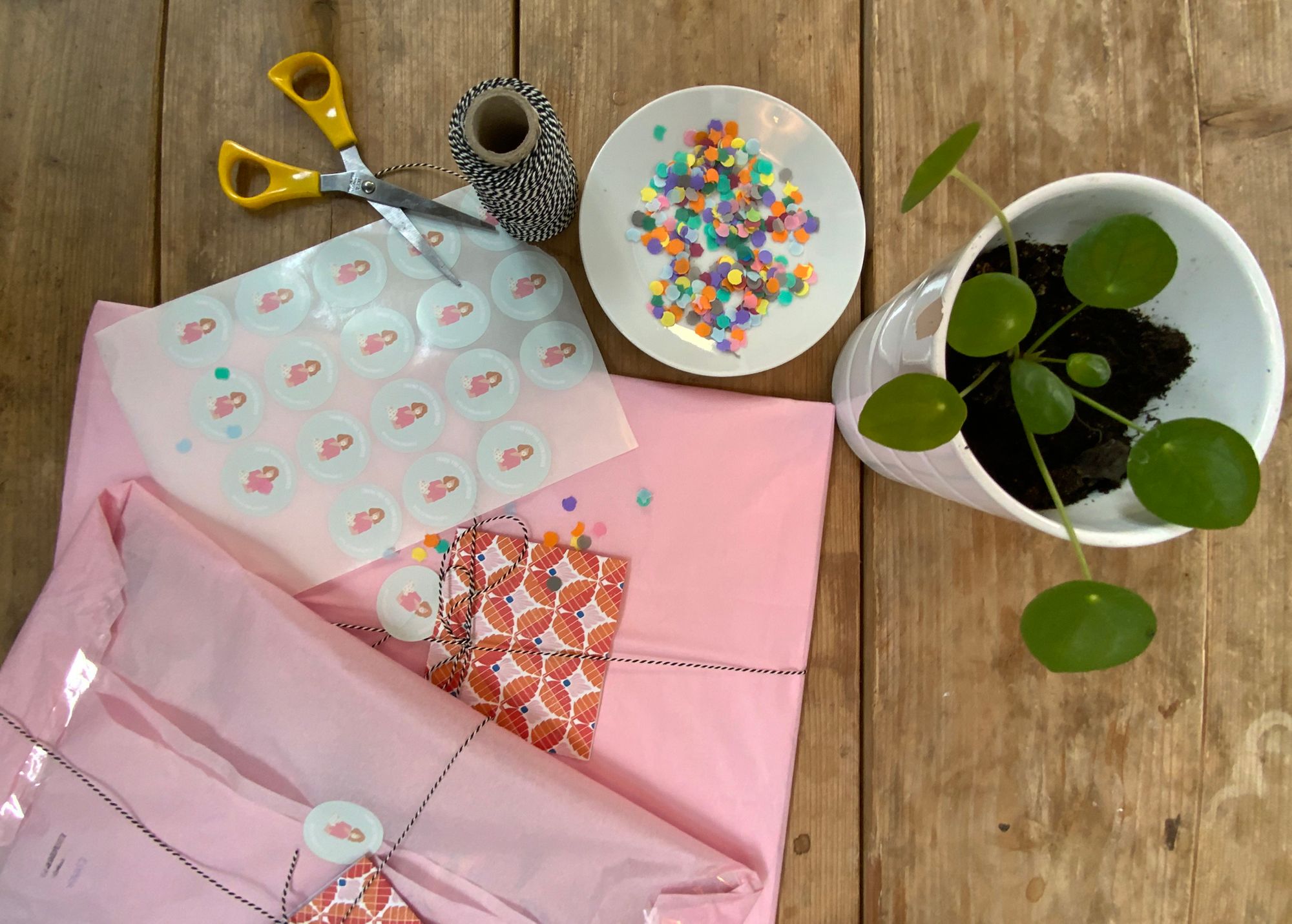 Building a Sustainable Design Practice with Giada Tamborrino
Giada Tamborrino shares how she founded a boutique design studio that's focused on sustainable brands and packaging.
Creatives: Kaitlin Rose Slattery x Stone Hollow Farmstead
"One thing that is so incredible about the tissue is that the "canvas" to work with is quite large. Because of this, I chose to draw 20+ individual icons representative of the farm life at Stone Hollow." - Kaitlin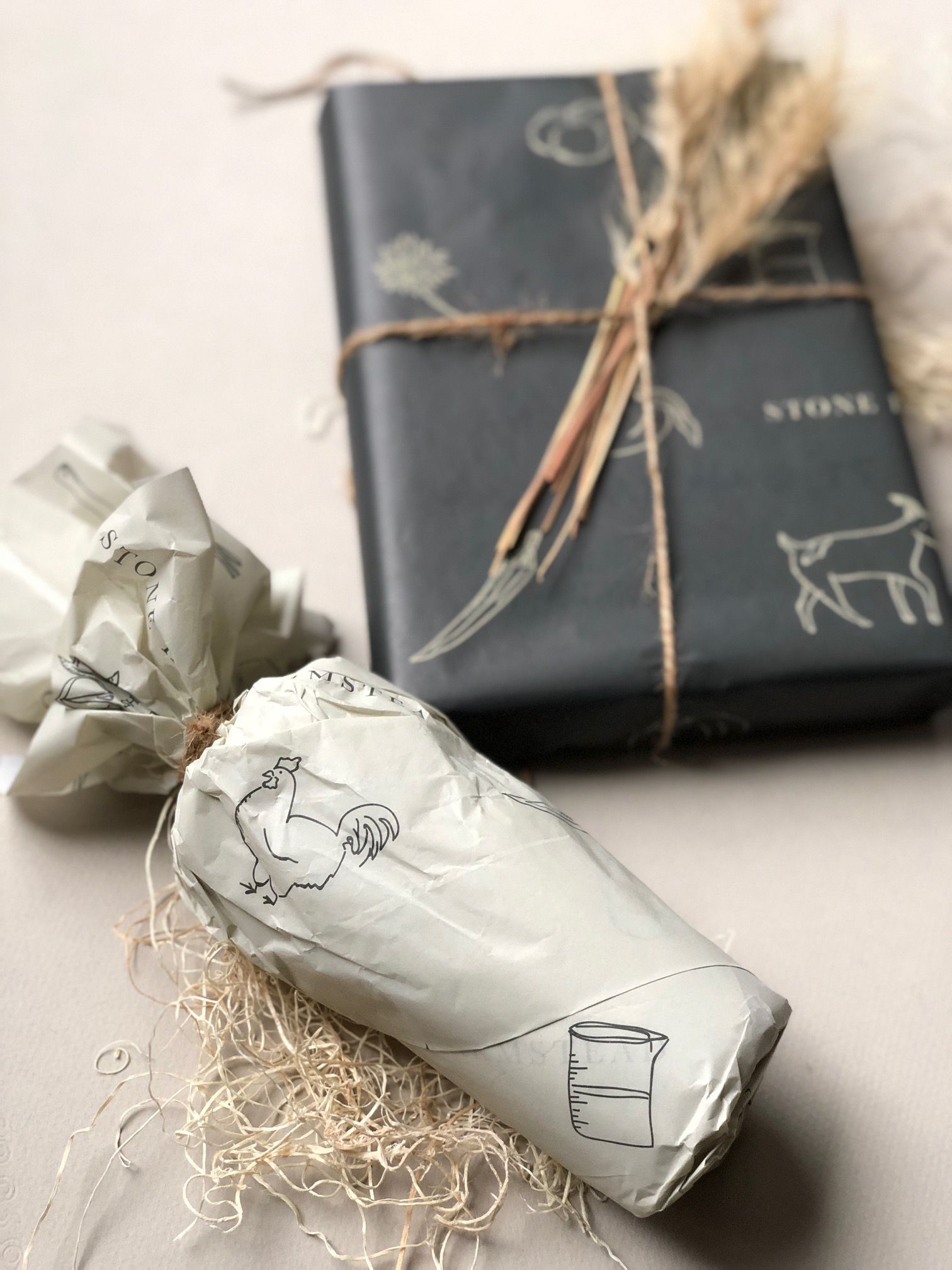 @ivnalins
@ivnalins ' cute and cohesive doodles came to life in their custom noissue Tape and Tissue design.😊✨ Our Tape is stronger than you think—it can hold up to 35kgs! 😲💪
10 Ways Arts & Crafts Brands Used Sustainable Packaging
With custom packaging, you can get your designs down to a fine art. Here's 10 brands who show sustainability and creativity can go hand-in-hand.
Molly Mahon: Off the Scale Happy with Beautiful Prints
"Remember to breathe! Trust, smile and if it feels right in your gut, then go for it - you will never know if you don't try," Molly Mahon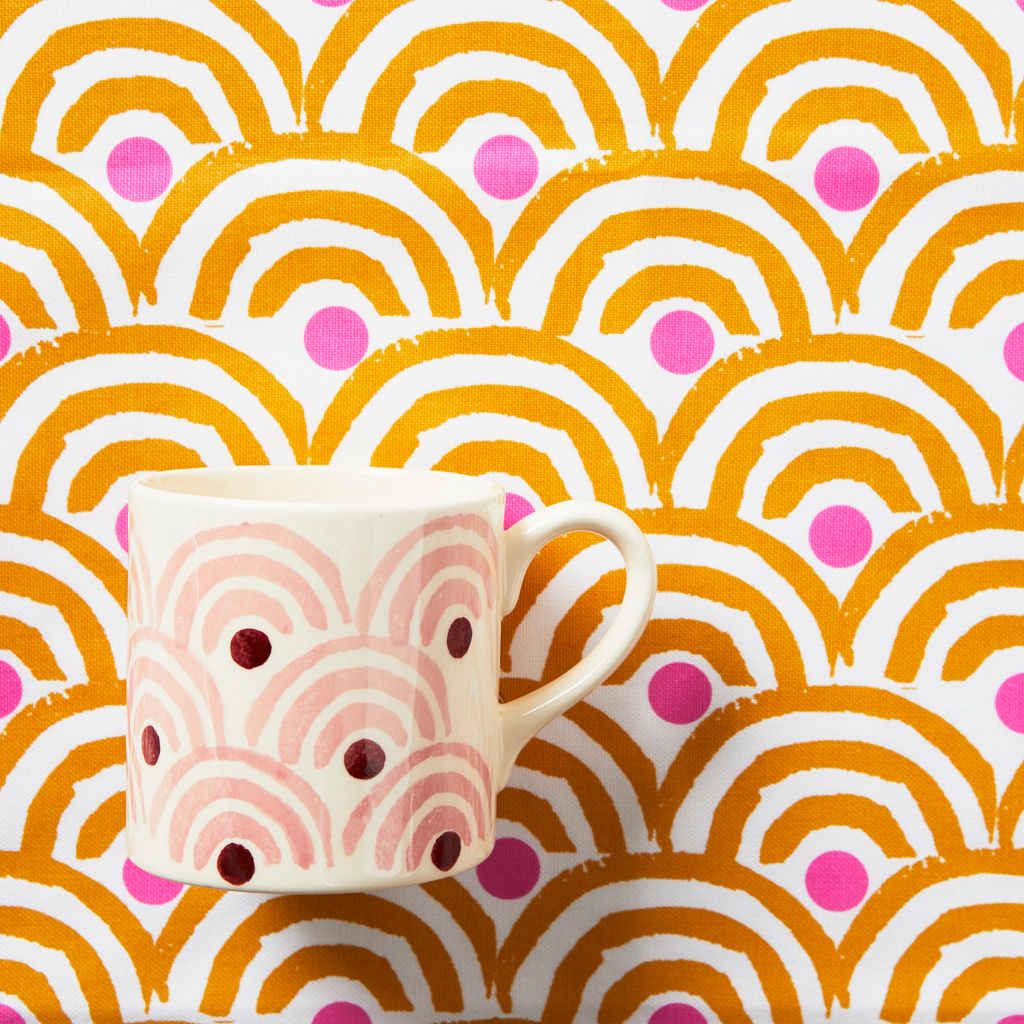 @manumontoyae
✅ Tips on how to keep your noissue Stamp in purr-fect condition: 1.) Use water-based or soy-based inks 💧 2.) Store in a cool, dark, dry place 🆒 3.) Wipe it every now and then 🧤 @manumontoyae 's fun-sized noissue custom Stamp is well-utilized to personalize their packages! 📦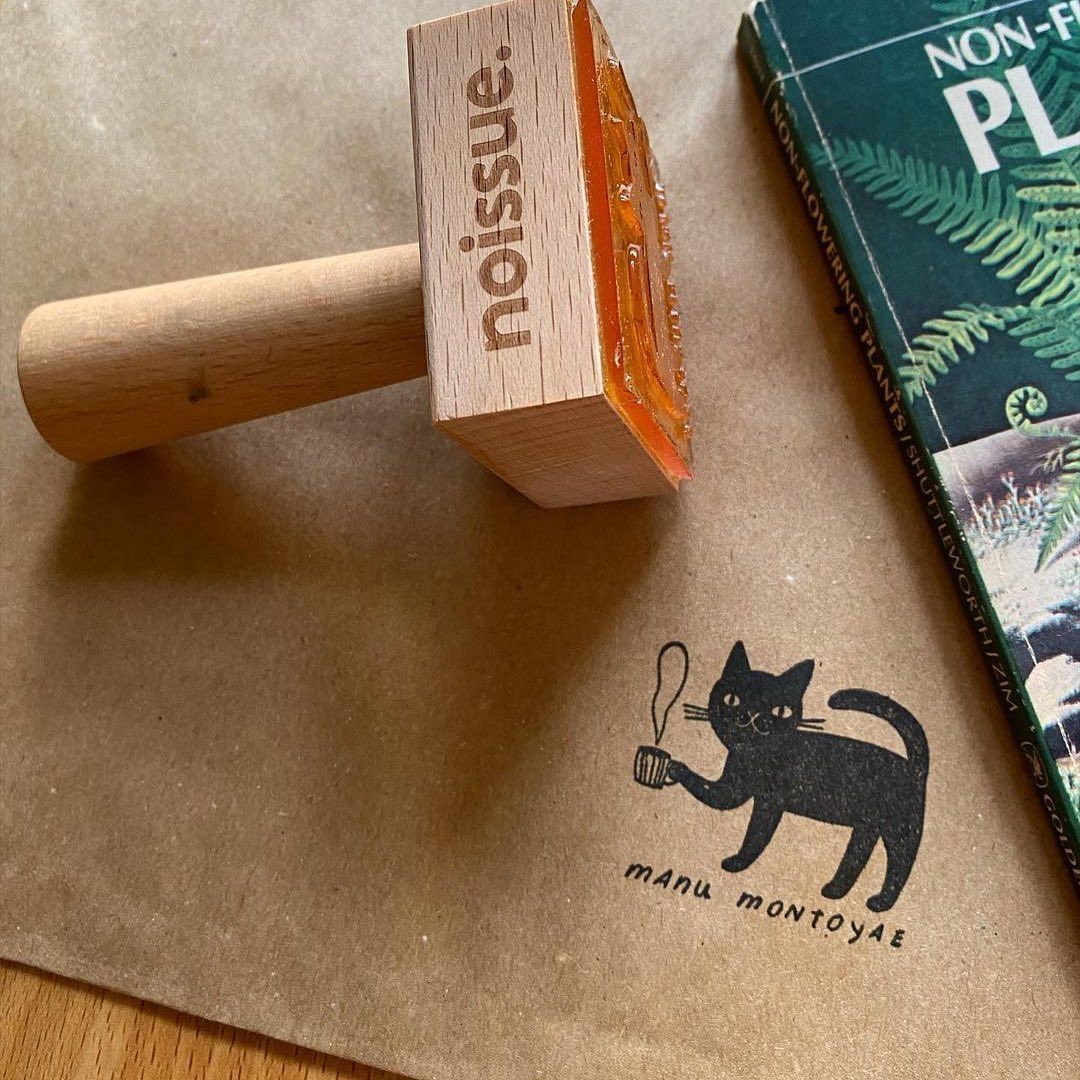 Barabàn Kids: 100% Handmade, Organic Clothing for Kids
"We love the Earth, in all its expression. We believe in the Human ability to make with one's hands, to offer unique handcrafted products." Barabàn Kids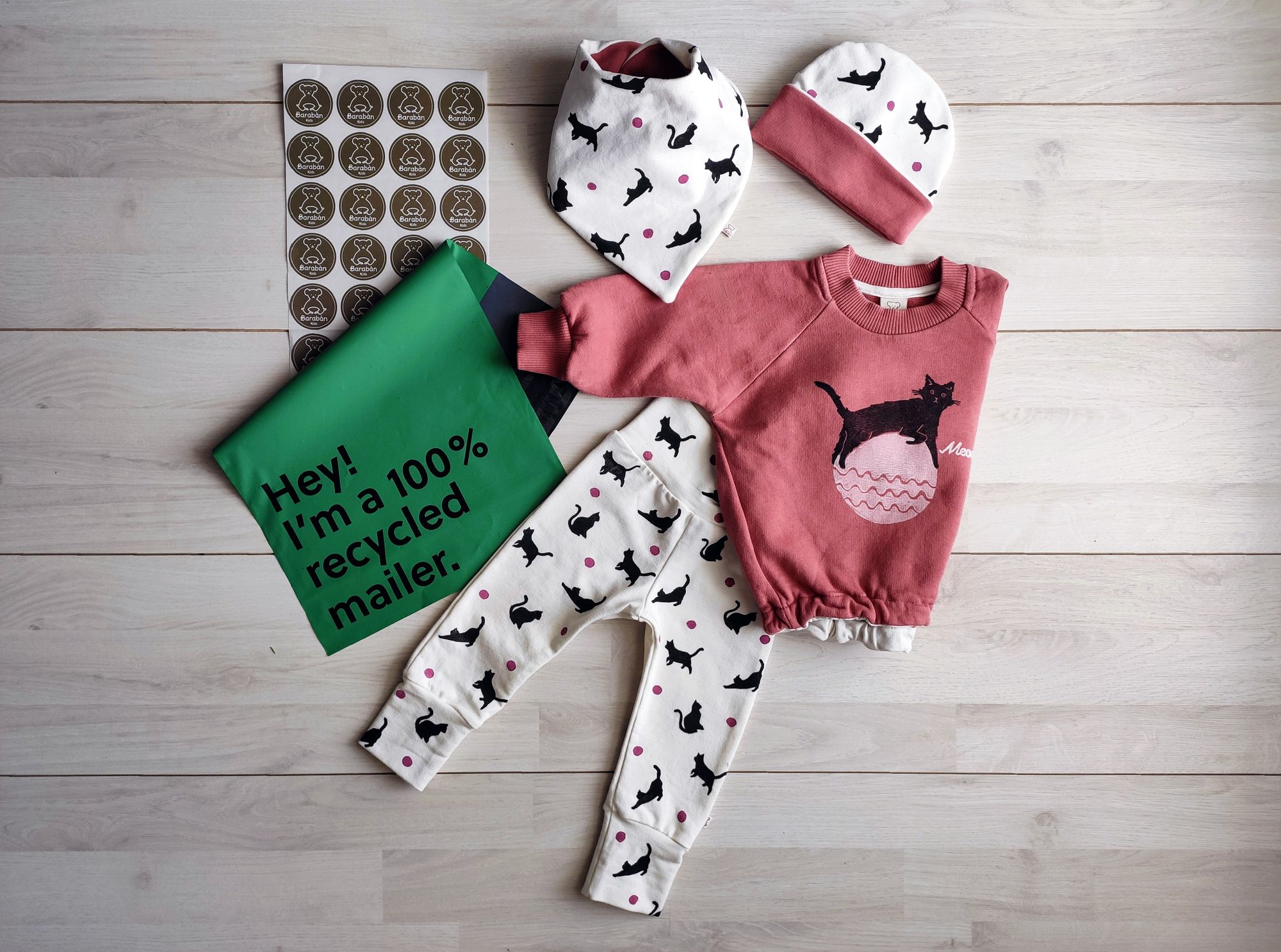 @boutique.ethica
This noissue Recycled mailer is catching some rays ☀️ before heading off to it's new 🏡 ✌️Friendly reminder that our Recycled mailers are designed to be reused, and are equipped with two adhesive strips 📤 📸 @boutique.ethica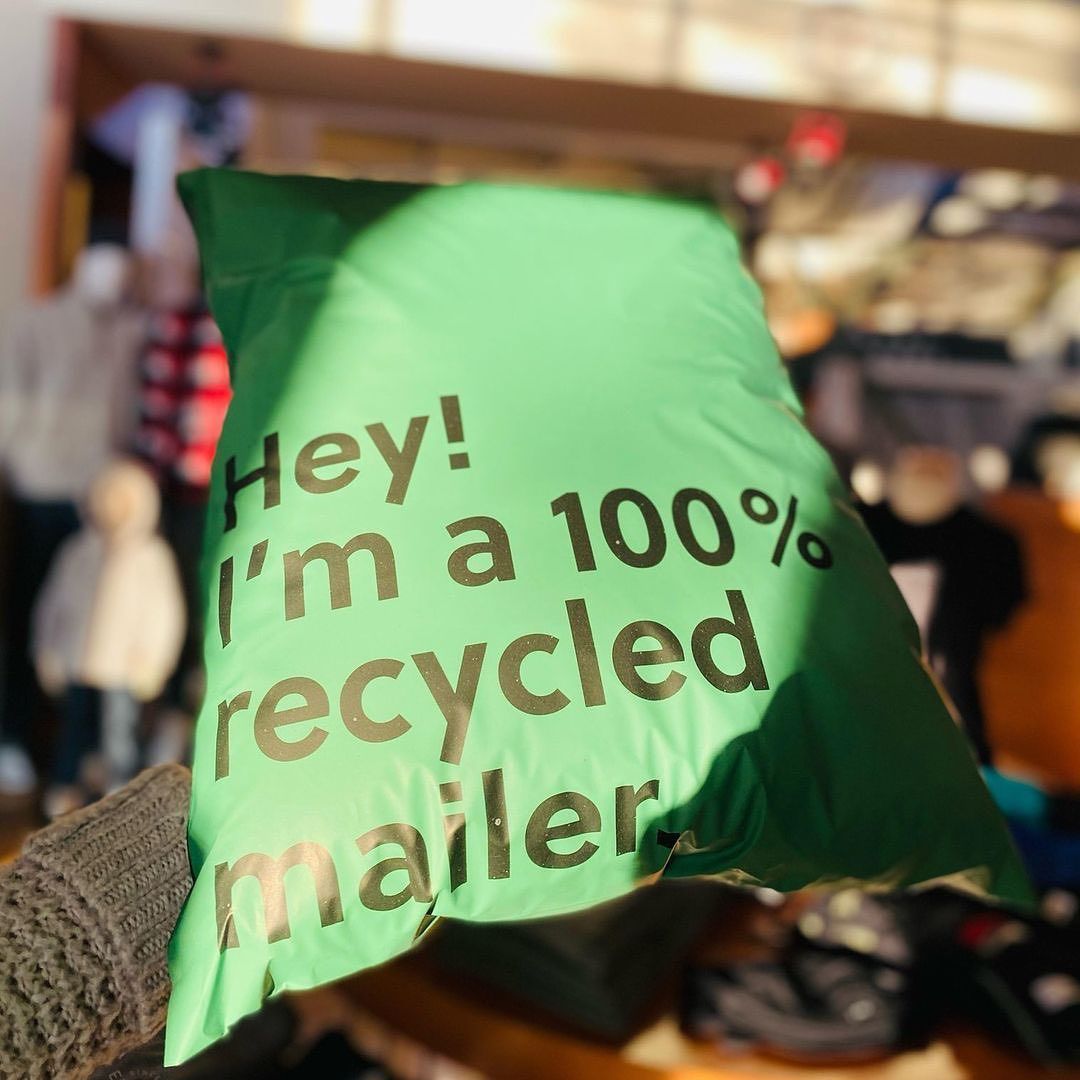 Customized Pastries for Every Occasion with Amelia and Rose
"We feel it is important to be mindful of the environment as much as possible. The world is a beautiful place, and it's our responsibility to take care of it." Jessica, founder of Amelia & Rose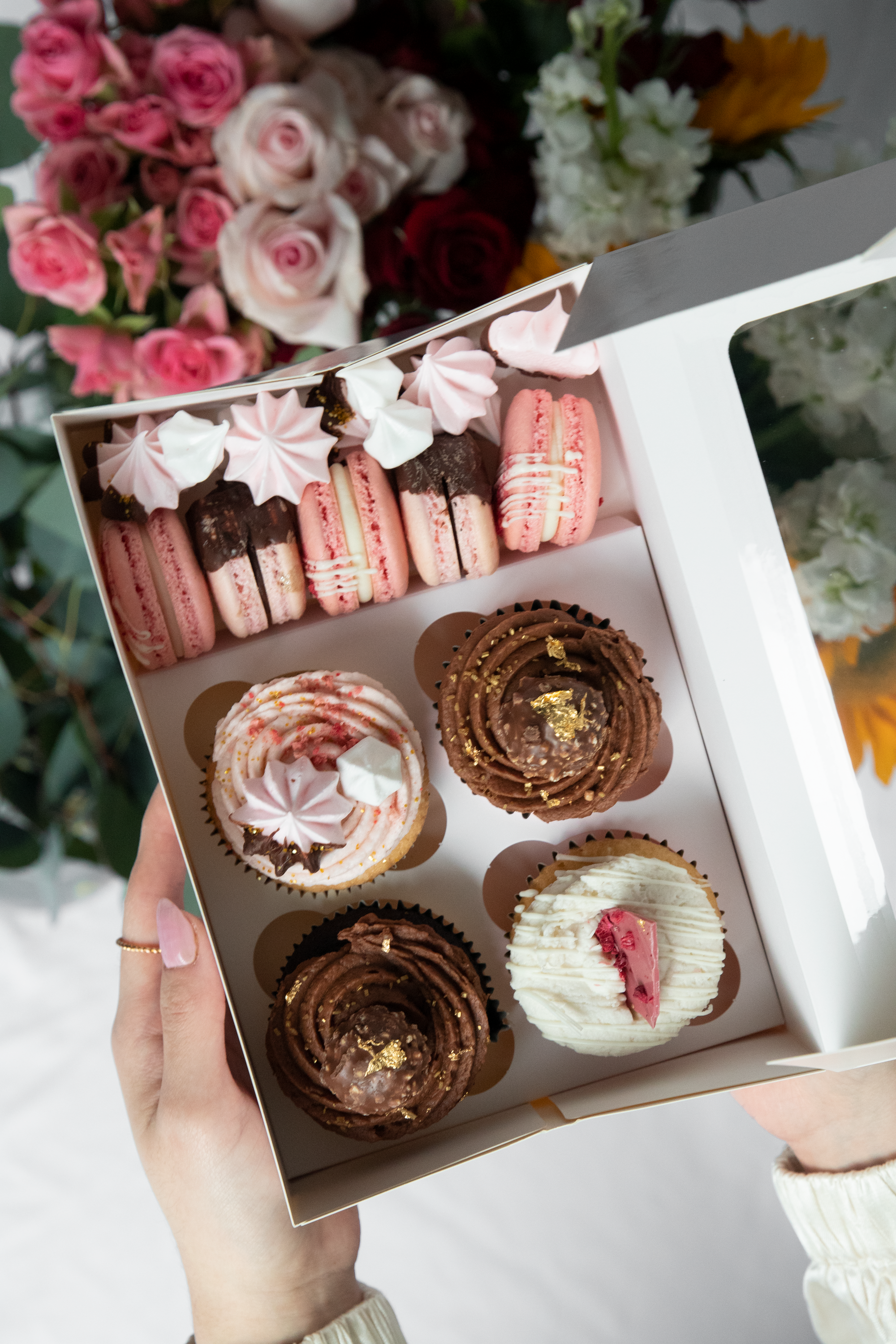 @zekeslunchbox
We love the pop of pink on white for this noissue Sticker design! 🤩 This lively shade of pink for @zekeslunchbox 's arcana moth avatar sticker takes us out of this world! 🚀🌎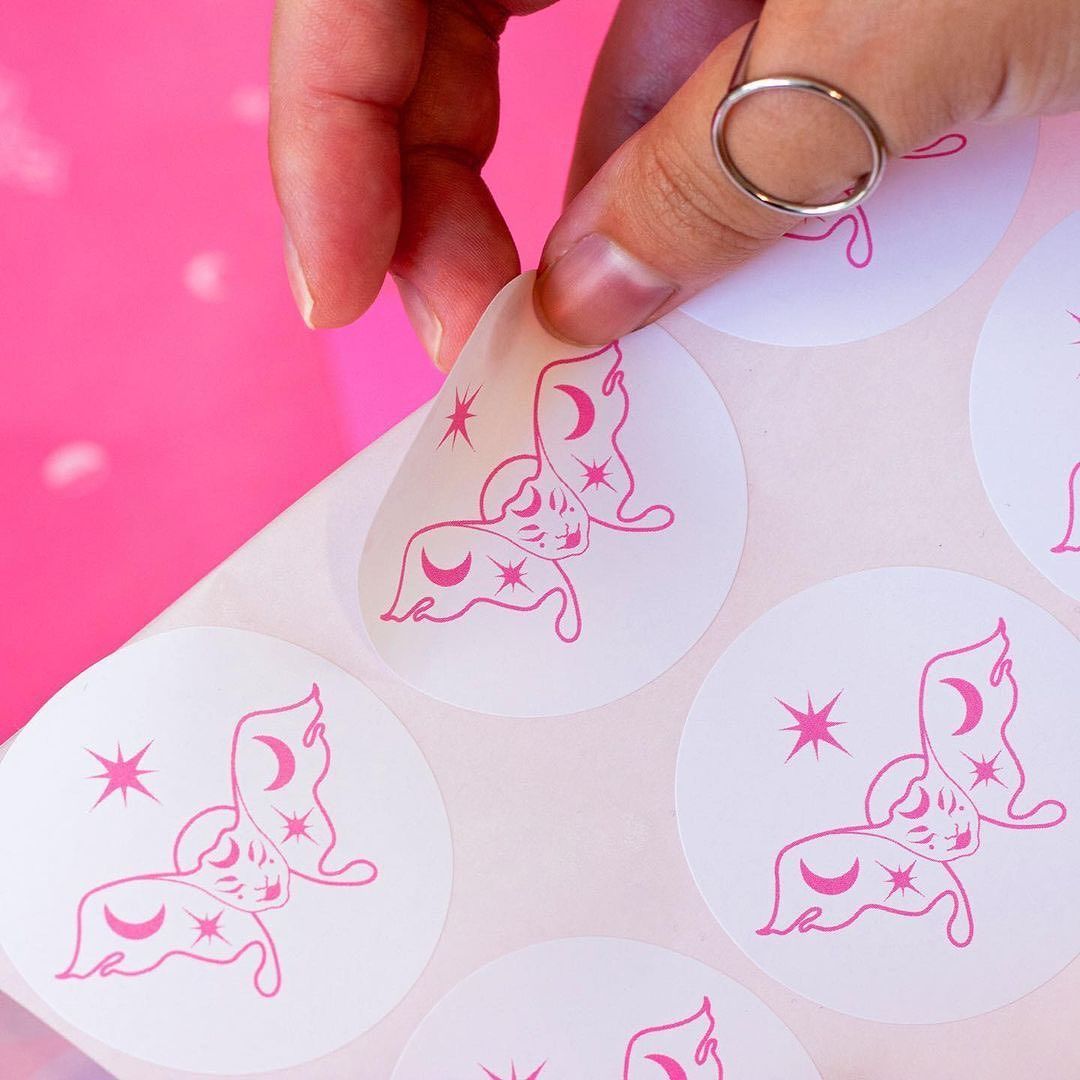 Lilasuds: When Bathing Turns to Fine Art
"...I wanted to bring that sense of joy, and excitement whenever someone used my creative soaps or indulged in a relaxing bath with luxurious bath bombs." Desiree, founder of Lilasuds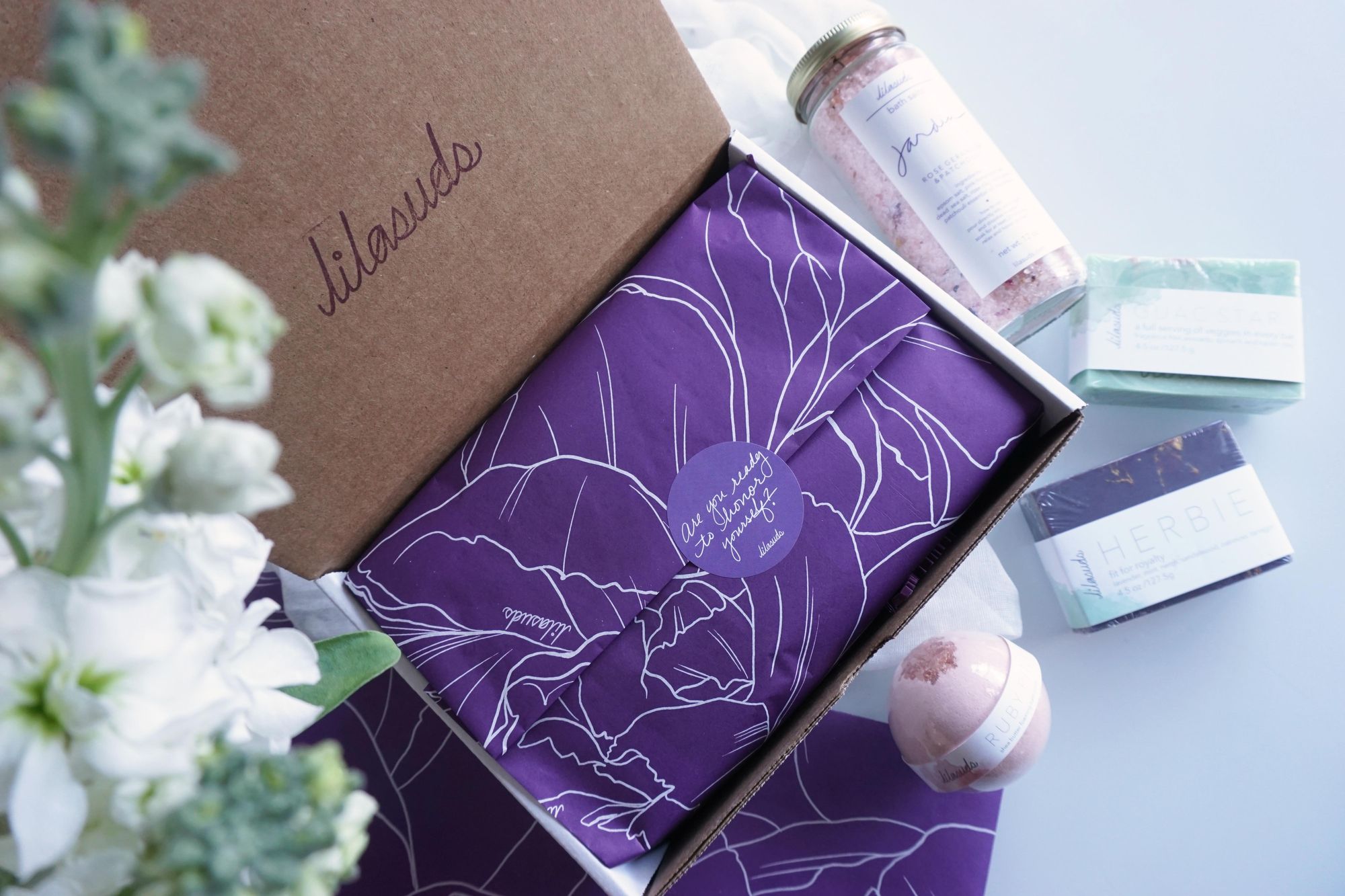 Everydae Indulgence: The Delectable Cookie Brand that Cares for the Environment
"During the pandemic, I have always been on a mission to find the best cookies around the metro and ended up making my own version of my cookies." Dae, founder of Everydae Indulgence