Biz Advice
#noissuepackaging
Marketing Inspo: How to Tap into the Power of Communities
In this next installment of our Marketing Inspo series, we explore how you can tap into the power of brand communities and leverage that for your business.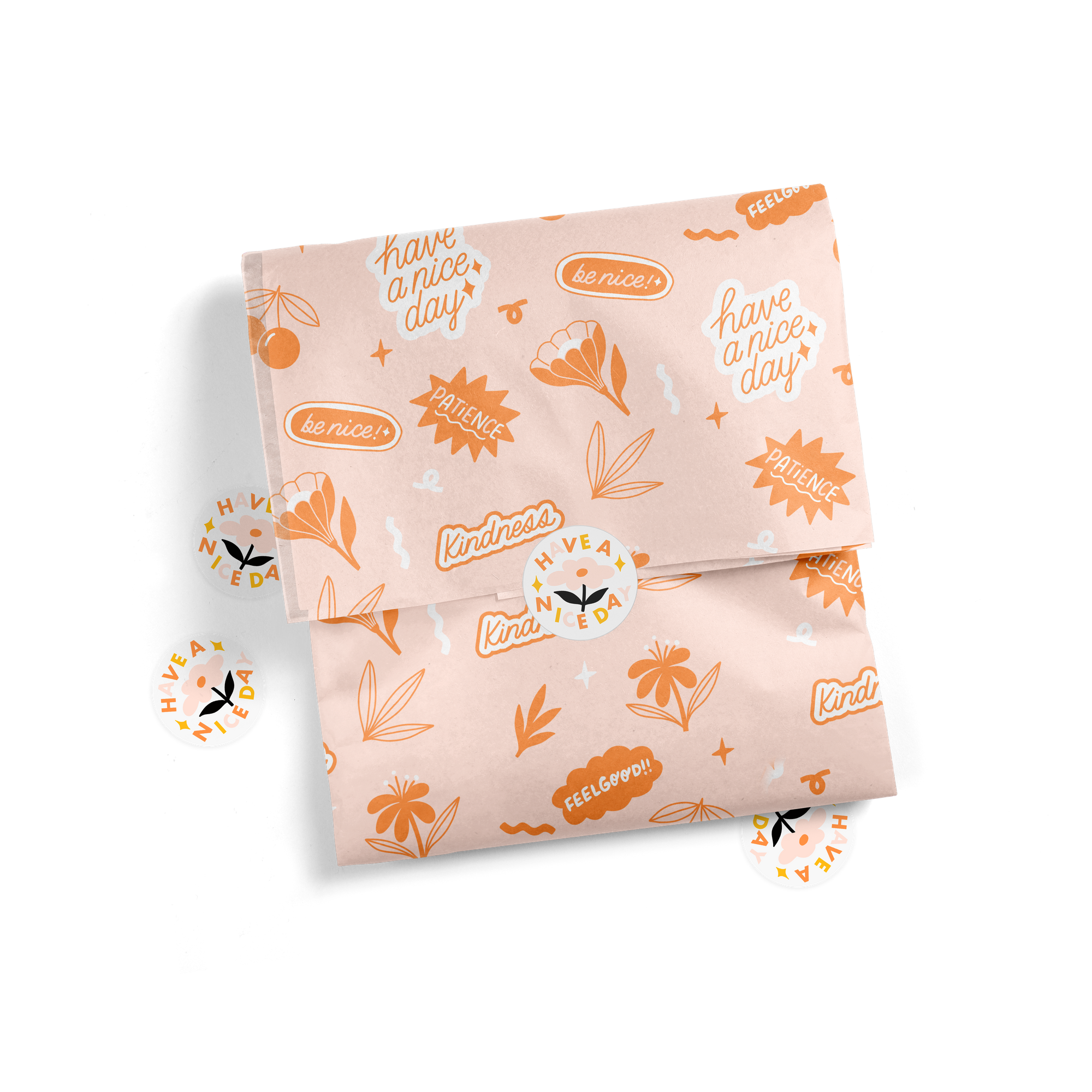 A Toolkit to Preserve Customer Experience During COVID-19
The reality of the COVID-19 pandemic has become apparent: the future of many businesses is uncertain and no industry has been left unscathed. In these unnerving and unprecedented circumstances, many of us are seeking solutions on how to navigate this new landscape and continue to care for our customers. While there is no proven answer, we've joined forces with our Industry Partners [https://www.noissue.co/partners/industry-partners/] to create a toolkit of tangible tips to help preserve your cus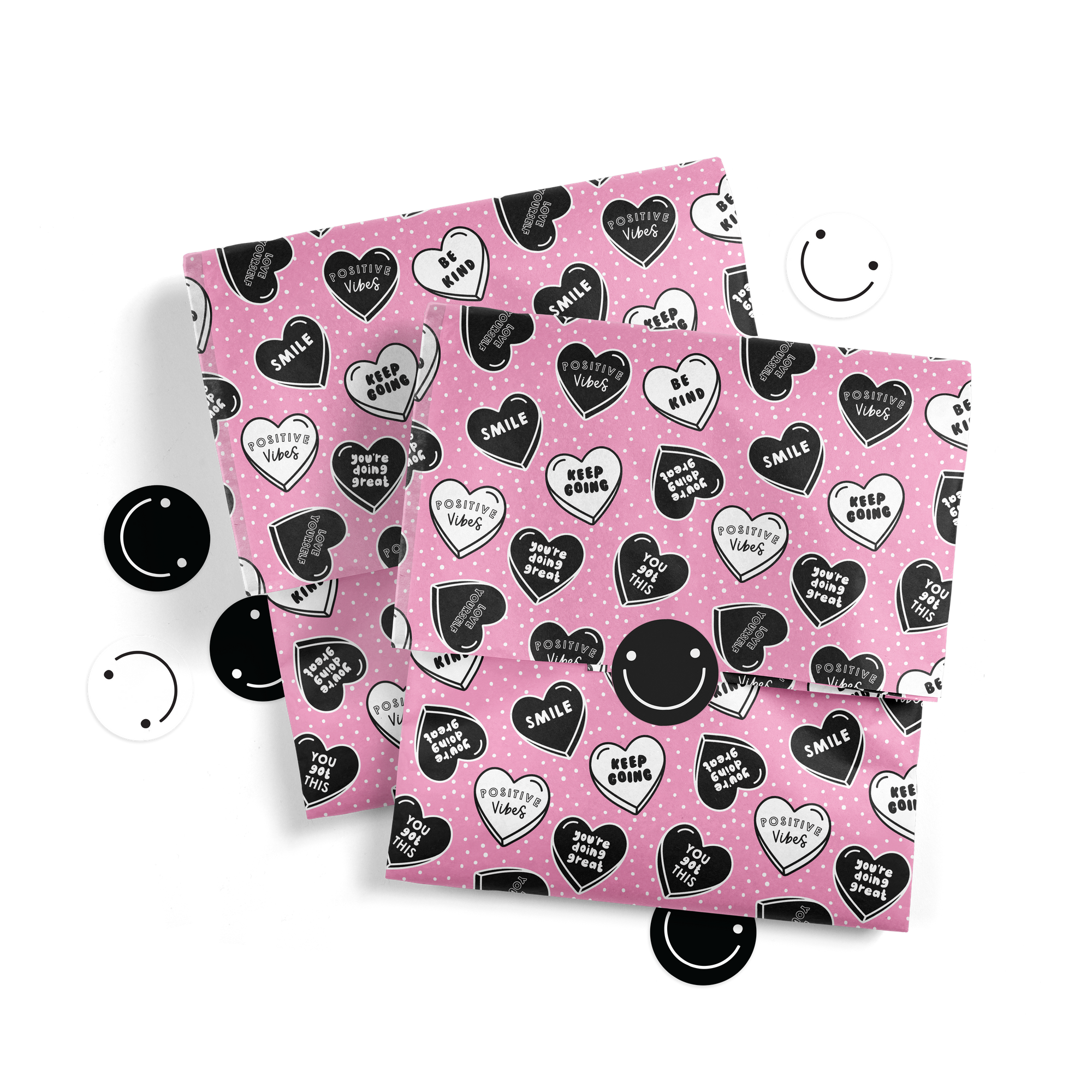 George & Willy: Design Studio
Specializing in display and store fit outs, we chat to one of the founders of George & Willy for some tips on what retailers and cafes should consider when curating their space and in-store experience.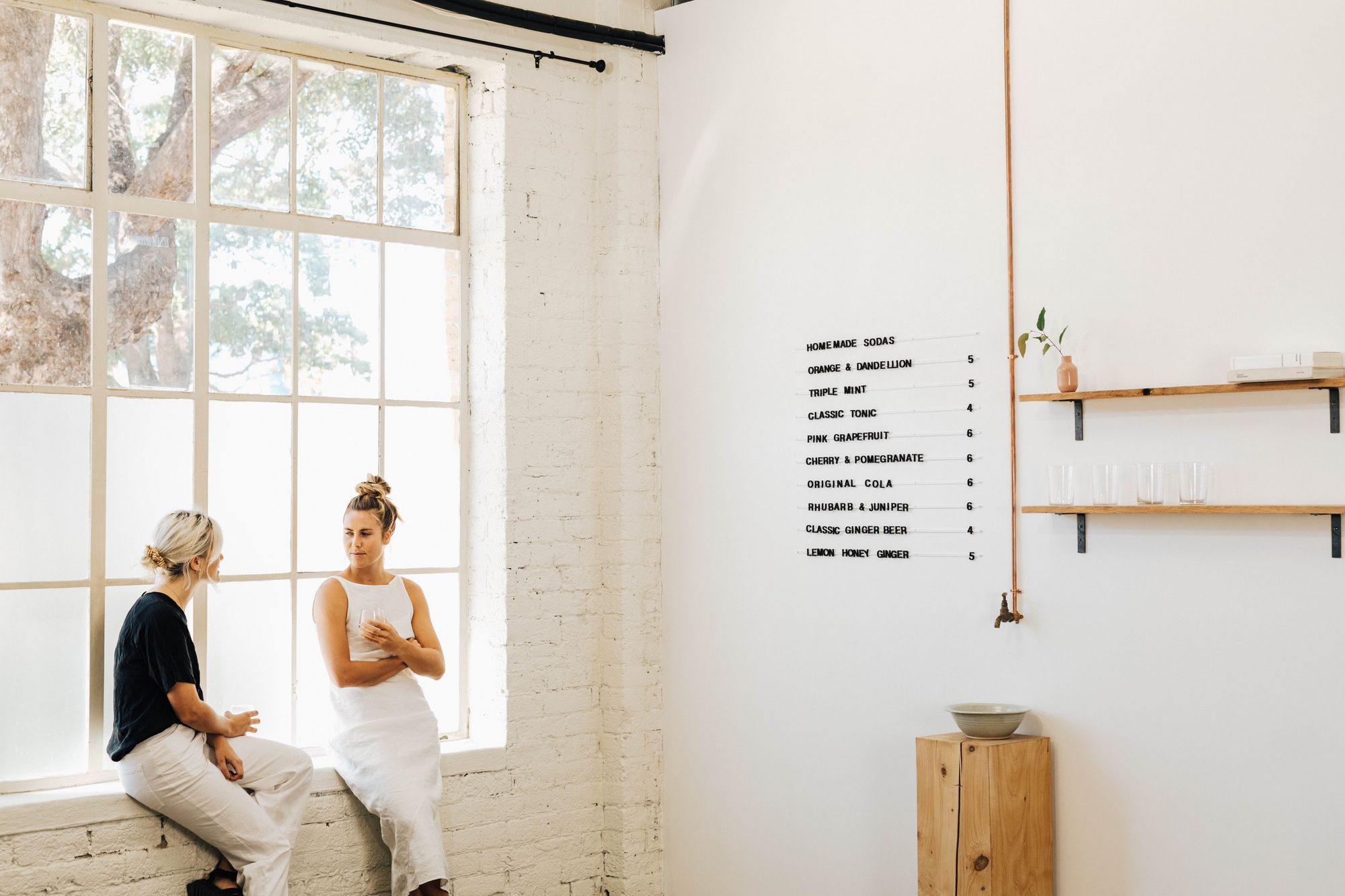 How to navigate COVID-19 as a small business.
We've put together some actionable tips to help small businesses deal with the impact of the coronavirus.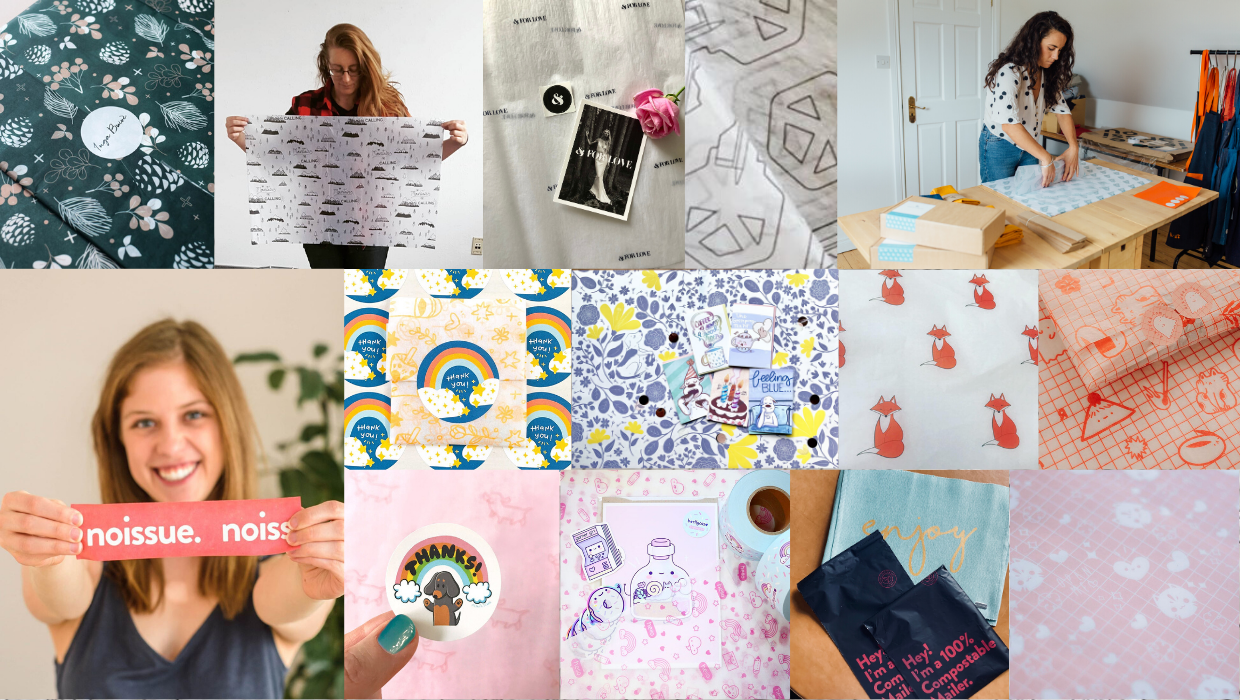 Sustainable Packaging: What You Need to Know About Recyclable, Compostable, and Reusable Packages
Whether you're just starting in your sustainable journey or you already have several CSR initiatives in place, there are always steps you can take to be more eco-friendly in your packaging.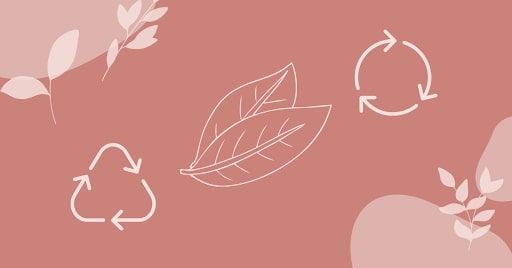 4 Ways to Improve Shipping Speed in eCommerce
Competing with a juggernaut like Amazon may lead you to wonder if you can truly compete? The good news? You absolutely can. Read on for a few winning techniques you can employ in order to up your shipping game and sleigh the holiday season and beyond!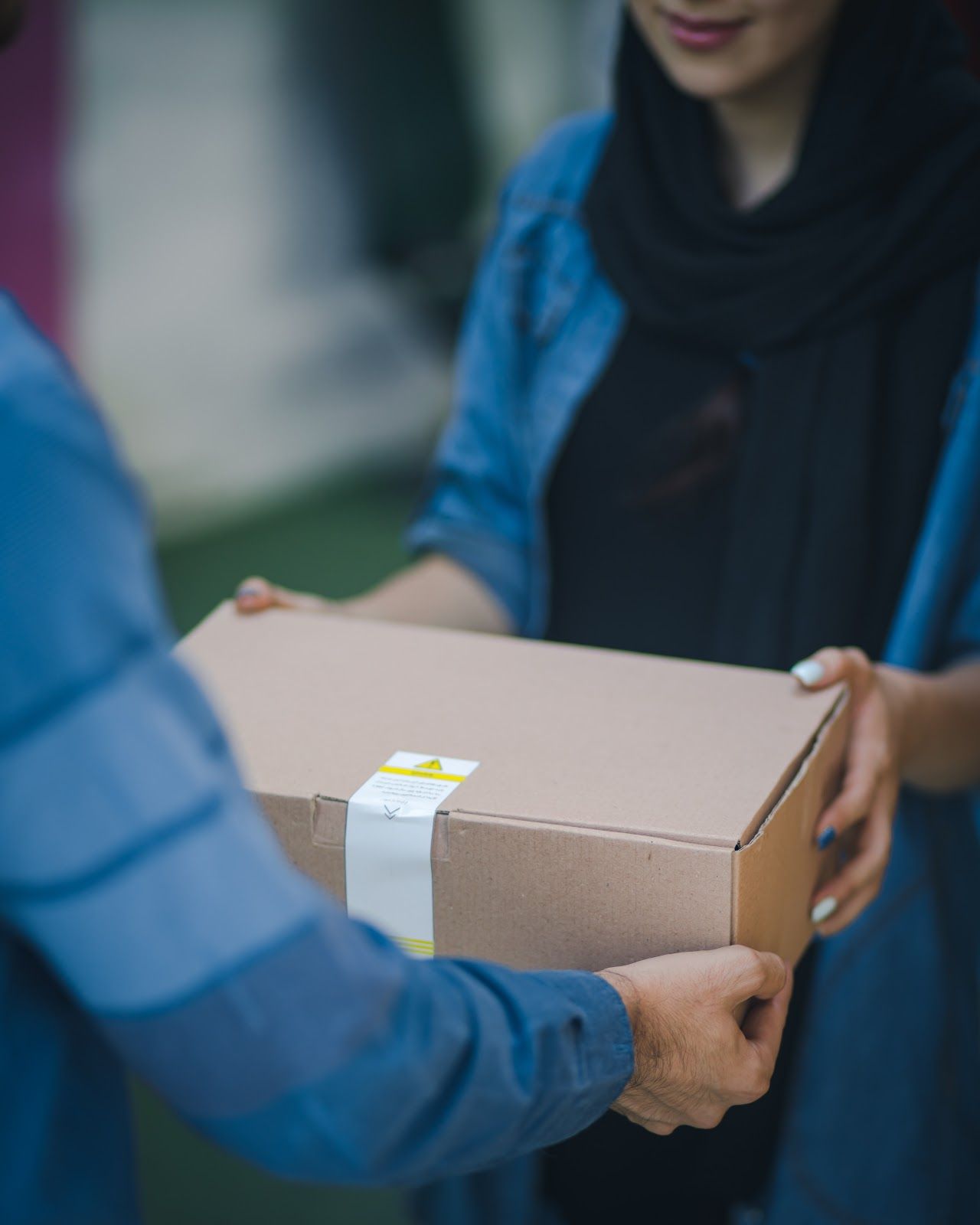 Custom Printed Packaging: The Pantone and Color Spaces Guide
Most of us have heard of the Pantone Matching System, but how do color spaces actually work when it comes to custom-printed packaging? Our guide is here to help!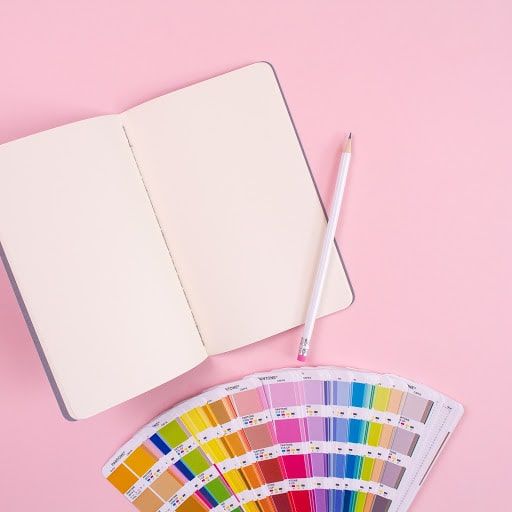 How to Get Consumers to Shop Local
More consumers than ever say that they want to 'shop local', yet studies show that we often struggle to live up to this desire. Xero looks at how small businesses can better encourage their customers to support local retailers.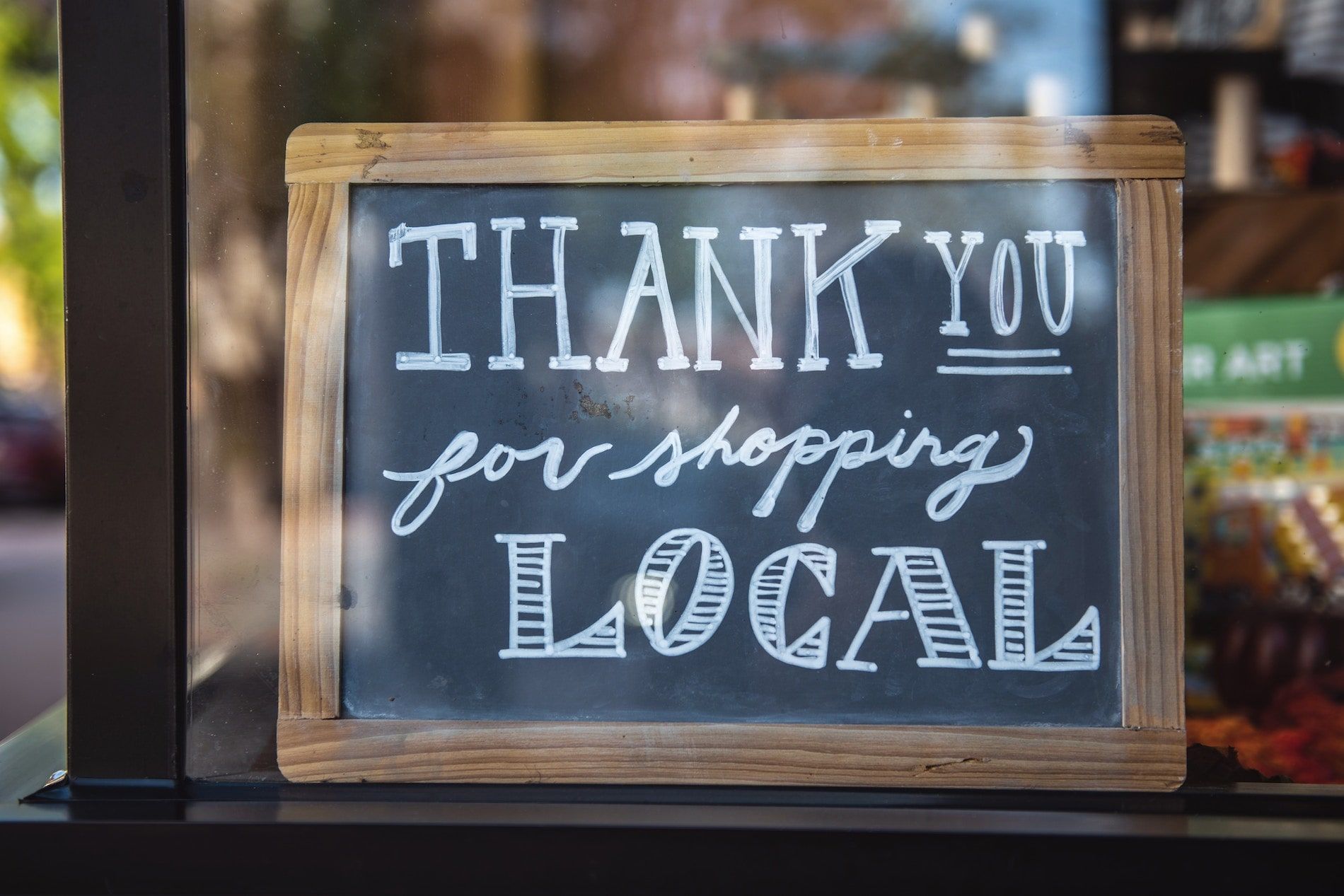 How to Upscale Your Business with Inventory Financing
We put so much effort into giving our businesses a foothold that it can be difficult to know what to do next. When you decide to scale your business, what exactly is the first step? Kickfurther have the answer!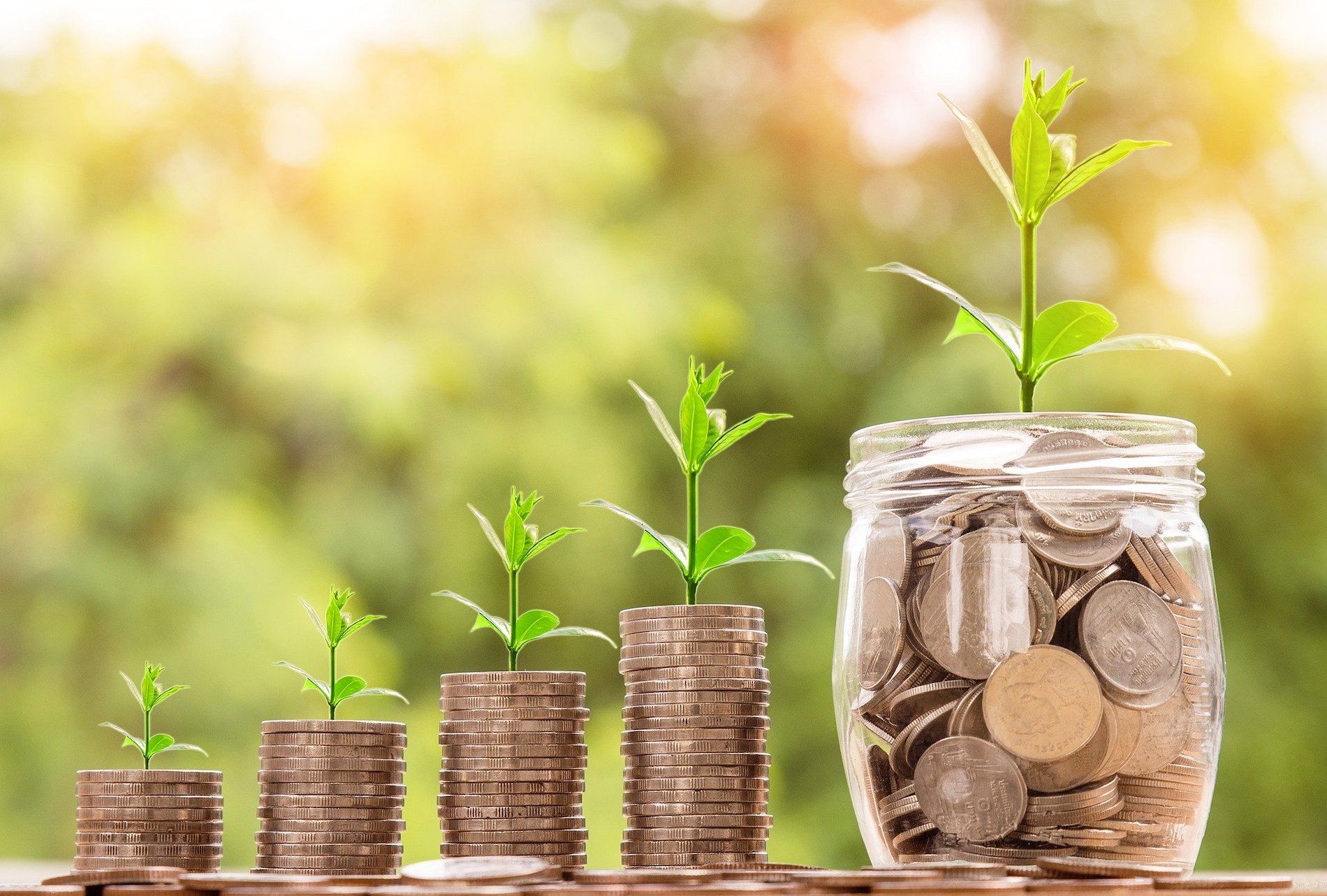 How to Wrap a Gift: 7 Easy Gift Wrapping Ideas
Gift wrapping responsibilities during the holidays can give any of us anxiety - but not to worry! In this post, we will cover how to wrap 7 of the most common items and shapes to make sure that your products look shipshape.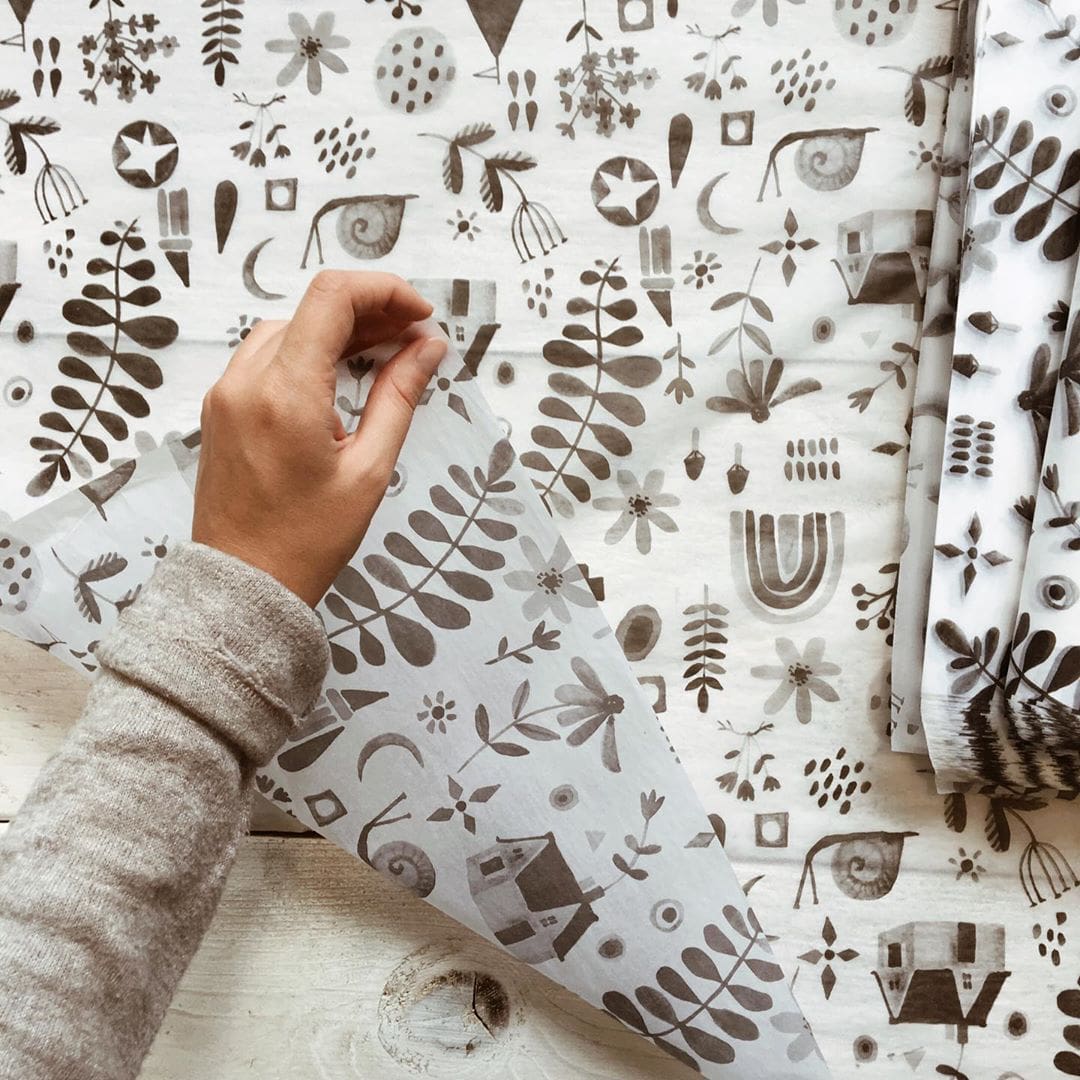 6 Tips to Create a Holiday Gift Guide That Boosts Sales
Curating a holiday gift guide is a valuable strategy to attract and retain customers beyond the festive season. We give you our six top tips on how to create a gift guide that gives your brand a competitive edge!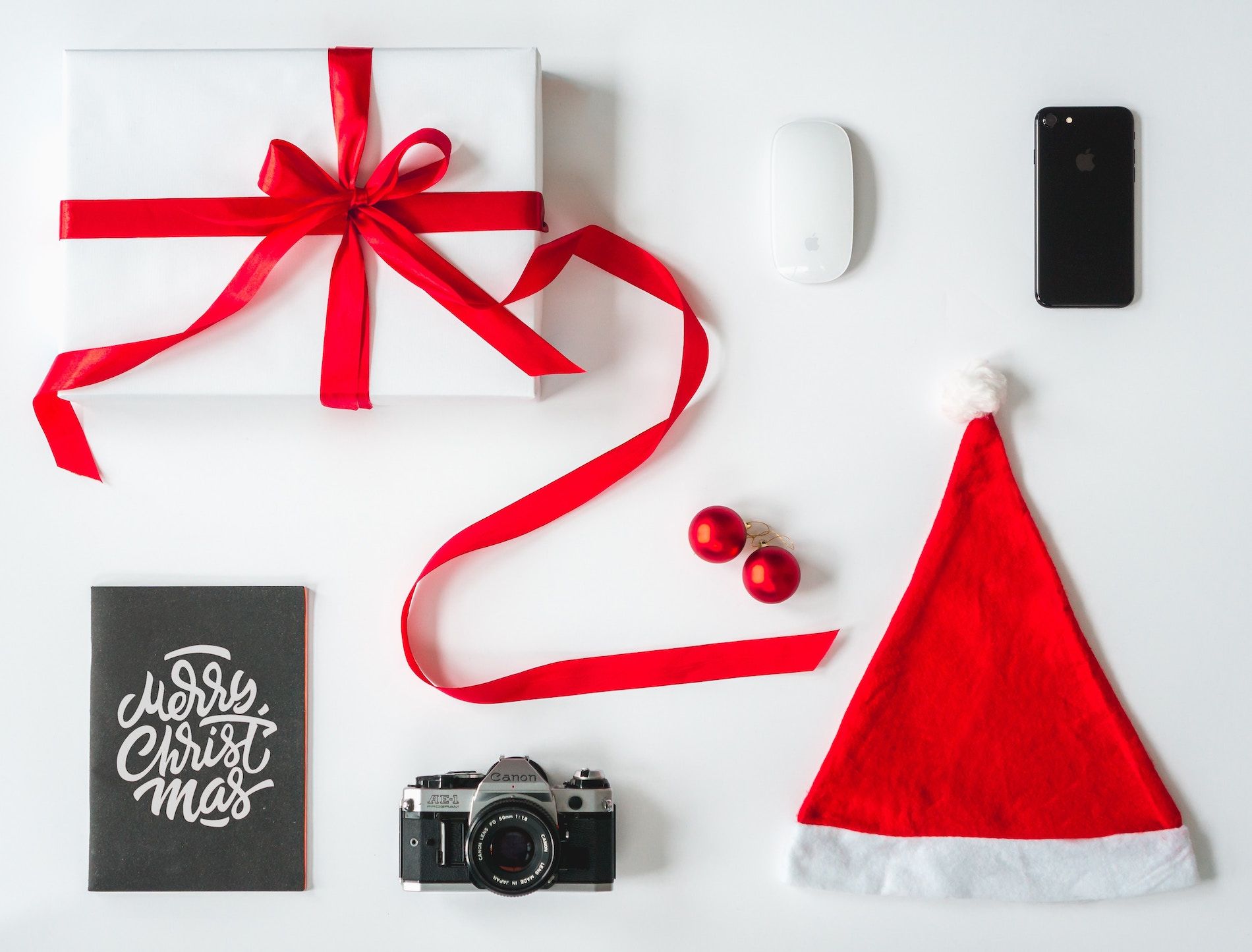 'Tis the Season: 10 Festive Designs to Inspire Your Holiday Packaging
It's still not too late to order your holiday packaging for 2019! We've rounded up 10 festive designs from our own customers to provide some inspiration.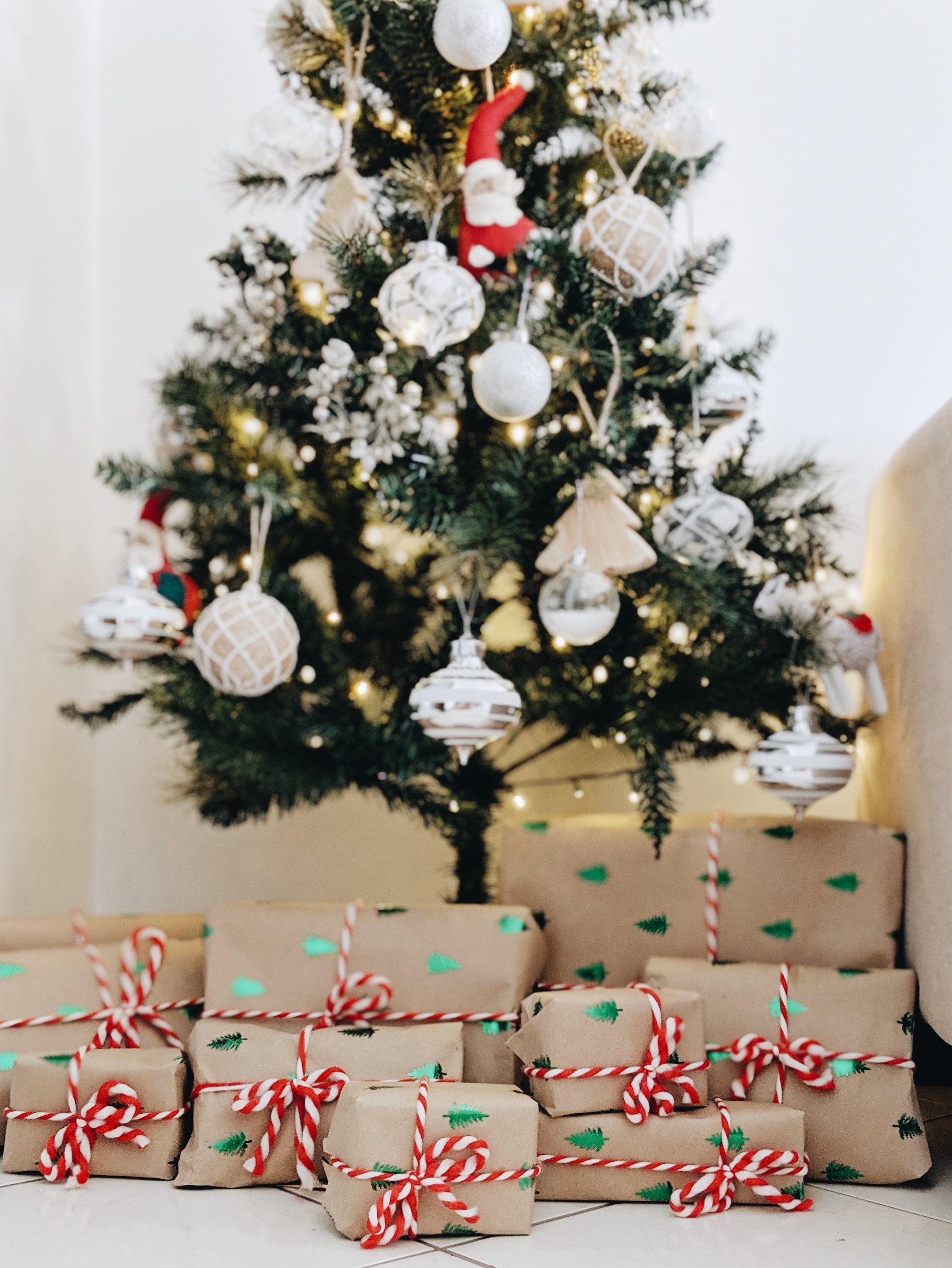 How to Drive Foot Traffic and Sales This Holiday Season: 7 Must-Try Tips for 2019
Newsflash: The holiday season is here, and that means thinking about how you are going to attract customers into your store! Let's take a look a 7 ways you can boost your holiday marketing strategy.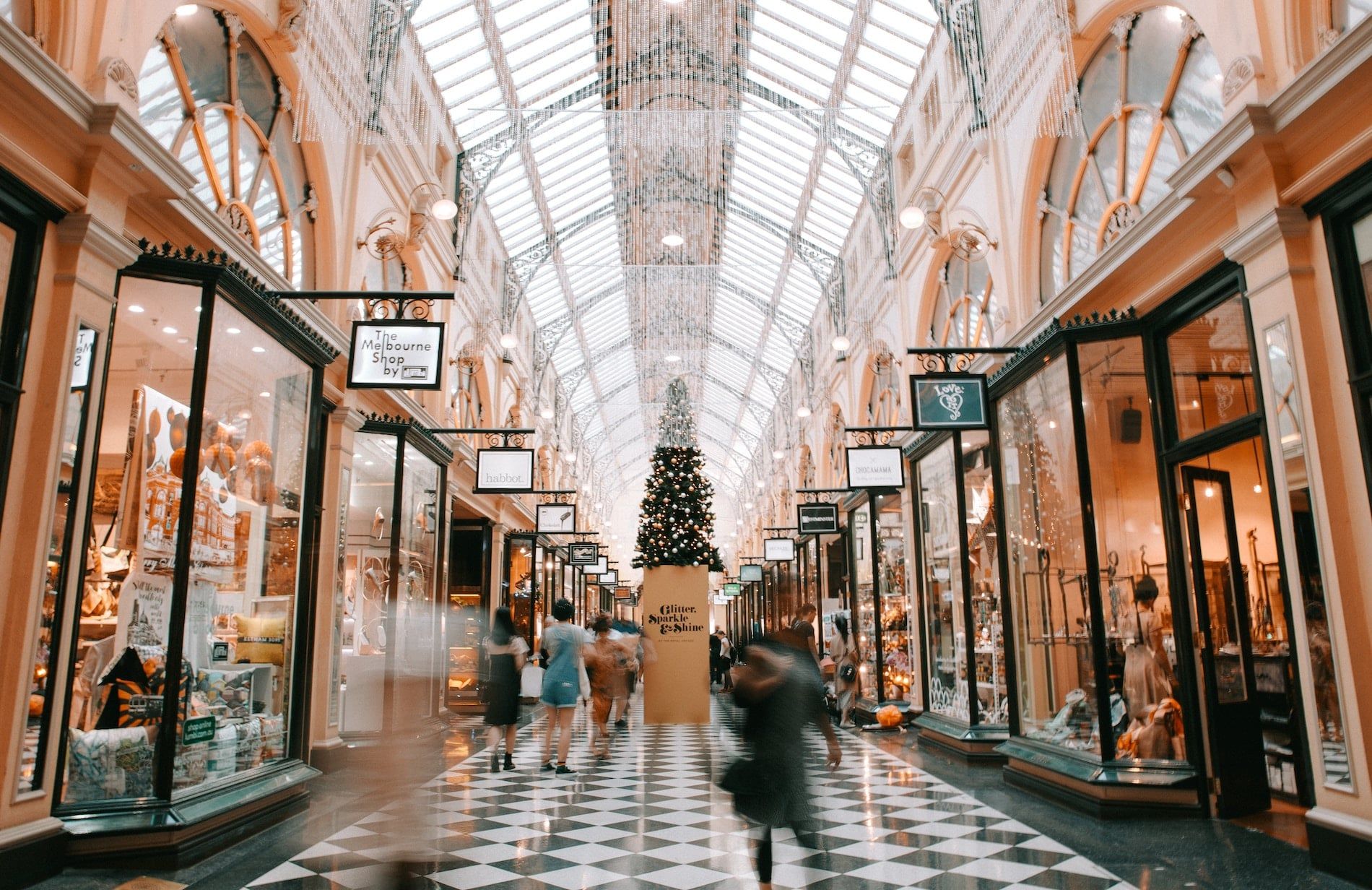 How To Design the Perfect Christmas Unboxing For the Holiday Season
Retailers have a lot to gain by channeling a festive approach to their unboxing experiences at this time of year. It's a highly visceral experience that makes your brand much more memorable - and goes a long way towards building brand loyalty!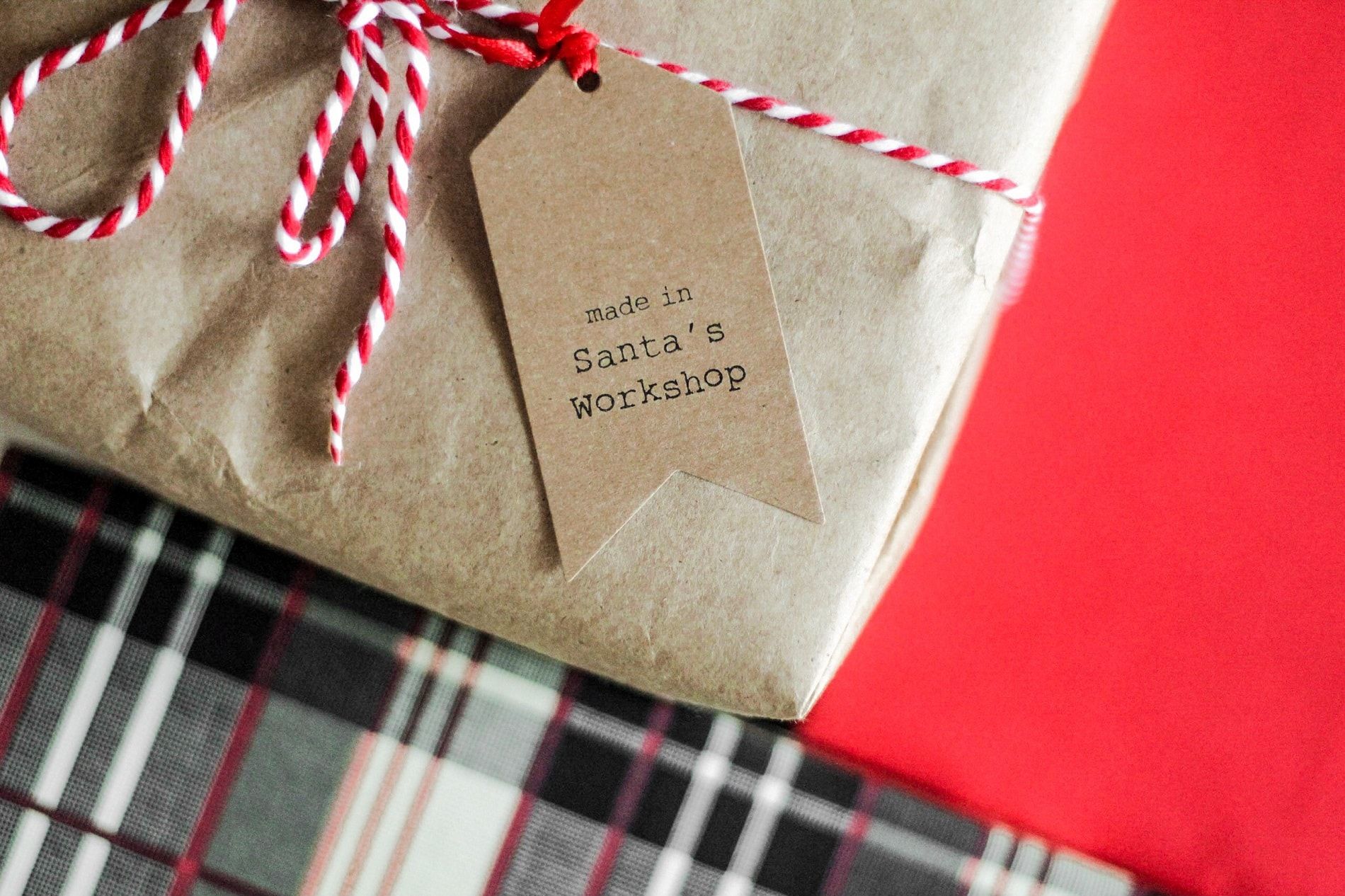 How To Order Custom Stickers Online: Our Top 7 Design Tips
Designing custom packaging can feel like an intimidating process, so why not start small? Custom stickers are a low-cost way to raise brand awareness and give your packaging a personal twist. We share our top 7 tips for designing some kick-ass custom stickers for your business!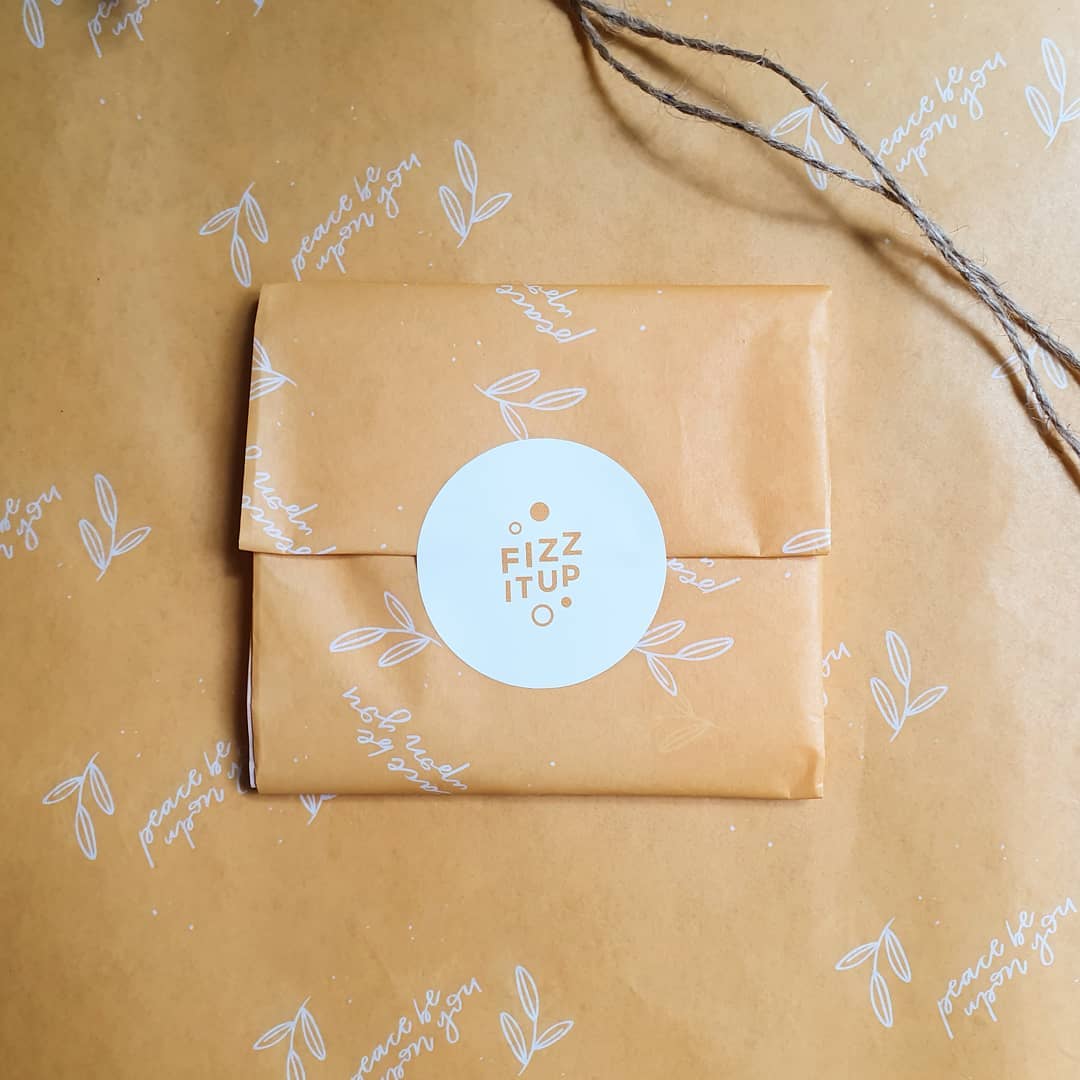 Custom Tape: Another Solution for Low-Cost Custom Packaging
A plain shipping box is a huge missed branding opportunity in eCommerce. With the release of noissue's custom packing tape, businesses of every size have the opportunity to liven up their external packaging at a low cost!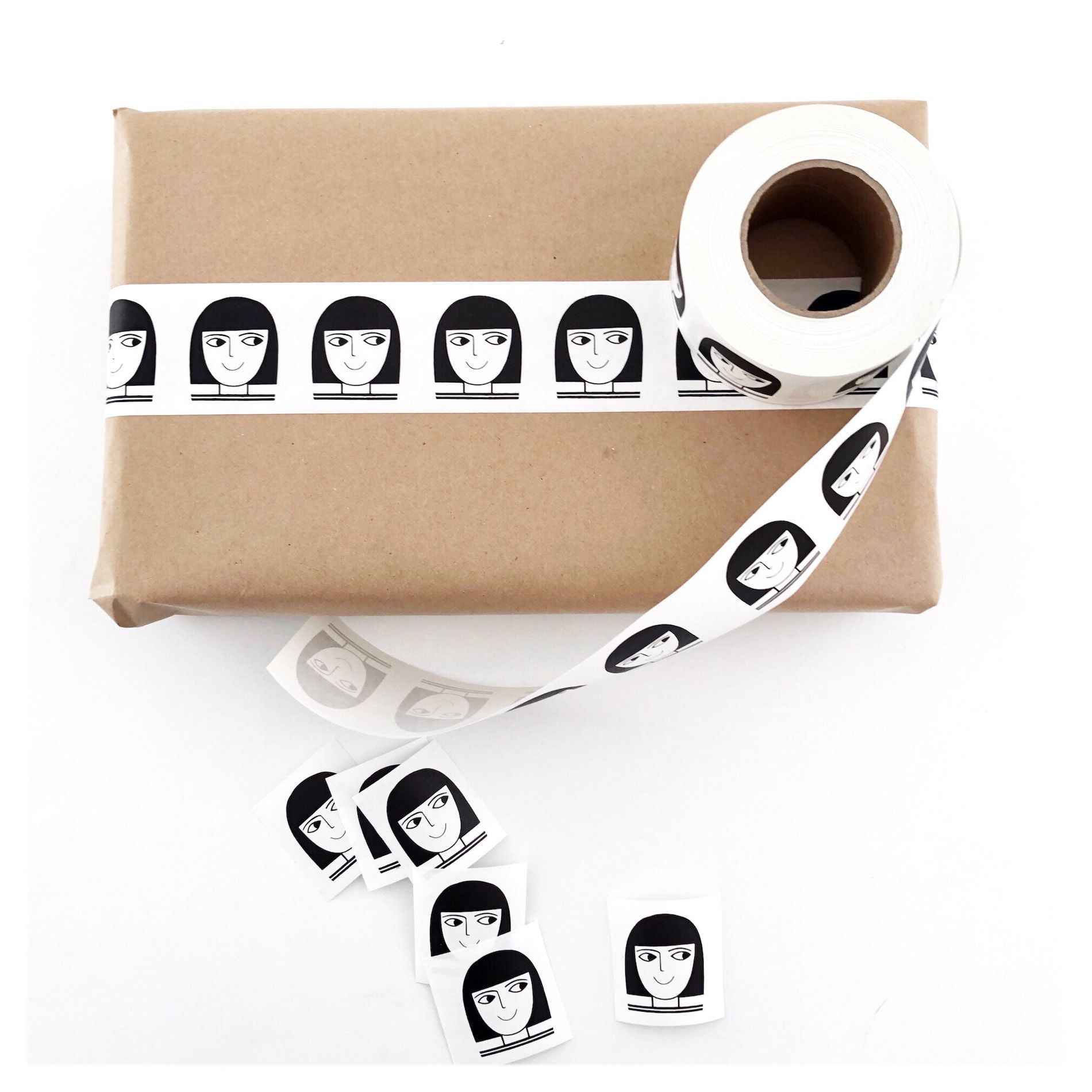 3 Eco-friendly Initiatives For Sustainable Cosmetics Packaging
Clean beauty is an industry whose demand just keeps growing, but are eco-friendly packaging solutions keeping pace? We take a deep dive into the world of sustainable skincare and beauty, and look at what sustainable cosmetics packaging initiatives are available to businesses.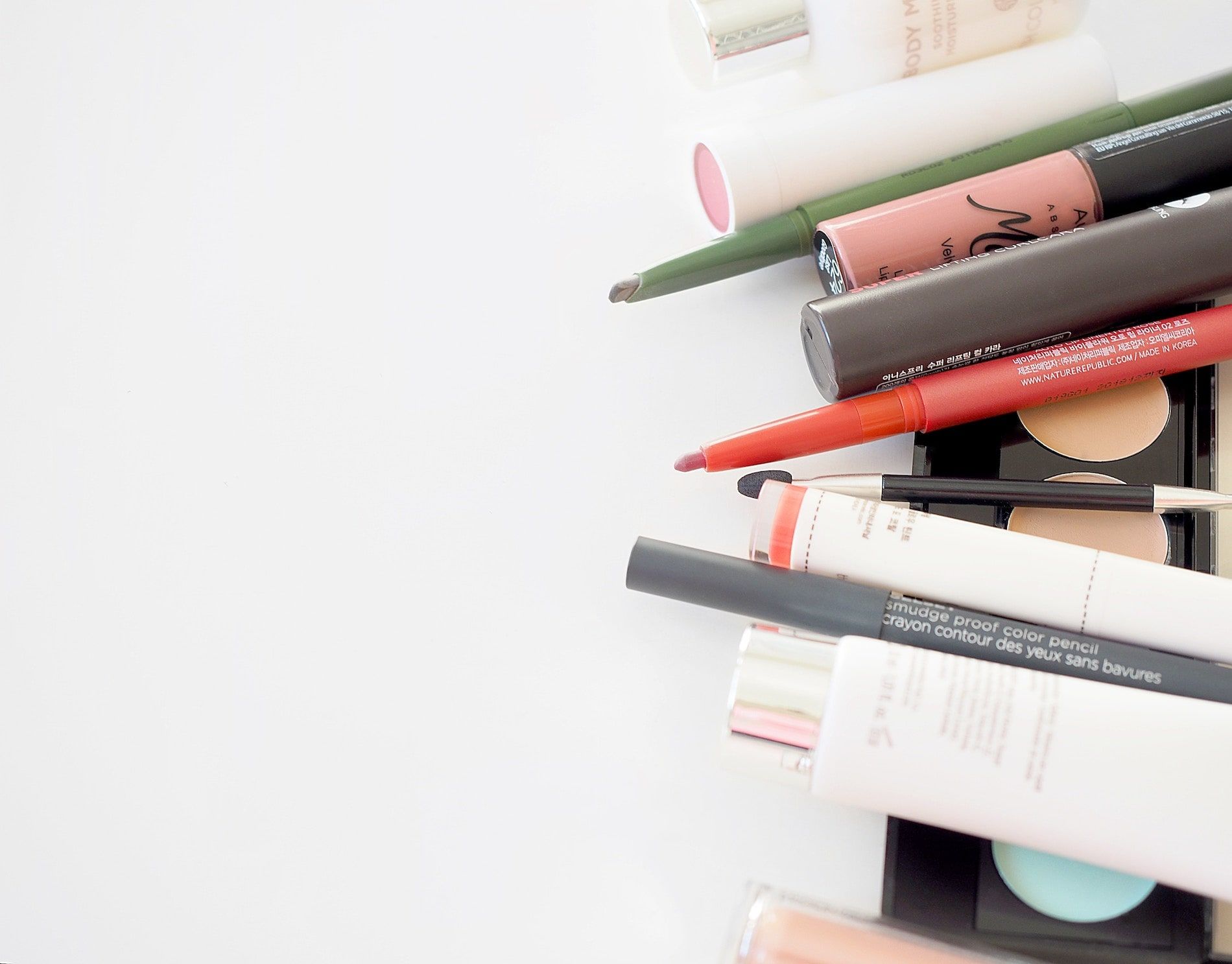 MOQ Meaning and Why Minimums Are Relevant for Custom Packaging
MOQs (Minimum Order Quantities) are at the center of any decision to source custom packaging. In this How-To we will be talking about how MOQs work, and more importantly, how your business can benefit from them!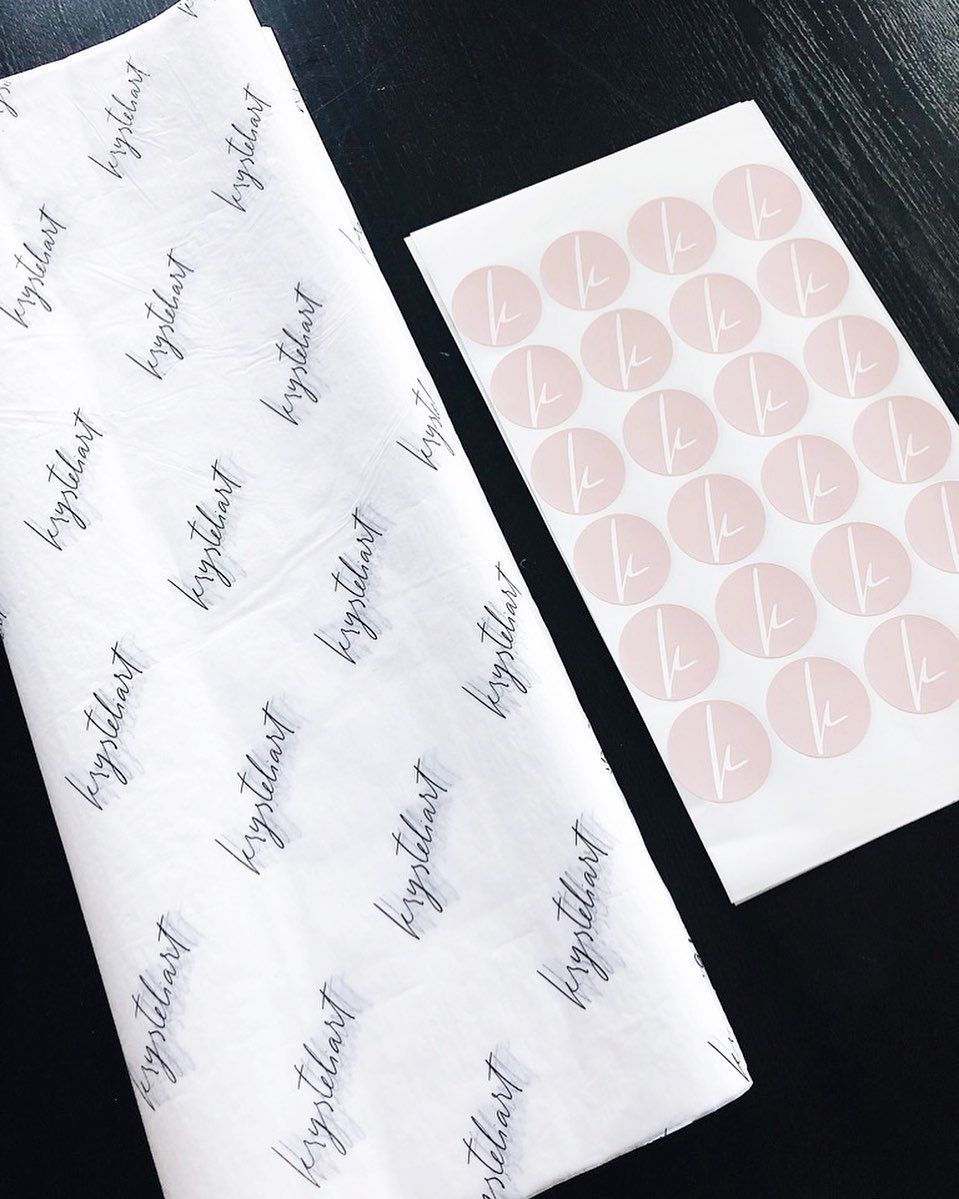 4 Tips For Success at Your First Trade Show
For first-time exhibitors, an upcoming trade show can be pretty nerve-racking! Katie Hunt from Proof to Product has given us her top tips for finding success at for your first trade show.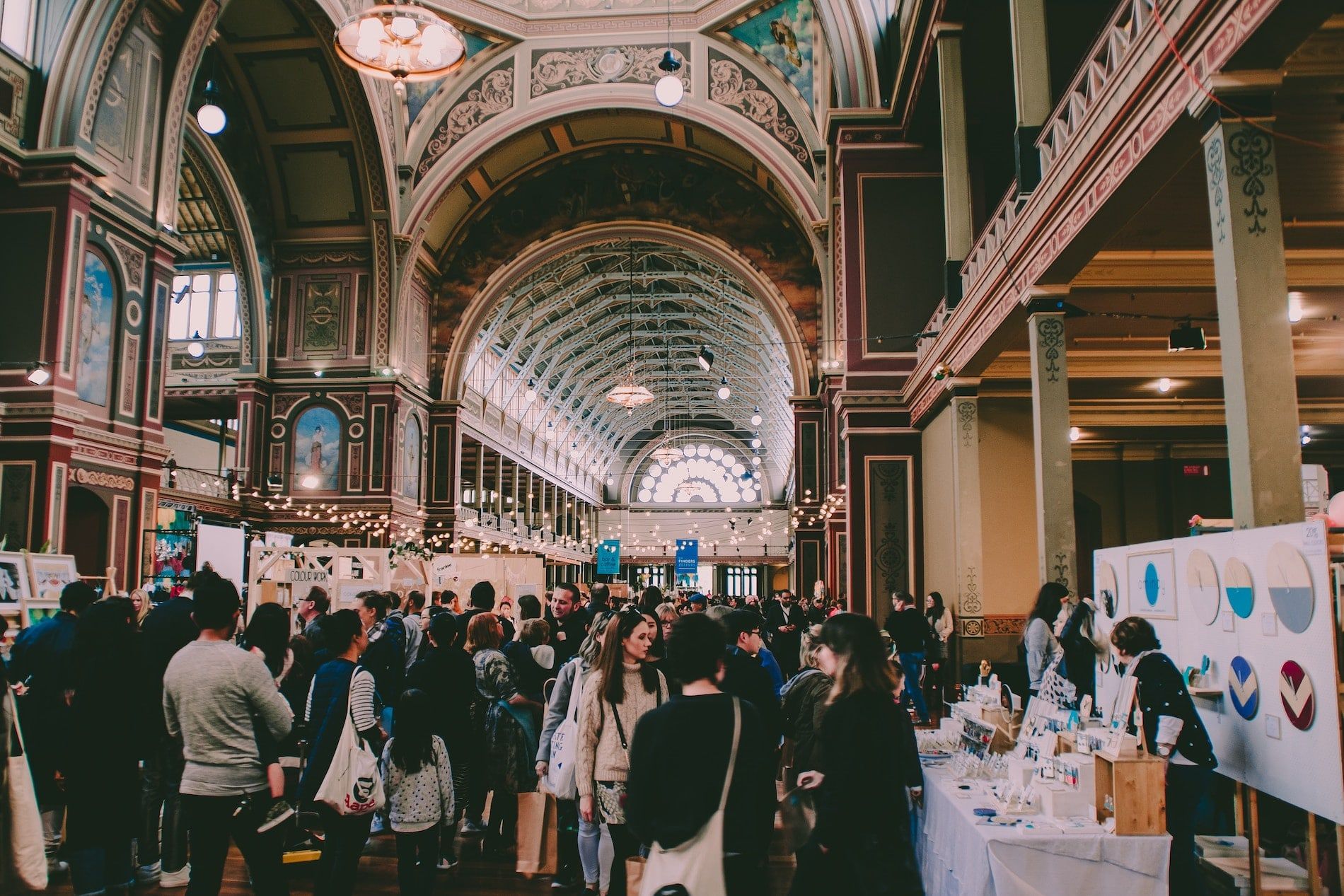 How to Create an Effective Email Nurture Flow for eCommerce
Email nurture flows are a fantastic way to capitalize on your on-site content! We look at how businesses can integrate this strategy into current email marketing efforts.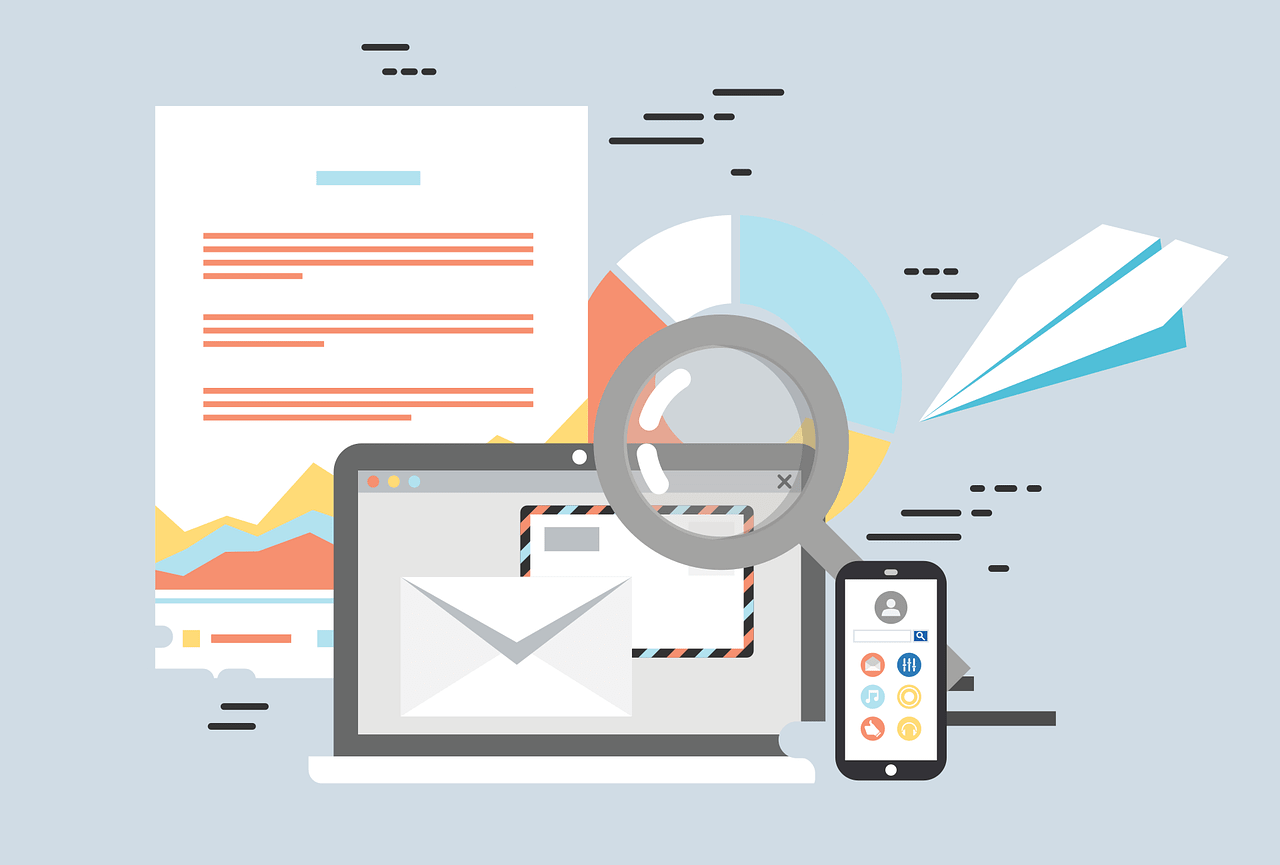 4 Ways to Make Your Pop-up Store Successful
Temporary retail pop-ups are more than just a passing trend; they are a brilliant way for predominantly eCommerce brands to test the waters in a new area and drive brand awareness. So, how to do you ensure that your pop-up store is successful?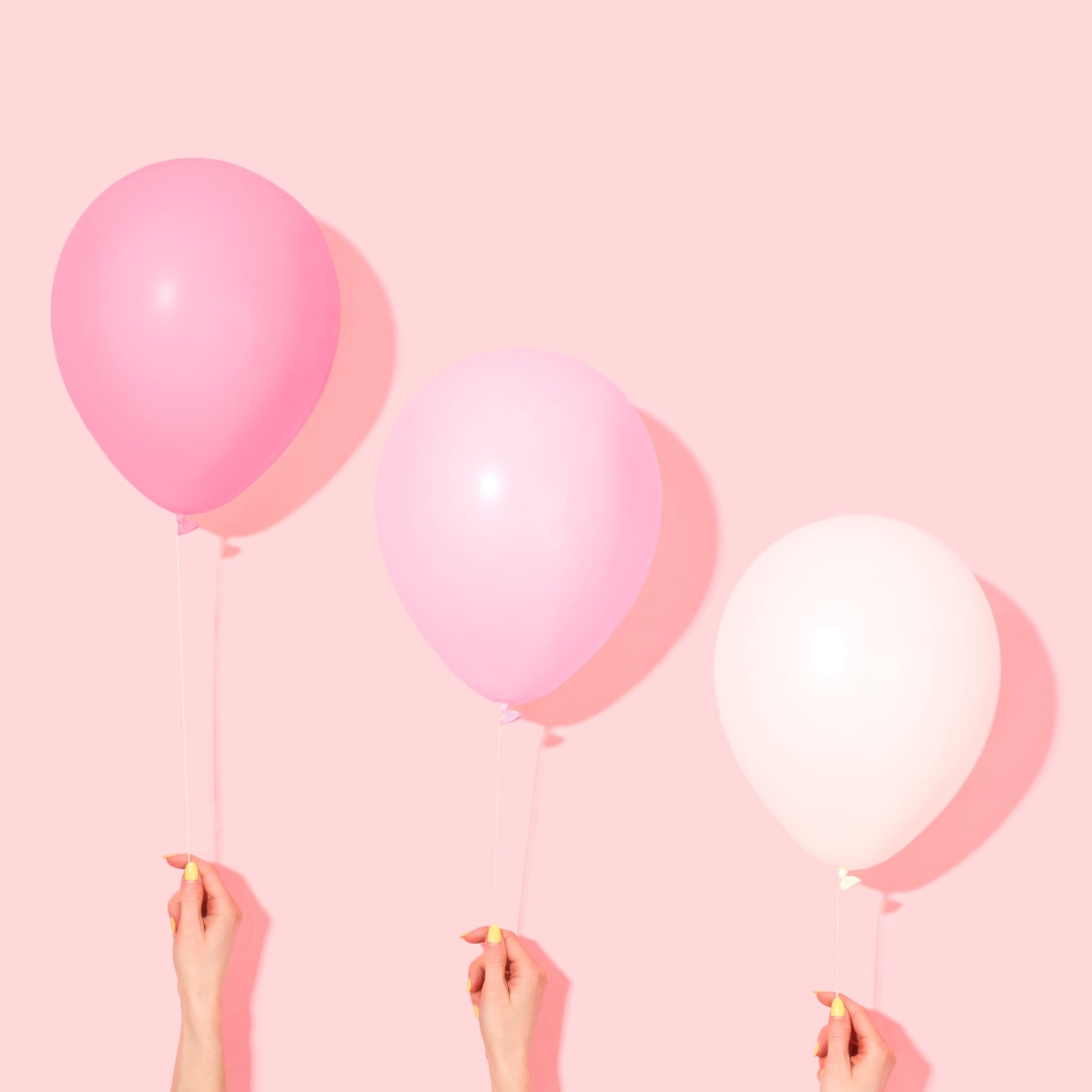 5 Ideas for Environmentally Friendly Packaging
Eco friendly packaging can feel like a real minefield - that's why we are here to simplify matters for businesses! Here are our top 5 environmentally friendly packaging ideas that you can easily adopt.
Top 5 Content Marketing Tips for Small Businesses
As a small business, putting together a content marketing strategy can feel overwhelming. But a strong content marketing strategy is a vital tool for small businesses - and it's pretty likely you are already doing it! Here are our top 5 content marketing tips for small businesses: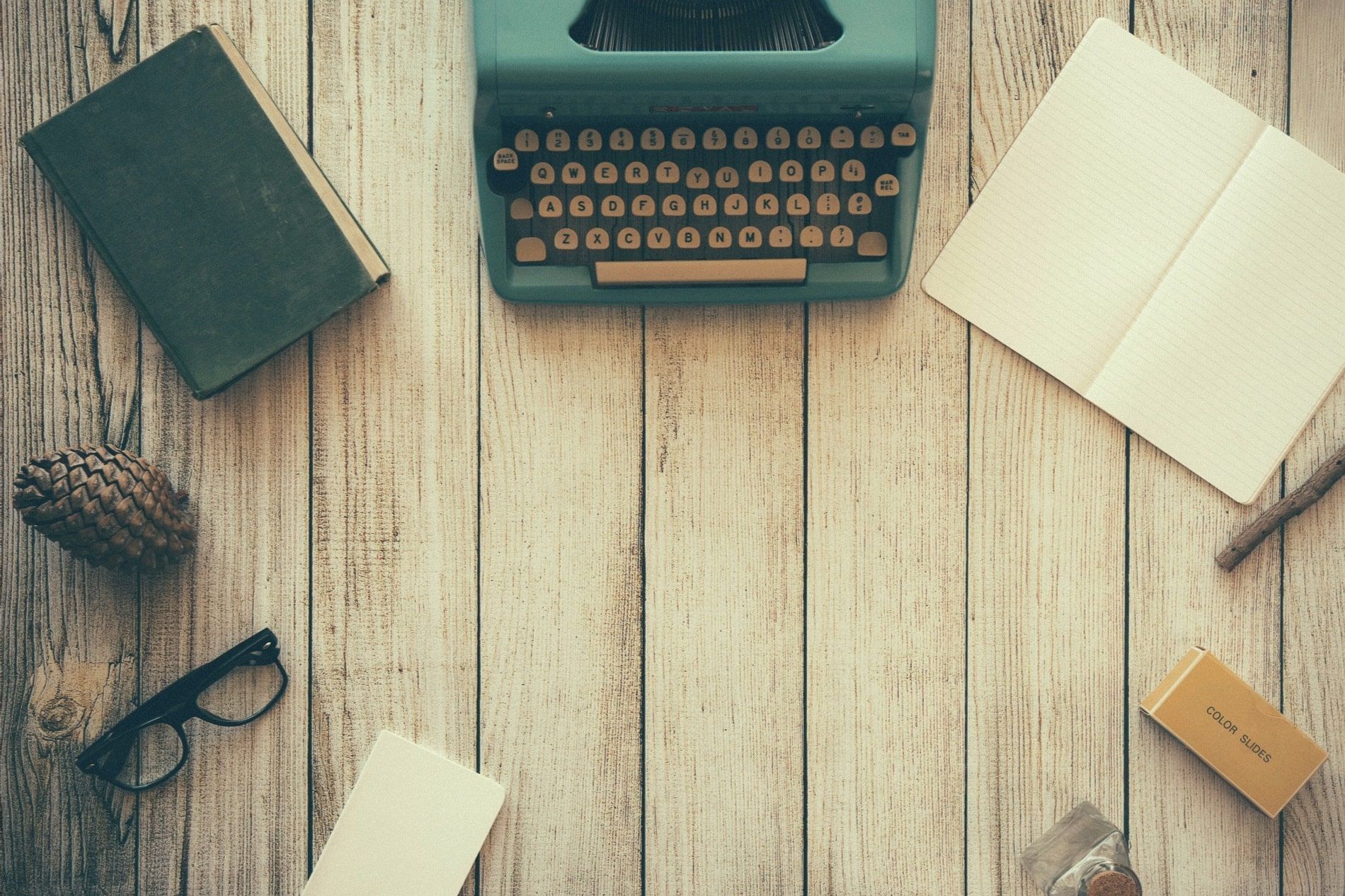 9 Places to Use your Logo as an Ecommerce Business in 2019
When a customer thinks of your brand, it's likely that your logo is one of the first things that comes to mind. Needless to say, how and where you use your logo matters! Our friends at Looka have put together the 9 places that you should be using your logo in 2019. Cassandra King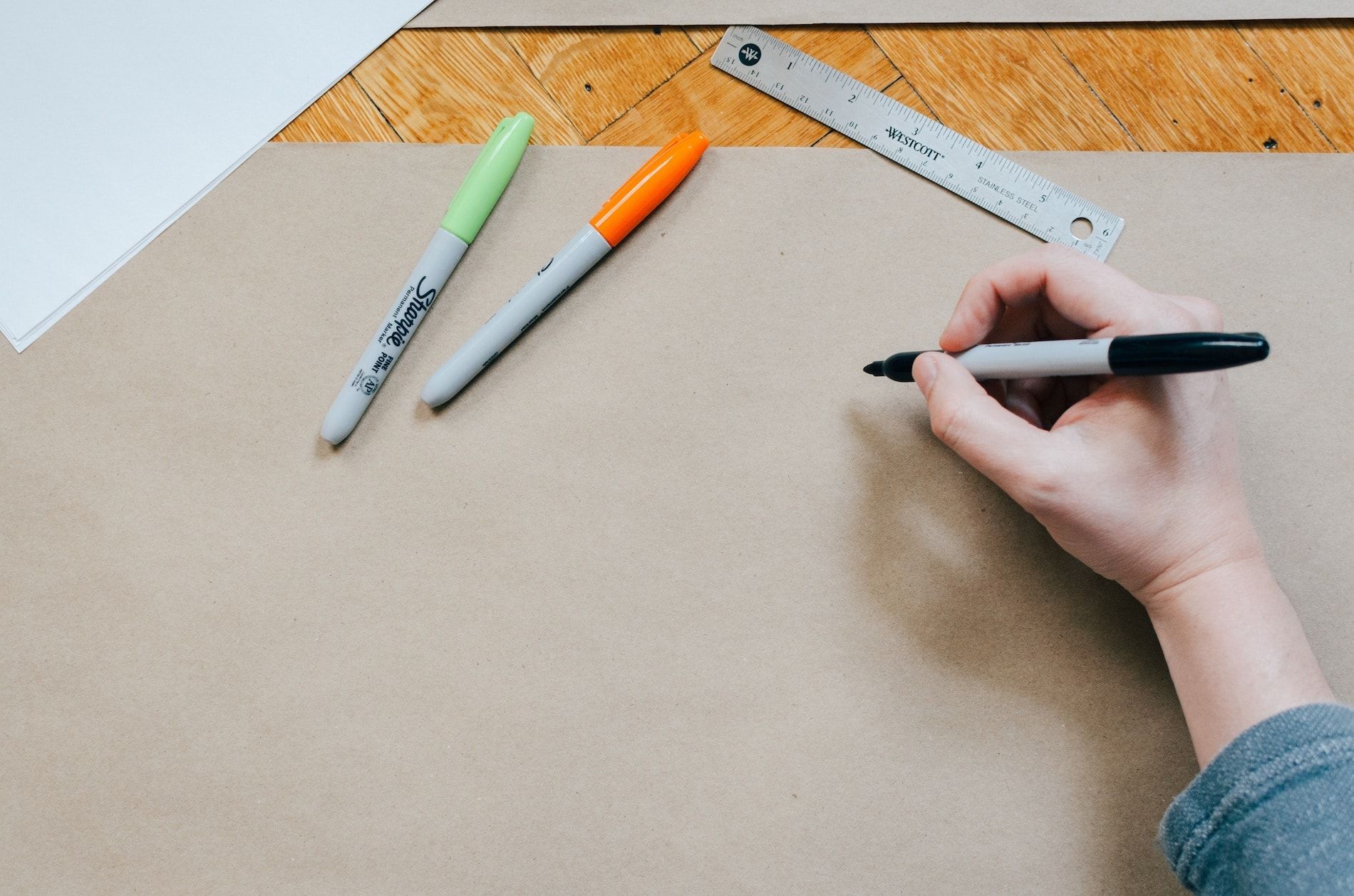 4 Top Tips For Selling on Social Media
Social media is a fantastic set of tools for all small businesses, but it's not always easy to get the best out of it! Our friends over at Big Cartel have rounded up their top 4 tips for selling on social media, so you can keep your focus on your business operations!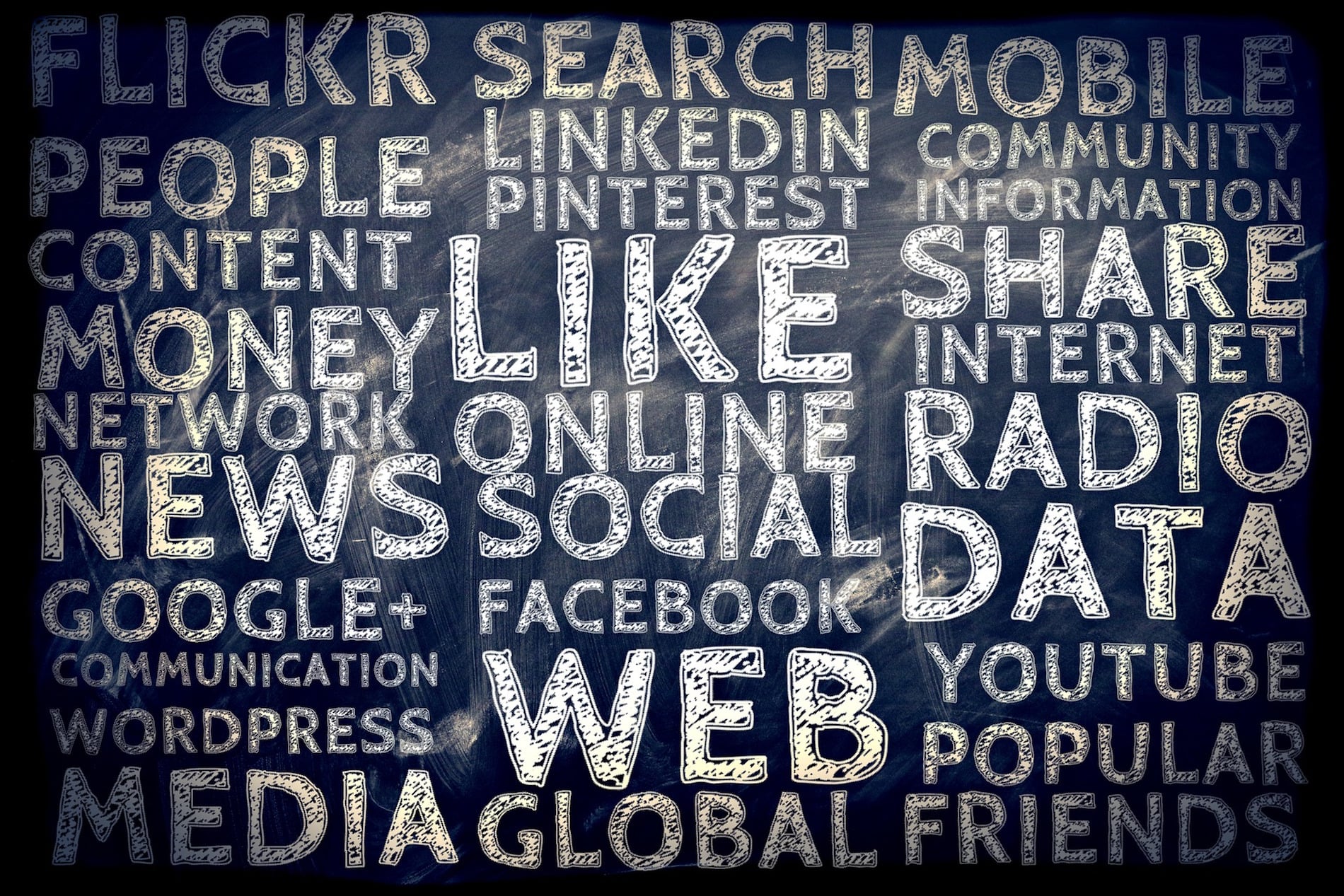 Top Fulfillment Tips For 2019 From Our 3PL Partners
As your eCommerce business grows, bringing in a 3PL provider is an excellent way to reduce the number of responsibilities you are juggling. We've rounded up the top tips from our 3PL partners for 2019 to give you some insight into where you can make the most out of this investment.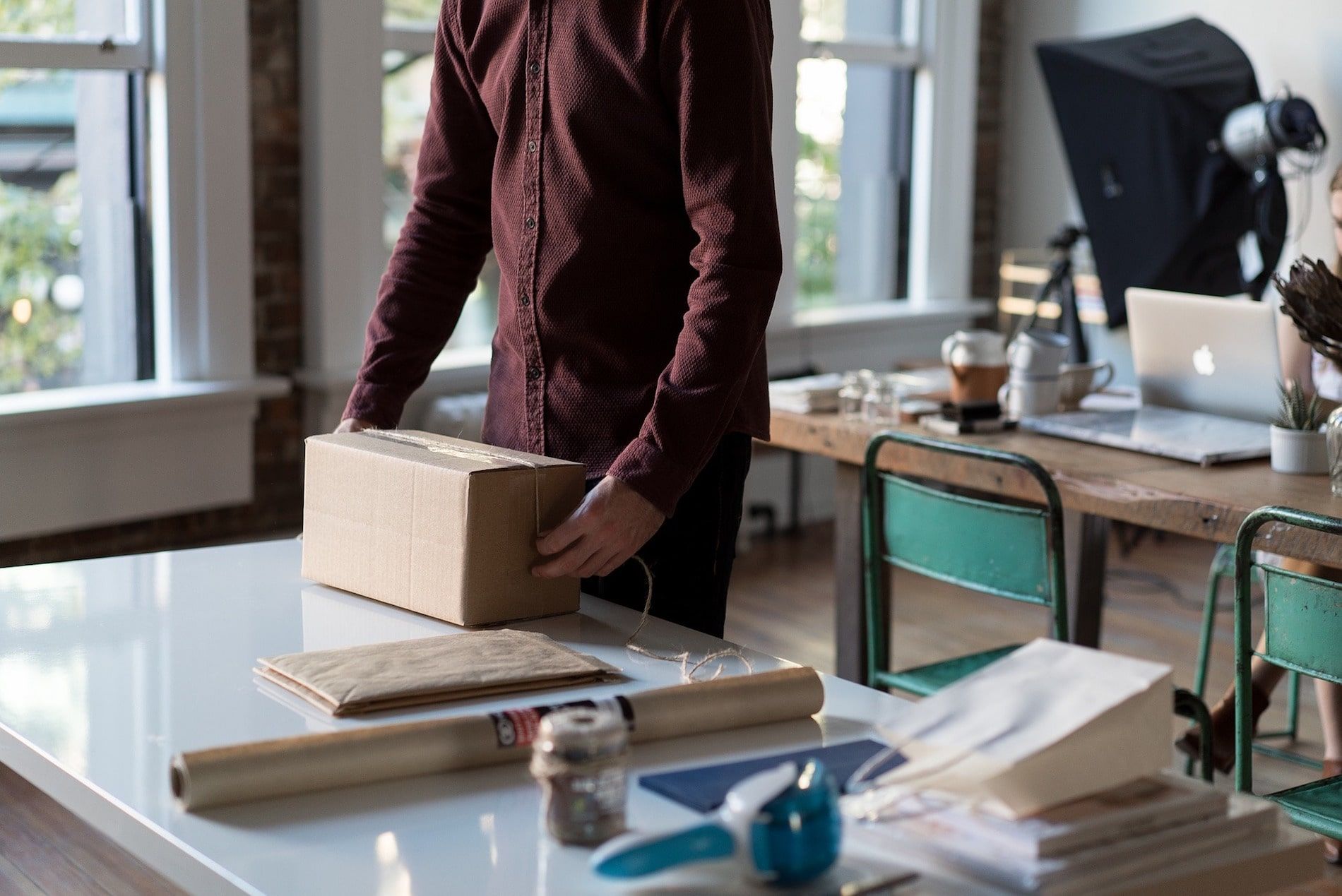 Sustainable Packaging in eCommerce: How To Maximize Efficiency
eCommerce revenue is growing by the billions every year, and this shows no signs of slowing down. As the global shipping of goods increases, this means more packaging is needed. So, how can you reduce the impact of your operations whilst still protecting your products? The answer: Design efficiency.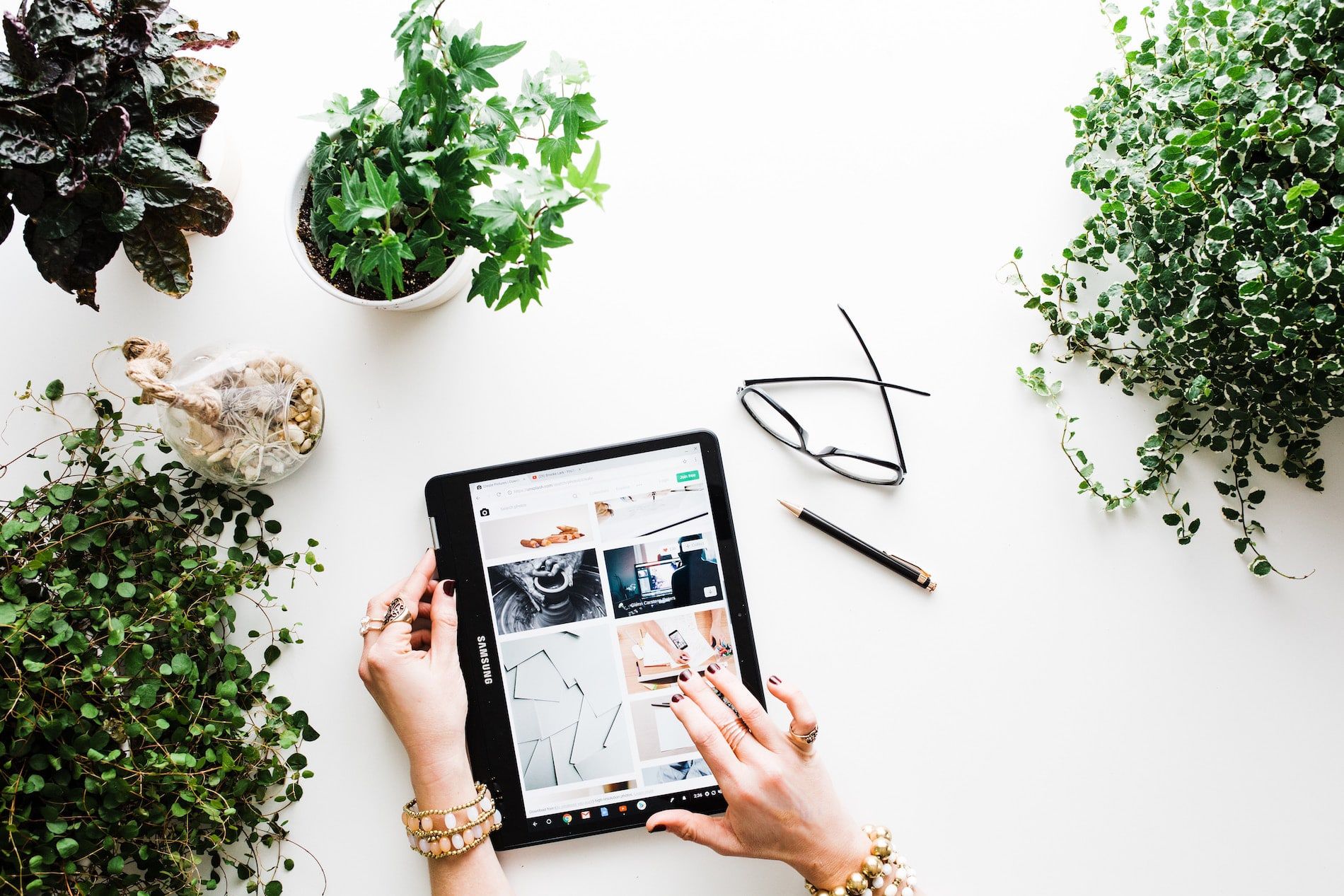 Multichannel Selling: How to Expand your eCommerce Presence
eCommerce has massively changed the game in terms of how brands can gain a foothold in the marketplace. But what does successful expansion involve? How can you make it so consumers can more easily discover you? Enter: a comprehensive multichannel selling strategy.