Brand Stories
#noissuepackaging
Mender: Keeping it Organic and Eco-Friendly
"Of course, there is always more we can do—but we like that noissue is helping us get there." April Worley, Founder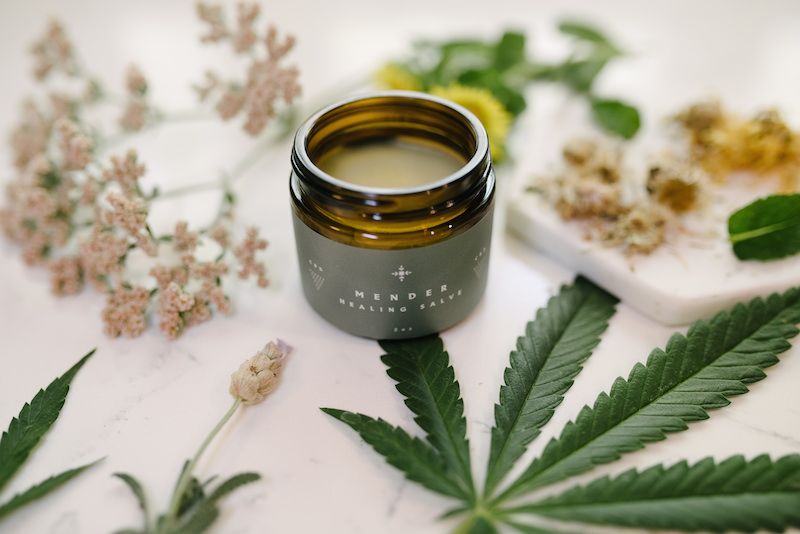 Happy Visuals with Beetle Ink Co.
"Custom packaging is what distinguishes my brand from another! Making something cohesive and colorful totally sets the mood for my products and the ethos I want to put forward." Emily Small, Owner of Beetle Ink Co.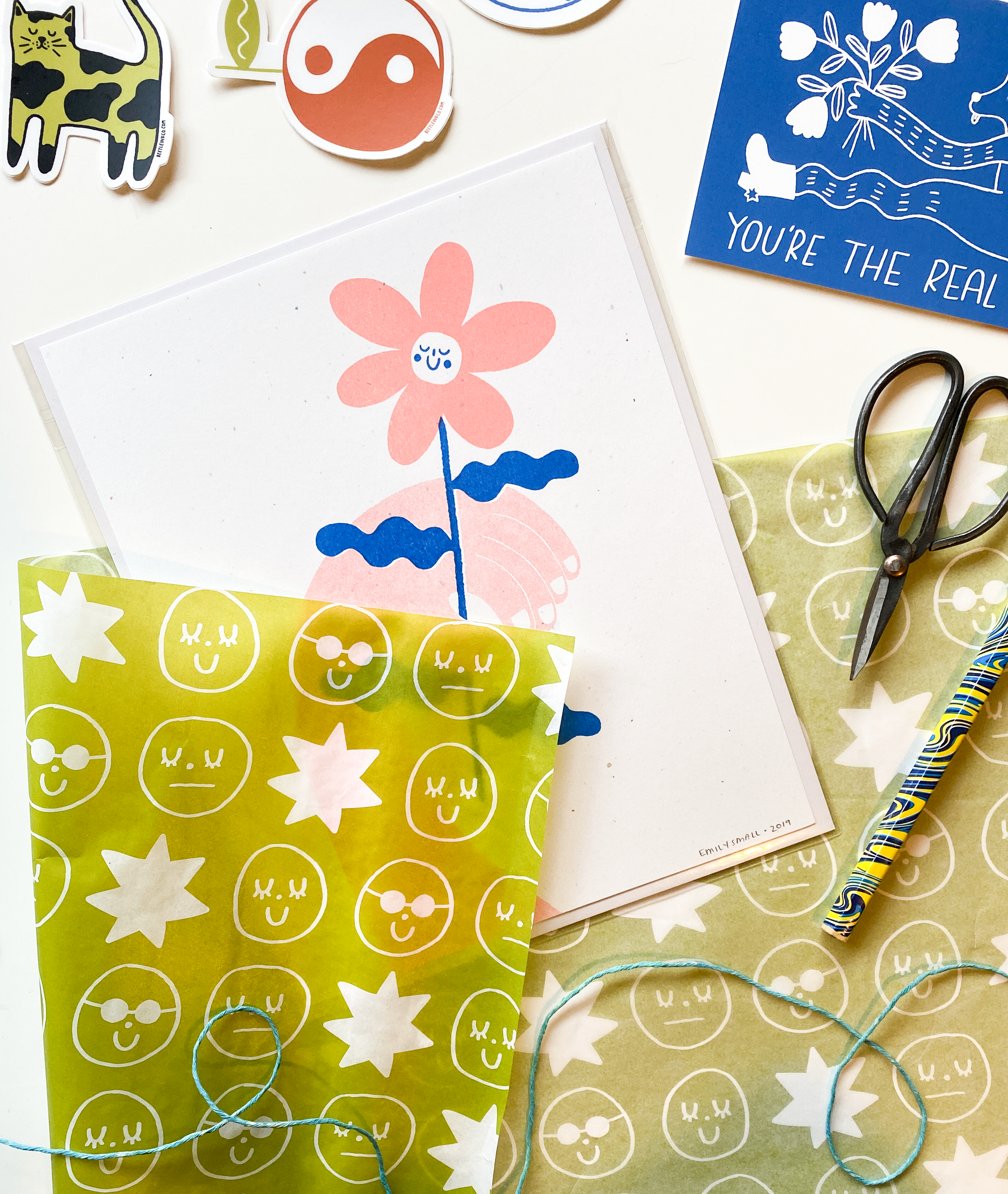 Art & Sarcasm with Miska Bags
"Miska Bags means thinking outside of the box, expressing my voice, fighting single-use plastic, learning about myself, connecting with other creative people and so much more." Miška, Founder of Miska Bags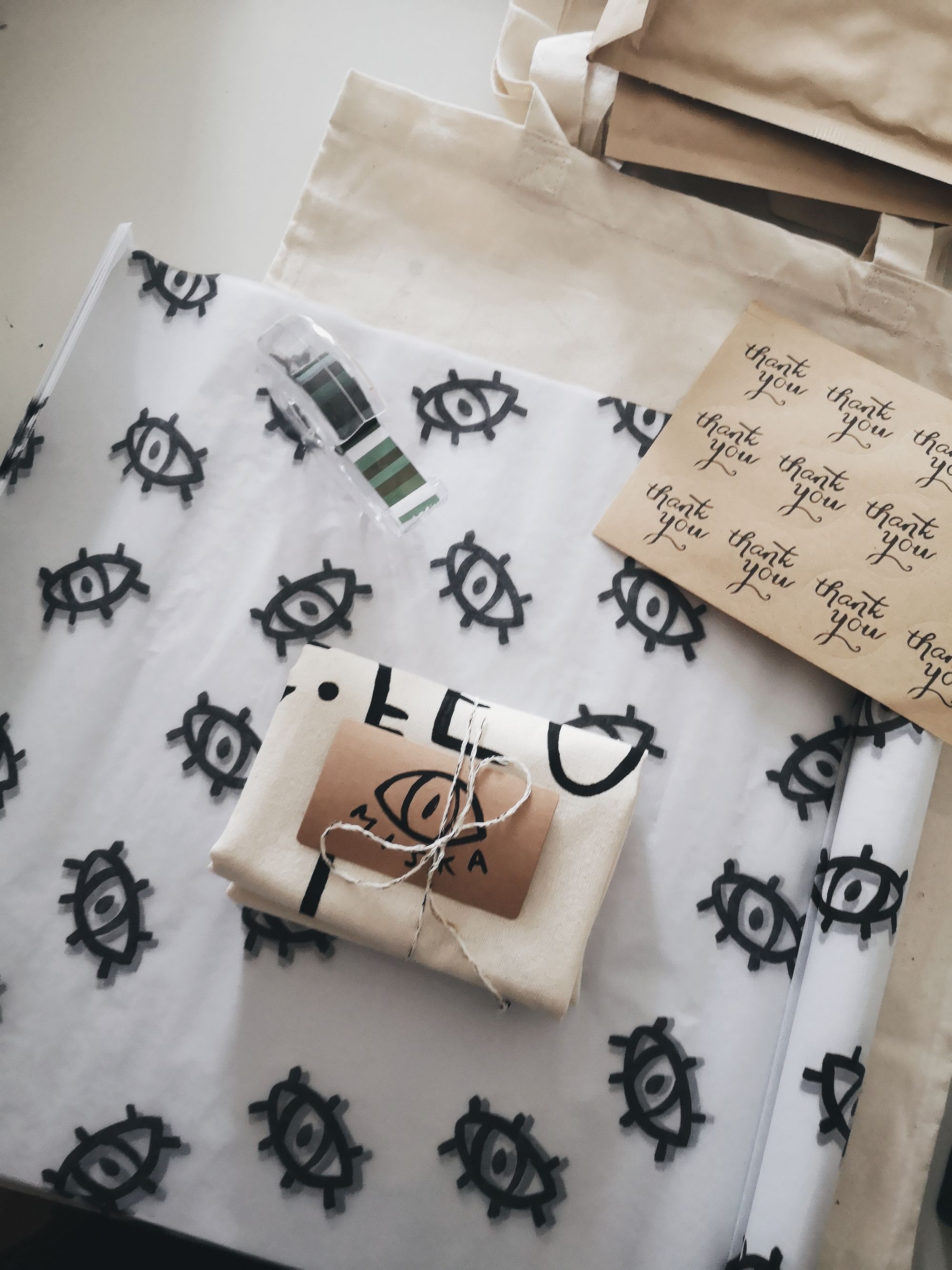 Clementine Fields: Spreading Love and Care One Package at a Time
"Life is pretty crazy for most people these days, we pack our orders with love and care. We hope it allows people to pause and enjoy the experience and subsequently the products they've ordered." Ingrid, Founder of Clementine Fields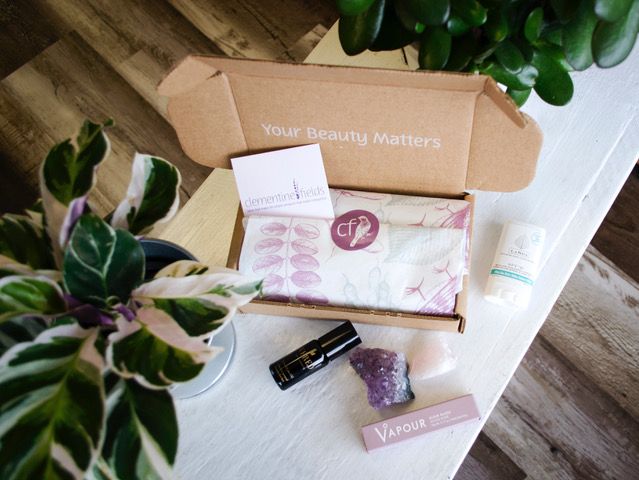 George & Willy: Design Studio
Specializing in display and store fit outs, we chat to one of the founders of George & Willy for some tips on what retailers and cafes should consider when curating their space and in-store experience.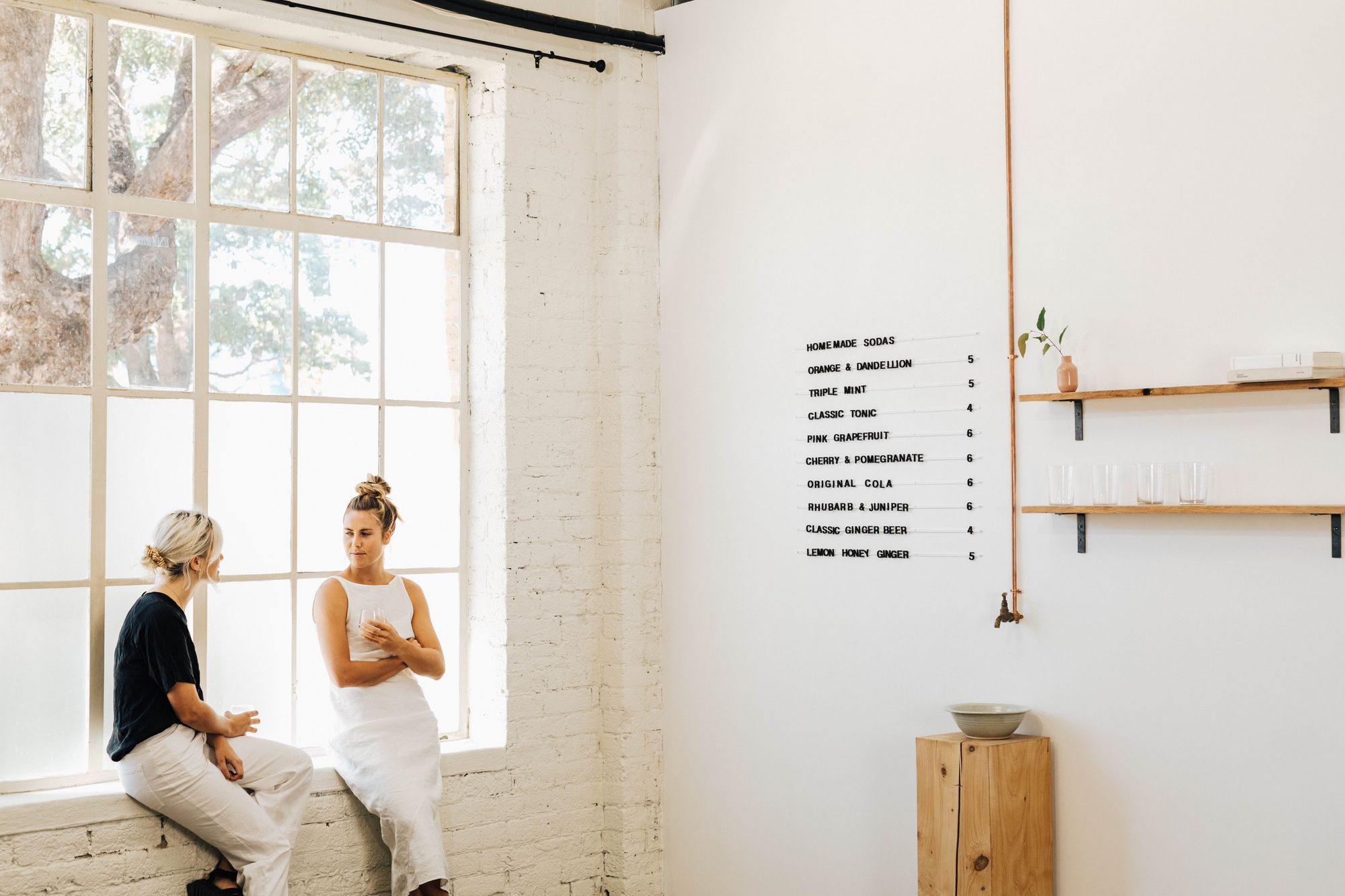 Brynn and Co: Sustainable Stitching
"I knew I found something I would love in those first few stitches." Amanda, founder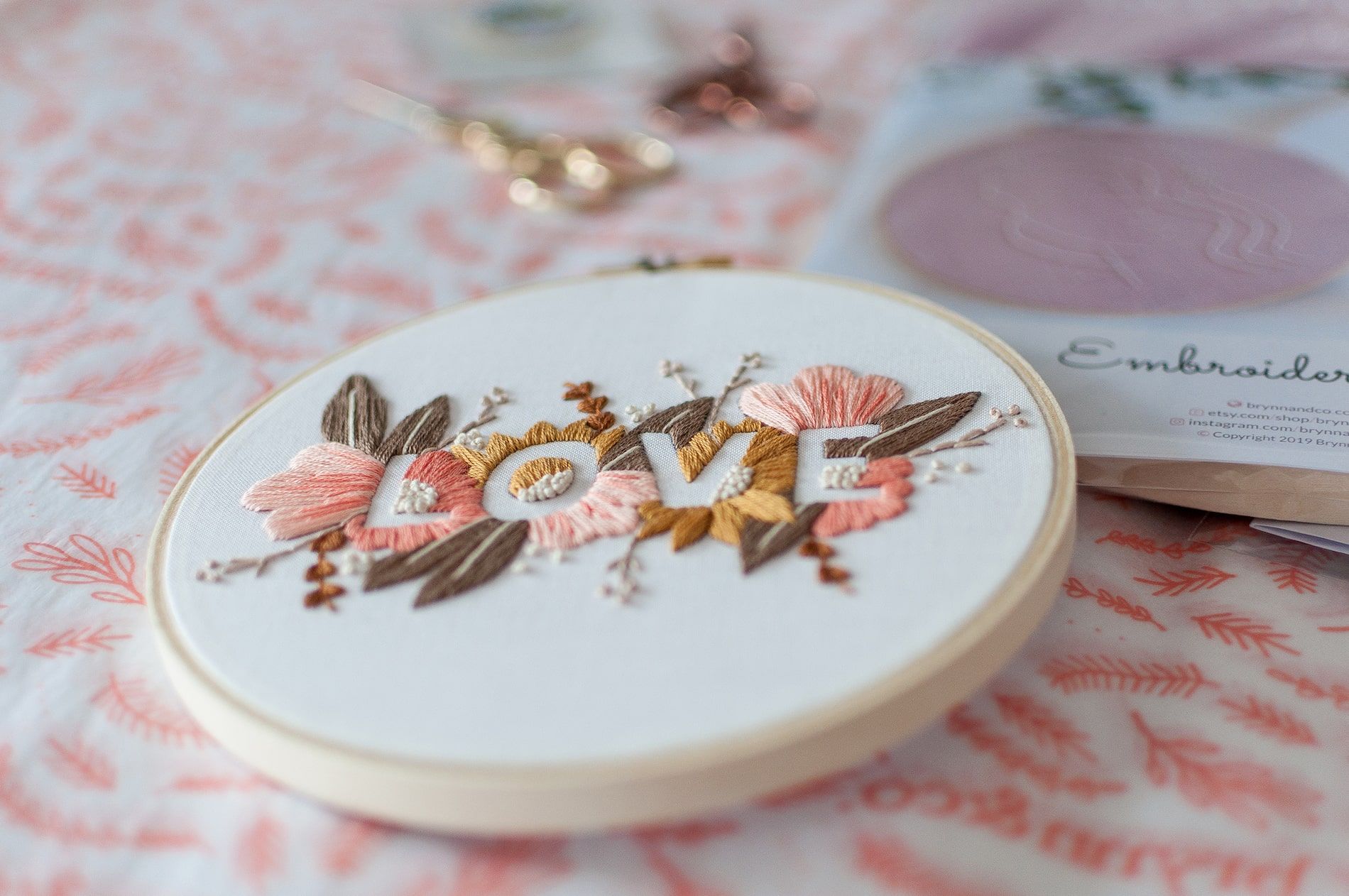 Lillian Farag: Surface Print Design to Packaging
"Starting my own business was never an intentional thought or goal. I knew I wanted freedom in what I was designing and who I was working with. After several years of working in the fashion industry, I left my corporate job to start freelancing so that I could experience new opportunities." "I reached out to friends and discussed ideas for collaboration and slowly started to develop my style and techniques. I tend to take inspiration from daily life and experiences. Living here in New York City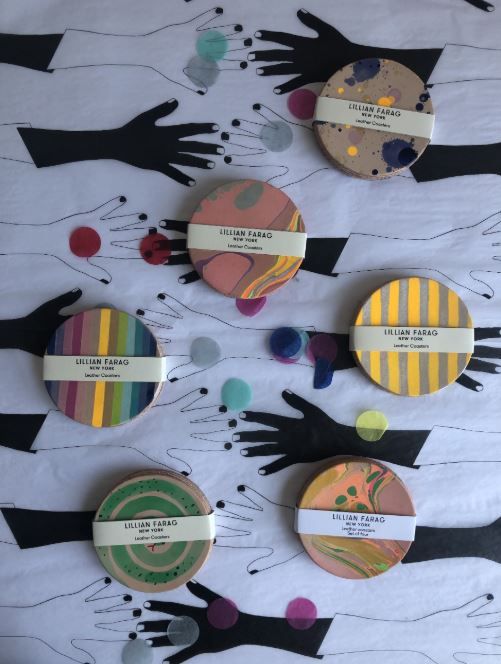 Paynter Jacket: Iconic Styles Reimagined
"We want the experience to be as good as it possibly can be, from the moment our customer purchases to when it lands on their doorstep." Becky Okell, co-founder.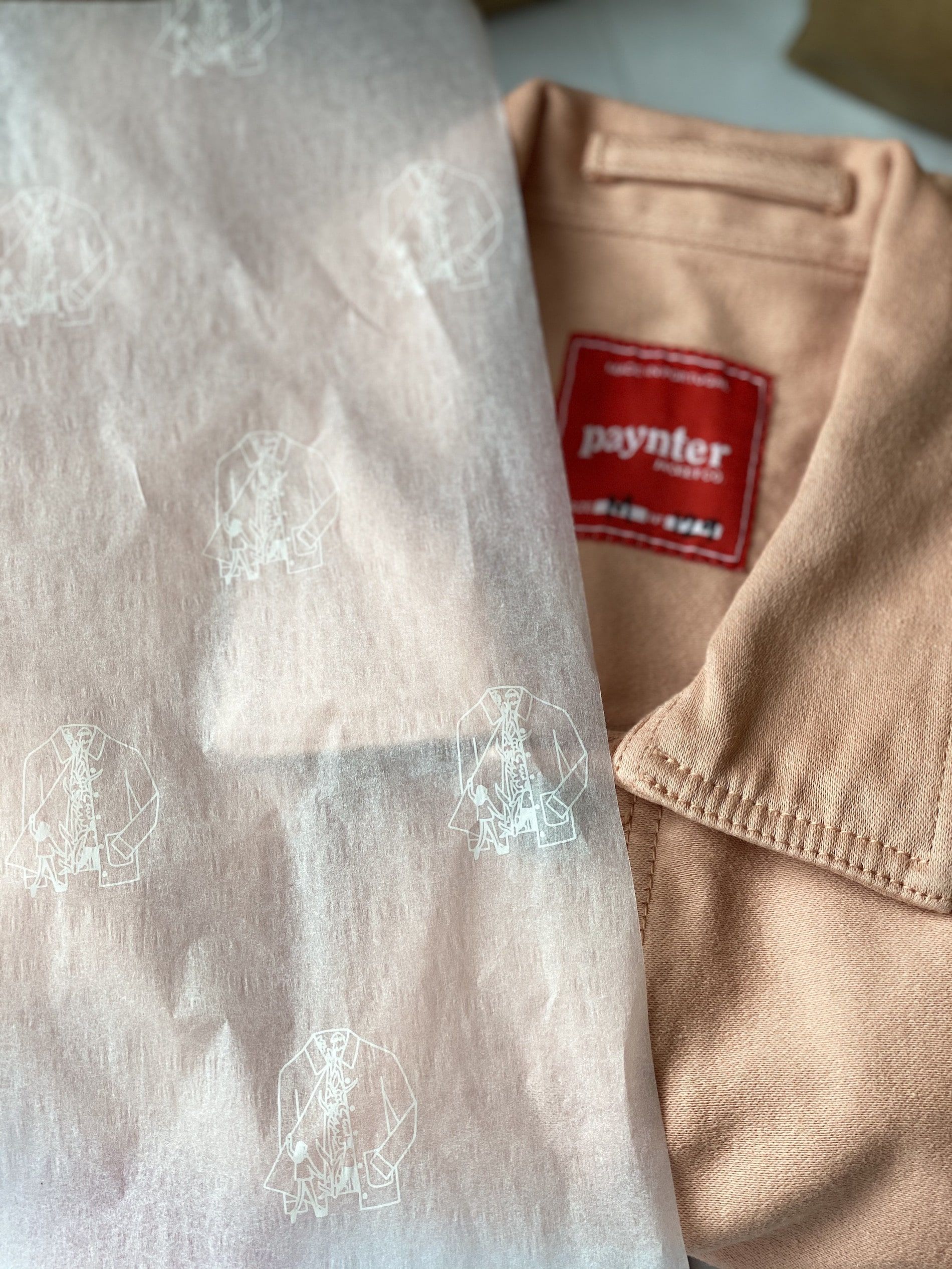 RB Illustration: Nature-friendly Artwork
"Now my illustrations are on the packaging as well as in, and it feels even more special shipping my work out to people." Rachael Bazley, founder and illustrator.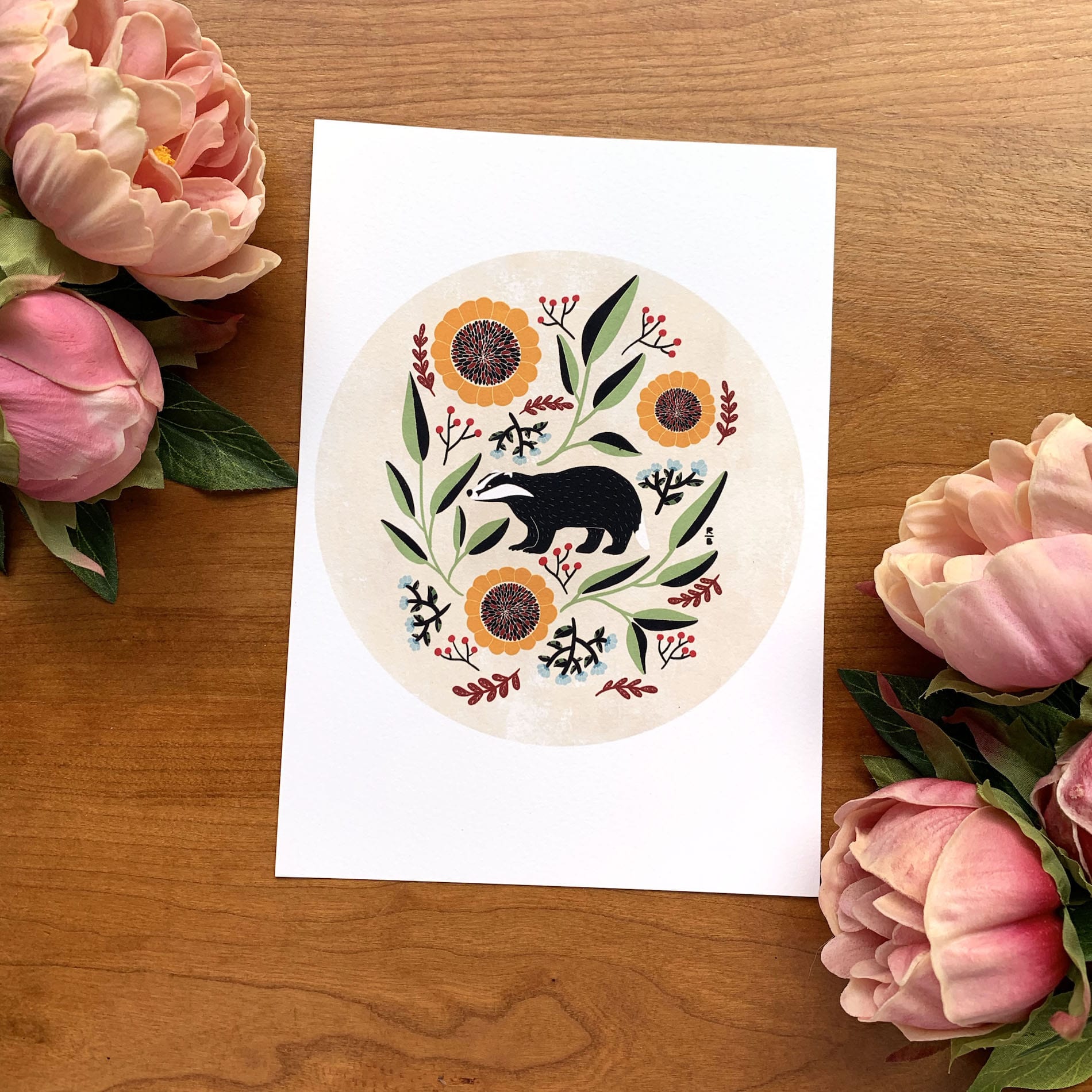 Friends of Jenny: Hand-picked Global Designs
"Now when we send out a package, the fact that it's 100% biodegradable makes us feel good knowing that it will not be left behind afterward." Beth Nicholson Crago, founder.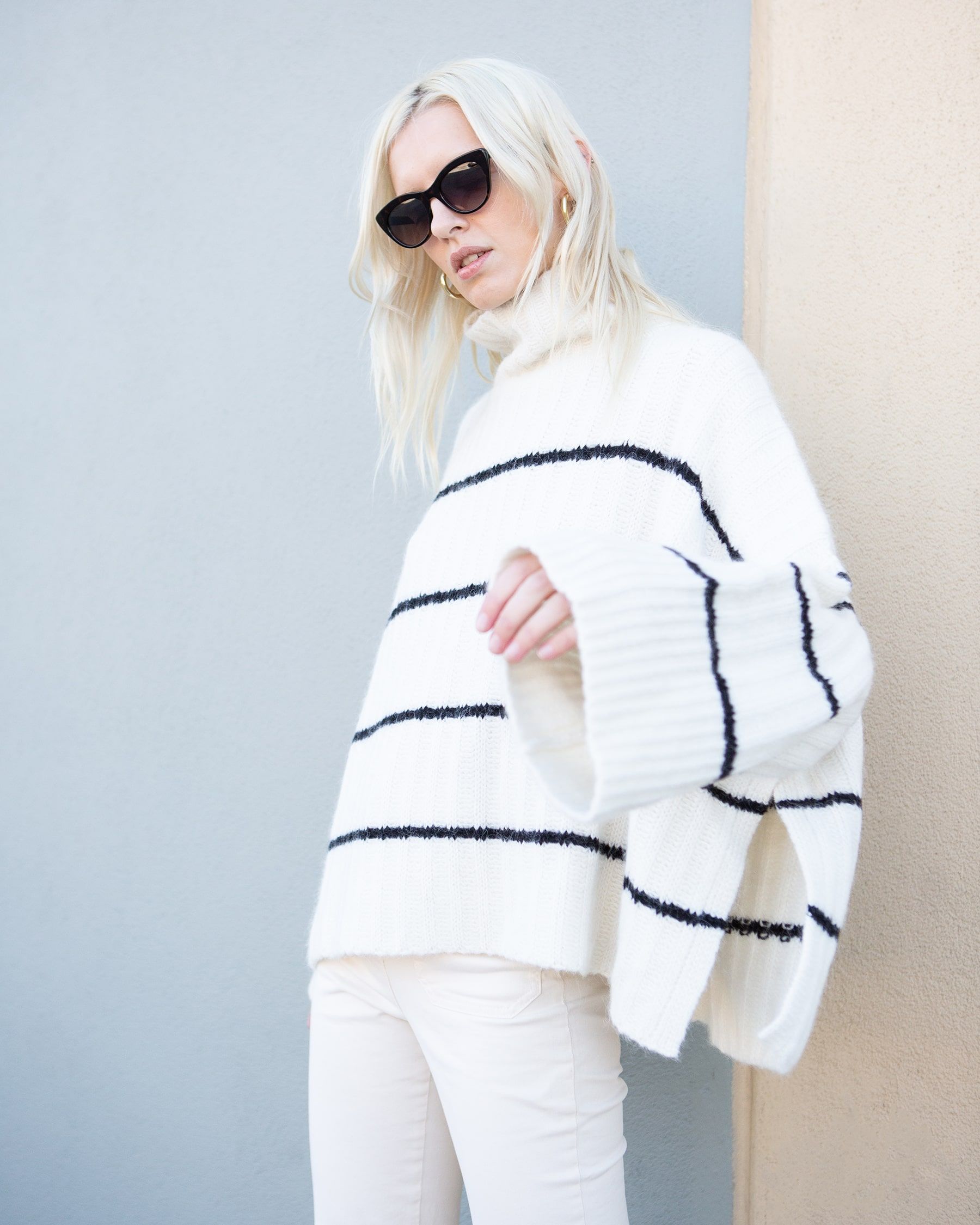 Doodlemoo: Artwork for Playful Souls
"I get really excited when I receive a nice, well-packaged product and I wanted to recreate that for others." Emily Canino, founder.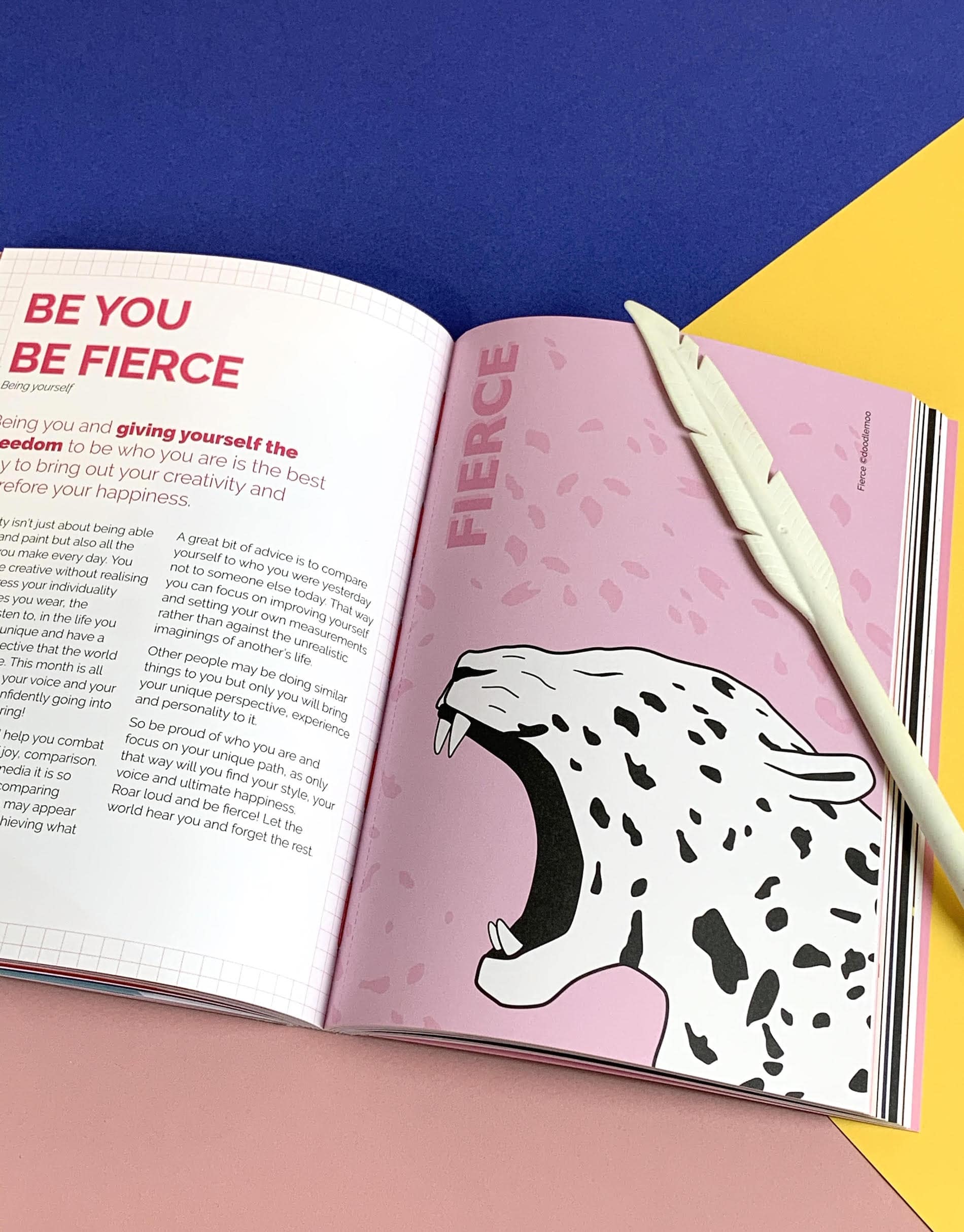 Ten and Co: Eco-conscious Home Goods
"I don't want customers to have to choose between a product they love and a product that is sustainable - I want the product to be both!" Christen Irwin, founder.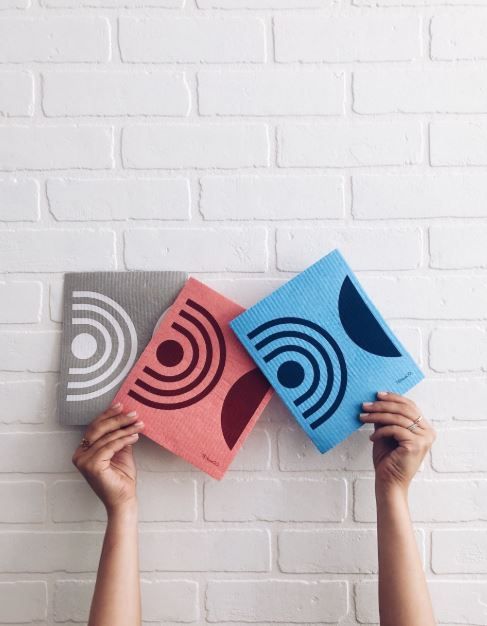 Exploring Plant-based Fashion with Sans Beast
"The unboxing experience is very important to us, as we want our community to have a memorable experience with such a loved product." Cathryn Wills, founder.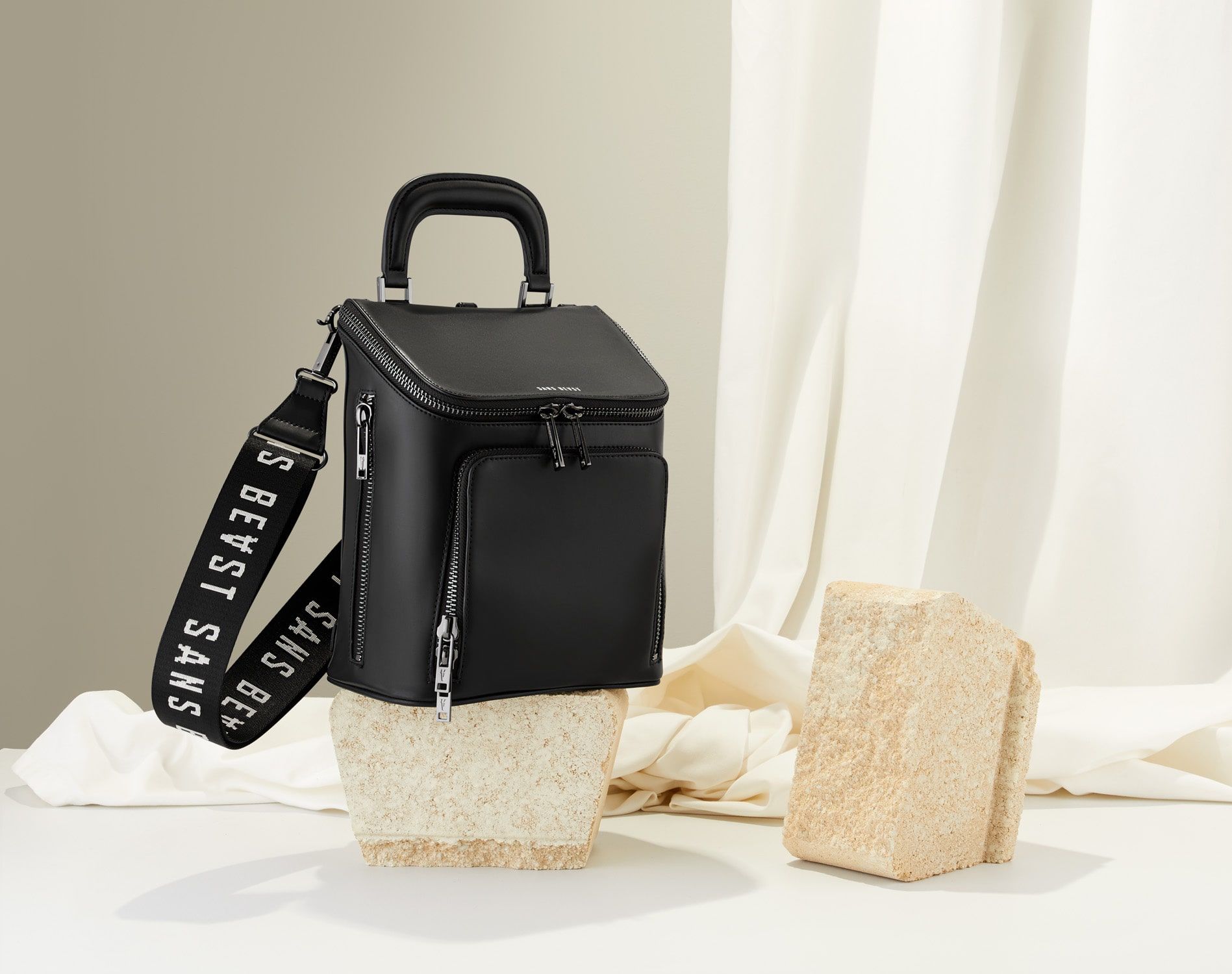 Gold Door Coffee: The Zero-Waste Subscription Service
"There is a LOT of waste in the coffee world, and I knew if I were to enter this industry, I needed to do it differently." Troy Goldthorp, founder.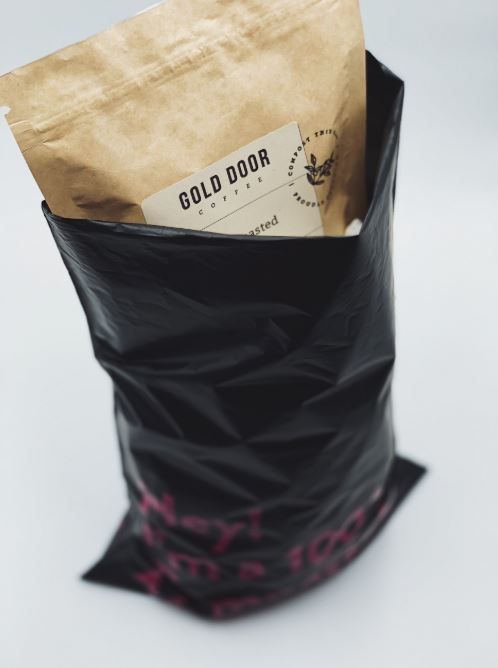 noissue Partners with Poshmark to Decrease Environmental Impact of the Growing Secondhand Fashion Industry
Eco-friendly custom packaging company noissue has teamed up with leading fashion resale platform Poshmark to decrease the amount of plastic used in shipping secondhand clothing and goods across North America.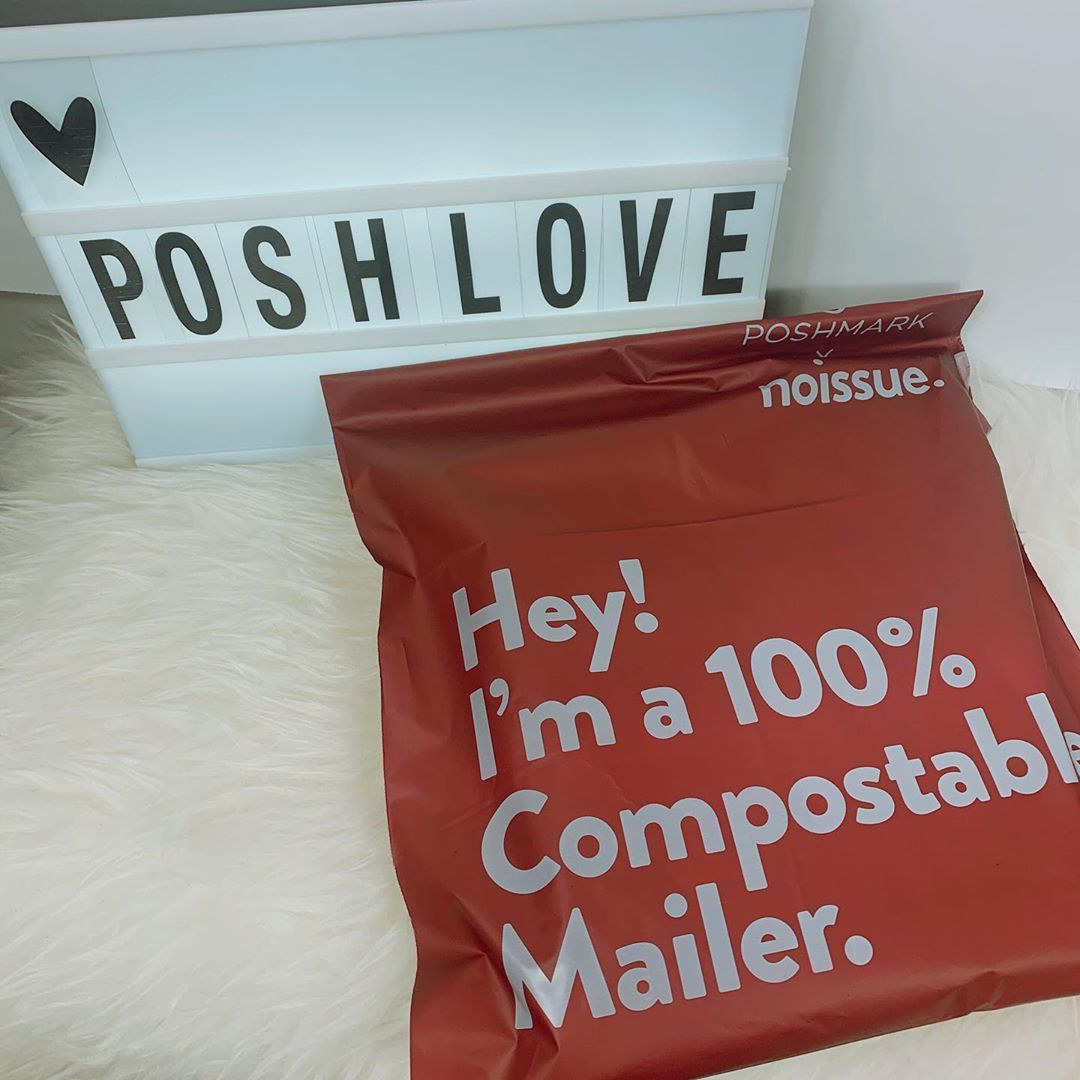 Smoke and Slate: Modern and Handcrafted Knitwear
"My products are not fast fashion. They are well constructed, classic styles meant to last a lifetime." Sarah Saeli, founder.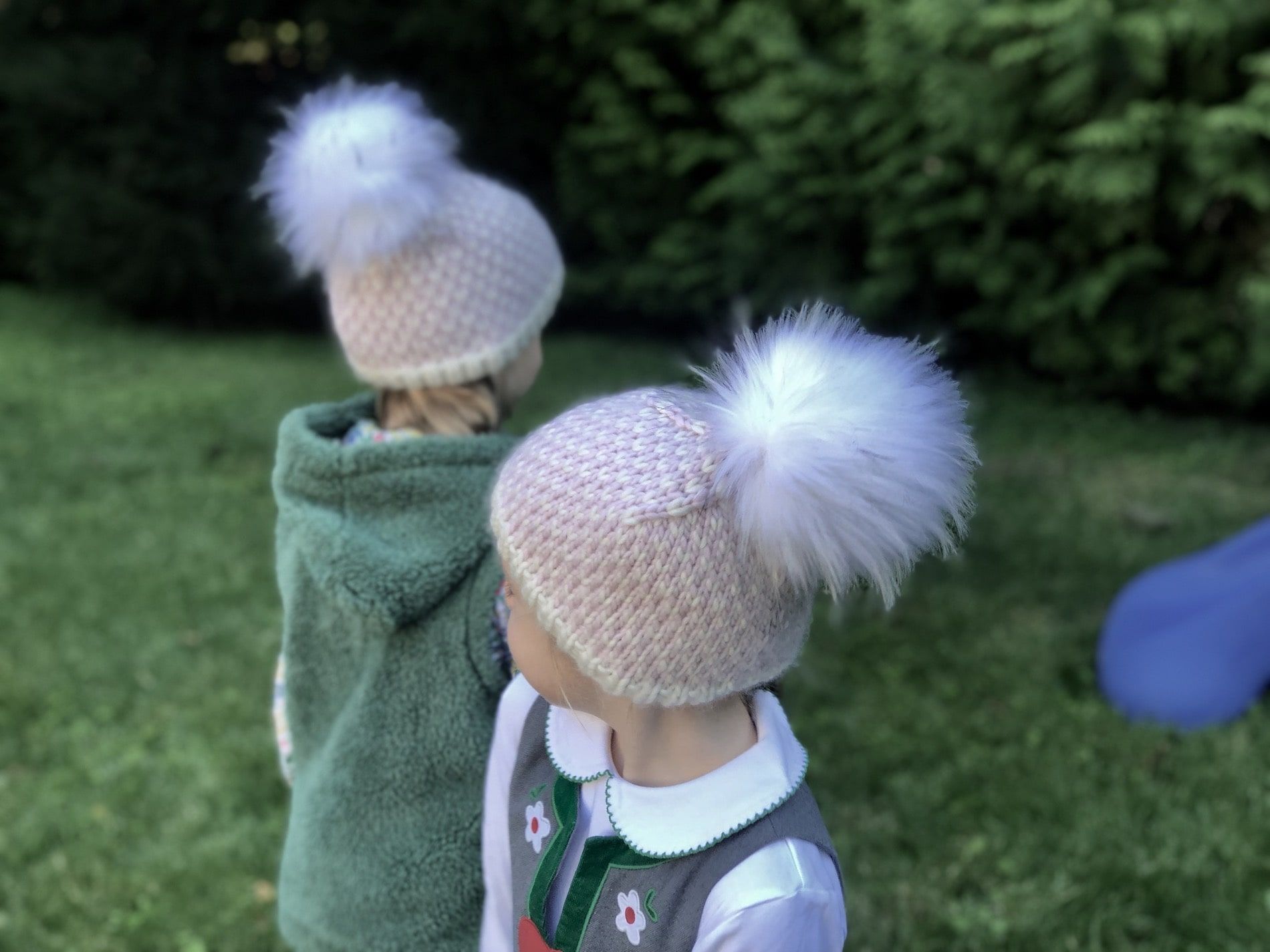 Smoke and Meteors: How to Encourage Slow Consumerism
"On even the dullest of days, being wrapped up in my favorite vintage coat with a fuzzy pink faux fur collar makes me feel like there is still a bit of magic left in the day." Rachel South, founder.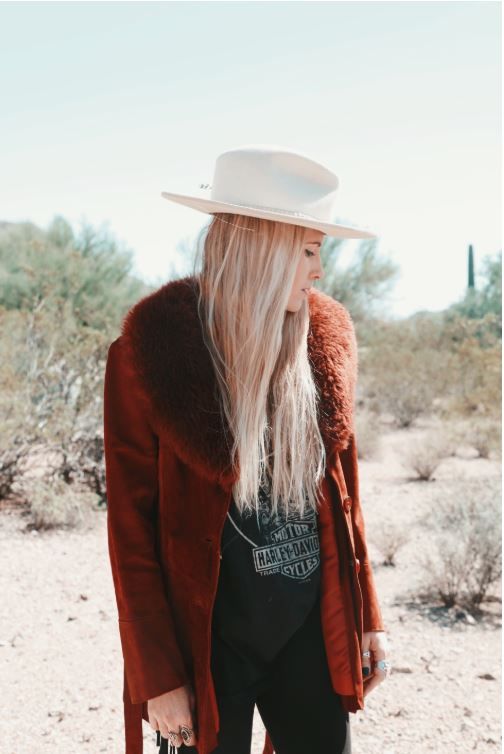 Recyclable Packaging Methods with Little Paisley Designs
"Custom packaging helps to create a cohesive brand that is instantly recognisable by the customer. Plus, it looks great on the 'gram!" Eleanor Longhurst, founder.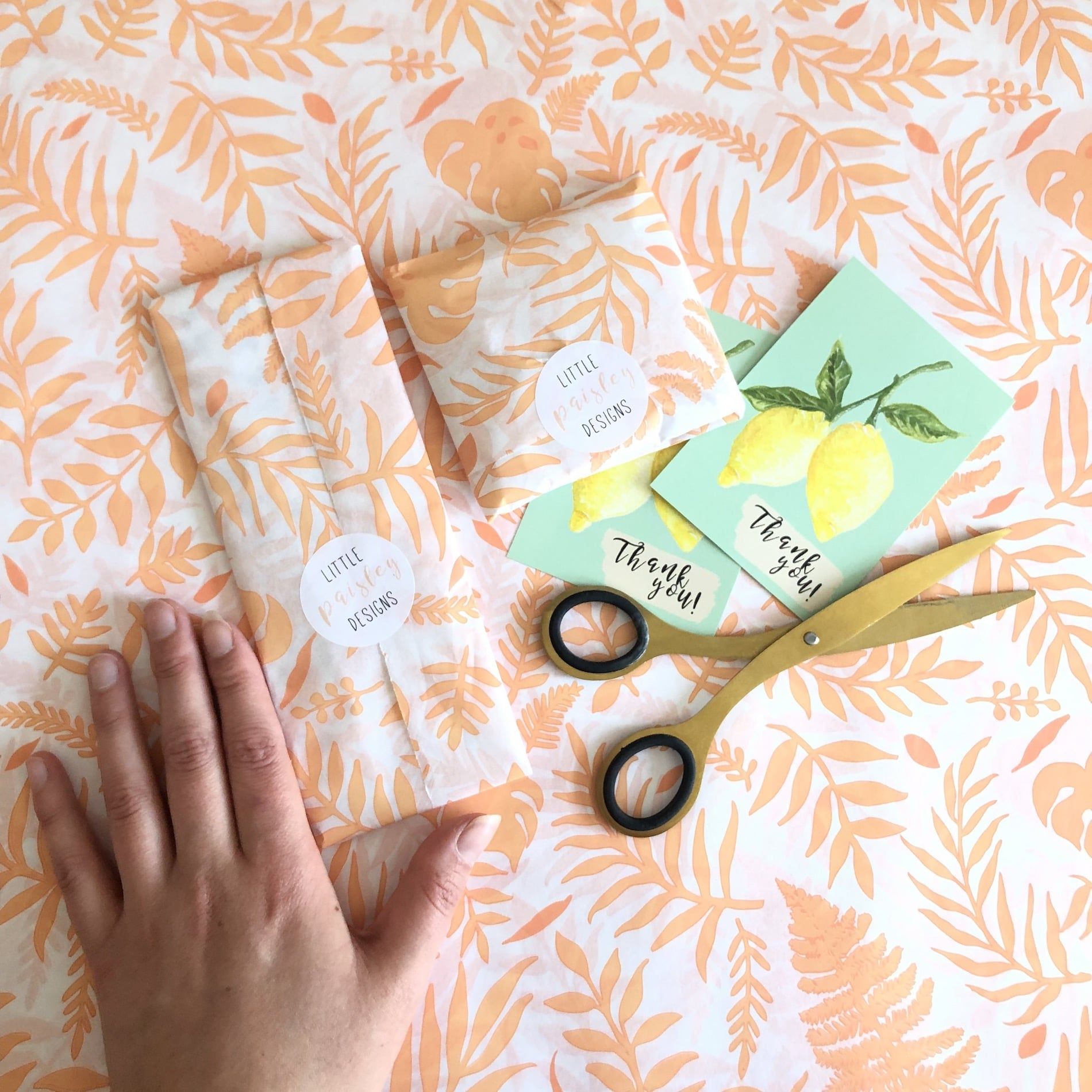 How I Fulfill: Alja Horvat
"When you receive a package from a brand that has worked hard on its packaging and is personalized, you feel so much more special!" Alja Horvat, Artist.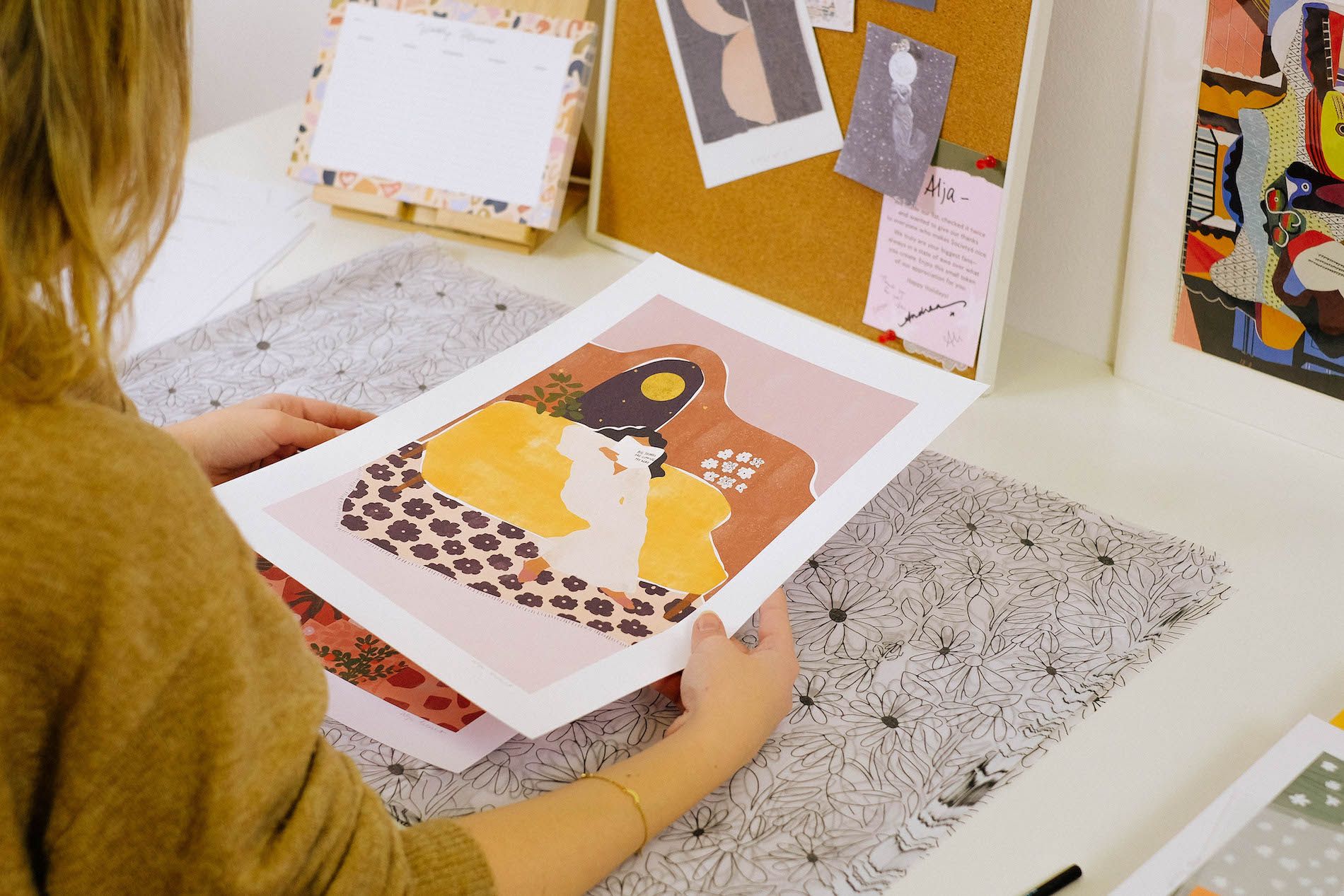 Cheyenne Barton: Streamlining Fulfillment with Custom Tissue
"I had seen other small online shops using custom tissue paper from noissue — I thought it would be a great way to make my orders feel more special and unique, and also cut down on packing time!" Cheyenne Barton, illustrator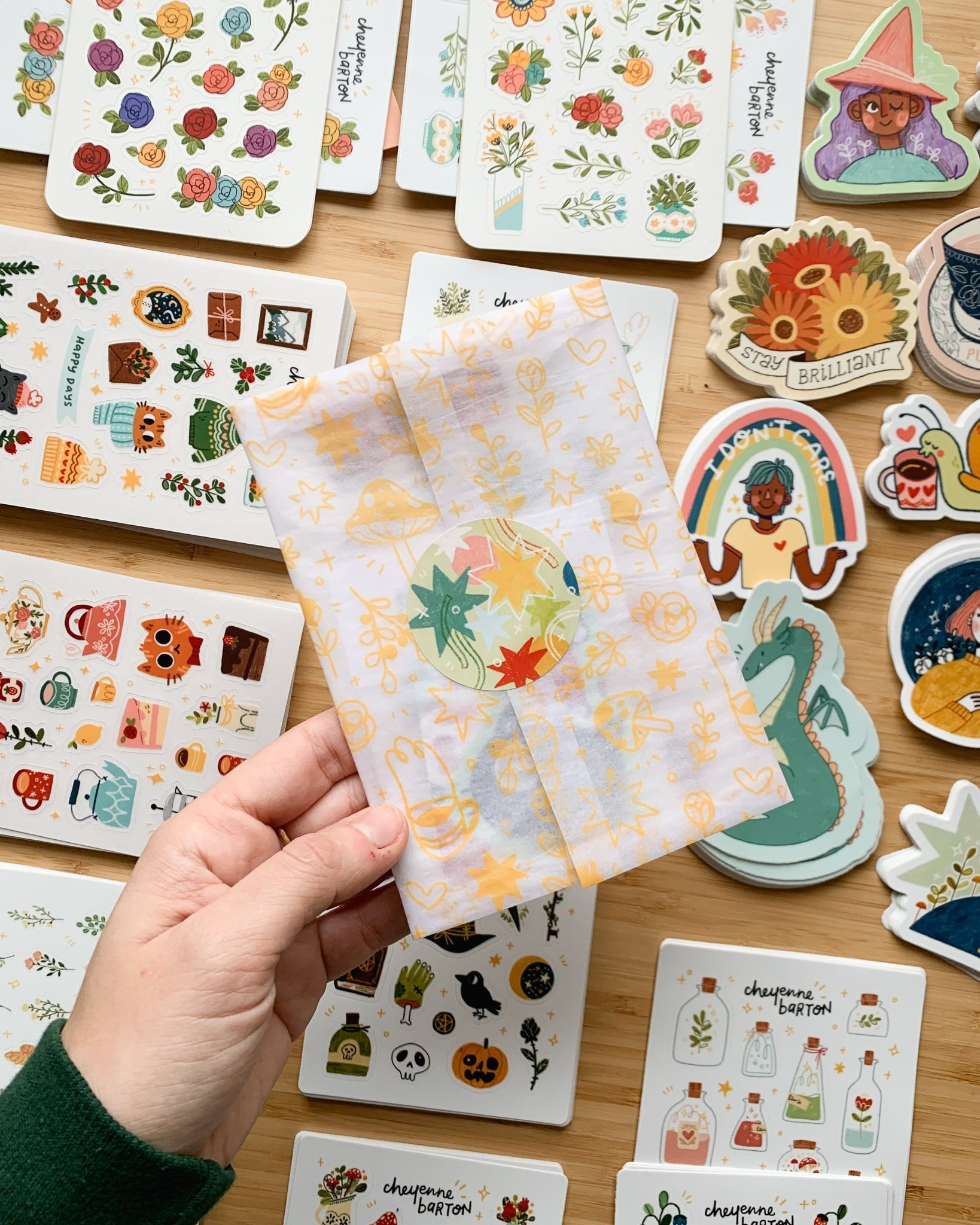 Grey House Productions X Melissa Yeager: A Brand Refresh Through Tactile Storytelling
"Branded tissue paper is such a fun addition to branded packaging, and with Hannah's generous spirit and frequent gift-giving, it just made sense for her to have custom tissue paper to jazz up her gifting and mailing game." Melissa Yeager, brand designer.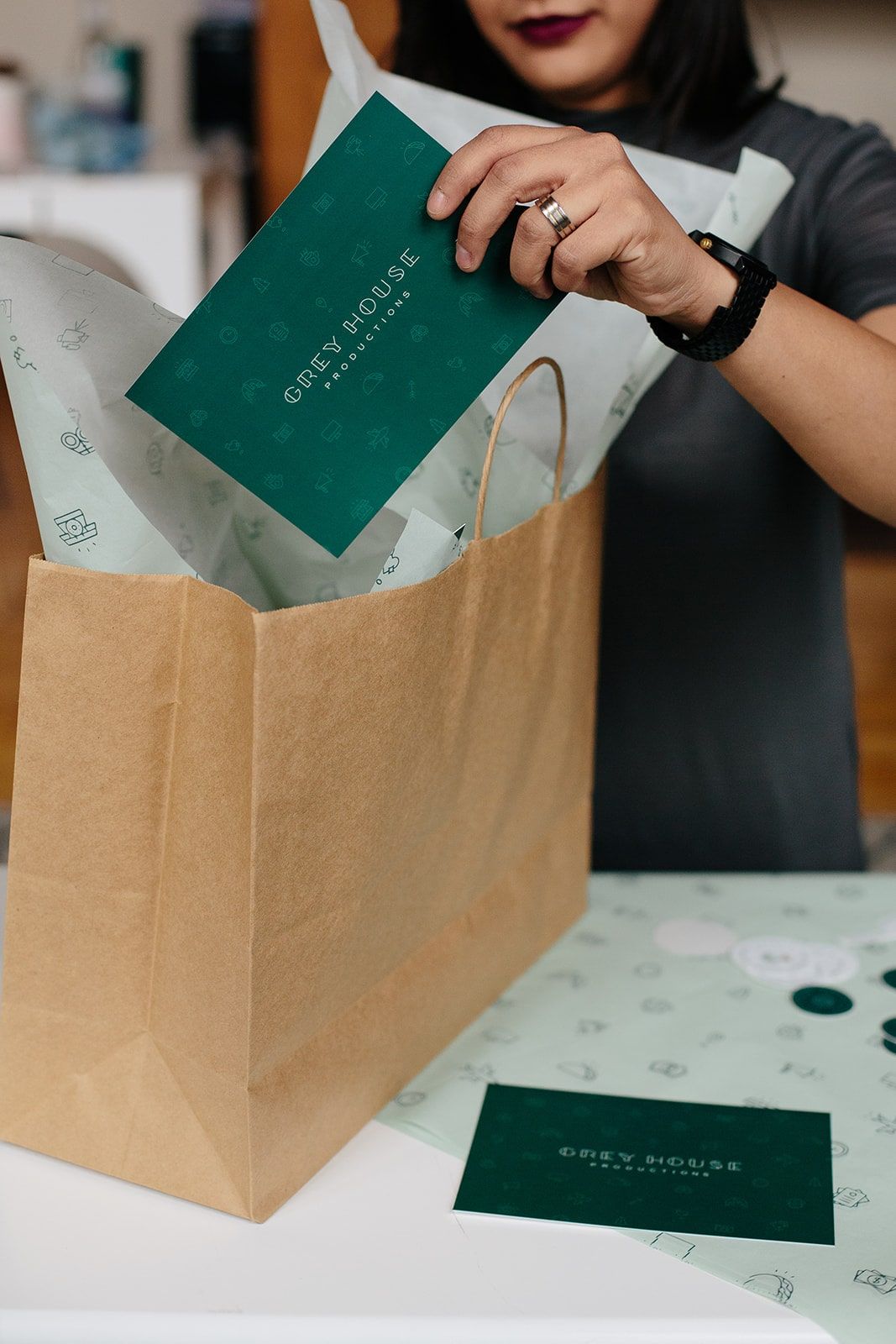 Sustainable Local Style with Little Chicago Clothing
"When you buy and wear a Little Chicago t-shirt, you're taking that step toward revitalizing your community." Margaret Moneypenny, General Manager.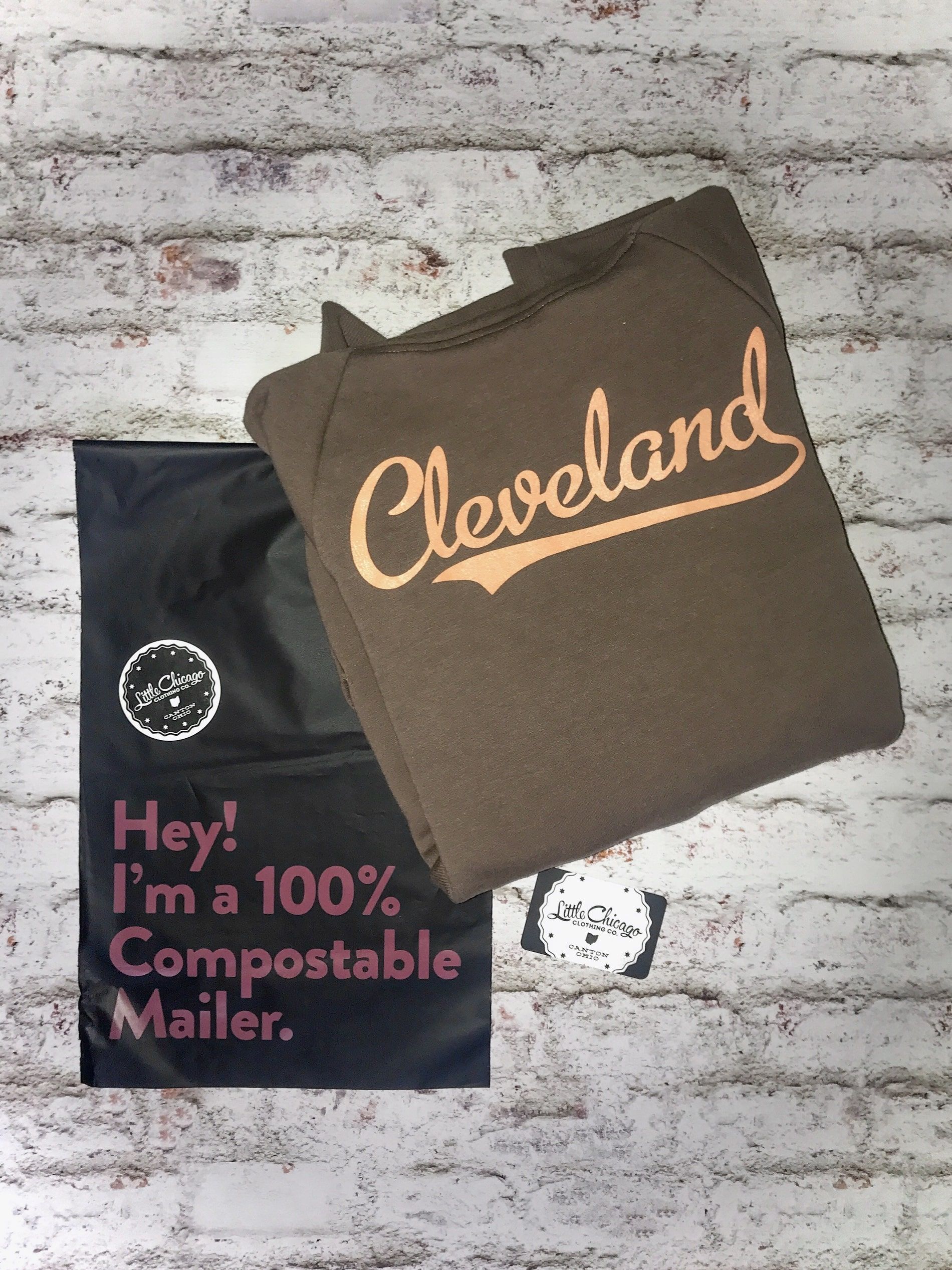 Alauna Whelan
"For me, sustainability means that I am mindful in my growth. It means that I make decisions that cause the least amount of harm for myself, for others, and for the environment." Alauna Whelan, Founder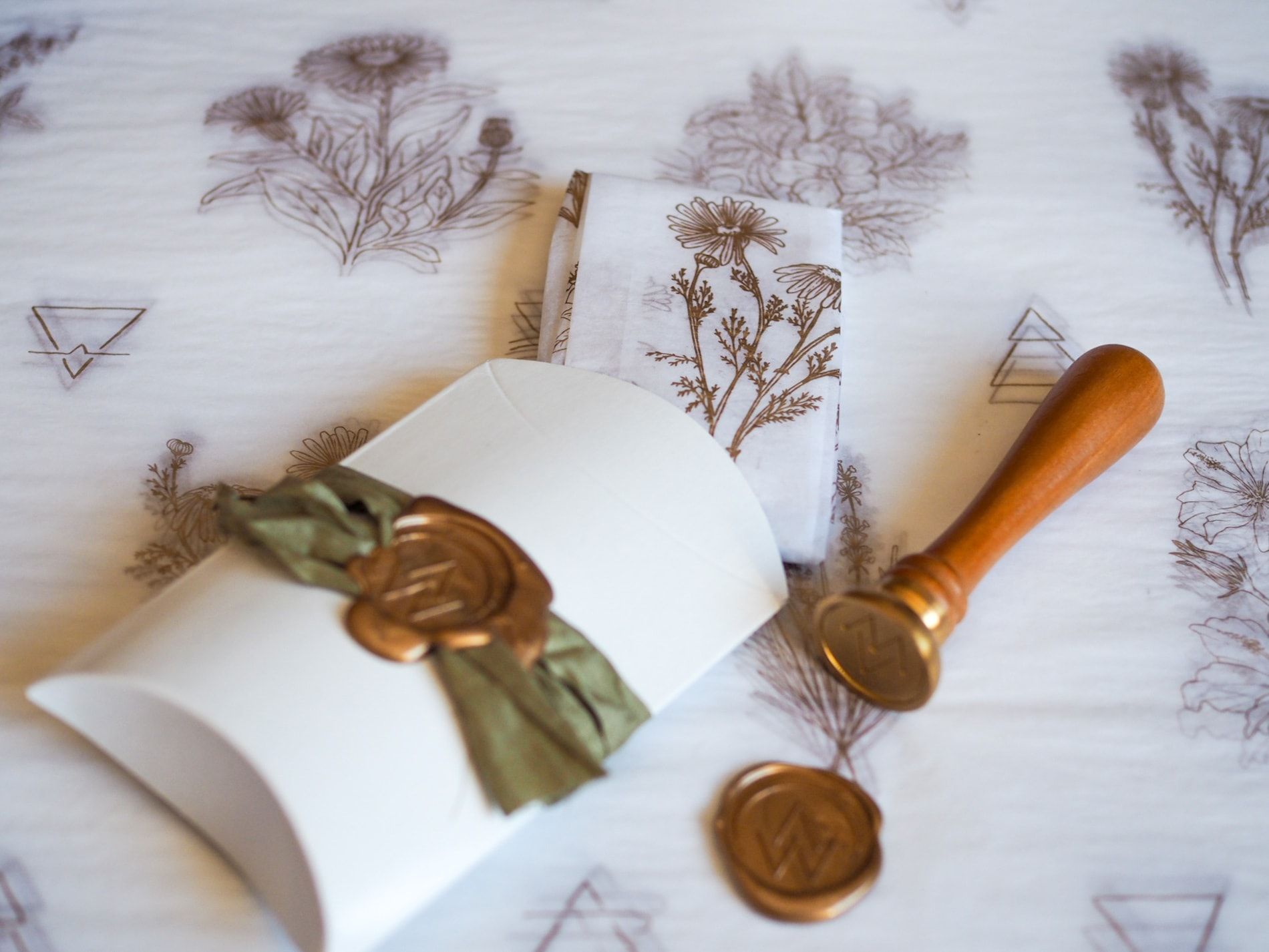 Paper Raven Co: Holiday Packaging with Green Credentials
"I wanted to give my customers something really beautiful and special for the holidays." Erin McManness, founder and illustrator.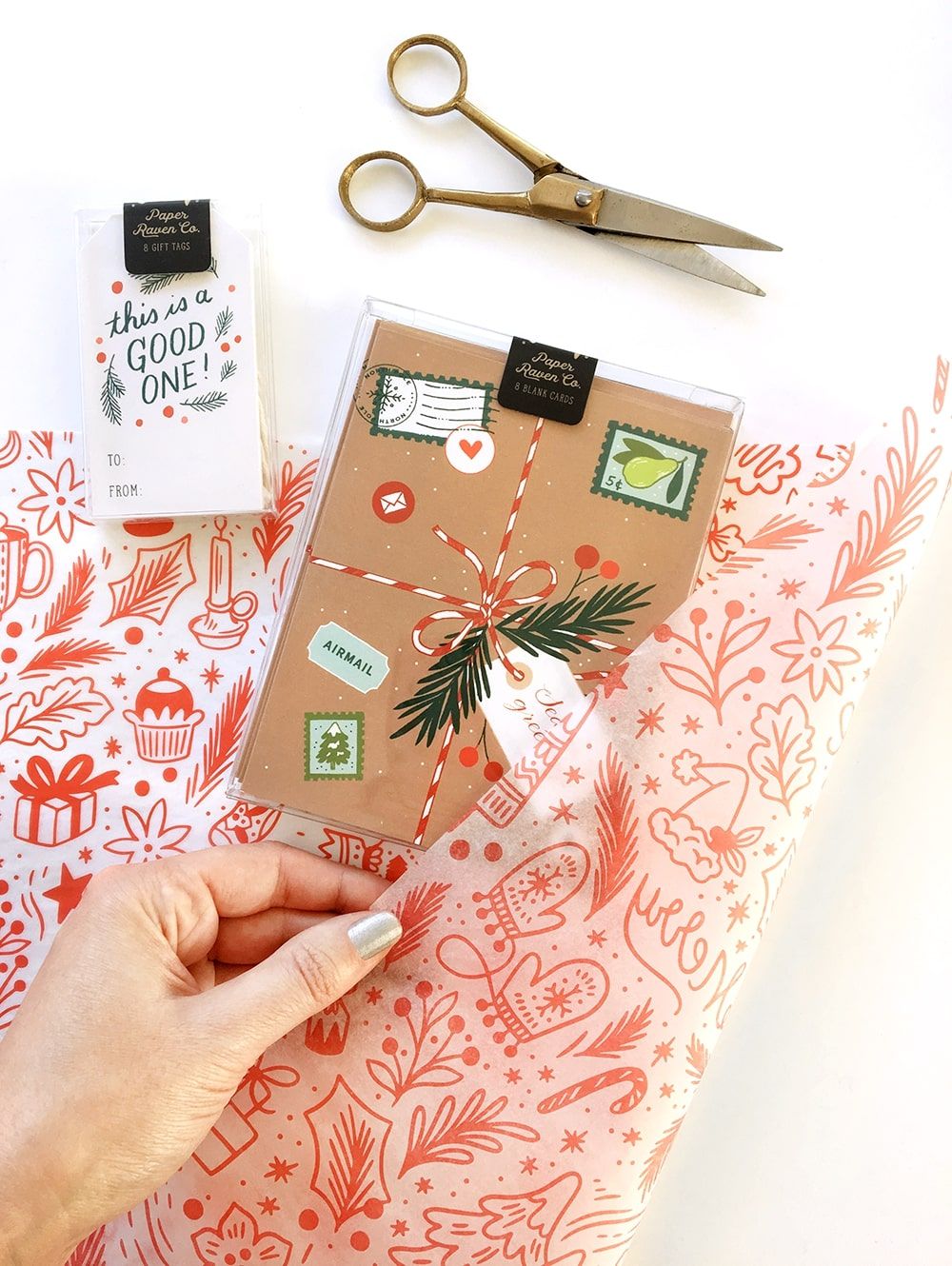 SHOWFIELDS: An Immersive Retail Experience for the Holidays
"With SHOWFIELDS, we envisioned a space that would 'flip the formula' and create a model that is entirely focused on the consumer experience and the brand therein." Sydney Taub, Marketing Manager.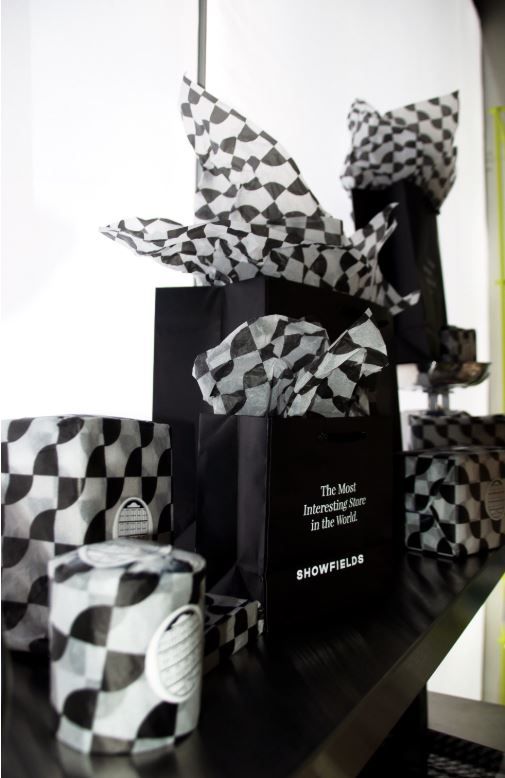 Unboxing With: TERRA-TORY
"When my community sees TERRA-TORY, I want them to think of a brand that bridges the gap between effective skincare and sustainability." Kimberly Waldropt, founder.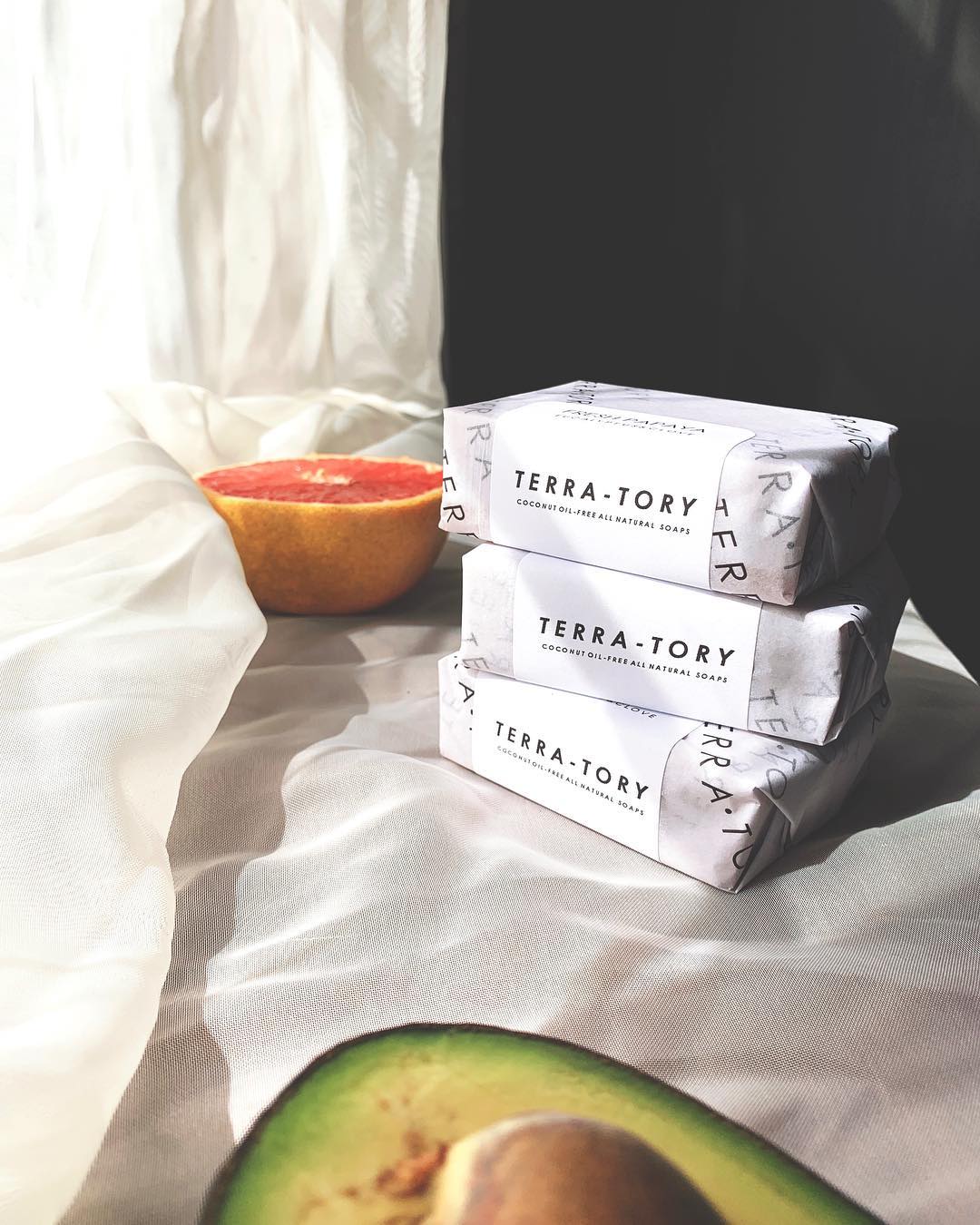 Unboxing With: By Indeko
"Overall, we found the process of designing the tissue paper, as well as the wider packaging experience, to be incredibly fun and a true representation of the fun, cheeky and daring organisation that we are!" Chloe, Founder.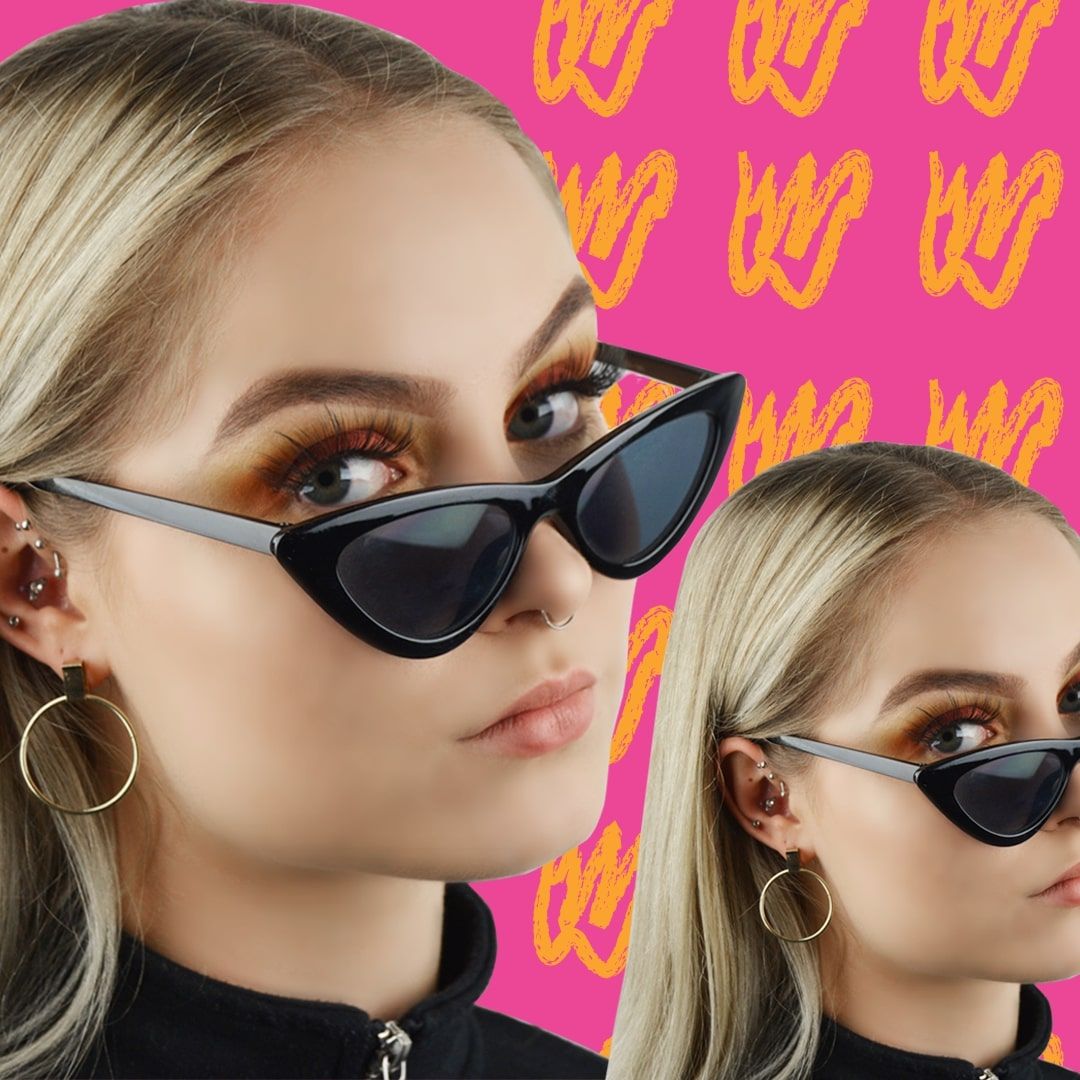 Circular Fashion and Design with Roake Studio
We design womenswear for fellow advocates of modern craft, whose loyalties lie within quality workmanship and traceability." Rosie Drake-Amery, Founder.