Eco Alliance
#noissuepackaging
Ivna Lins: Sharing Good Vibes with Playful Art
"There's so much to be grateful for and so much to do. We have to focus on that and be gentle and kind to ourselves and others!" Ivna Lins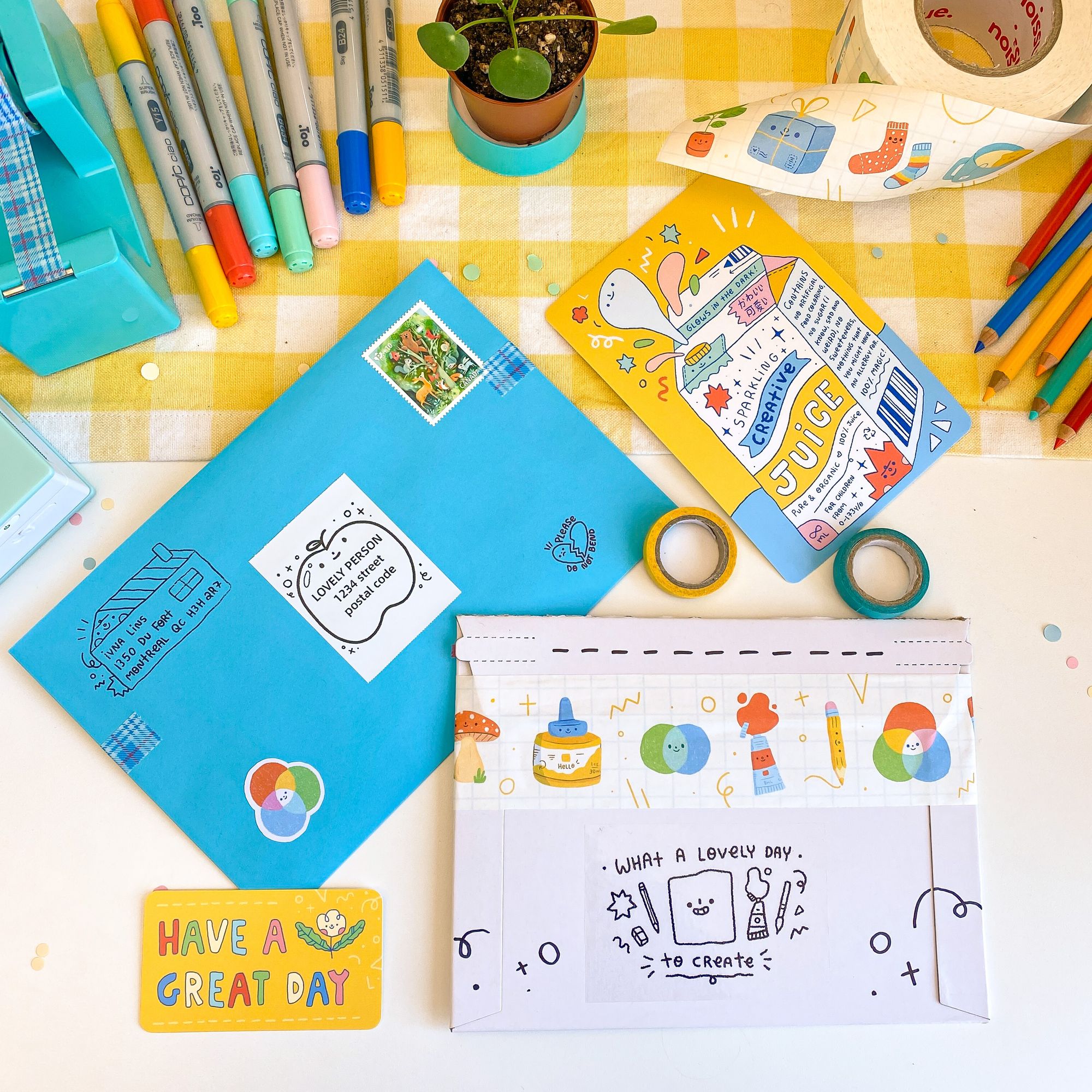 Socorro Society: Turning Fabric Scraps to Sustainable Fashion
"I wanted all of our packaging to be recyclable and not have a big impact on the environment, because what's the point of having a sustainable business if you're not truly sustainable." Lauren, founder of Socorro Society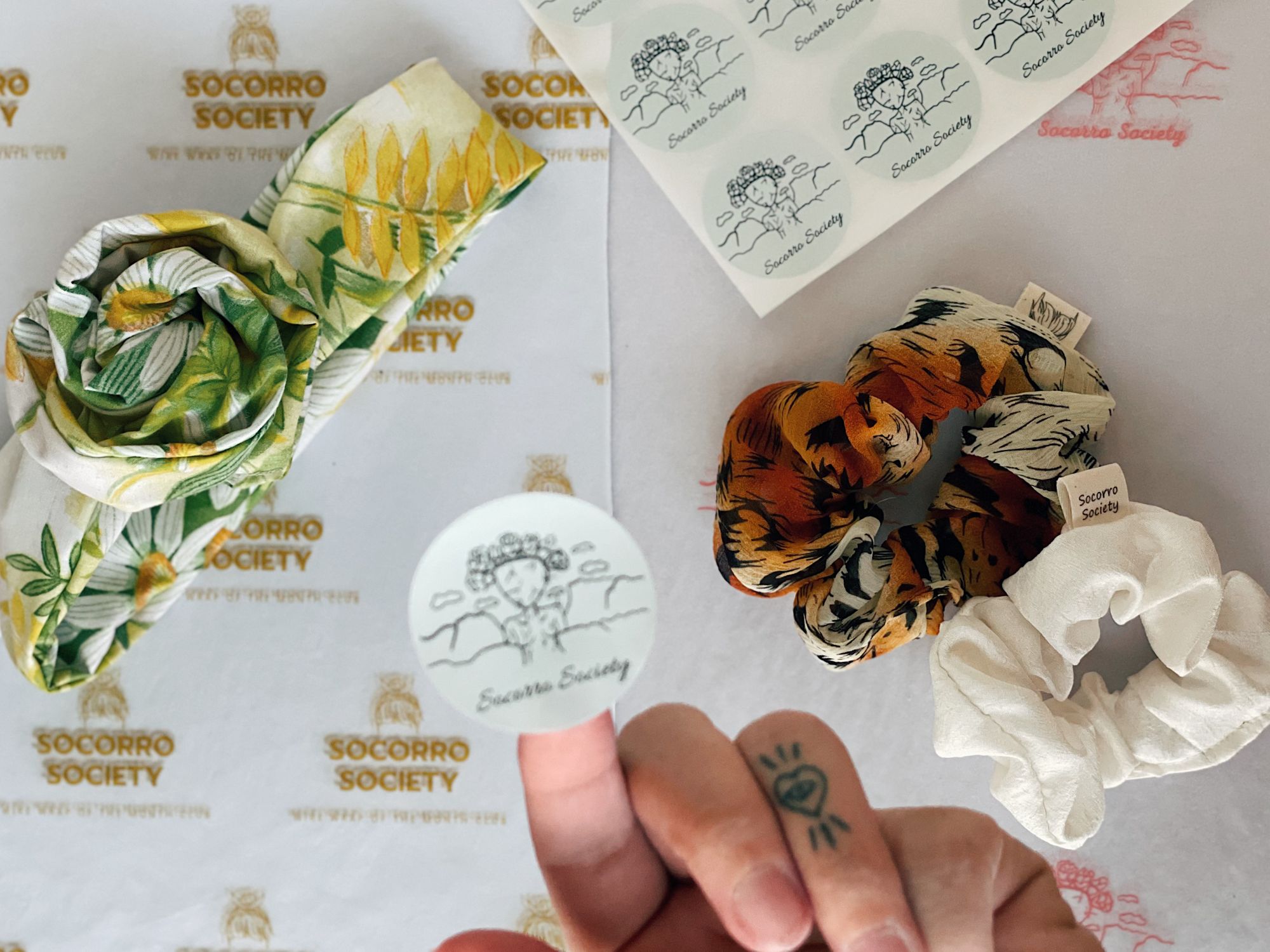 Art Jiu Jitsu Life: Combining the Beauty of Art and Sports
"You simply have to accept the whole process is a learning curve, and there's no arrival point, just a series of shifting goalposts you get better and better at scoring on." Zoe, founder of Art Jiu Jitsu Life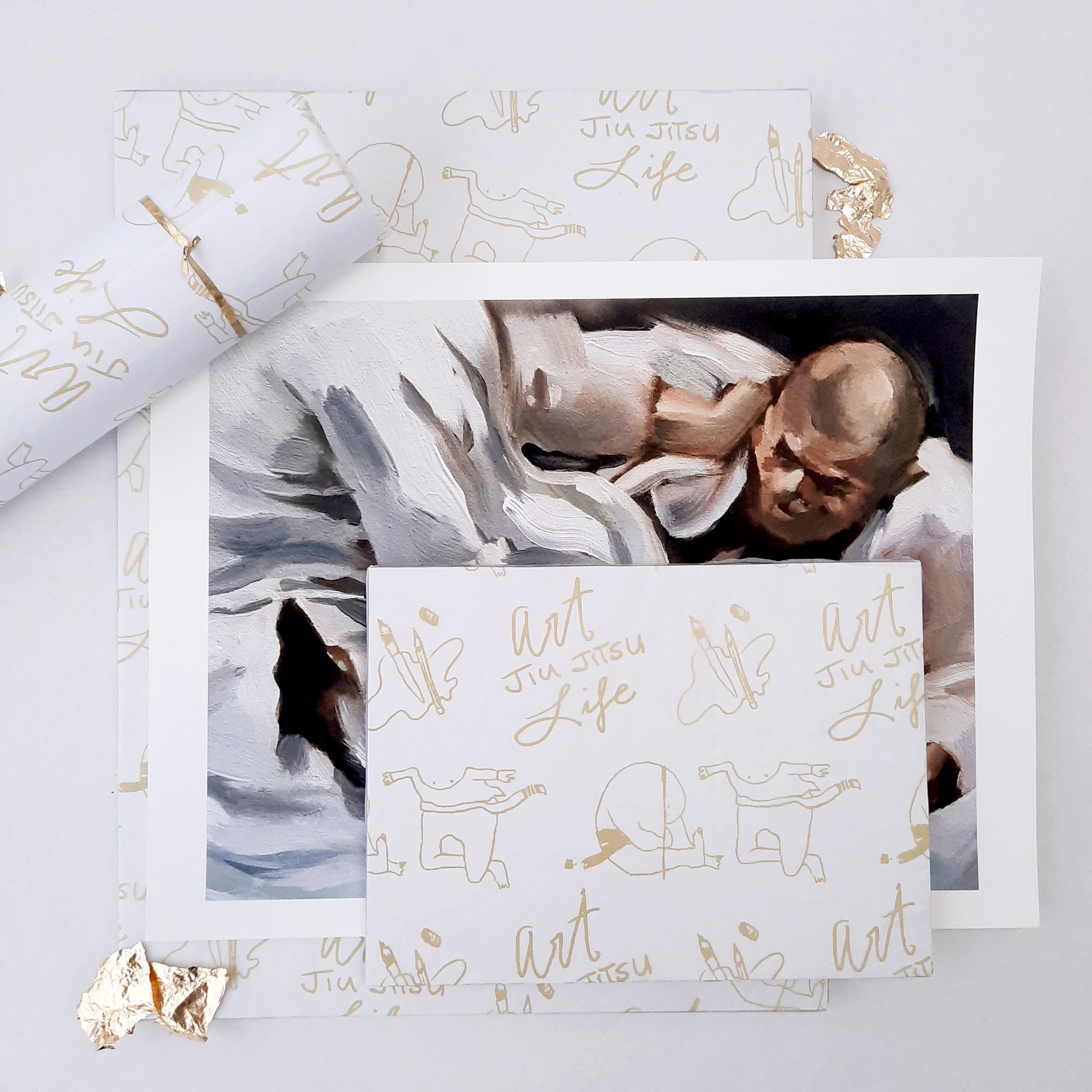 Möki Studios: Crushing Beauty Standards with Self-Love Body Statues
"My vision for Möki is to challenge everyone's view on body image a little differently from the usual beauty standards the media portrays," Stephanie, Founder of Möki Studios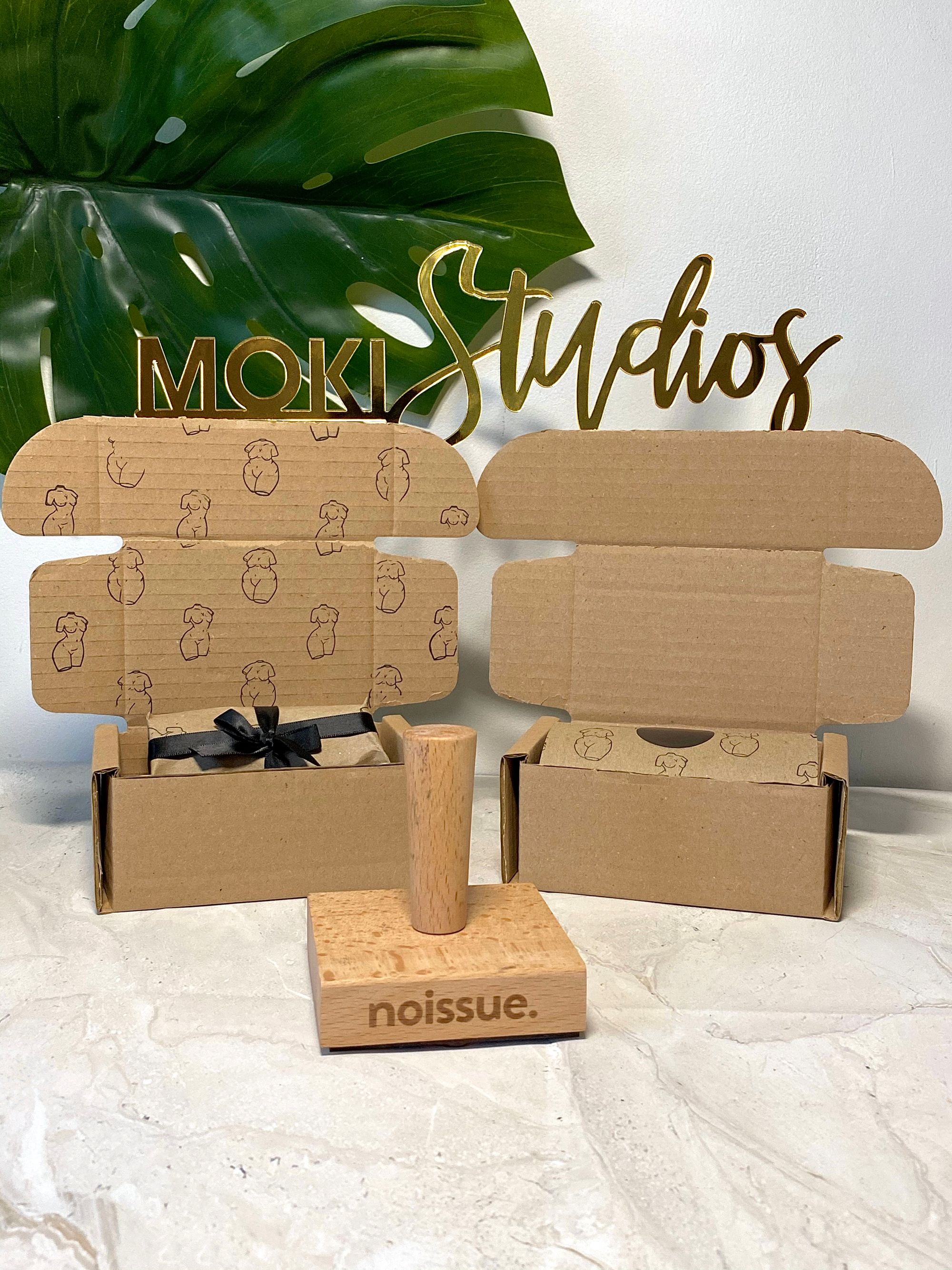 Natūra: Decorative Pieces Committed to the Well-being of the Planet
"...sustainability is far more powerful and transcendent than just a trend of consuming eco-friendly products for the fun of it. It is an understanding that everything in life is not disposable and that we need to care and tend to our surroundings," Kris and Dala of Natūra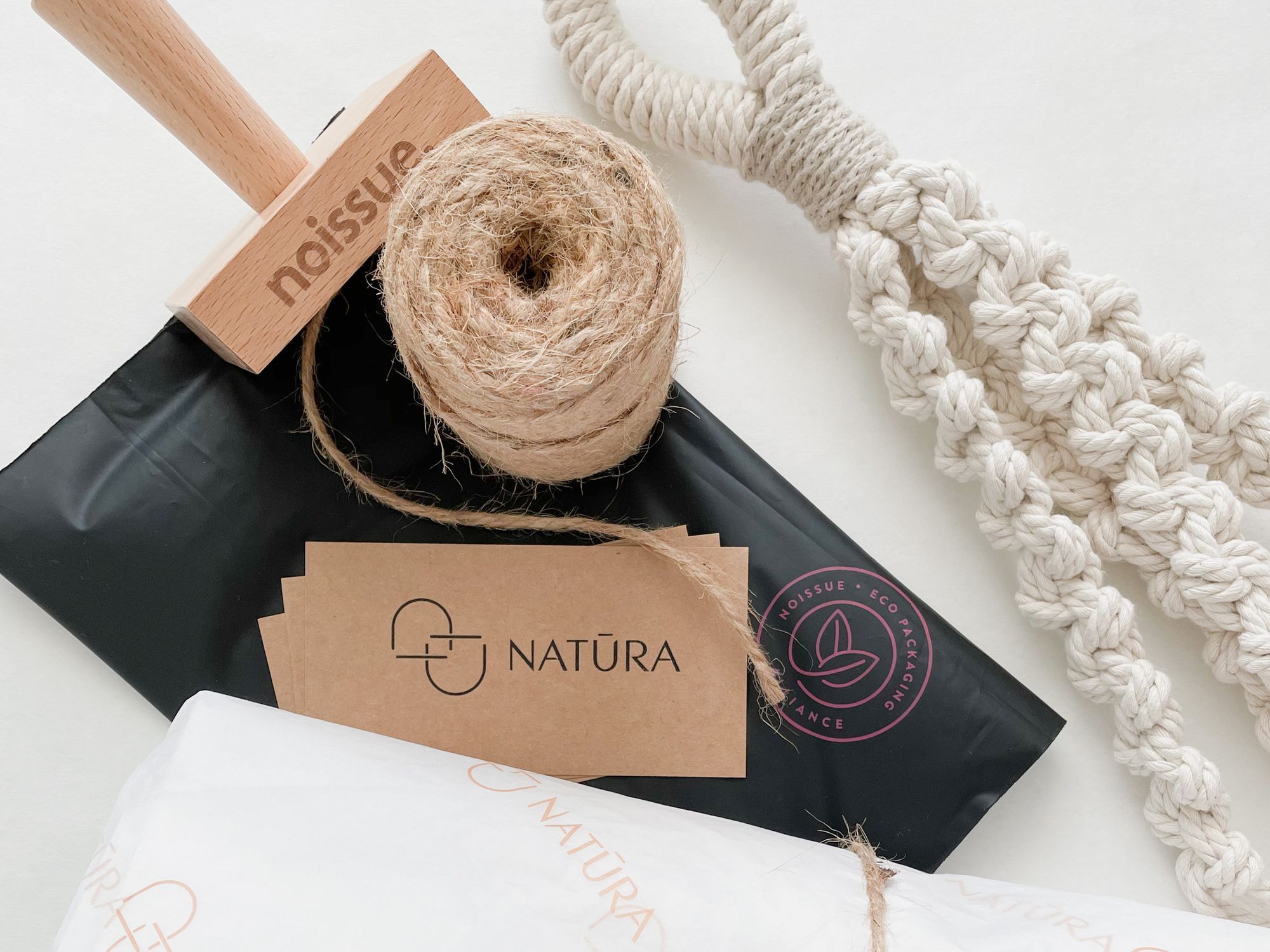 Creatives: Julia Pratt x What A Curl Wants
"I arranged them in a pattern that really reflected the energy and friendliness of her brand. I sent her a few options to choose from and once she had decided on the final design, I took it to the computer to create a vector version that can be resized for future needs." - Julia
Made by MLO: Blissful, Nature-Inspired Artwork
"It's easy to get distracted by what's 'popular' and what someone else is doing, but the best art comes from within," Michelle, Founder of Made by MLO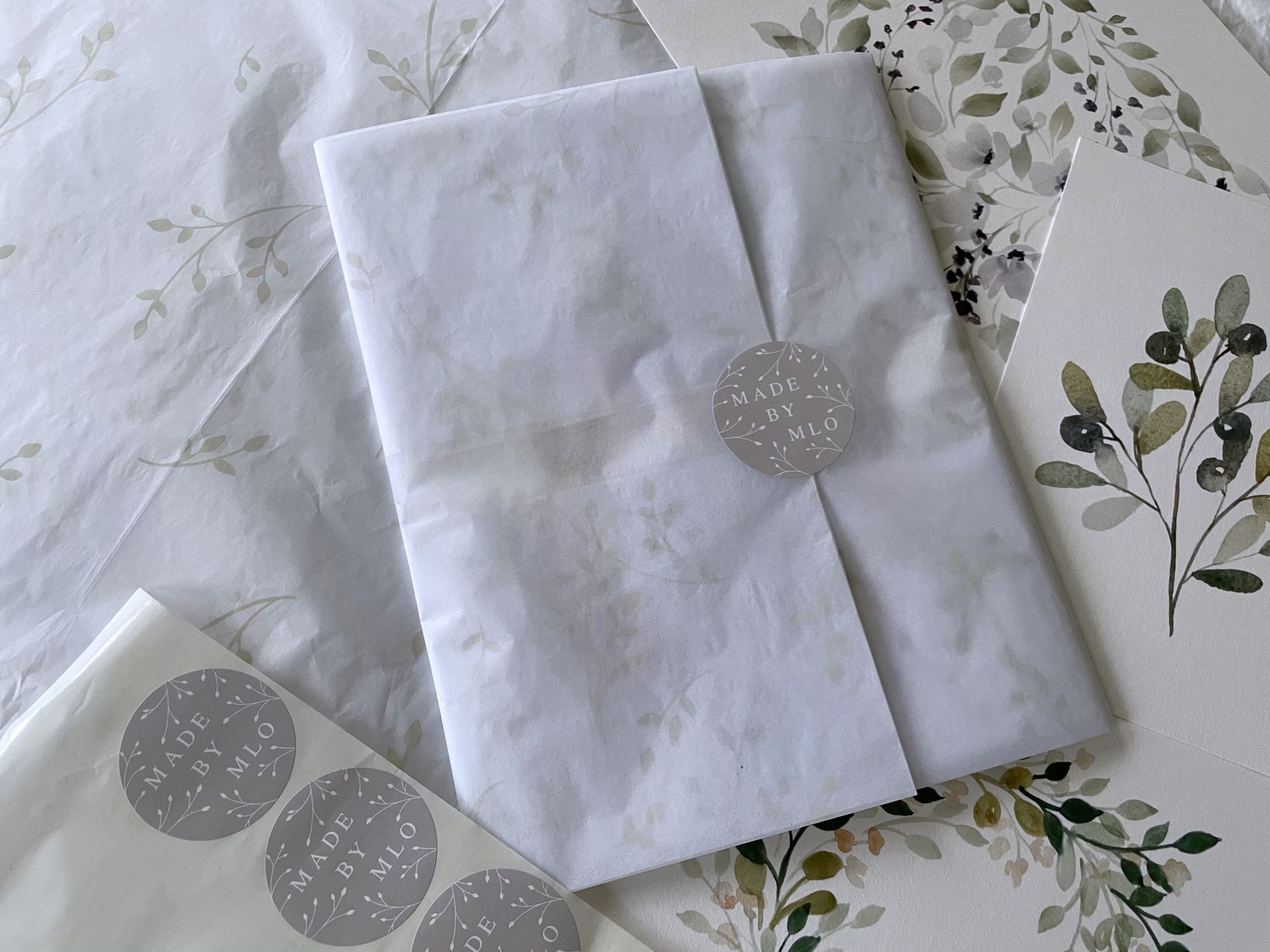 What a Curl Wants: Helping You Love Your Natural Hair
"I want people to remember opening my boxes. I want all my customers to know I appreciate them buying from me and choosing to shop with me." Fleur, founder of What a Curl Wants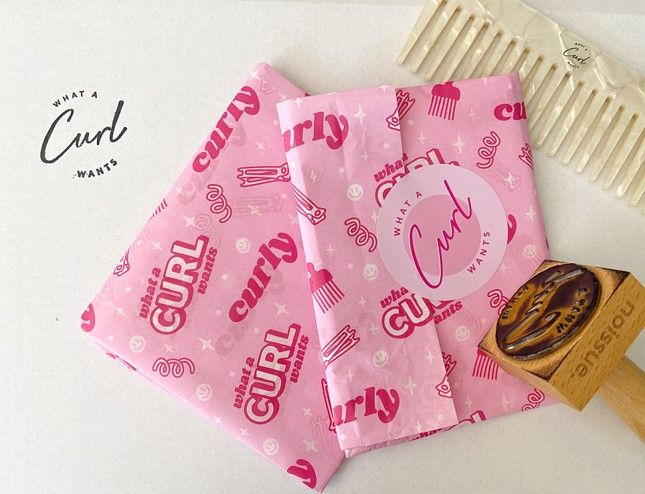 Creating earth-friendly children's clothing with Mon Coeur
Meet Louise Ulukaya, founder of Mon Coeur, a brand that creates earth-friendly clothing for kids. Read on to hear how Mon Coeur is bringing sustainable innovation to children's apparel.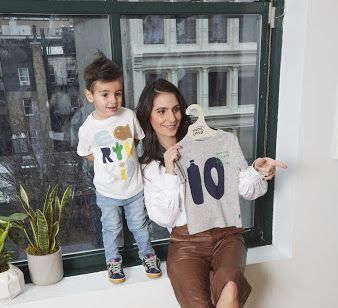 Creating Eco-Chic Loungewear with Eleven + August
"We believe in elevating comfort by incorporating sustainable products and customization so our customers can feel good about their purchases." Eleven + August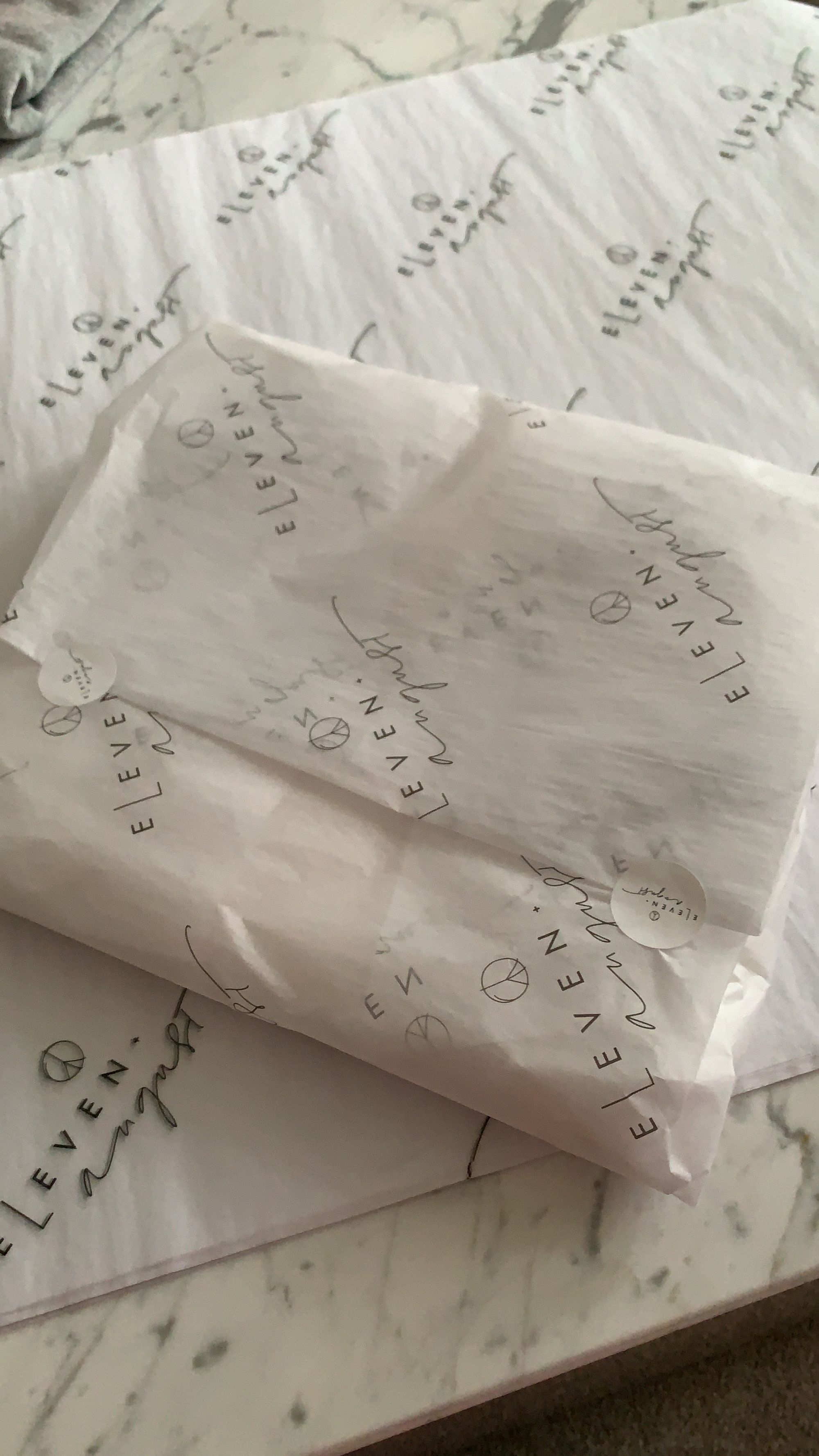 Needlework that Brings Joy and Peace with Embroidery School
"You have to spend some time creating, you have to disconnect or re-connect to yourself, and at the end, you have a beautiful embroidery art piece that will remind you of your self-care journey." Gabriela, founder of Embroidery School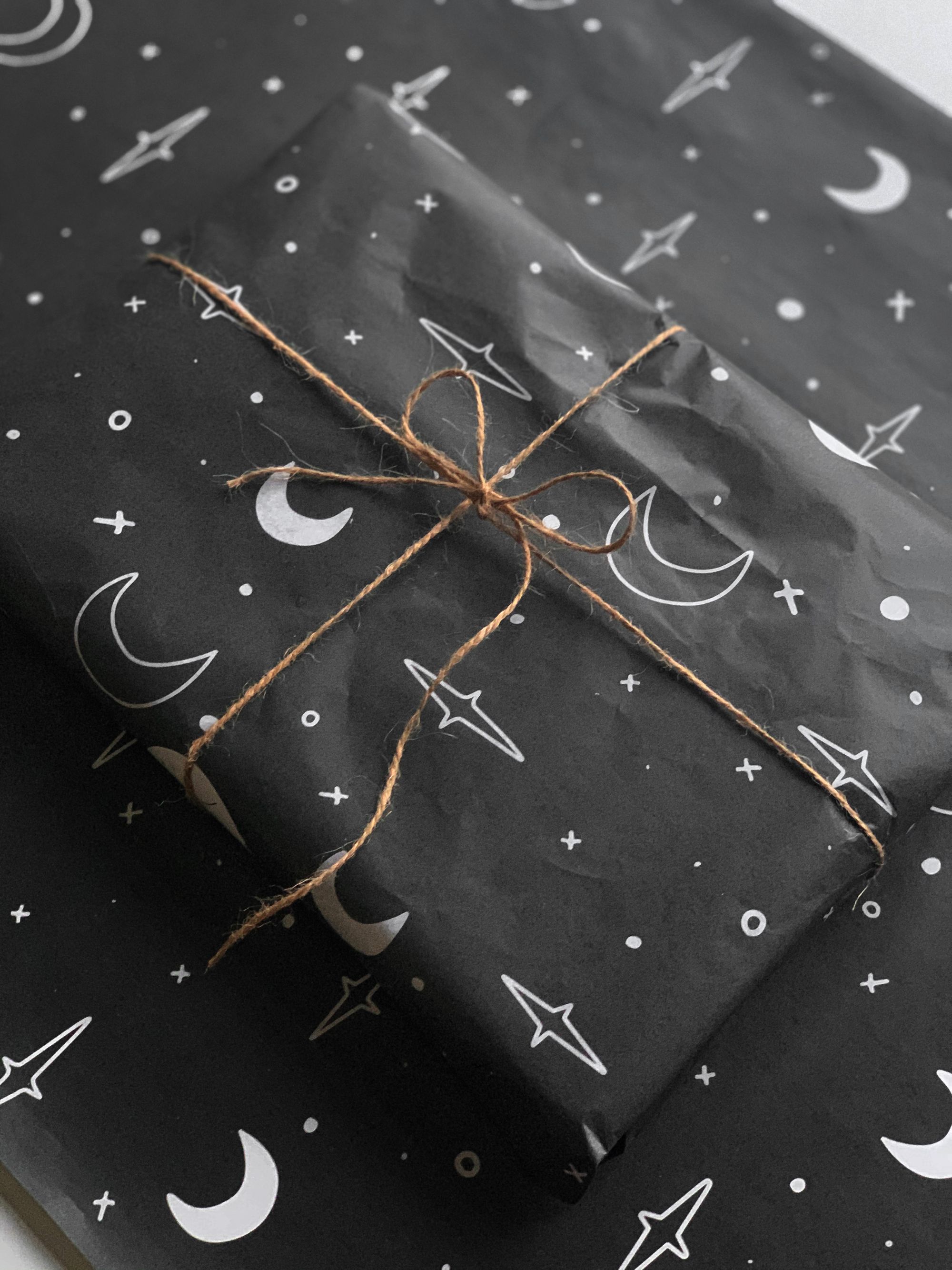 Underway Studio: Illustrating Architecture in Collaborative Silk-Screen Prints
"We are lucky to live in such an exciting and diverse city, and we hope to show a different side to this through our abstract and colorful screen prints." Underway Studio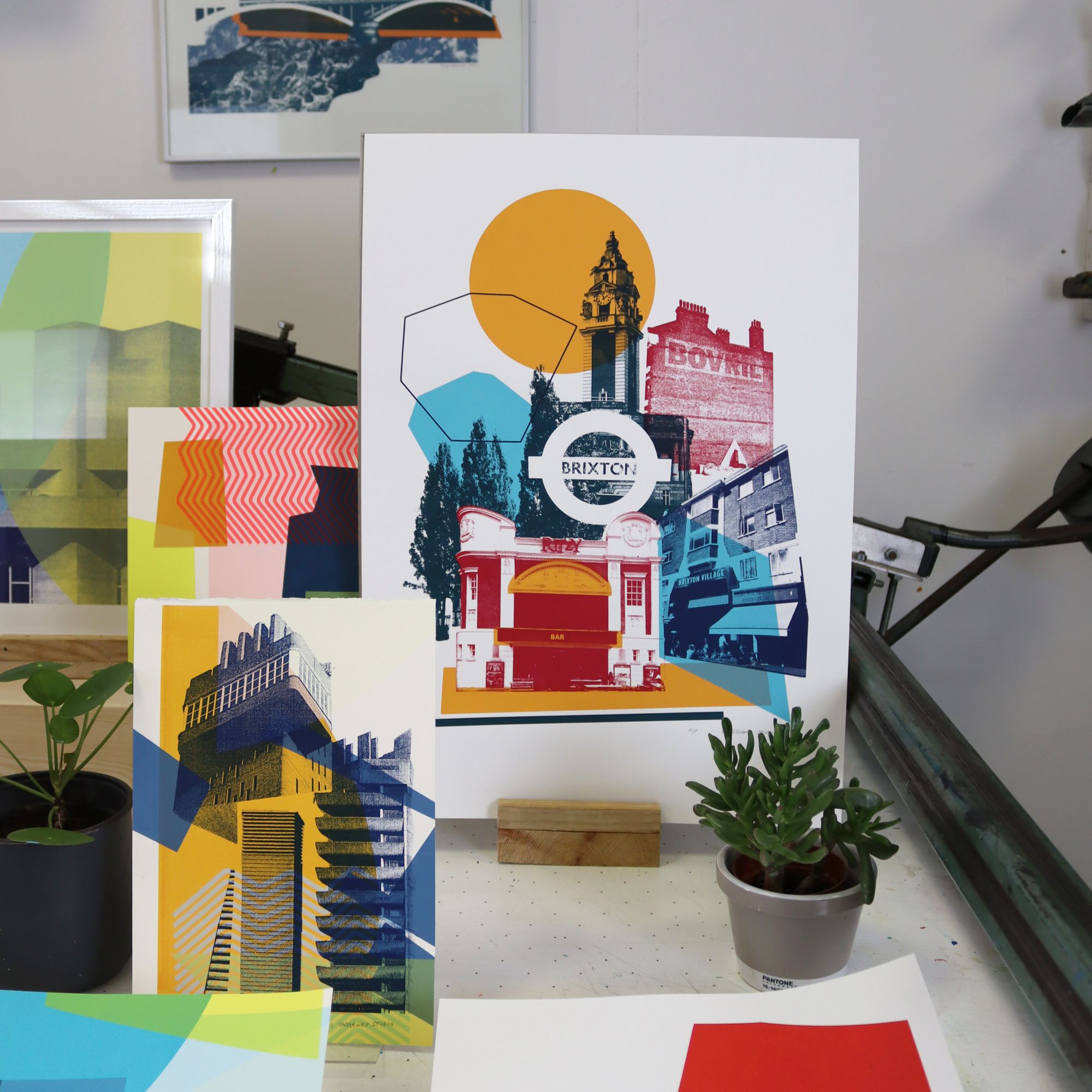 Sunset Yogurt: More Than Just Glass Jewellery
"After all, real art does not aim to please, but to make the audience think and has a message, often uncomfortable." Cosima Montavoci, Founder of Sunset Yogurt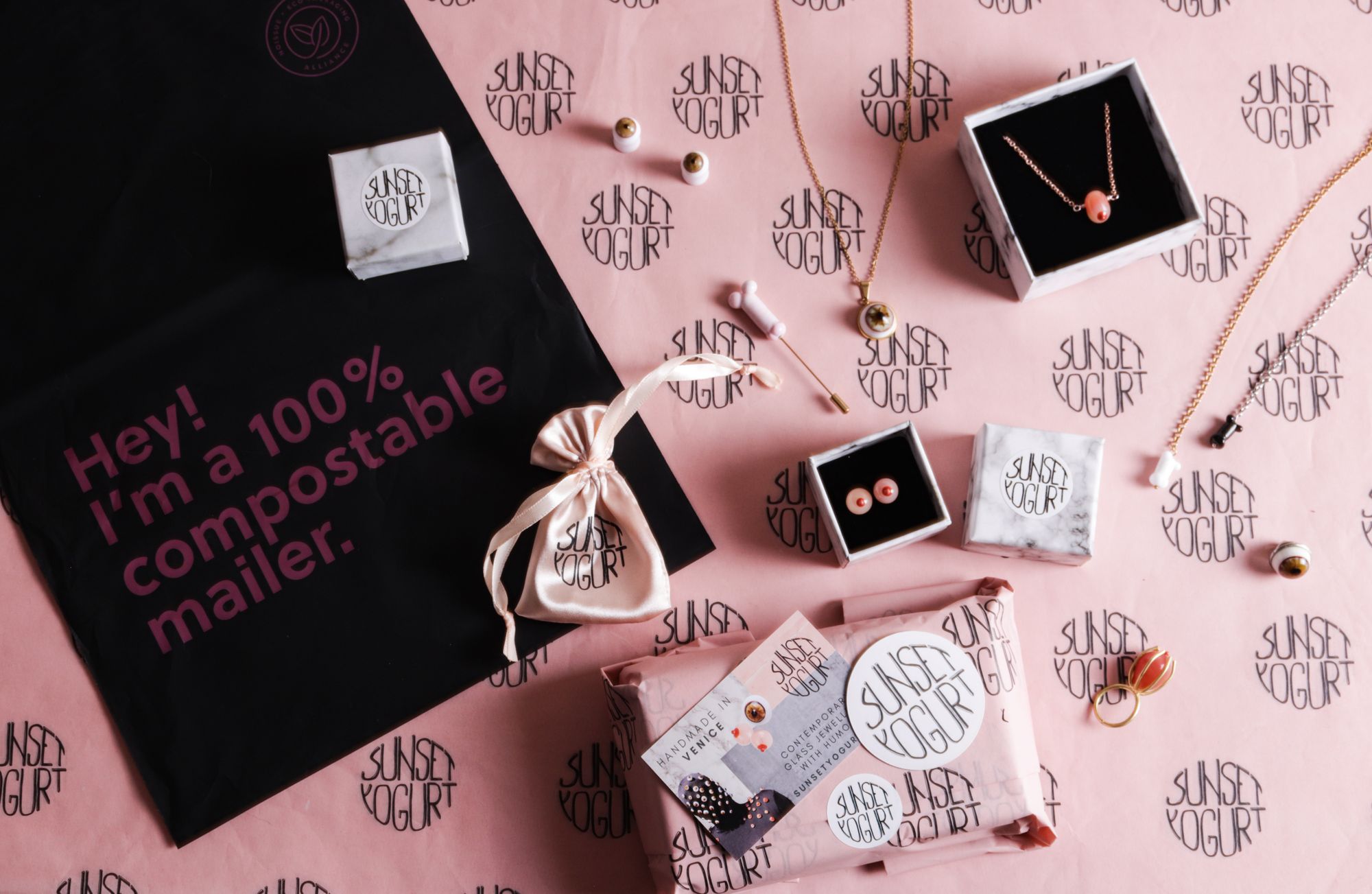 Illustrations by VLSN: Art from When the World Went in Slow Mo
"I'm still amazed by what can happen if you just stand still and listen to your heart. People can see the love you feel when making your dreams come true, and want to give you this love back by supporting you," Silvany van Velsen, founder of Illustrations by VLSN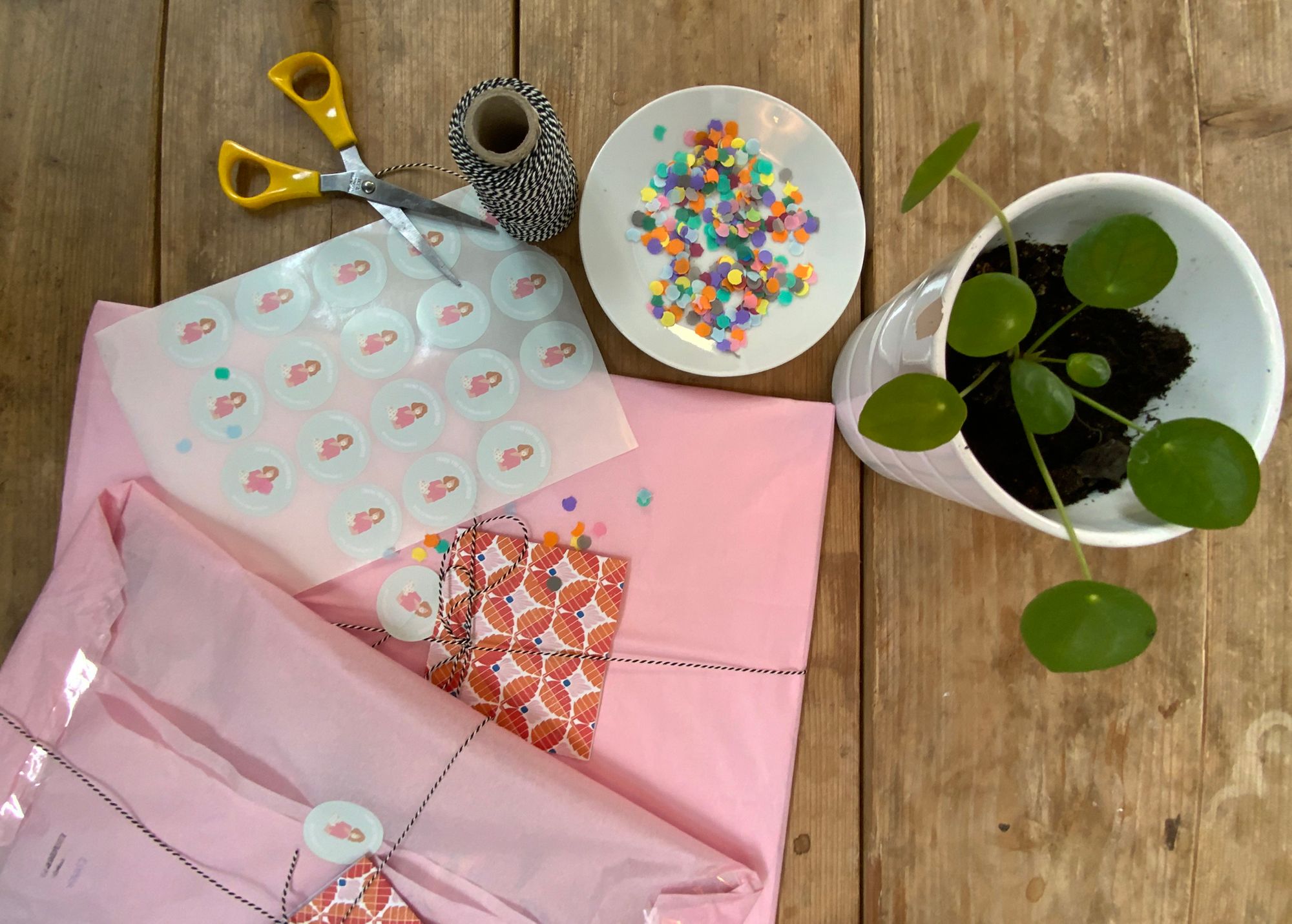 Creatives: Kaitlin Rose Slattery x Stone Hollow Farmstead
"One thing that is so incredible about the tissue is that the "canvas" to work with is quite large. Because of this, I chose to draw 20+ individual icons representative of the farm life at Stone Hollow." - Kaitlin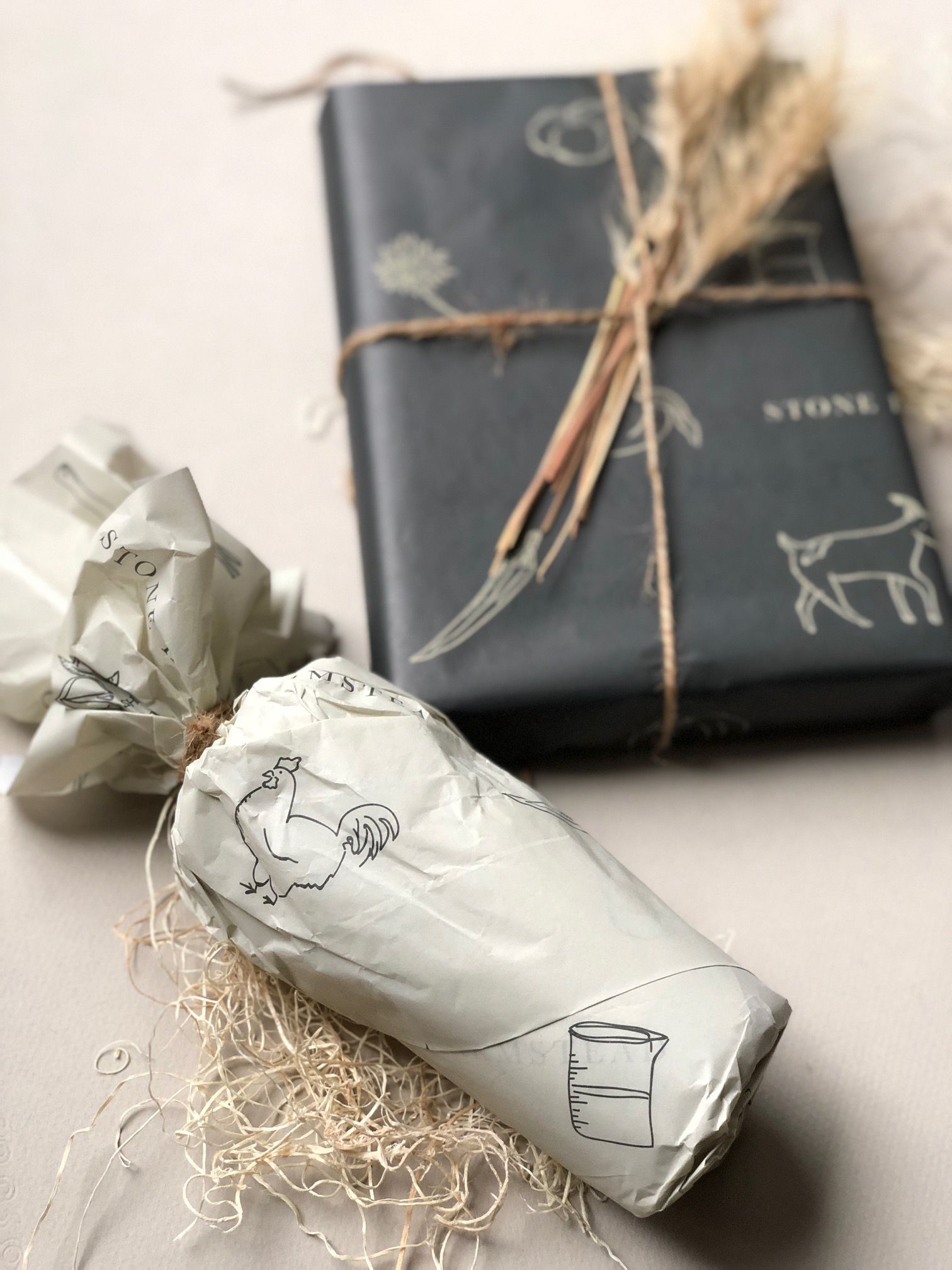 Molly Mahon: Off the Scale Happy with Beautiful Prints
"Remember to breathe! Trust, smile and if it feels right in your gut, then go for it - you will never know if you don't try," Molly Mahon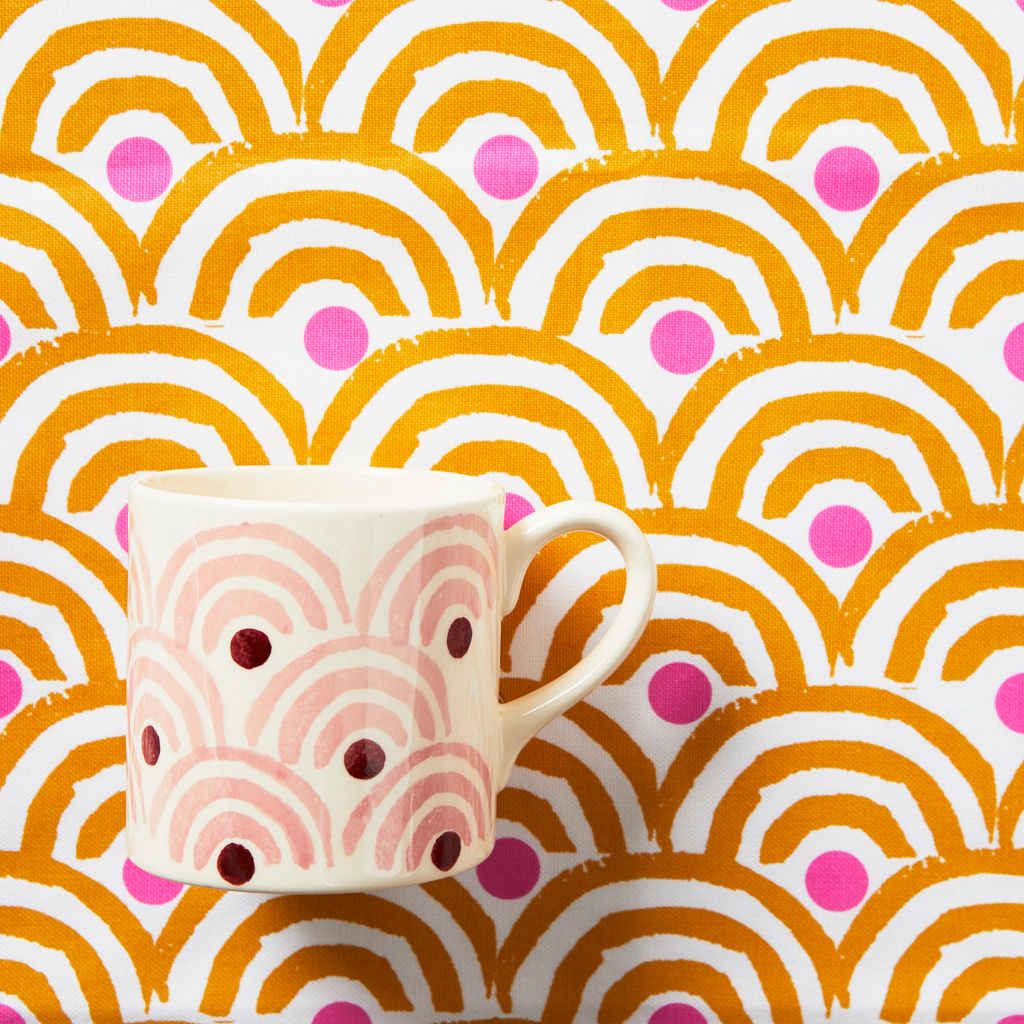 Barabàn Kids: 100% Handmade, Organic Clothing for Kids
"We love the Earth, in all its expression. We believe in the Human ability to make with one's hands, to offer unique handcrafted products." Barabàn Kids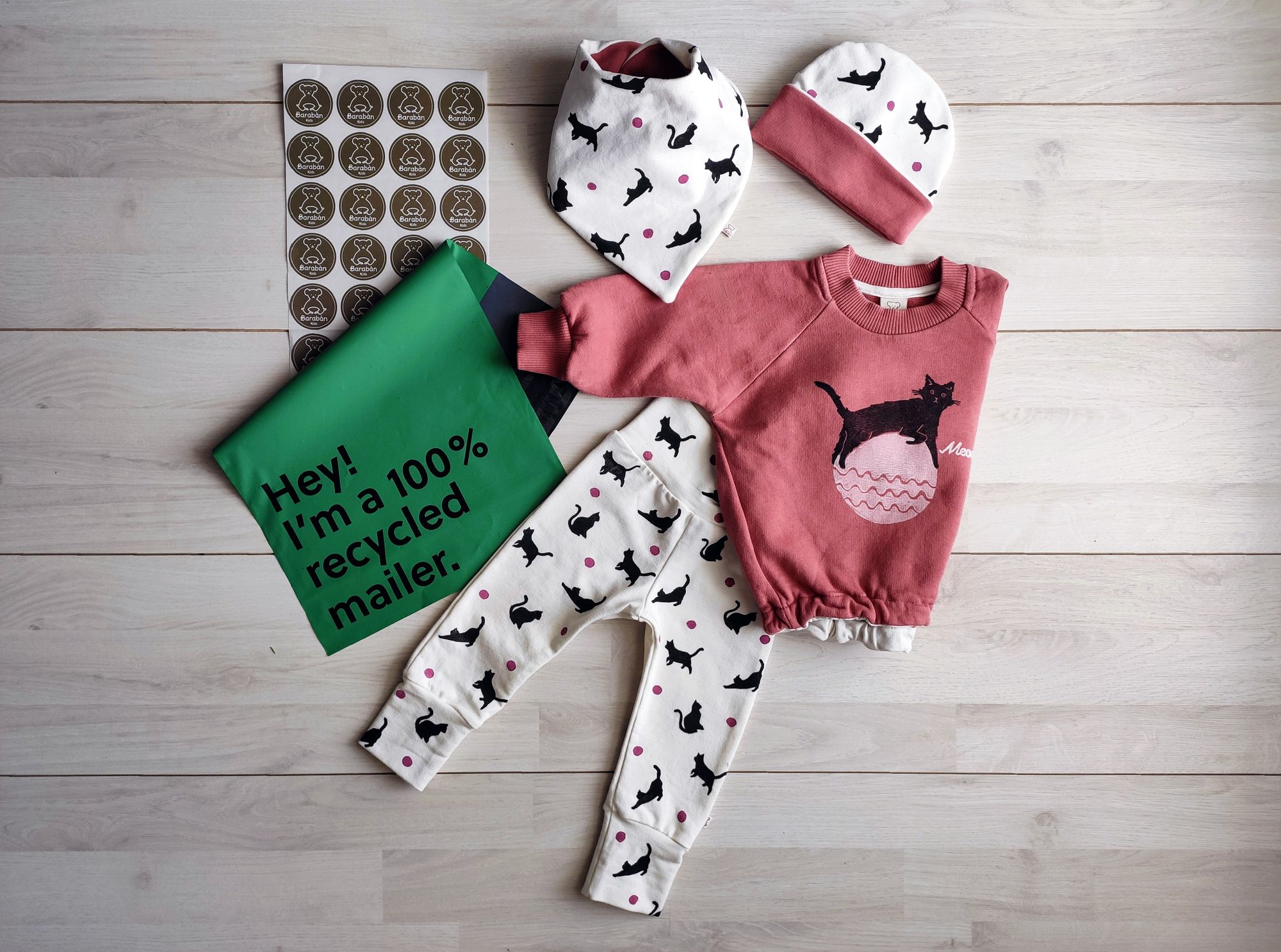 Customized Pastries for Every Occasion with Amelia and Rose
"We feel it is important to be mindful of the environment as much as possible. The world is a beautiful place, and it's our responsibility to take care of it." Jessica, founder of Amelia & Rose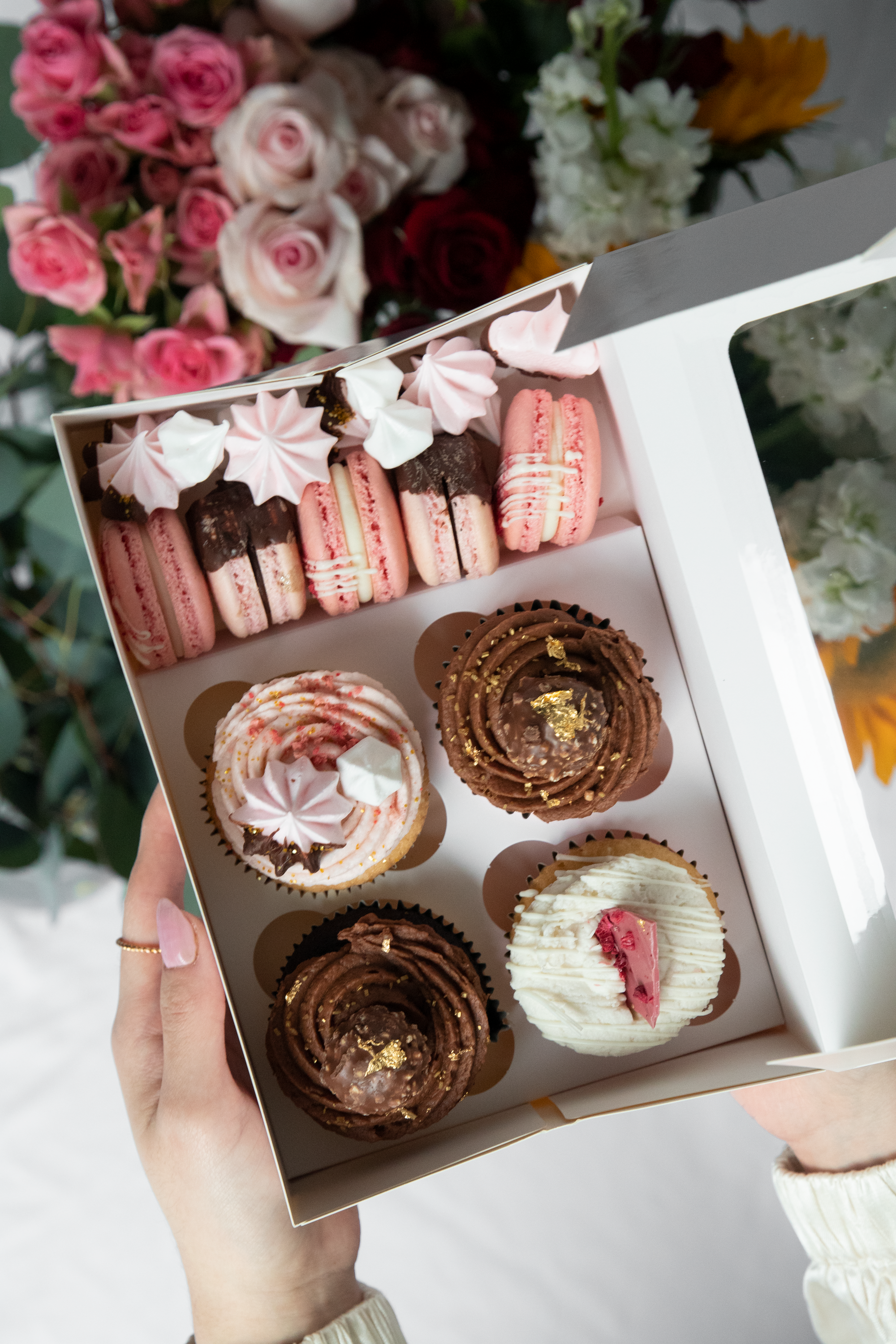 Lilasuds: When Bathing Turns to Fine Art
"...I wanted to bring that sense of joy, and excitement whenever someone used my creative soaps or indulged in a relaxing bath with luxurious bath bombs." Desiree, founder of Lilasuds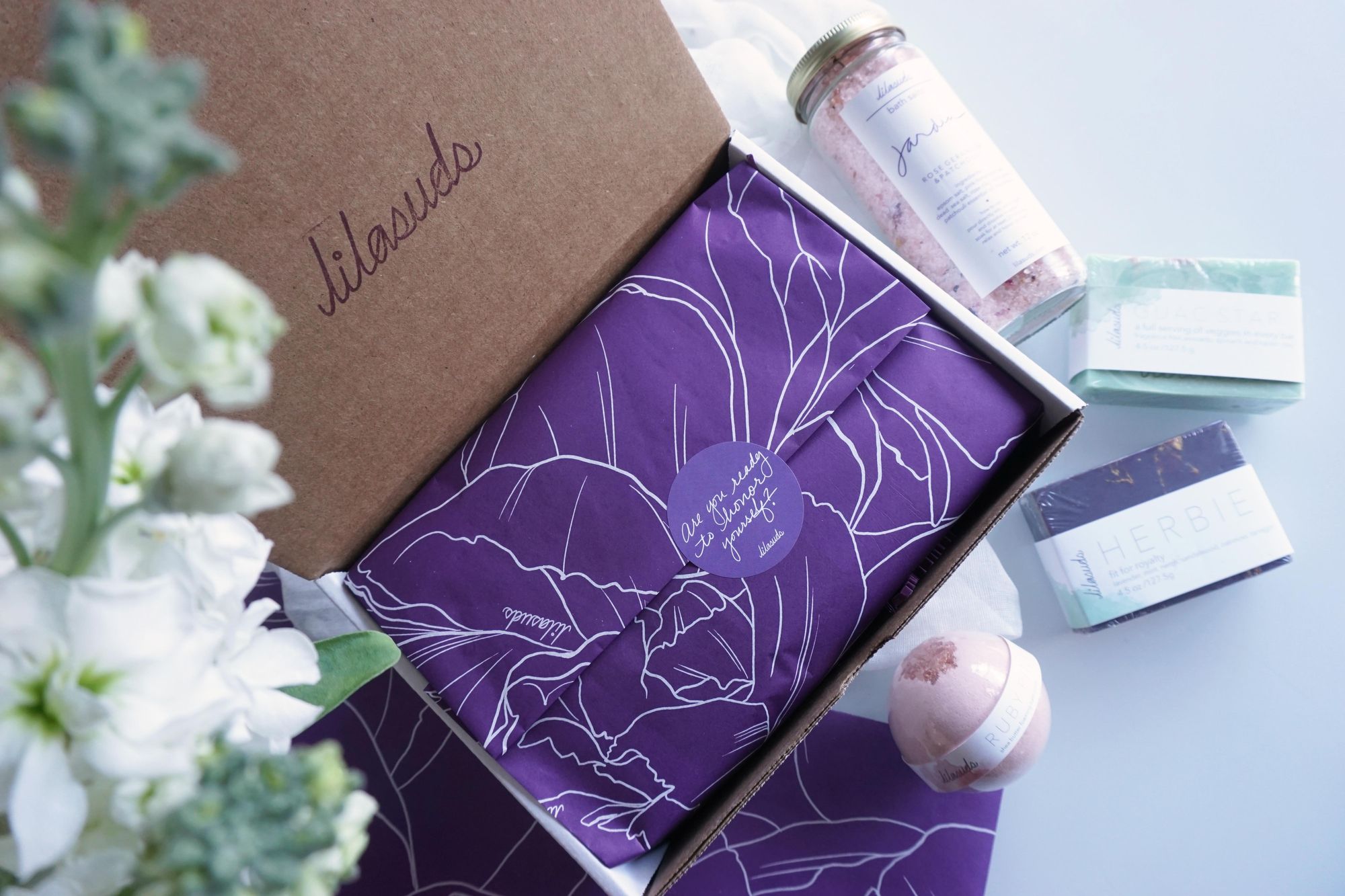 Everydae Indulgence: The Delectable Cookie Brand that Cares for the Environment
"During the pandemic, I have always been on a mission to find the best cookies around the metro and ended up making my own version of my cookies." Dae, founder of Everydae Indulgence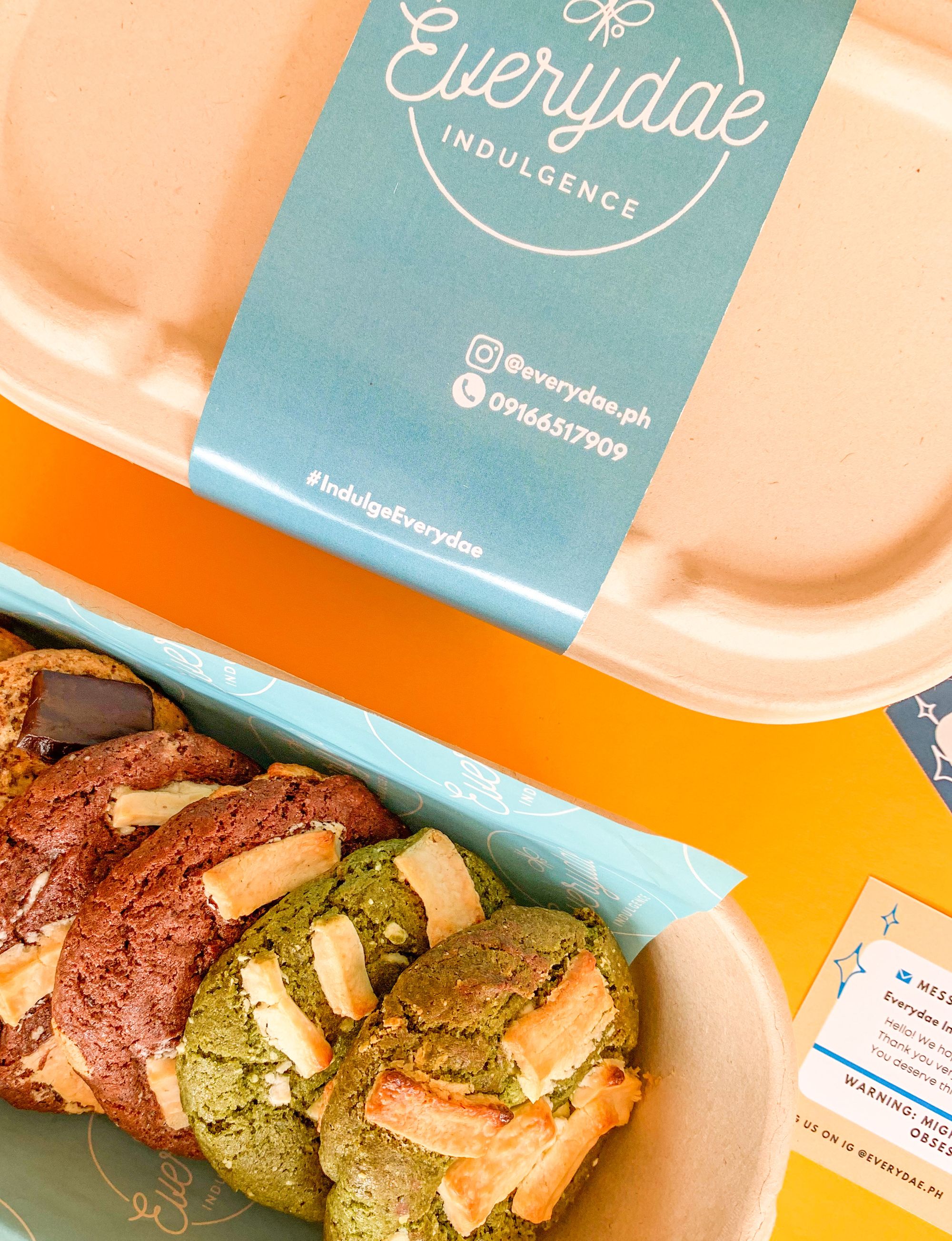 DIY Craft Hobby to Successful Online Biz with Skylar Grace Co.
"It's not hard to be different from other artists, when in fact you ARE a different person than everyone else. Every artist has their own style and personality," Skylar Cunningham, founder of Skylar Grace Co.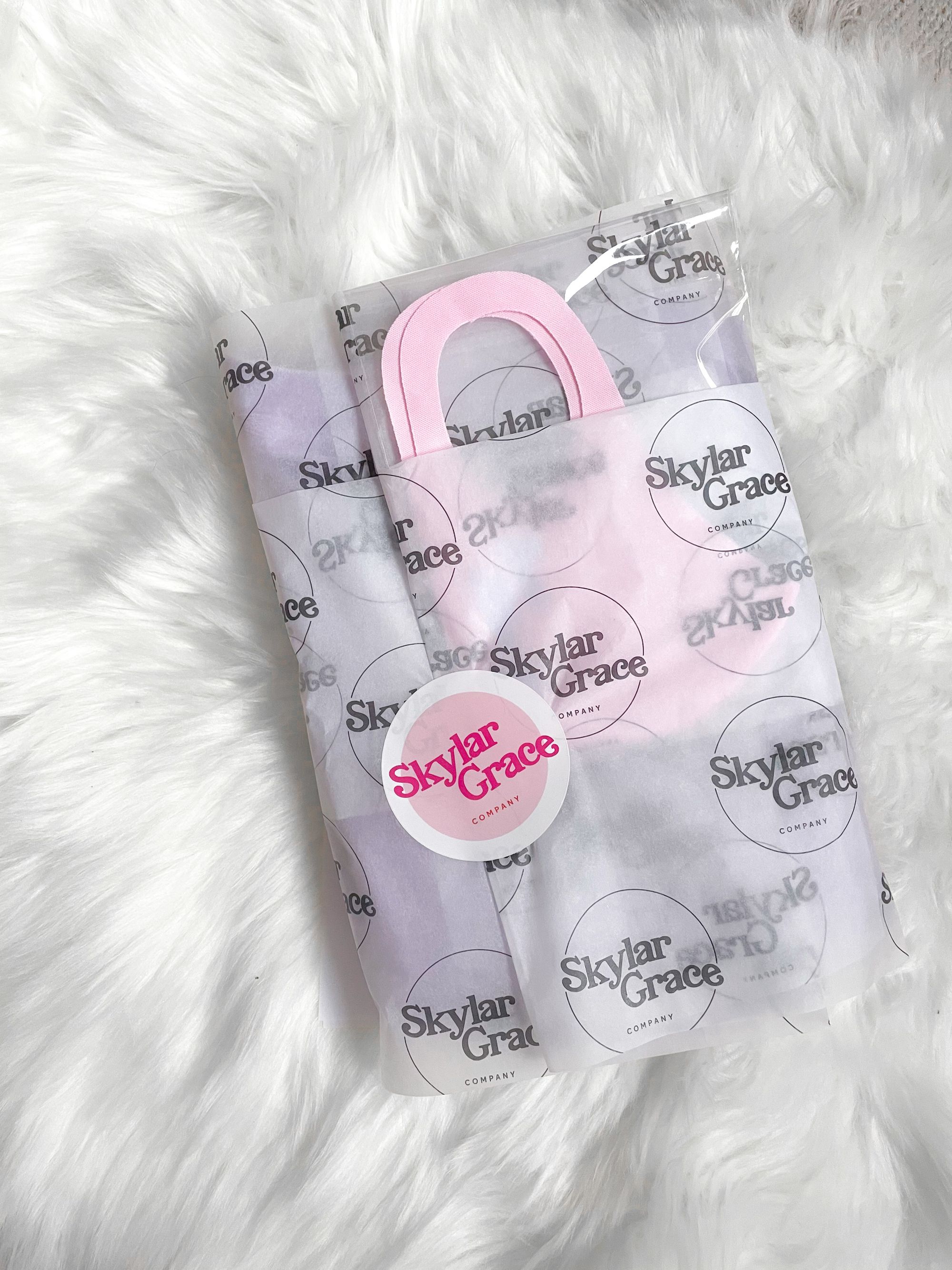 Creatives: Manureva Studio x evening star baby
"Our inspiration really comes from what the client expects from us. We respond to 'we want something efficient and trustworthy', or 'we want something warm and friendly' with visual ideas. It's like creating a visual language, in a way." - Maud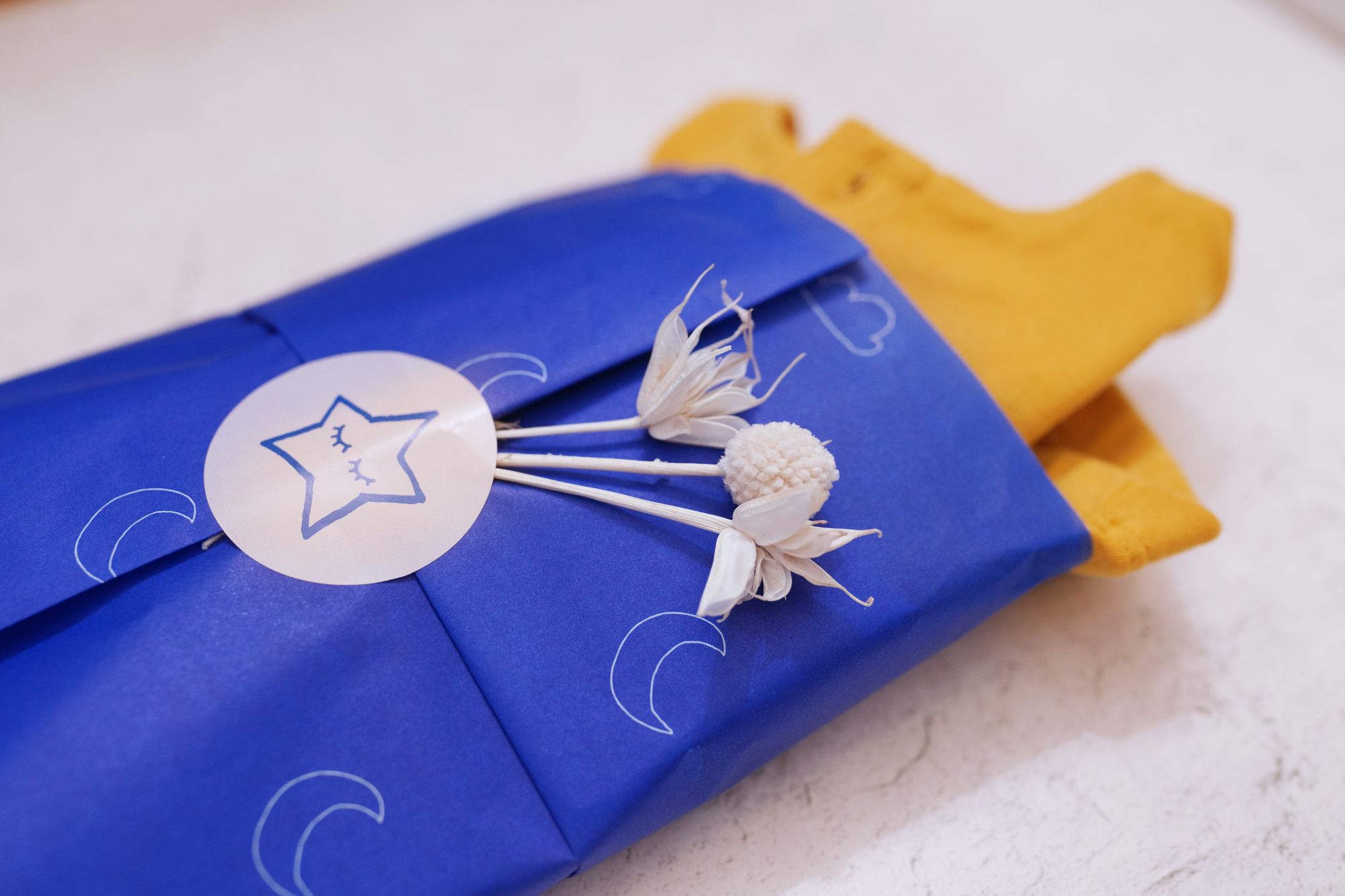 Natural Products for Furbabies and Furparents Alike with Scruffy Little Terrier
"Barney and Sandy and my love of being a dog owner inspire me. I want to help other dog owners enjoy happy, healthy lives with their pets." Michelle, Founder of Scruffy Little Terrier
Matcha Nude: The Everyday Matcha for a Busy Lifestyle
"We are a natural, compassionate company that cares about your life, your choices, mother earth, and of course, your energy." Amelia, founder of Matcha Nude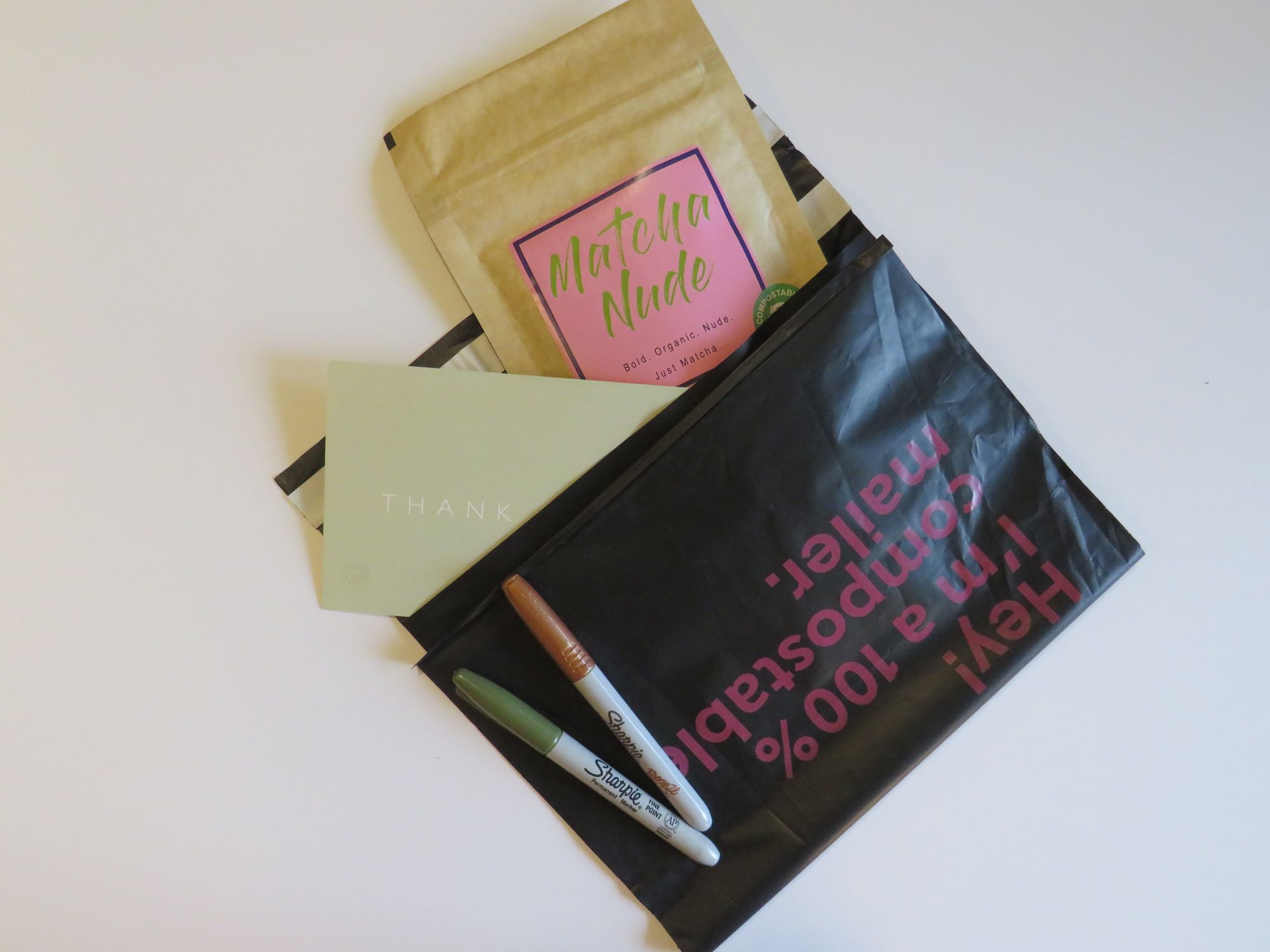 Making Gifting Easy and Delightful with Unboxed Gifting
"I wanted to make gifting easier for my customers and ensure self-care remains a part of lives moving forward." Carla, founder of Unboxed Gifting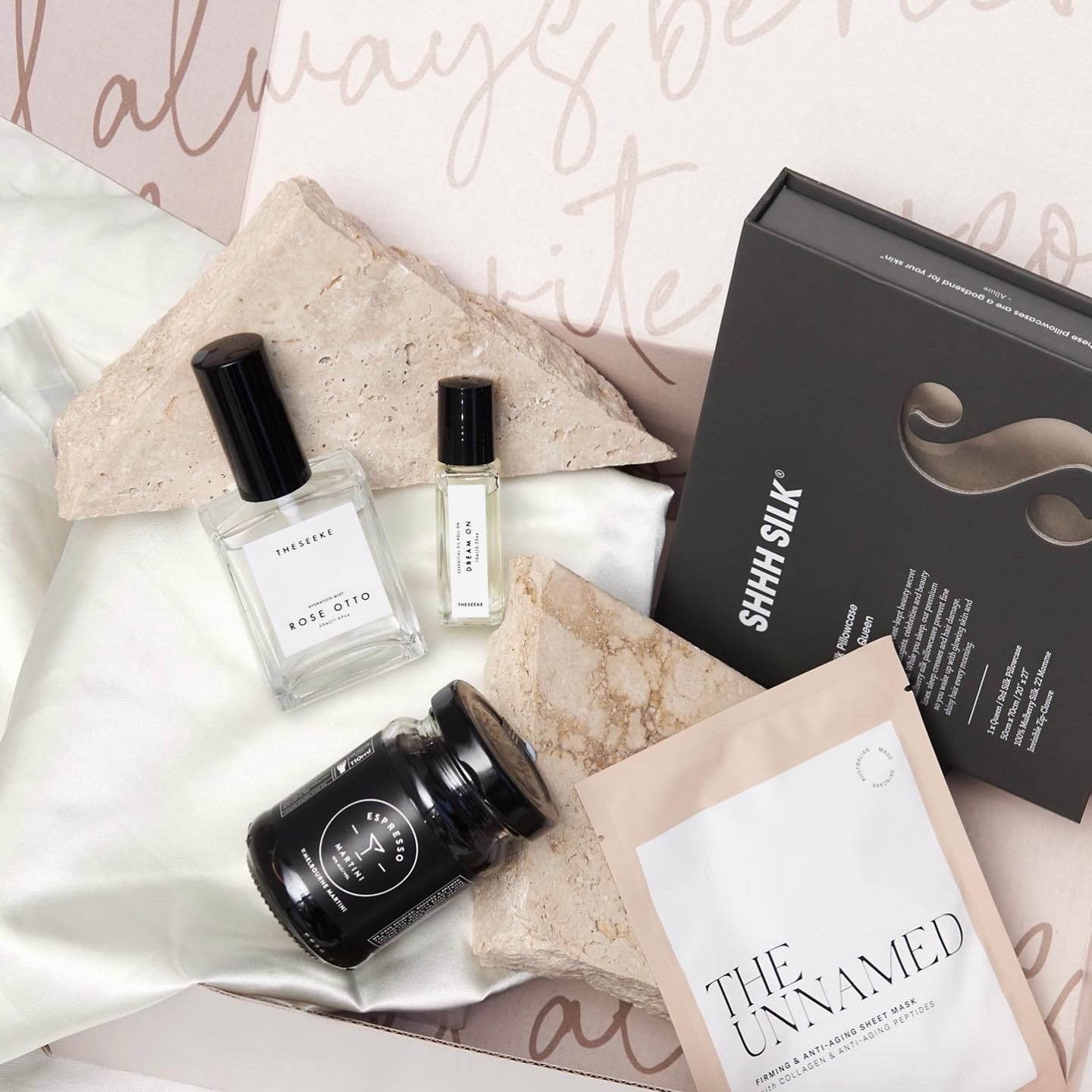 Nina Spicy: Feel-Good Illustrations to Spice Up Your Life
"Discover new supports, exceed your limits, and do not be afraid! Give it 100% in what you love and never back down!" Nina of Nina Spicy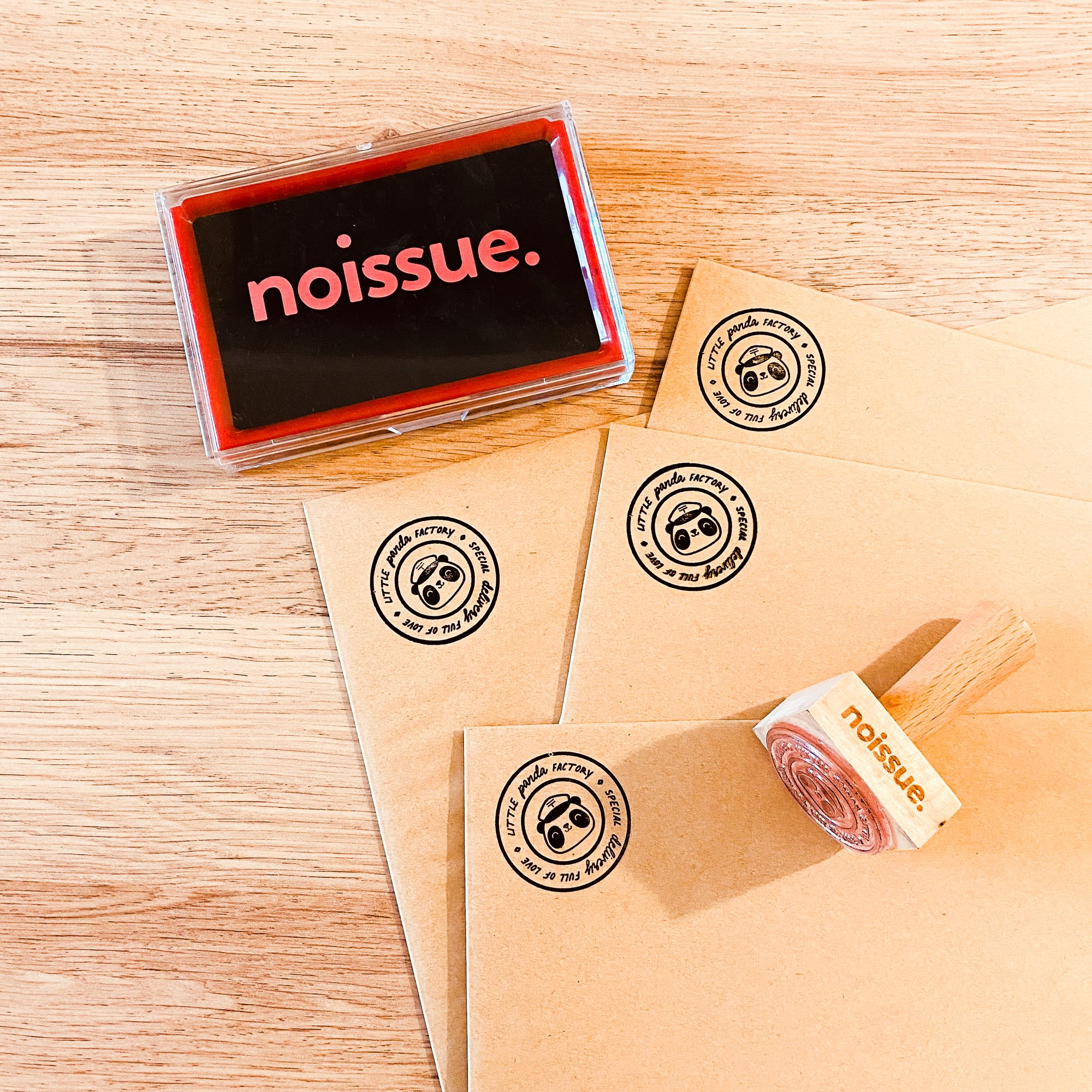 Saving the Sea through Art with Mora Cornwall
"Having grown up with the sea as my home, I would hate to see it suffer and degrade to the point that my own children wouldn't get to enjoy it as I did." Ella, founder of Mora Cornwall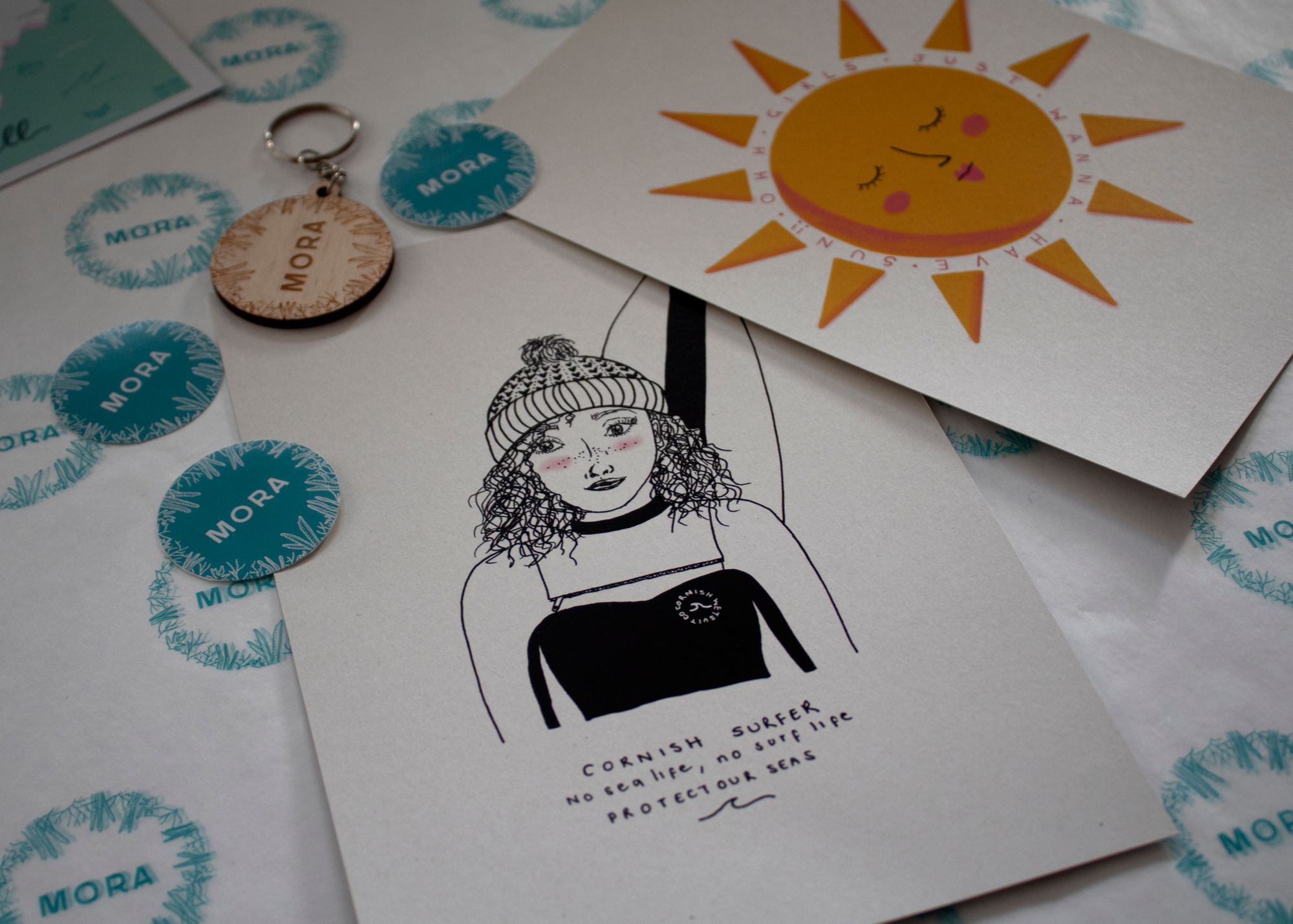 Josie Shenoy: Telling Stories Through Her Artwork
"My work has been described as beautifully detailed and kaleidoscopic, with a touch of romance and sophisticated use of colour," Josie Shenoy