Noissue 101
#noissuepackaging
A Toolkit to Preserve Customer Experience During COVID-19
The reality of the COVID-19 pandemic has become apparent: the future of many businesses is uncertain and no industry has been left unscathed. In these unnerving and unprecedented circumstances, many of us are seeking solutions on how to navigate this new landscape and continue to care for our customers. While there is no proven answer, we've joined forces with our Industry Partners [https://www.noissue.co/partners/industry-partners/] to create a toolkit of tangible tips to help preserve your cus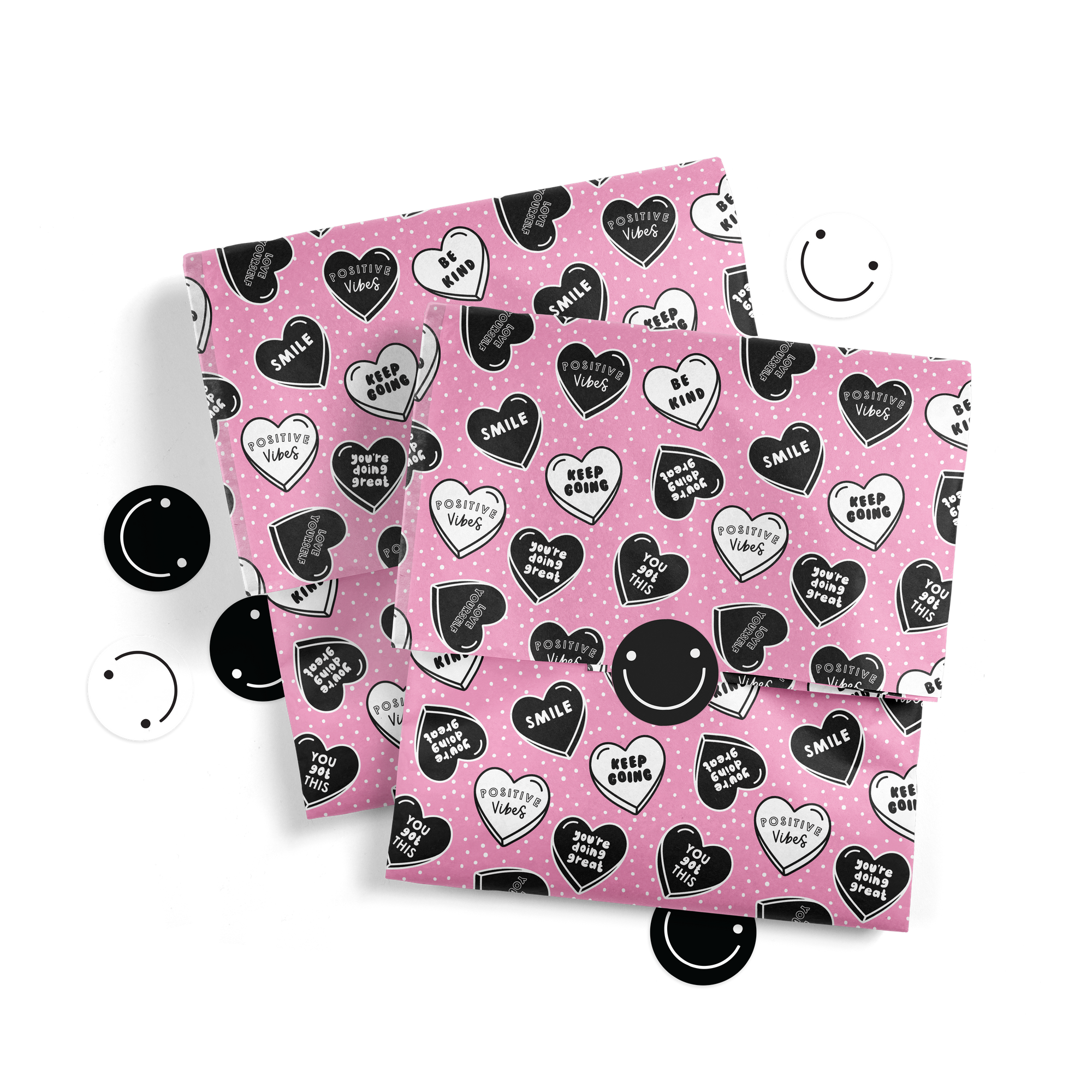 How To Create A Repeating Pattern with Bonnie Christine
Here is how you can use Illustrator to create a repeating pattern for your tissue or tape design.
How to navigate COVID-19 as a small business.
We've put together some actionable tips to help small businesses deal with the impact of the coronavirus.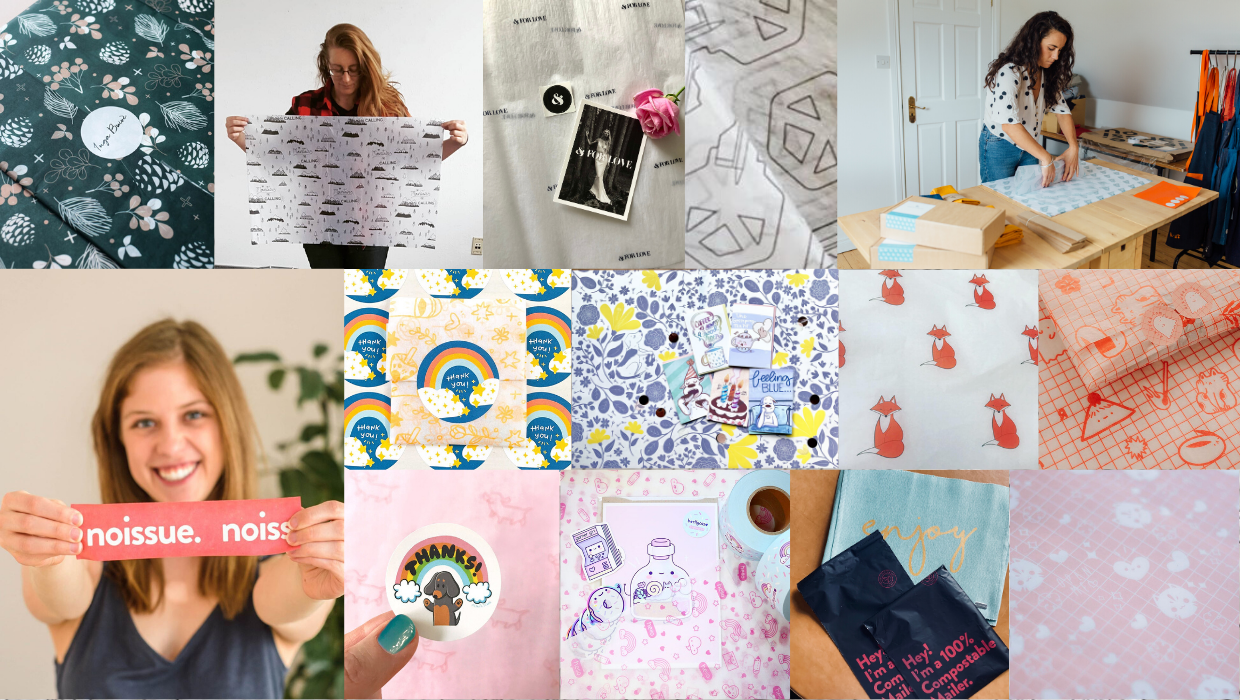 How to Sell Arts and Crafts Online - A Beginner's Guide
Whether you're just starting out or a designer-maker looking to grow and get more sales, follow these 7 steps and you're more likely to have a successful creative business!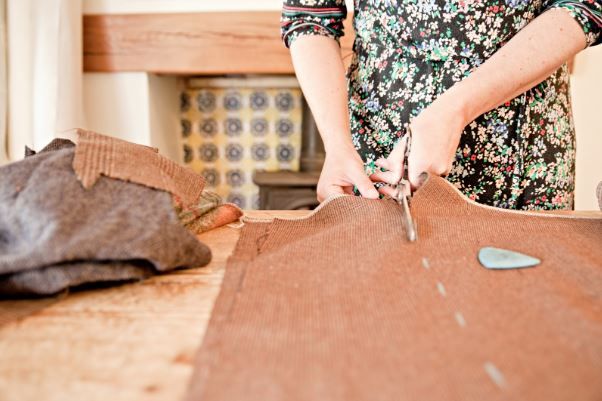 Marketing Inspo: How to Work with Micro-Influencers in 2020: 4 Best Practices for Brands
Long gone are the days when social media meant simply keeping up with your friend's vacation photos and interacting with your family on Facebook. While that still happens, social media has evolved into the cornerstone of sales and digital marketing for many businesses. And these initiatives are increasingly being fueled by influencers — i.e., people with a certain number of fans and followers that they actively engage with. This is known as influencer marketing, when that influencer's endorseme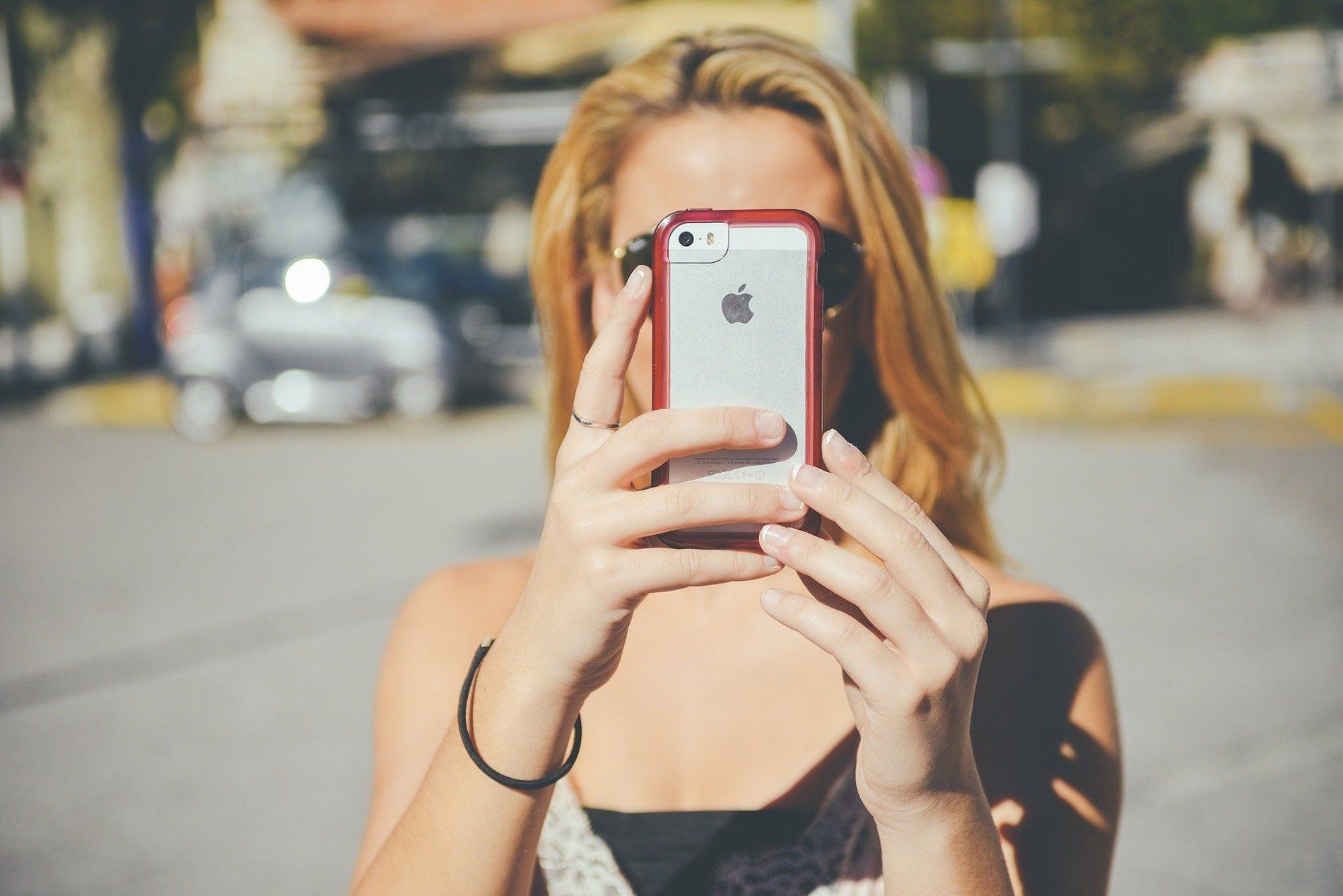 How to Create Custom Branded Packaging That Stands Out and Boosts Engagement
Custom-branded packaging can ultimately lead to stronger customer relationships, higher levels of engagement, and more sales. So, how exactly can you execute an effective packaging strategy?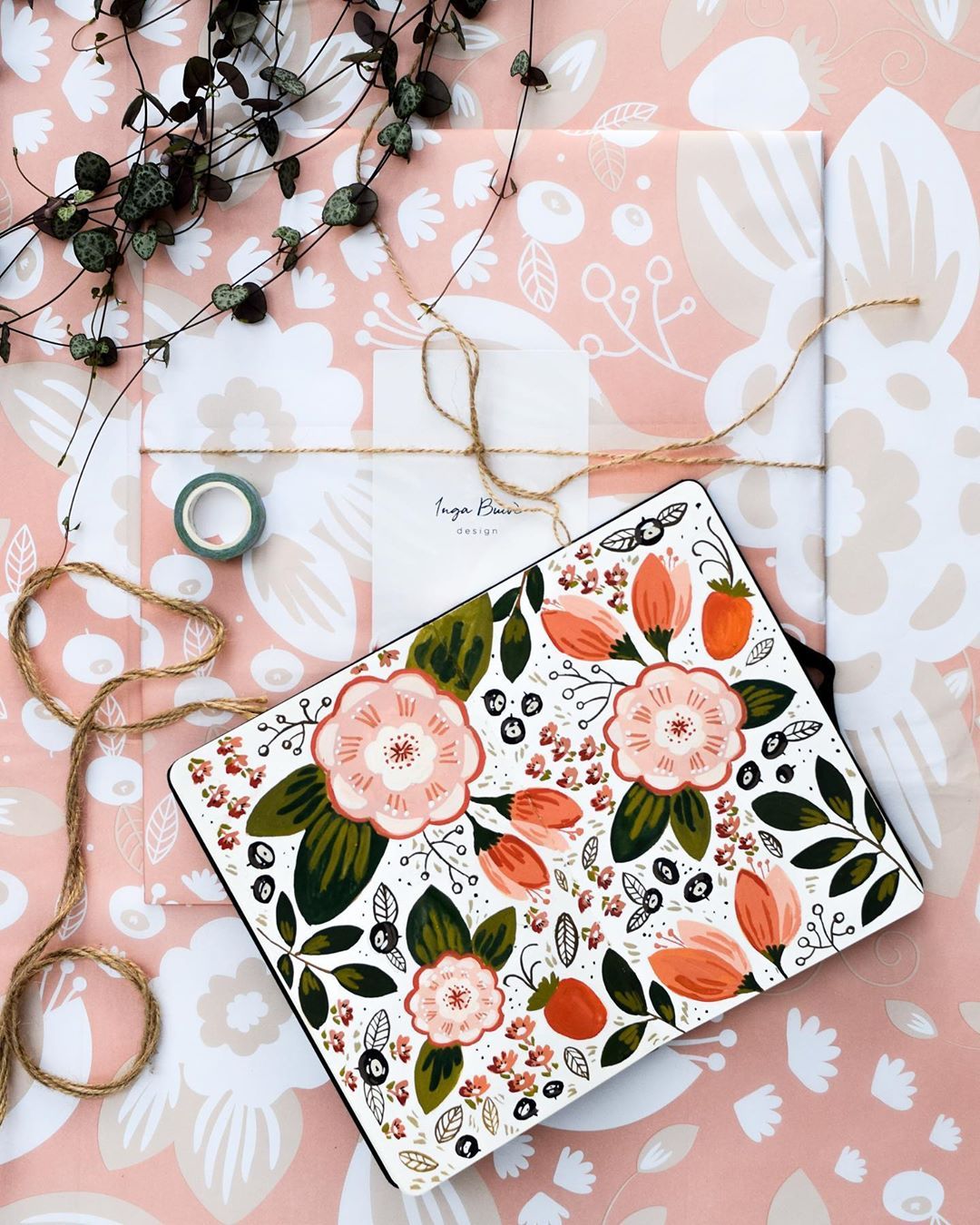 The Top 3 Elements You Need To Consider When Designing Your Brand
In today's crowded digital market space, how your brand emotionally connects to your audience is paramount to building long-term growth. Here are the top 3 fundamentals to know when developing your brand, in order to help you navigate the tricky world of design.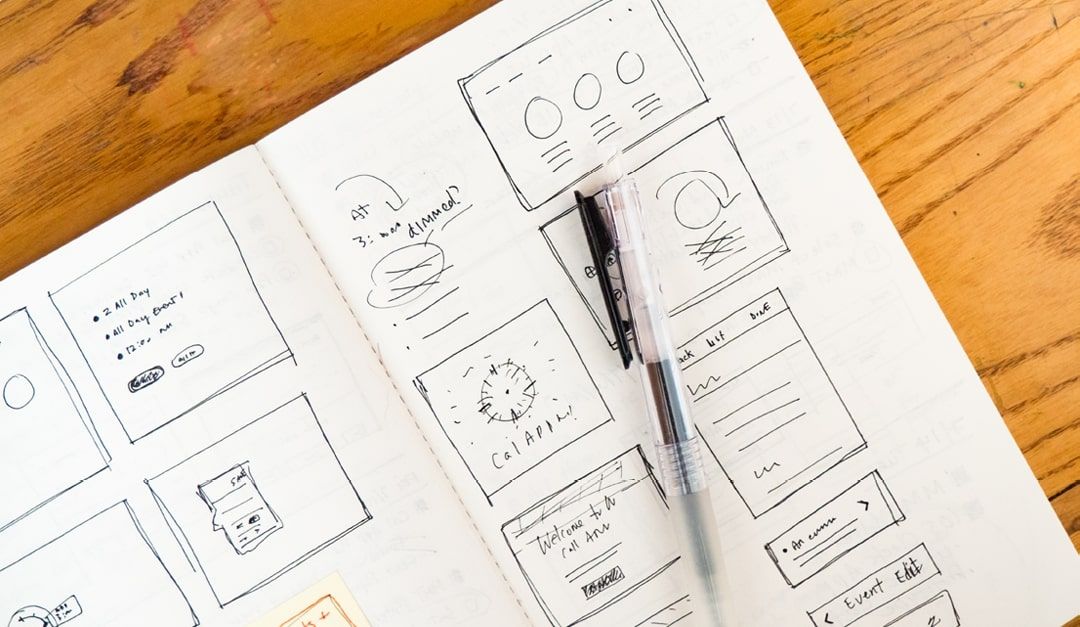 4 Ways to Improve Shipping Speed in eCommerce
Competing with a juggernaut like Amazon may lead you to wonder if you can truly compete? The good news? You absolutely can. Read on for a few winning techniques you can employ in order to up your shipping game and sleigh the holiday season and beyond!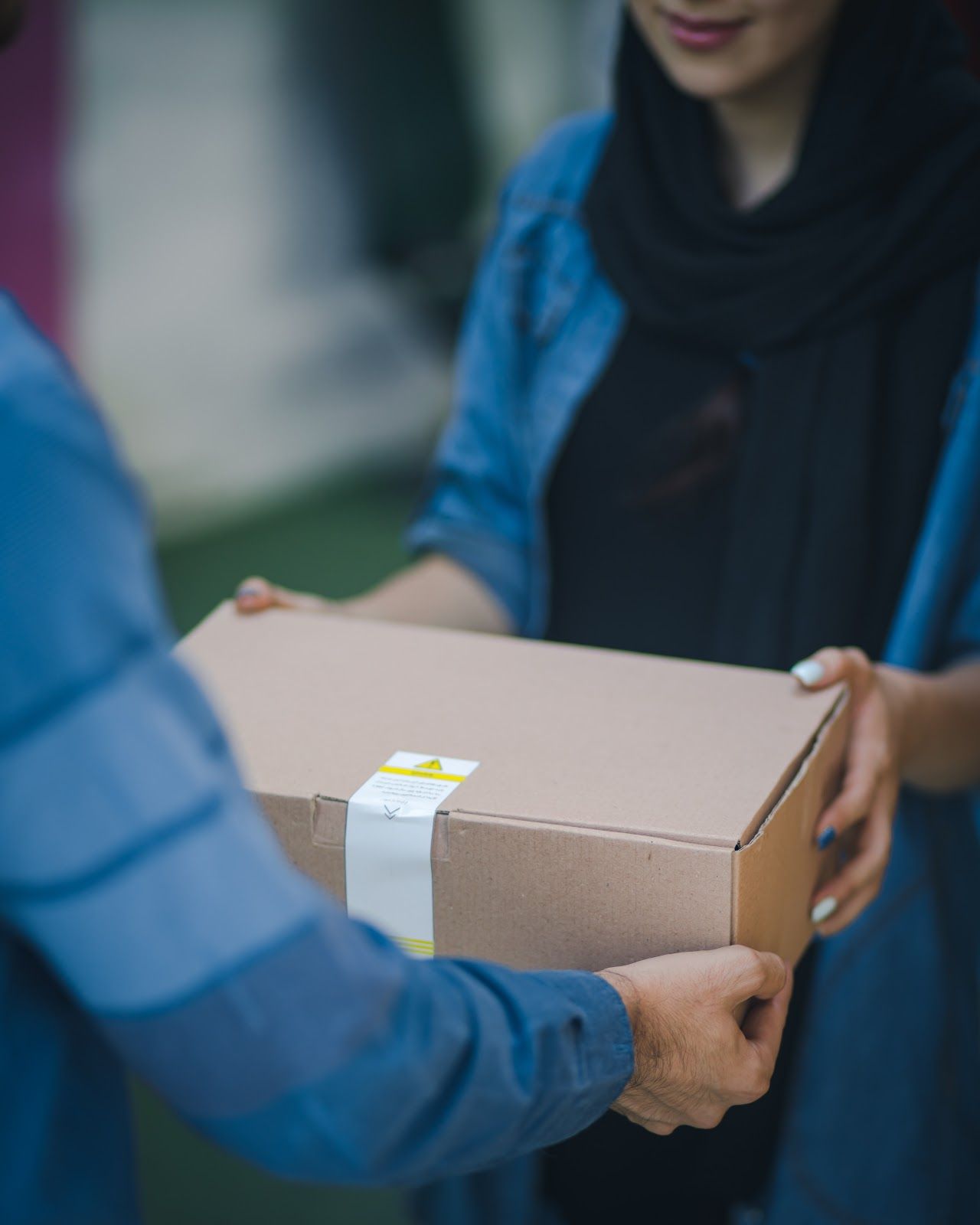 How to Design Premium Packaging for Social Media
Packaging your products well leads to customer satisfaction and an aesthetically pleasing experience that they are more be inclined to share online. Here are our top tips for stretching your packaging a little bit further online.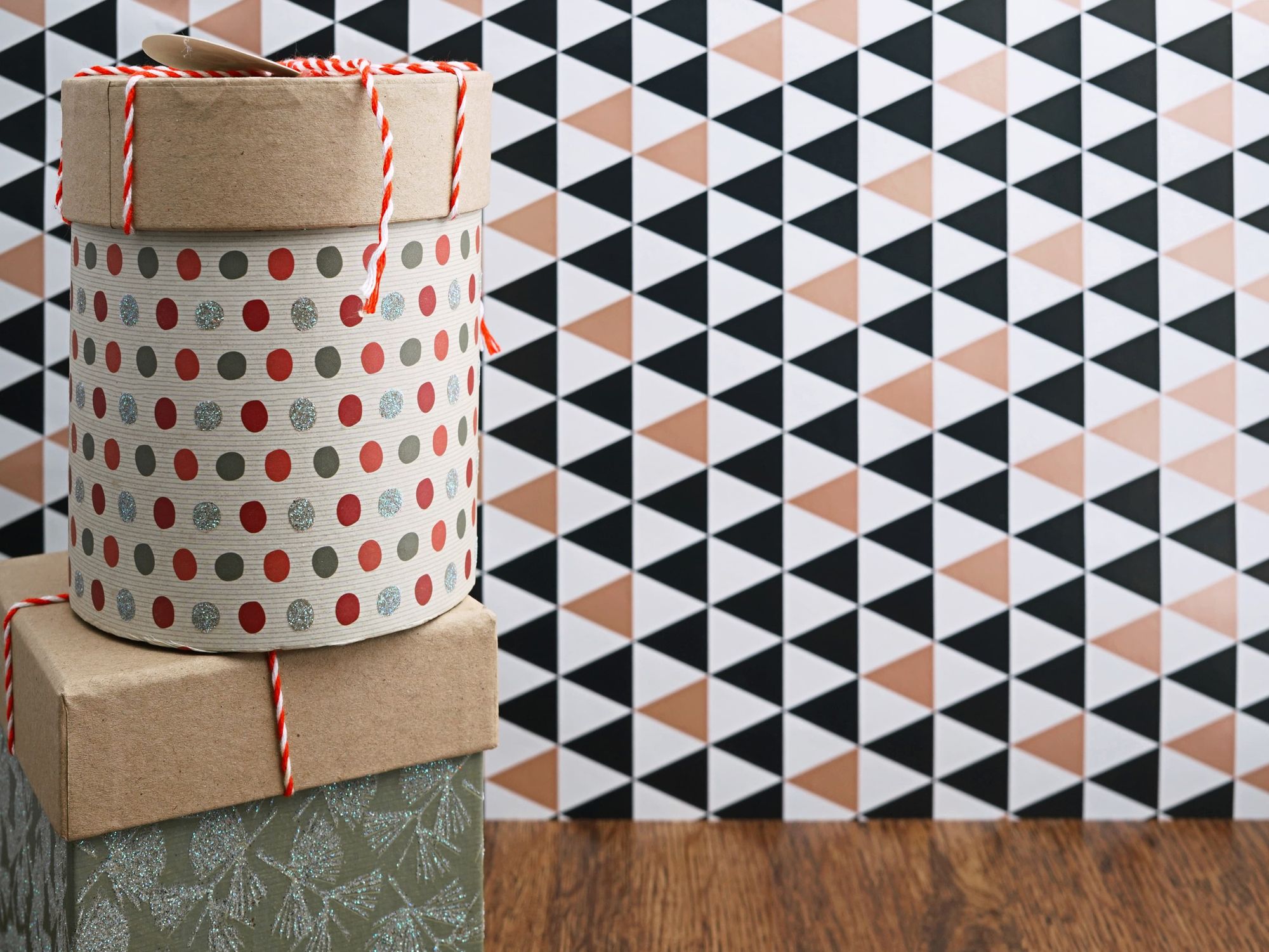 Subscription Box Packaging: The Design Guide
Packaging is hugely important in the world of subscription boxes, where the look and feel of the box matters just as much as its contents. We cover everything from sourcing, to designing your packaging, as well as the practical considerations to keep in mind. Let's get started!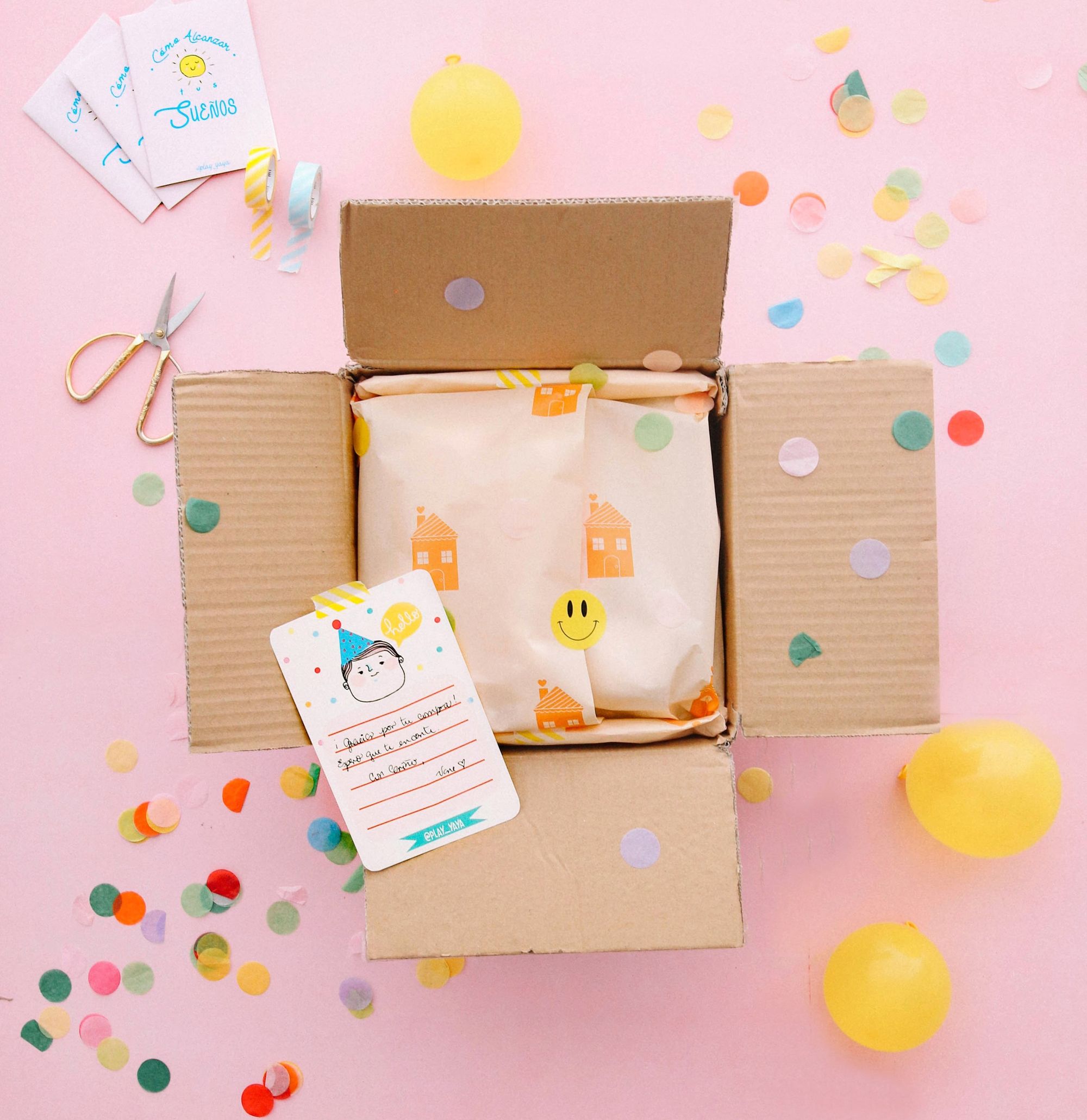 Custom Printed Packaging: The Pantone and Color Spaces Guide
Most of us have heard of the Pantone Matching System, but how do color spaces actually work when it comes to custom-printed packaging? Our guide is here to help!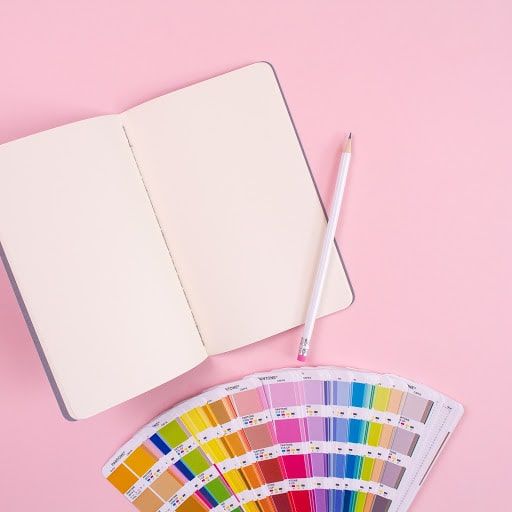 How to Reduce Packaging Waste this Holiday Season
As much as we love the holiday season, it's responsible for a massive uptick in discarded packaging. We'll look at some great ways that your business can reduce packaging waste these holidays.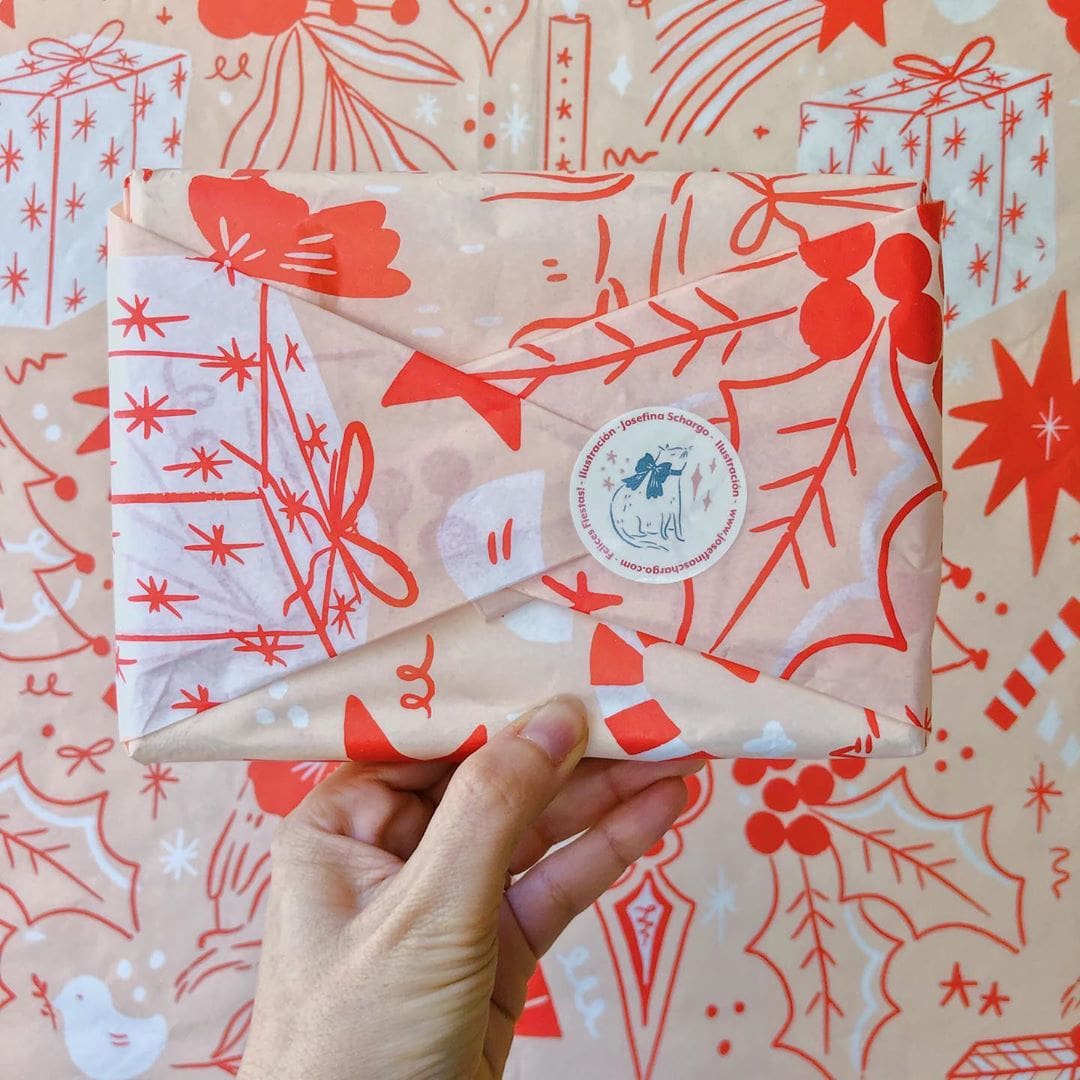 How to Wrap a Gift: 7 Easy Gift Wrapping Ideas
Gift wrapping responsibilities during the holidays can give any of us anxiety - but not to worry! In this post, we will cover how to wrap 7 of the most common items and shapes to make sure that your products look shipshape.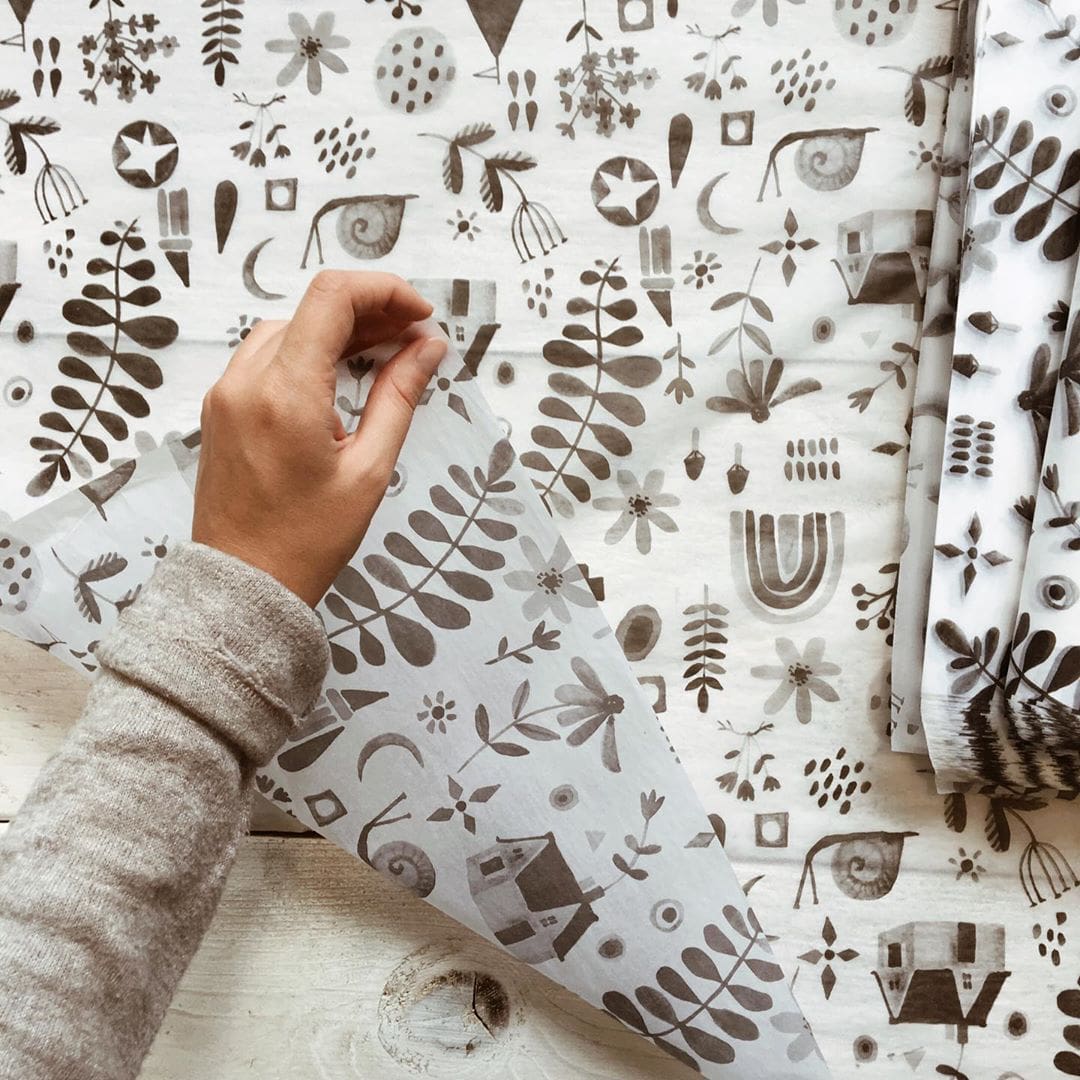 5 Ways To Educate Customers About Sustainable Packaging
More and more businesses are adopting sustainable packaging solutions, which is a fantastic development! However, this will have a limited impact if you don't take the time to tell them about responsible disposal. In this how-to, we take a look at some fun ways that you can educate your customers.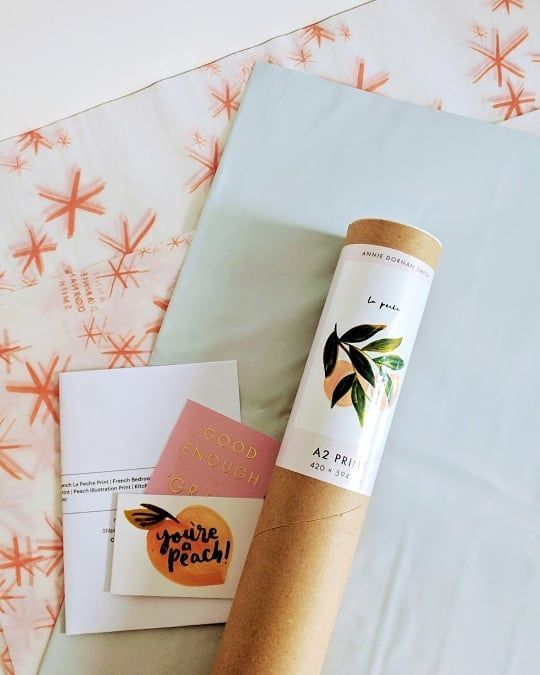 What is the Best Solution for Plastic Free Packaging?
Plastic free packaging is increasingly in-demand by consumers. But how do businesses go about eliminating plastic from their design? We give you our top ideas for plastic-free packaging!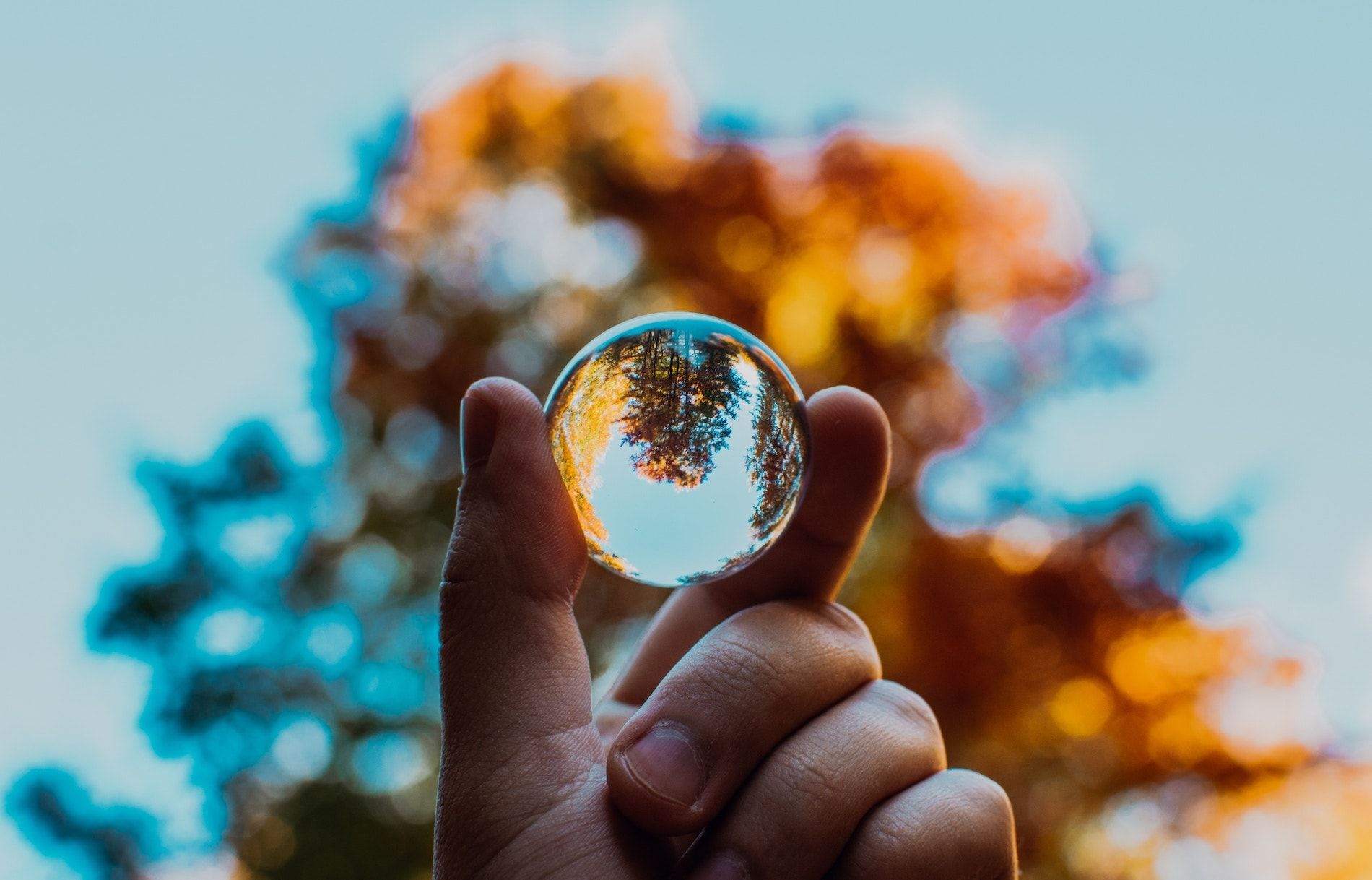 How To Order Custom Stickers Online: Our Top 7 Design Tips
Designing custom packaging can feel like an intimidating process, so why not start small? Custom stickers are a low-cost way to raise brand awareness and give your packaging a personal twist. We share our top 7 tips for designing some kick-ass custom stickers for your business!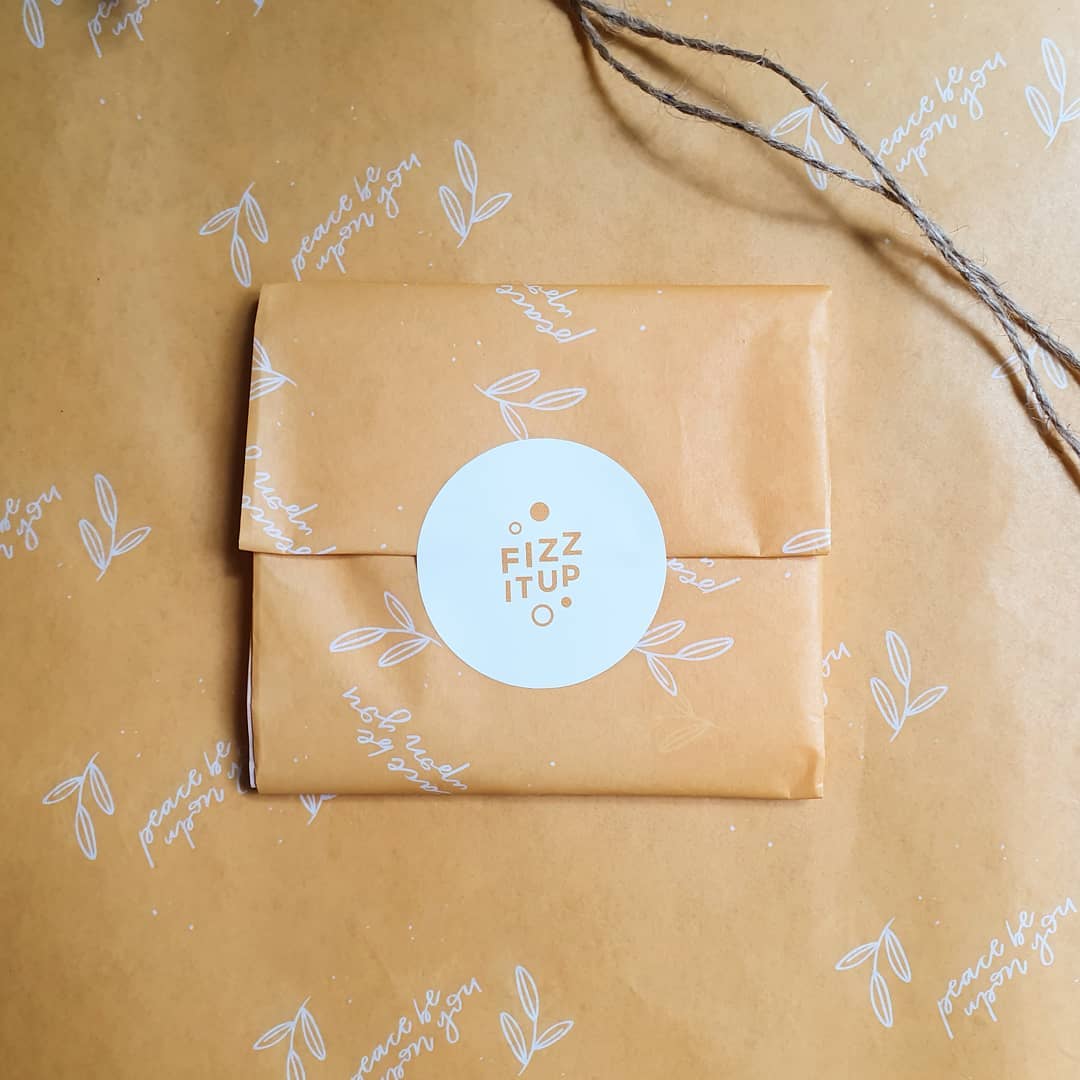 What is GSM? Paper Weight and Custom Tissue Printing Explained
GSM or 'Grams per Square Meter' is a unit for measuring paper weight. But how should it factor into your decision-making when ordering paper products? In this how-to, we give you the low-down on GSM and how you can make it work to your brand's advantage when ordering noissue tissue!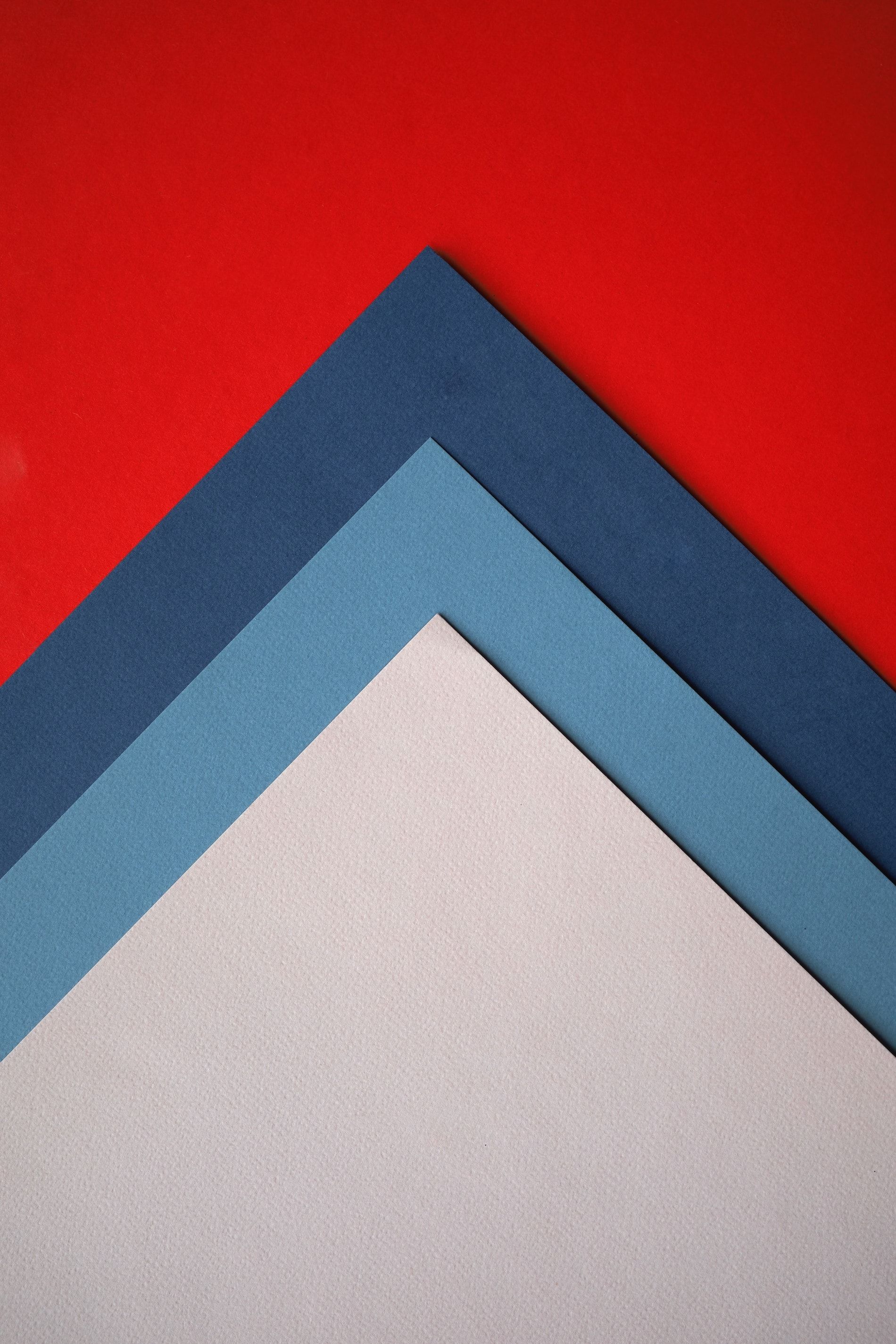 MOQ Meaning and Why Minimums Are Relevant for Custom Packaging
MOQs (Minimum Order Quantities) are at the center of any decision to source custom packaging. In this How-To we will be talking about how MOQs work, and more importantly, how your business can benefit from them!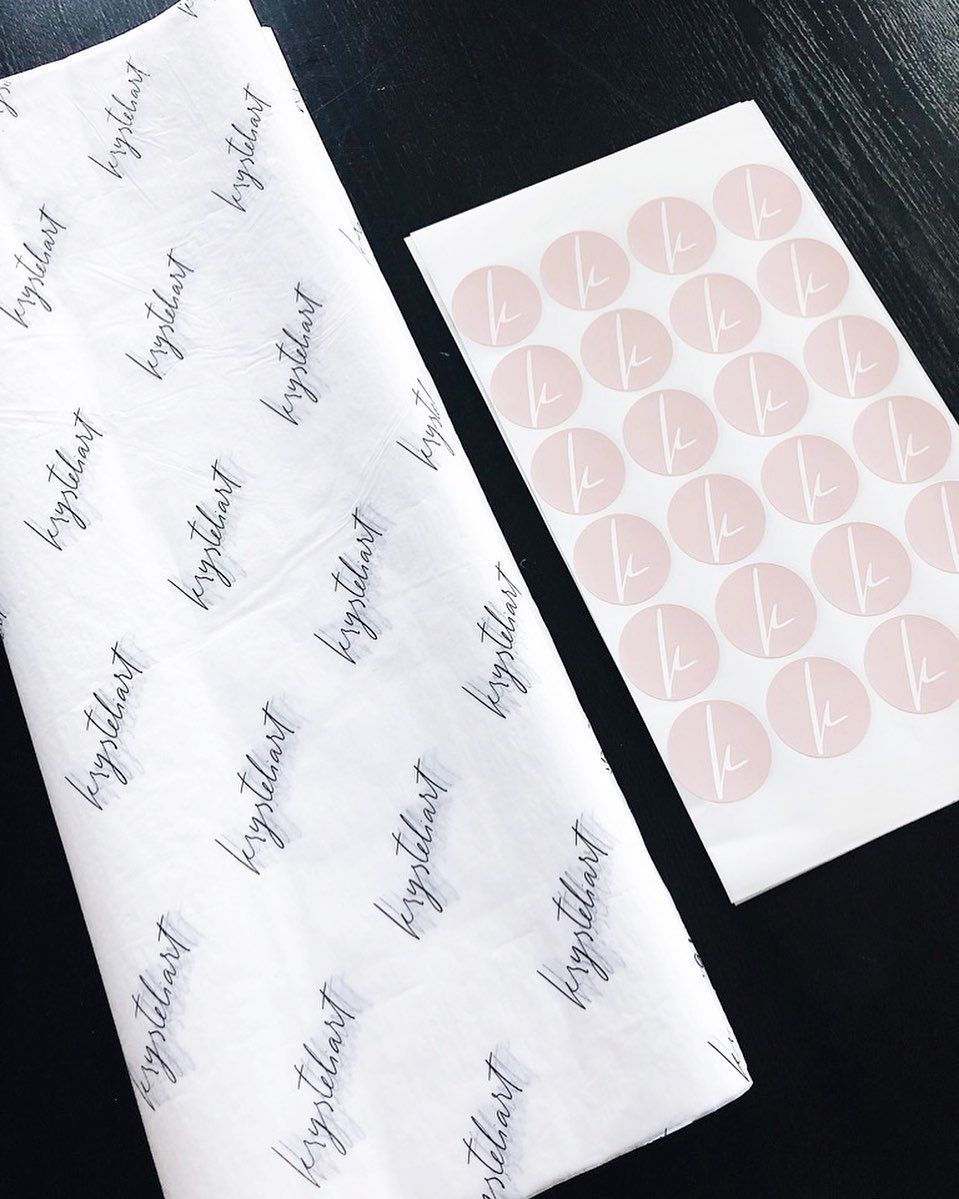 How To Dispose of Your Compostable Mailer
Just received your online order in a noissue compostable mailer? No problem! Here is our step-by-step guide on how to dispose of it.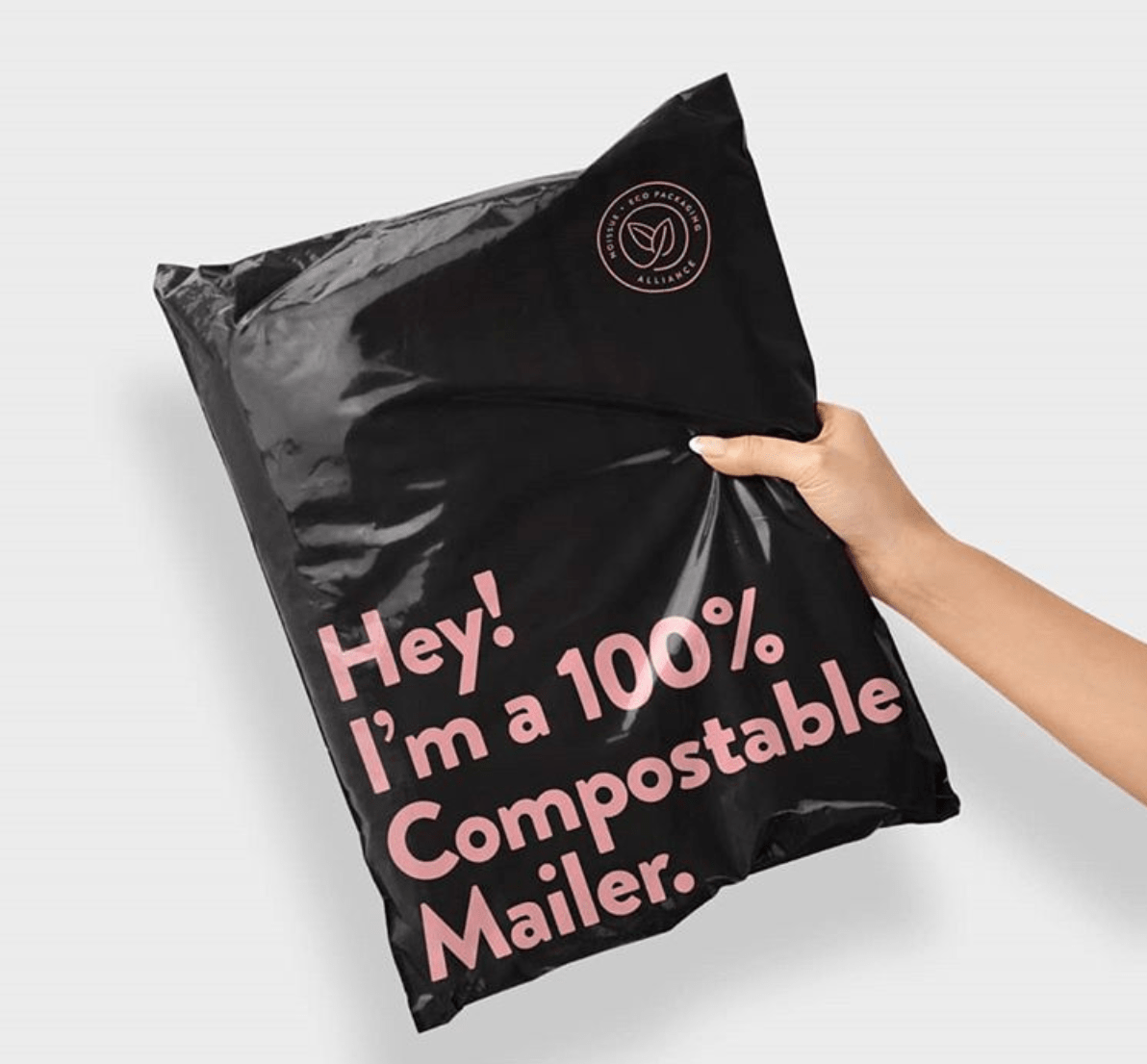 How To Create the Best Corporate Swag with SwagUp
Corporate gift bundles have really taken off in recent years, and with good reason. For one, it's a fantastic way to show your employees or clients how much you value them. It also takes away the stress of organizing so that you can focus on what matters most: your business!