Inspo
#noissuepackaging
Welcome to your source of packaging inspiration! Have a browse and check out all of the wonderful packaging that has been made using the noissue platform. Use #noissuepackaging to be featured!
You can also check out noissue 101, Brand Stories and Biz Advice through the toolbar above! Or search for a topic of interest and see what we have that can help!
Marketing Inspo: How to Tap into the Power of Communities
In this next installment of our Marketing Inspo series, we explore how you can tap into the power of brand communities and leverage that for your business.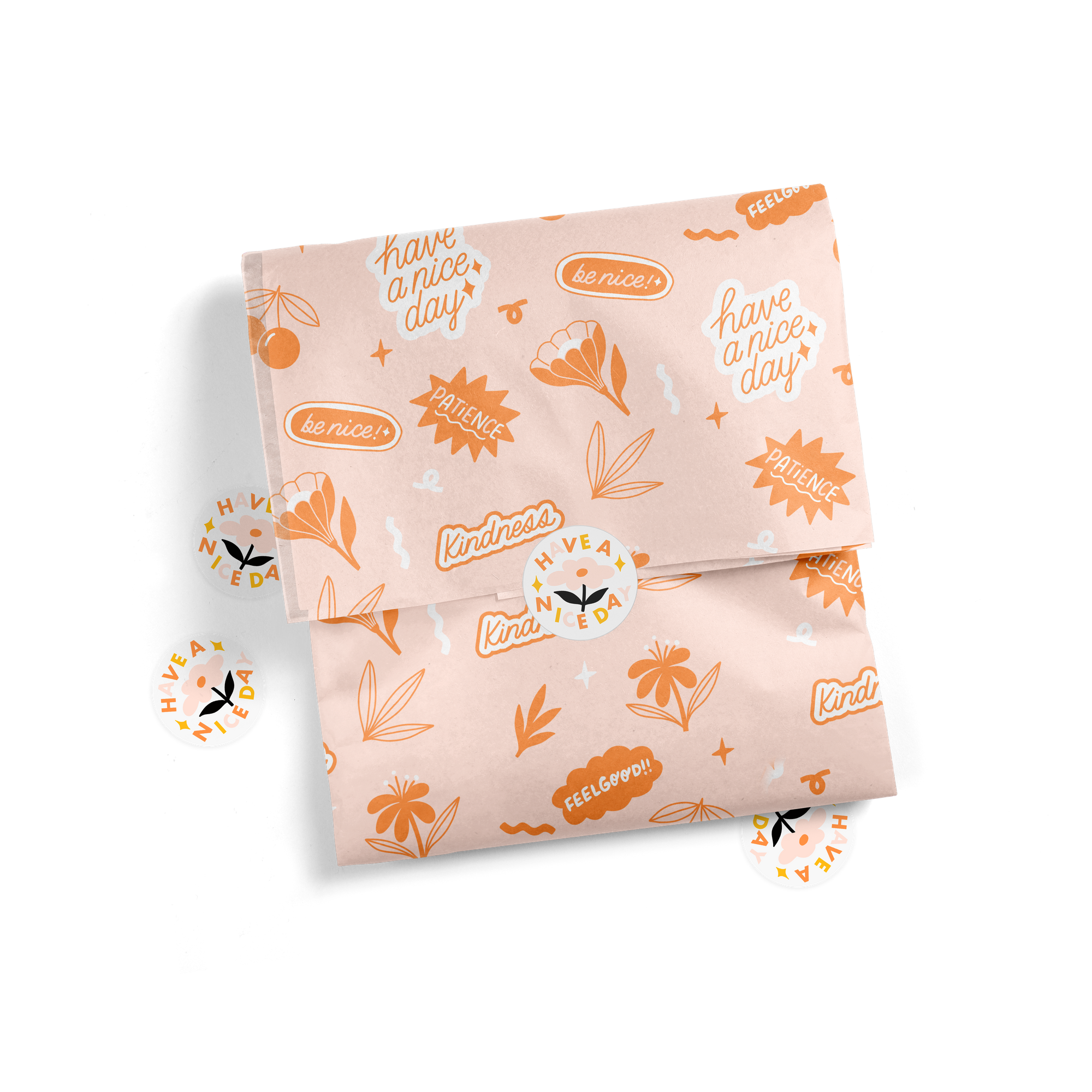 How To Create A Repeating Pattern with Bonnie Christine
Here is how you can use Illustrator to create a repeating pattern for your tissue or tape design.
George & Willy: Design Studio
Specializing in display and store fit outs, we chat to one of the founders of George & Willy for some tips on what retailers and cafes should consider when curating their space and in-store experience.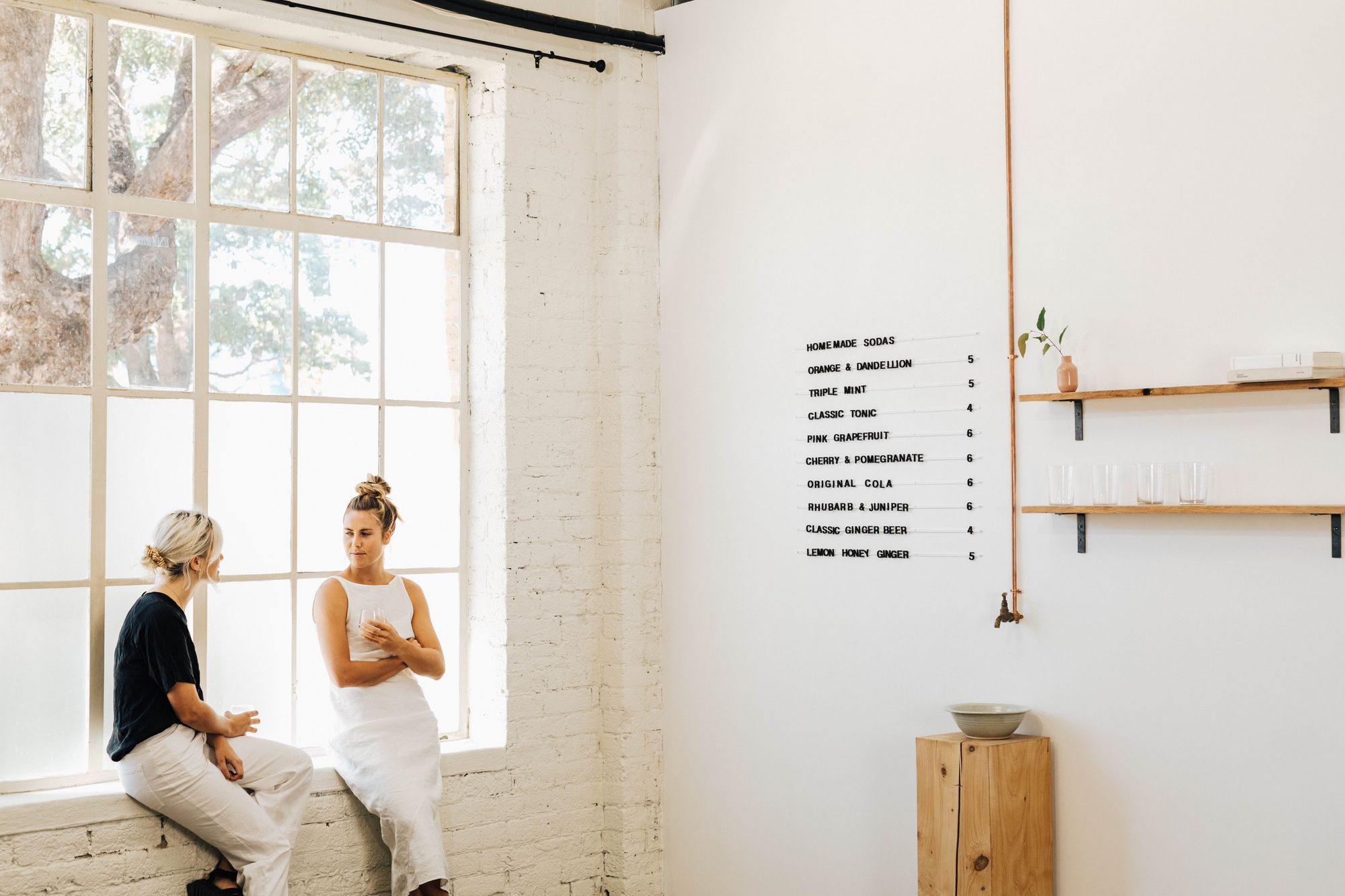 How to Sell Arts and Crafts Online - A Beginner's Guide
Whether you're just starting out or a designer-maker looking to grow and get more sales, follow these 7 steps and you're more likely to have a successful creative business!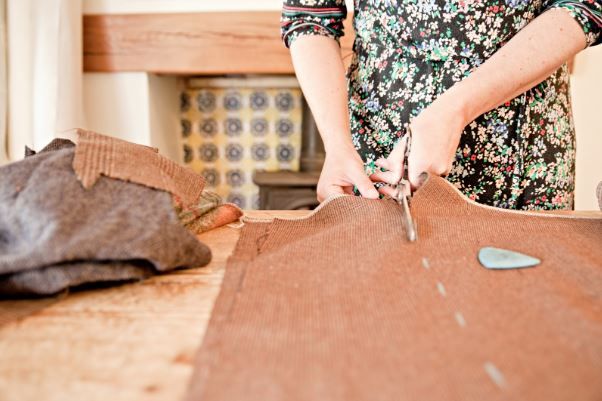 Spirit Baby Co: Connecting with the Next Generation
"Sustainability is important to us because we are a brand that is all about empowering our future generation." Allie Pries, founder.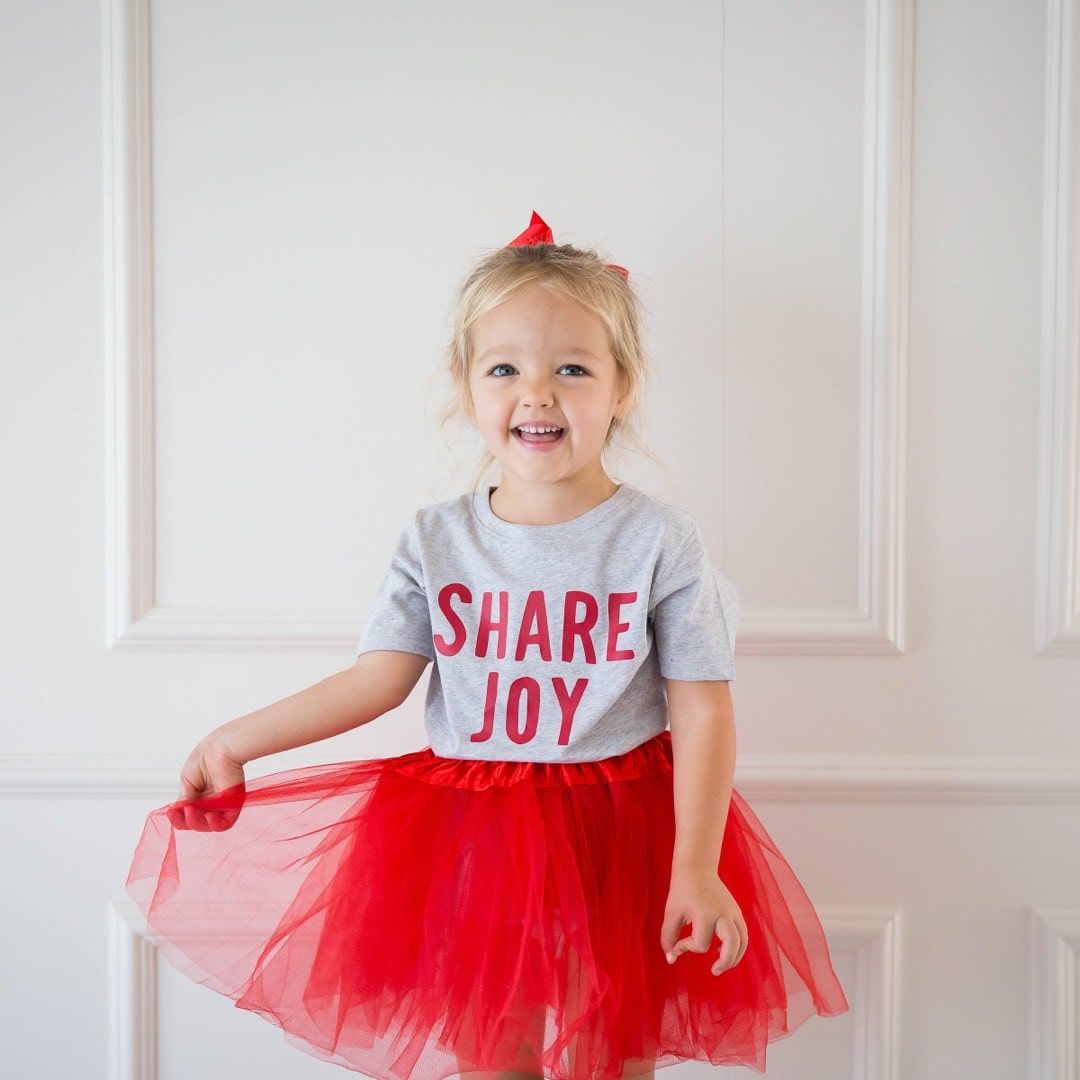 Brynn and Co: Sustainable Stitching
"I knew I found something I would love in those first few stitches." Amanda, founder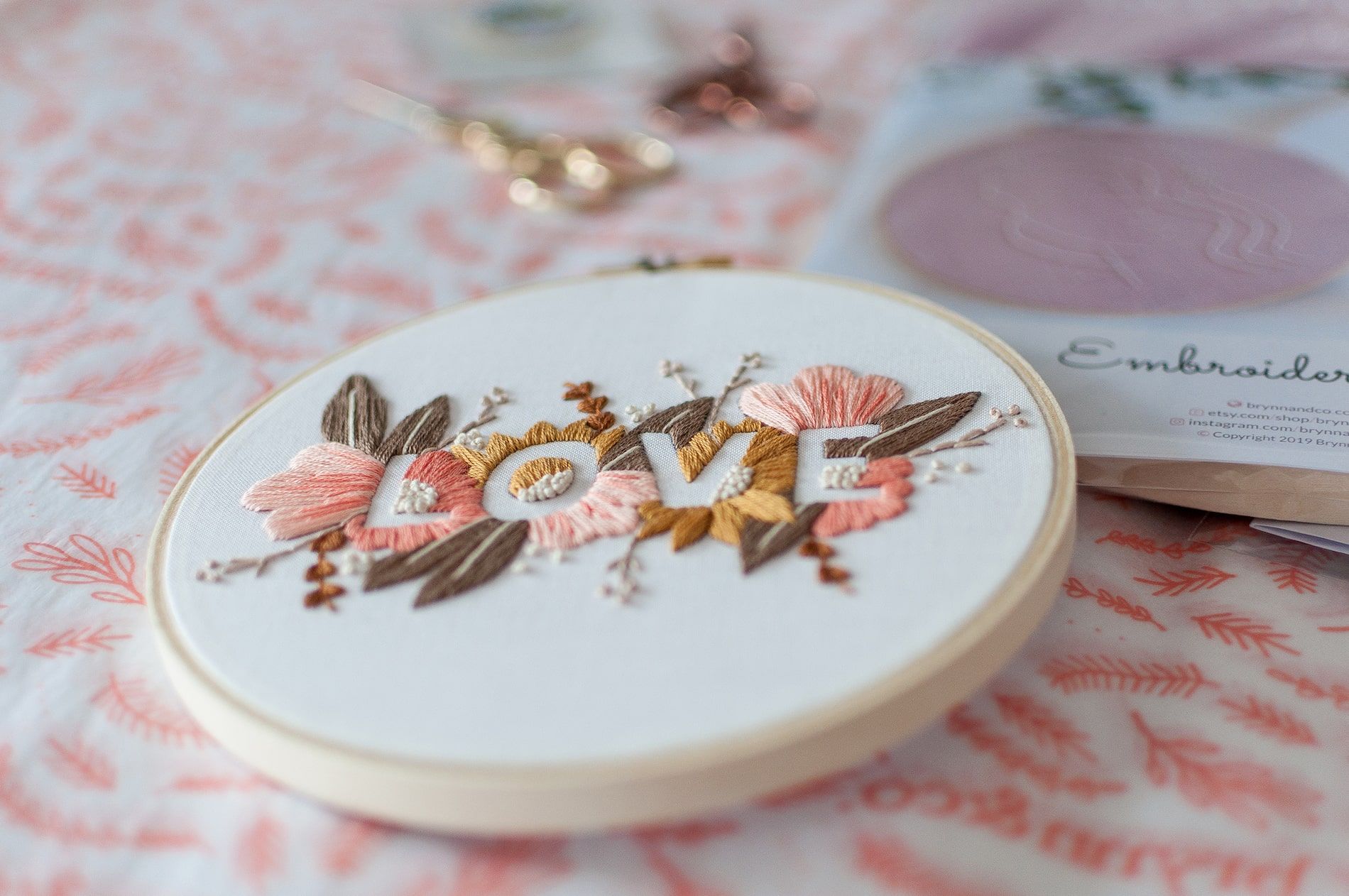 Marketing Inspo: How to Work with Micro-Influencers in 2020: 4 Best Practices for Brands
Long gone are the days when social media meant simply keeping up with your friend's vacation photos and interacting with your family on Facebook. While that still happens, social media has evolved into the cornerstone of sales and digital marketing for many businesses. And these initiatives are increasingly being fueled by influencers — i.e., people with a certain number of fans and followers that they actively engage with. This is known as influencer marketing, when that influencer's endorseme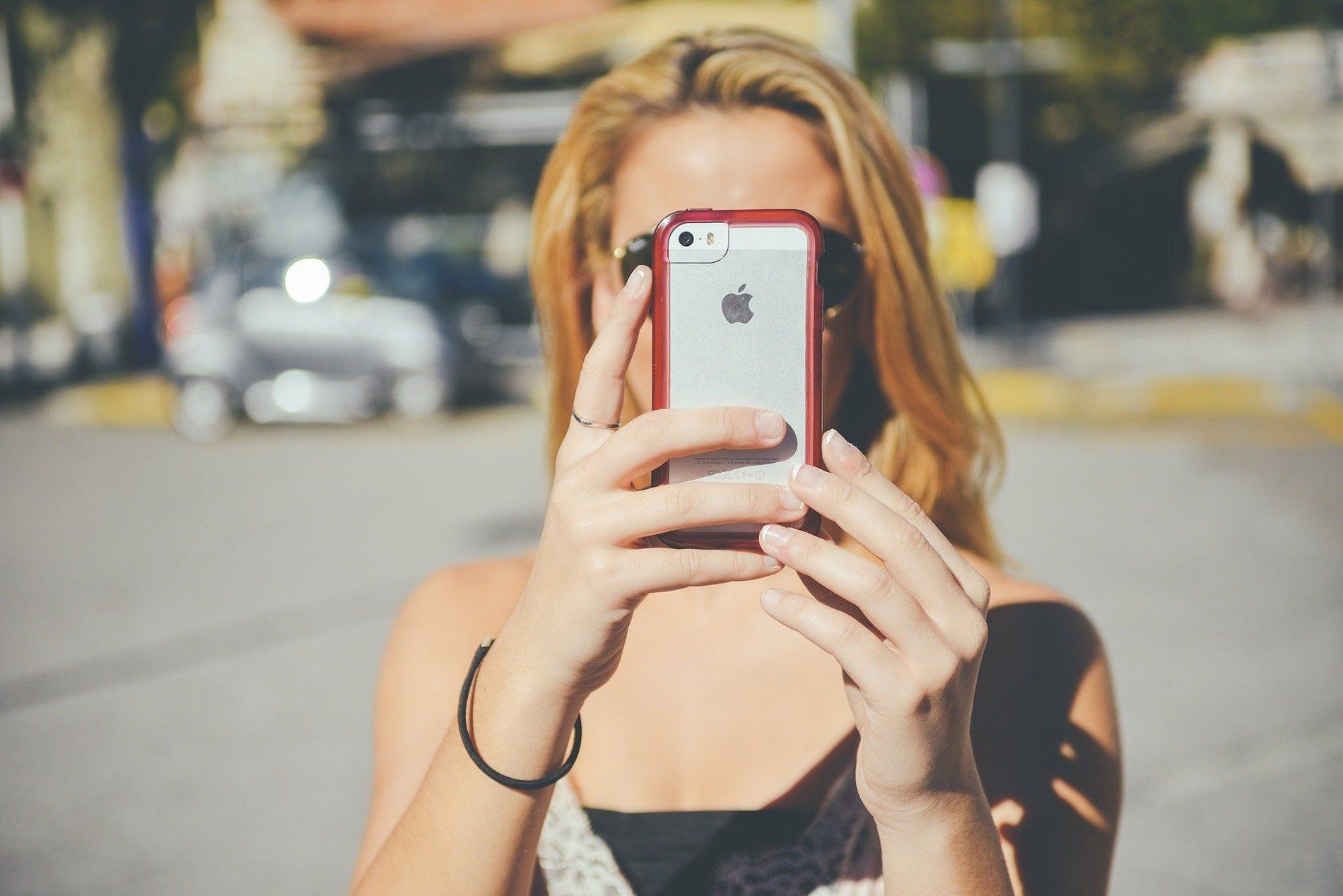 Lillian Farag: Surface Print Design to Packaging
"Starting my own business was never an intentional thought or goal. I knew I wanted freedom in what I was designing and who I was working with. After several years of working in the fashion industry, I left my corporate job to start freelancing so that I could experience new opportunities." "I reached out to friends and discussed ideas for collaboration and slowly started to develop my style and techniques. I tend to take inspiration from daily life and experiences. Living here in New York City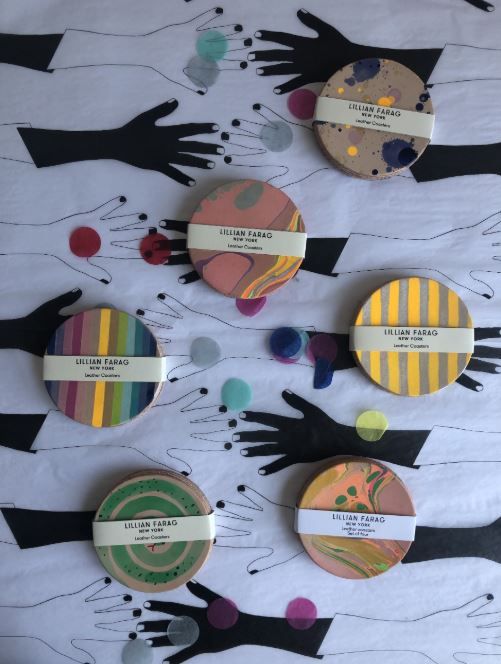 Paynter Jacket: Iconic Styles Reimagined
"We want the experience to be as good as it possibly can be, from the moment our customer purchases to when it lands on their doorstep." Becky Okell, co-founder.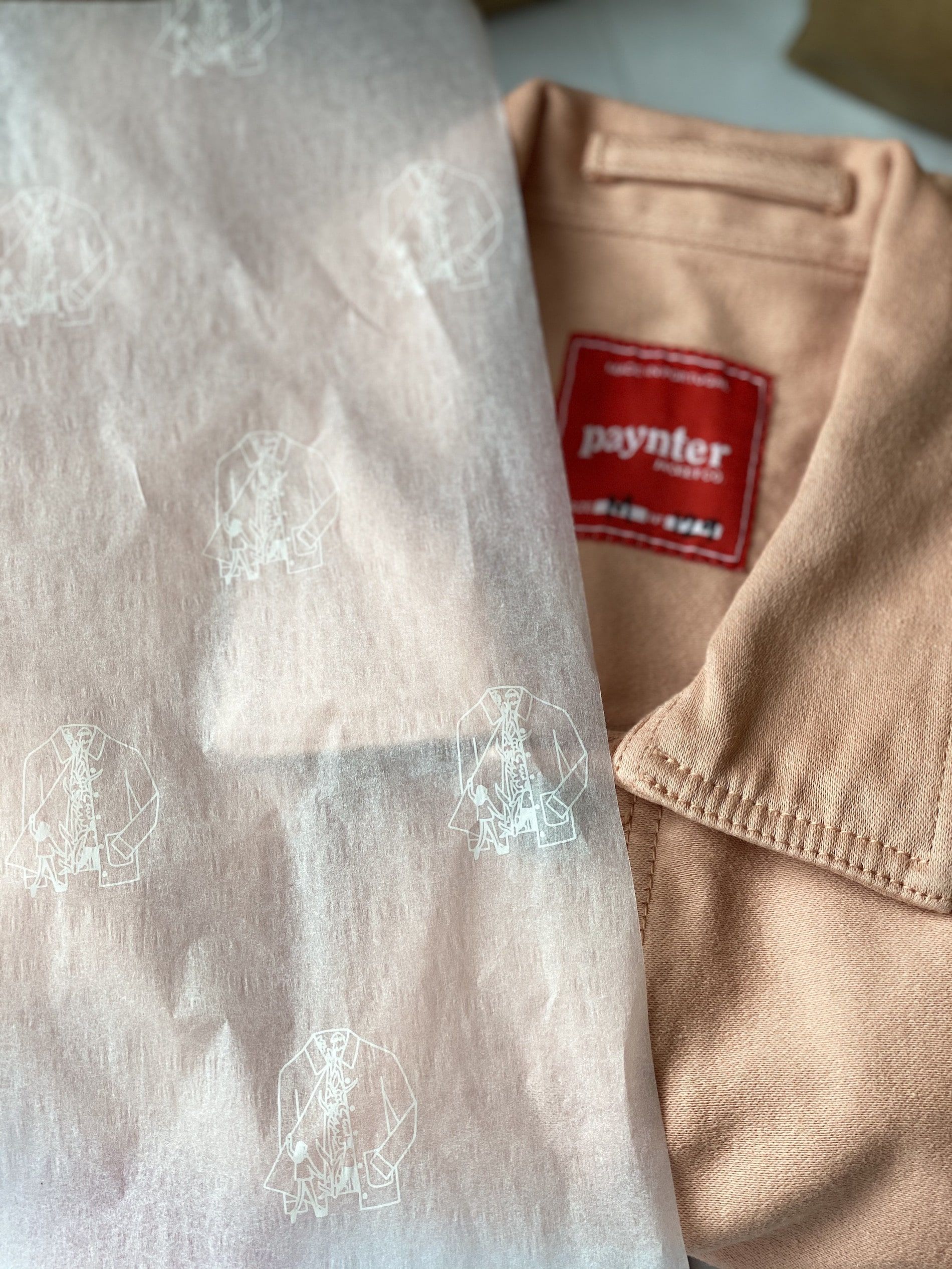 RB Illustration: Nature-friendly Artwork
"Now my illustrations are on the packaging as well as in, and it feels even more special shipping my work out to people." Rachael Bazley, founder and illustrator.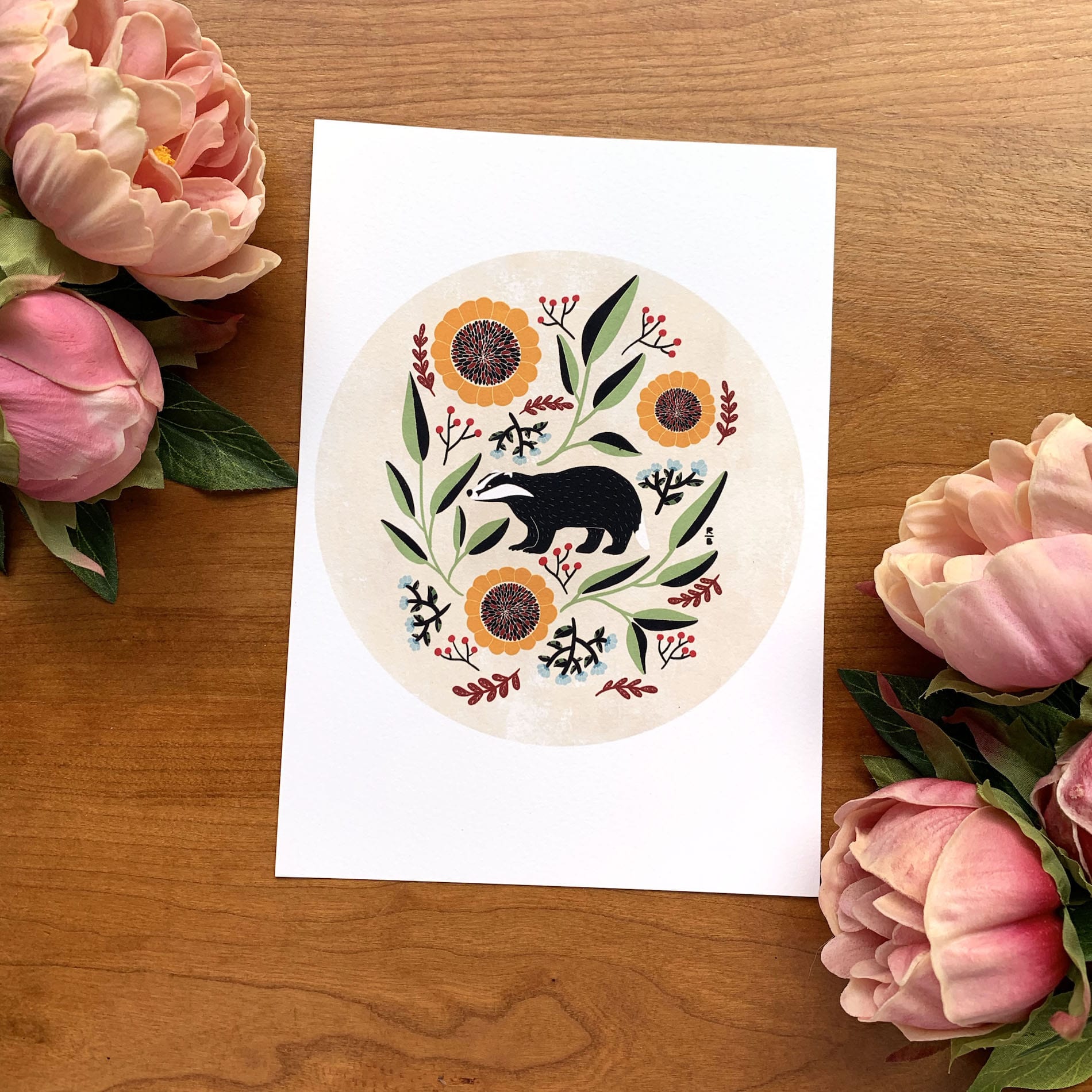 @brittanypaigedesigns
With low minimum order quantities, you can have your very own branded packaging 💡💡 Love how @brittanypaigedesigns shows off her illustrative style and brand personality in this design 💕
Friends of Jenny: Hand-picked Global Designs
"Now when we send out a package, the fact that it's 100% biodegradable makes us feel good knowing that it will not be left behind afterward." Beth Nicholson Crago, founder.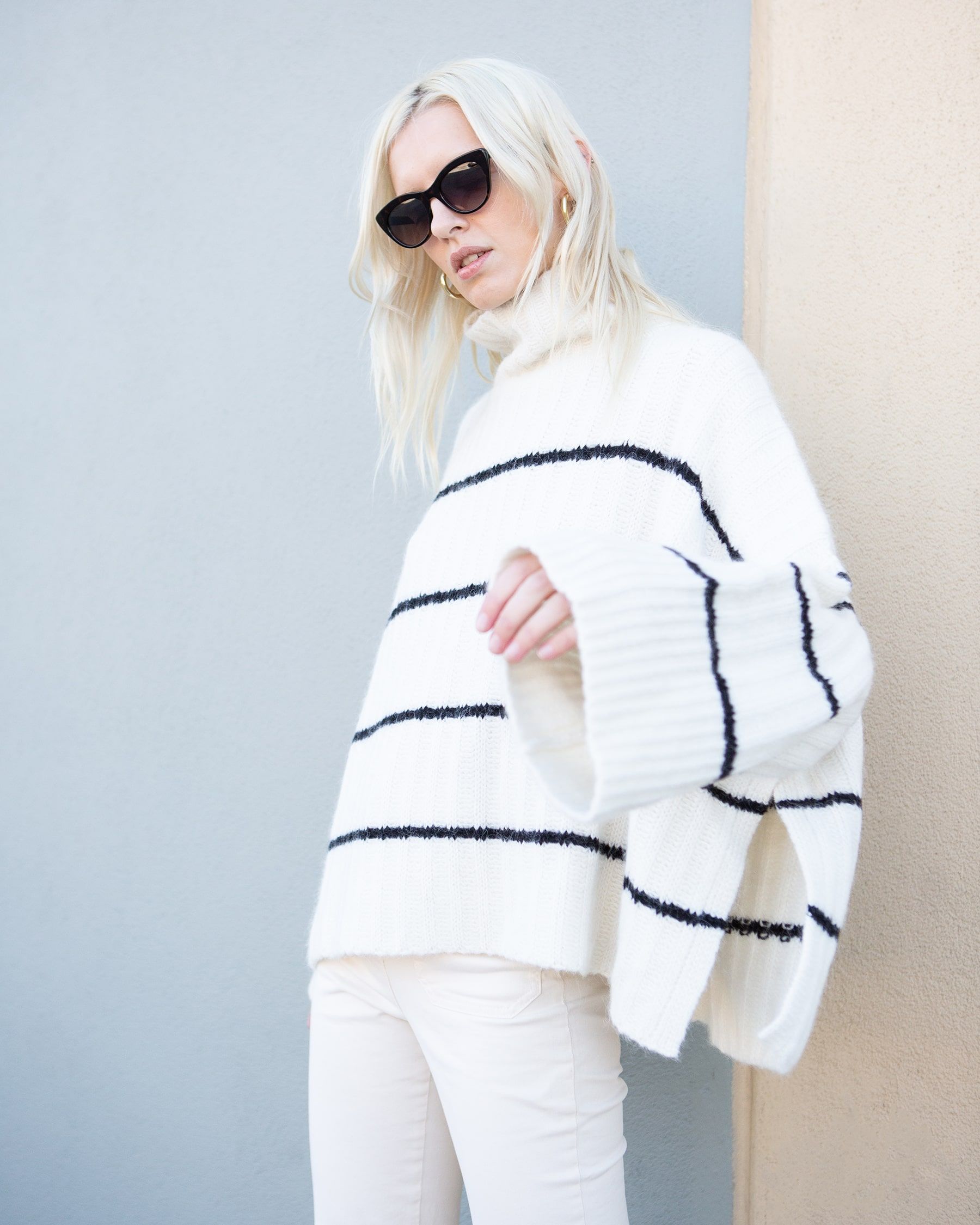 @ohbaby.canberra
Custom noissue Tissue is the perfect addition to any gift or goody bags. 🙌🙌 @ohbaby.canberra makes filling gift bags look easy! Custom tissue instantly lends a very chic feel to any packaging - have we mentioned it's sustainable too? 💖🍃
Doodlemoo: Artwork for Playful Souls
"I get really excited when I receive a nice, well-packaged product and I wanted to recreate that for others." Emily Canino, founder.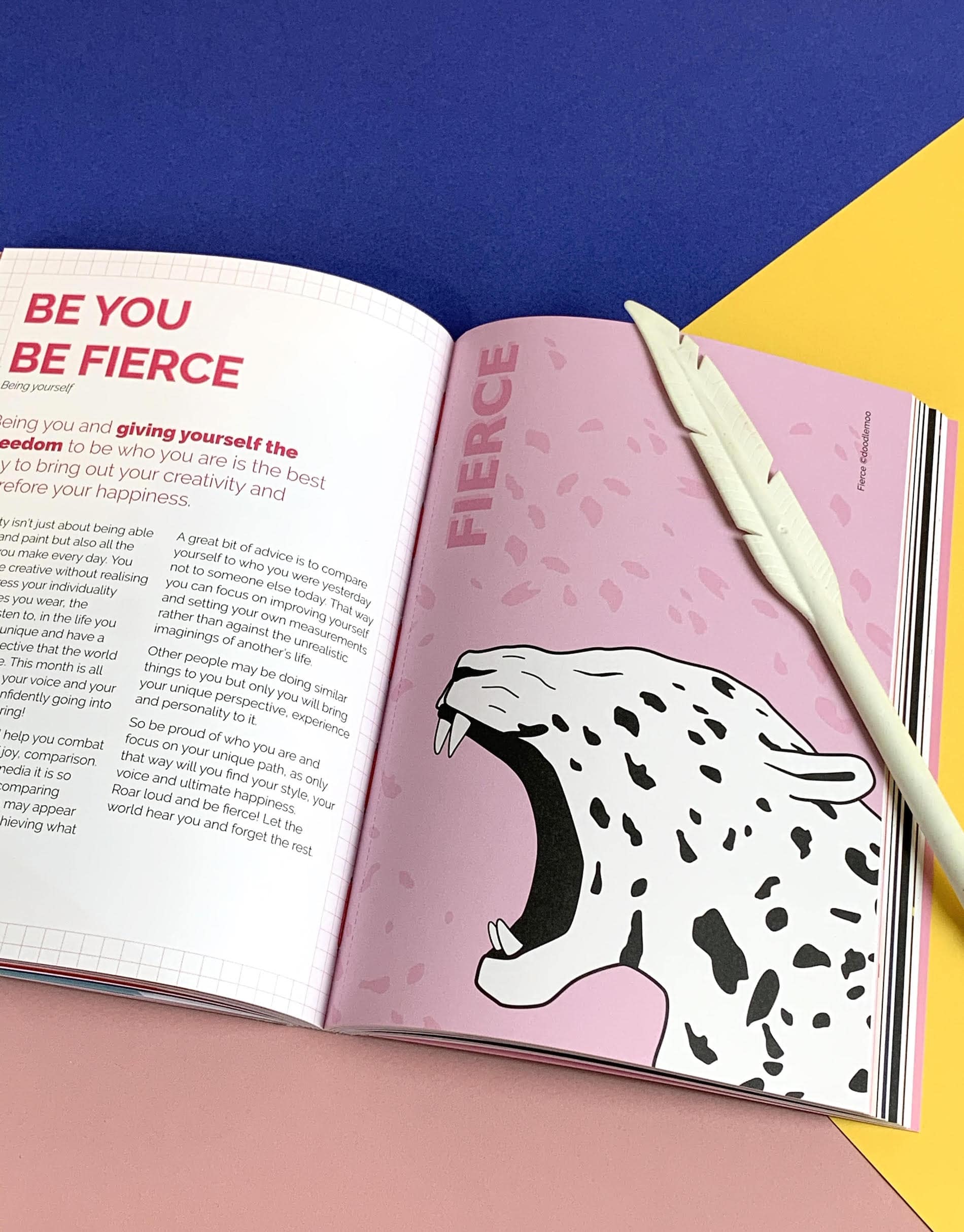 @thiswhimsyme
Who doesn't love a bright, eye catching, wrapped package?😍😍 Notice how @thiswhimsyme subtly incorporated her branding in the noissue custom tissue. 👀✨ Subtle and effective! 🙌
@sustainablyaimee
Running a business? Big or small, we got you covered! 👍👍 Our noissue compostable mailers comes in 3 different sizes: the small (10.2in x 15in), the standard (11.8in x 16.5in), and the large (14.5in x 18.8in)- perfect for shipping items of a wide range of sizes! 🍃🍃 shot by @sustainablyaimee 💖
@milkybon
What a striking contrast of colors! ⚡⚡ The adorable radish spirit and marimo ball characters on @milkybon's noissue custom tissue design completes the whole package. ✨ We're gushing over this adorable package! 😍😍
@artbyangie.jpg
Not only is this custom noissue tissue dreamy, it is also sustainable! 🤩 Here's @artbyangie.jpg, inspiring us to #SwitchWithNoissue by giving back to the environment, in our own little ways. 🍃✨
Ten and Co: Eco-conscious Home Goods
"I don't want customers to have to choose between a product they love and a product that is sustainable - I want the product to be both!" Christen Irwin, founder.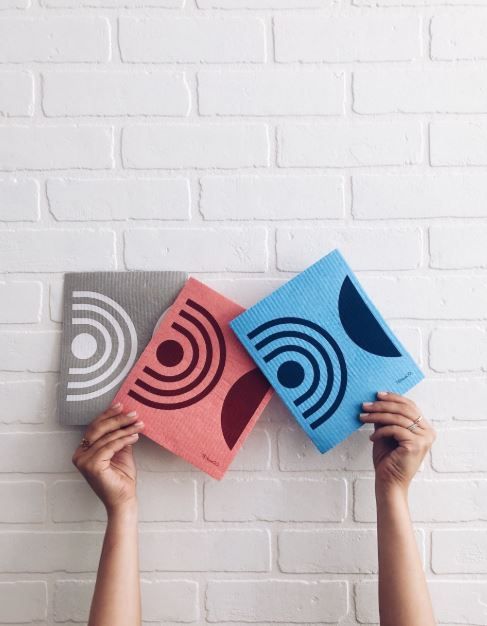 Exploring Plant-based Fashion with Sans Beast
"The unboxing experience is very important to us, as we want our community to have a memorable experience with such a loved product." Cathryn Wills, founder.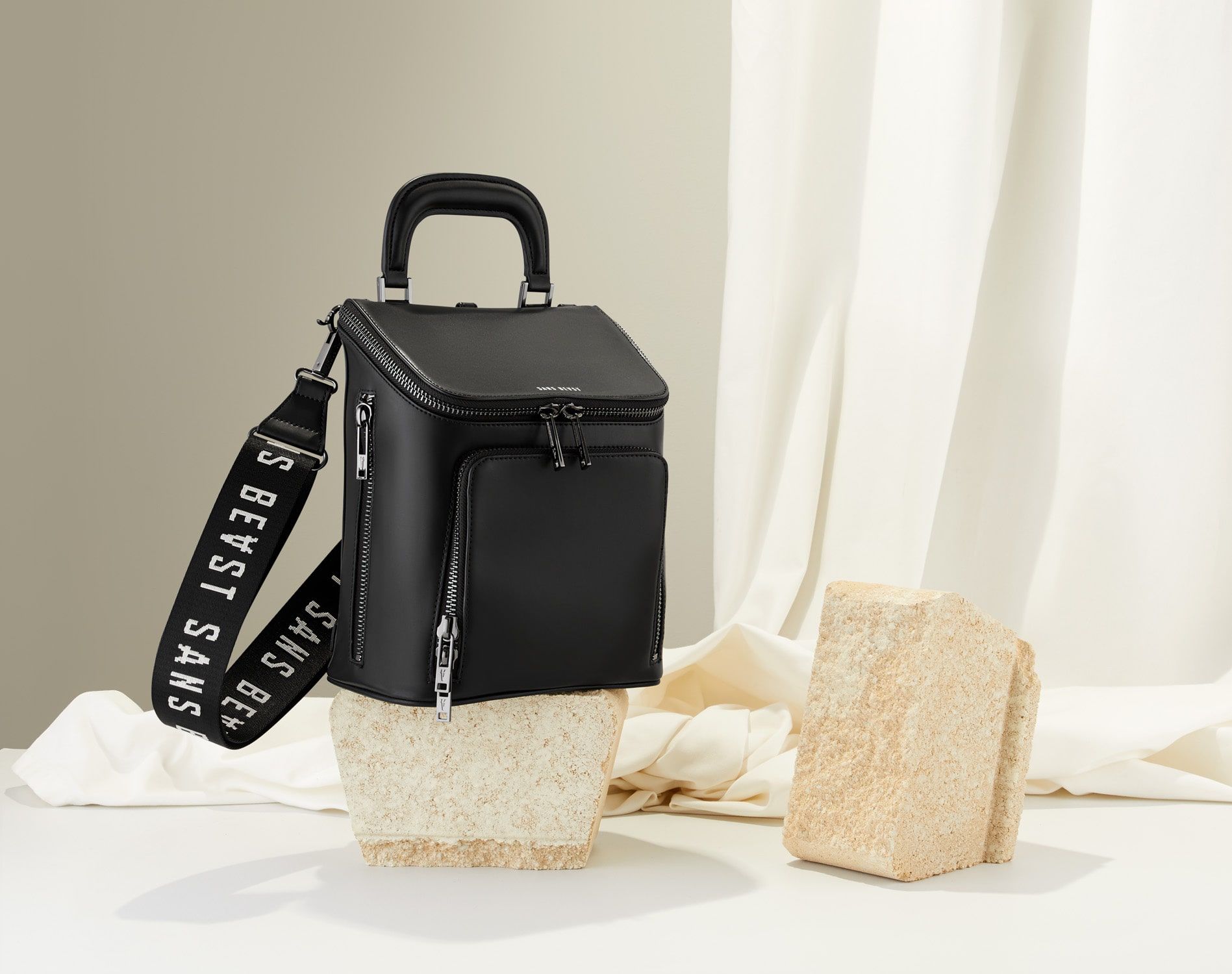 @love.letters.to.milo
It's the subtle details that create the most impact. 👌 @love.letters.to.milo takes the time to make sure that each package is beautifully wrapped and presented. 💖💖 Love those little pleats! 🤩
Gold Door Coffee: The Zero-Waste Subscription Service
"There is a LOT of waste in the coffee world, and I knew if I were to enter this industry, I needed to do it differently." Troy Goldthorp, founder.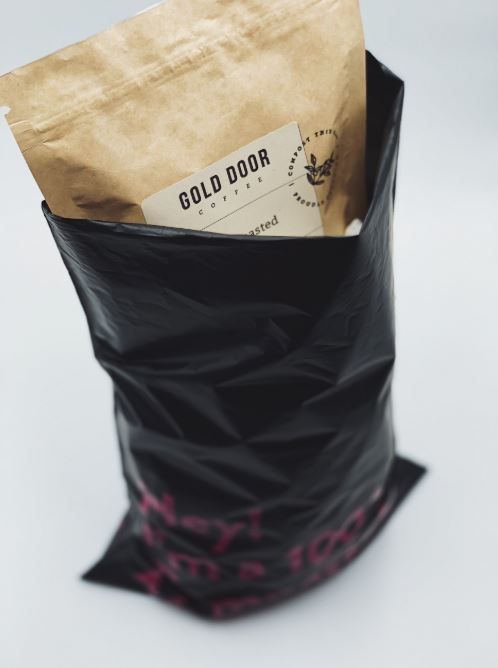 @paigetuzee_designs
Stylish, compostable, and printed with soy-based inks, noissue Tape is great for branding and sealing your packages and boxes! You can even use them on plain paper bags for some extra flair 🤩🤩Love this terrazzo tile inspired tape design by @paigetuzee_designs! 💕
@cc.cuartocreciente
Did you know that the noissue compostable mailers don't leave behind any harmful chemicals when it decomposes? 🤓 They are also certified for home and commercial composting! Glad to have @cc.cuartocreciente made the switch and took the leap to a more sustainable shipping option! 🍃🍃
@milkasukno
Printed with soy-based inks, and on FSC certified paper, noissue tissue is an eco-friendly wrapping option. @milkasukno [https://www.instagram.com/milkasukno/]'s tissue design is airy and light with a hint of movement from the cute cats. 😍😍 Tip: Choose your favorite Pantone color for your tissue💡
@alxndracook
Love the grid design on this noissue Tissue by @alxndracook 👍 The classic grid makes the adorable illustrations really stand out! 🤩🤩 Did you spot the cute bunny?✨✨✨
Smoke and Slate: Modern and Handcrafted Knitwear
"My products are not fast fashion. They are well constructed, classic styles meant to last a lifetime." Sarah Saeli, founder.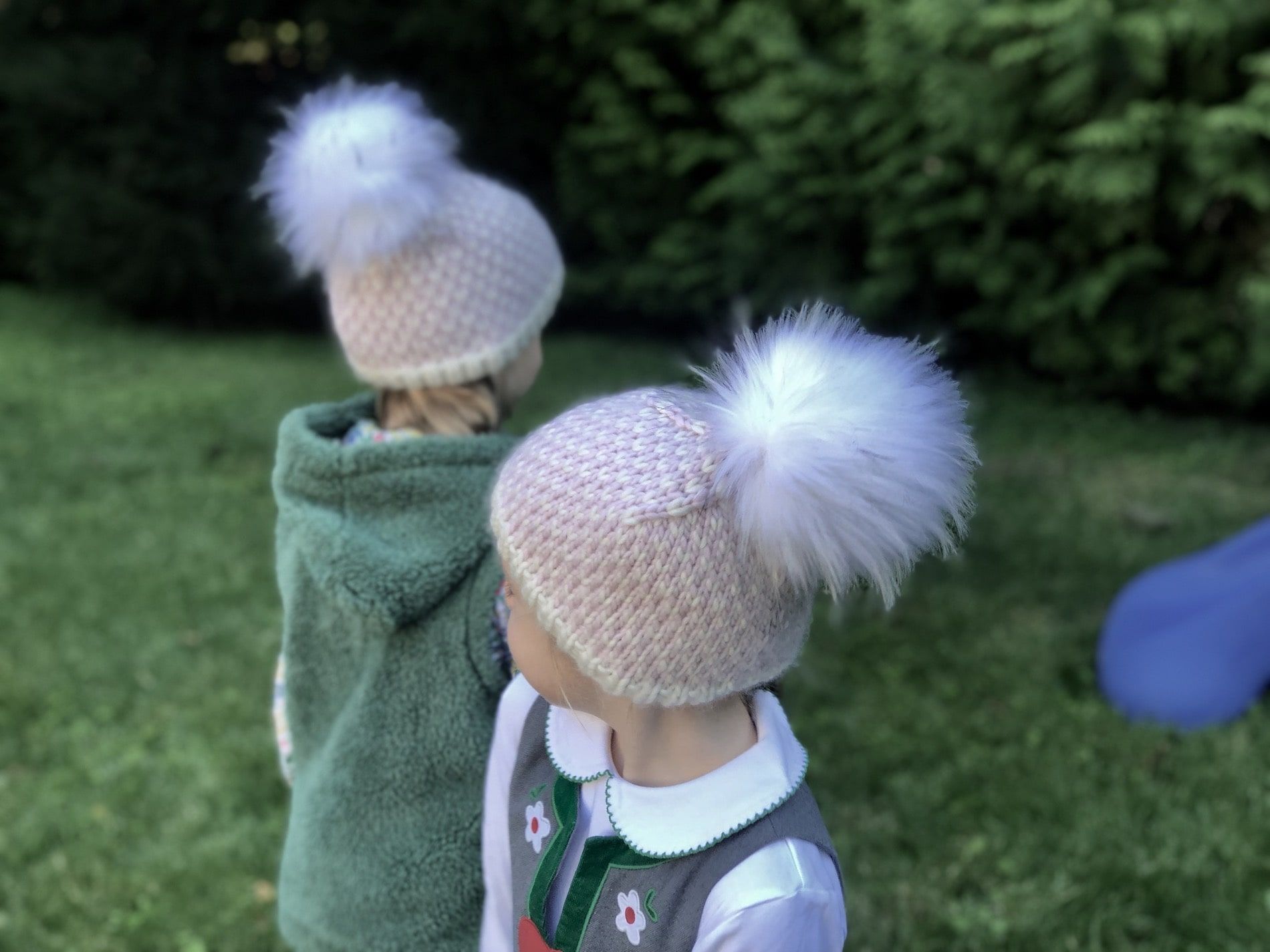 @moonchildillustrations
Happy to see @moonchildillustrations had fun creating her first pattern design on custom noissue tissue! 😍😍😍 Patterns can be challenging to make cohesive, so try and break the process down into smaller elements! 🙌🙌 Begin with choosing the right color scheme, followed by selecting your visuals, then work on finalizing the composition. 👌