Inspo
#noissuepackaging
Welcome to your source of packaging inspiration! Have a browse and check out all of the wonderful packaging that has been made using the noissue platform. Use #noissuepackaging to be featured!
You can also check out noissue 101, Brand Stories and Biz Advice through the toolbar above! Or search for a topic of interest and see what we have that can help!
Creatives: Henry Slaughter x Laundry Day
"I get inspired by great usability, readability and experience paired with something visually attractive," Henry Slaughter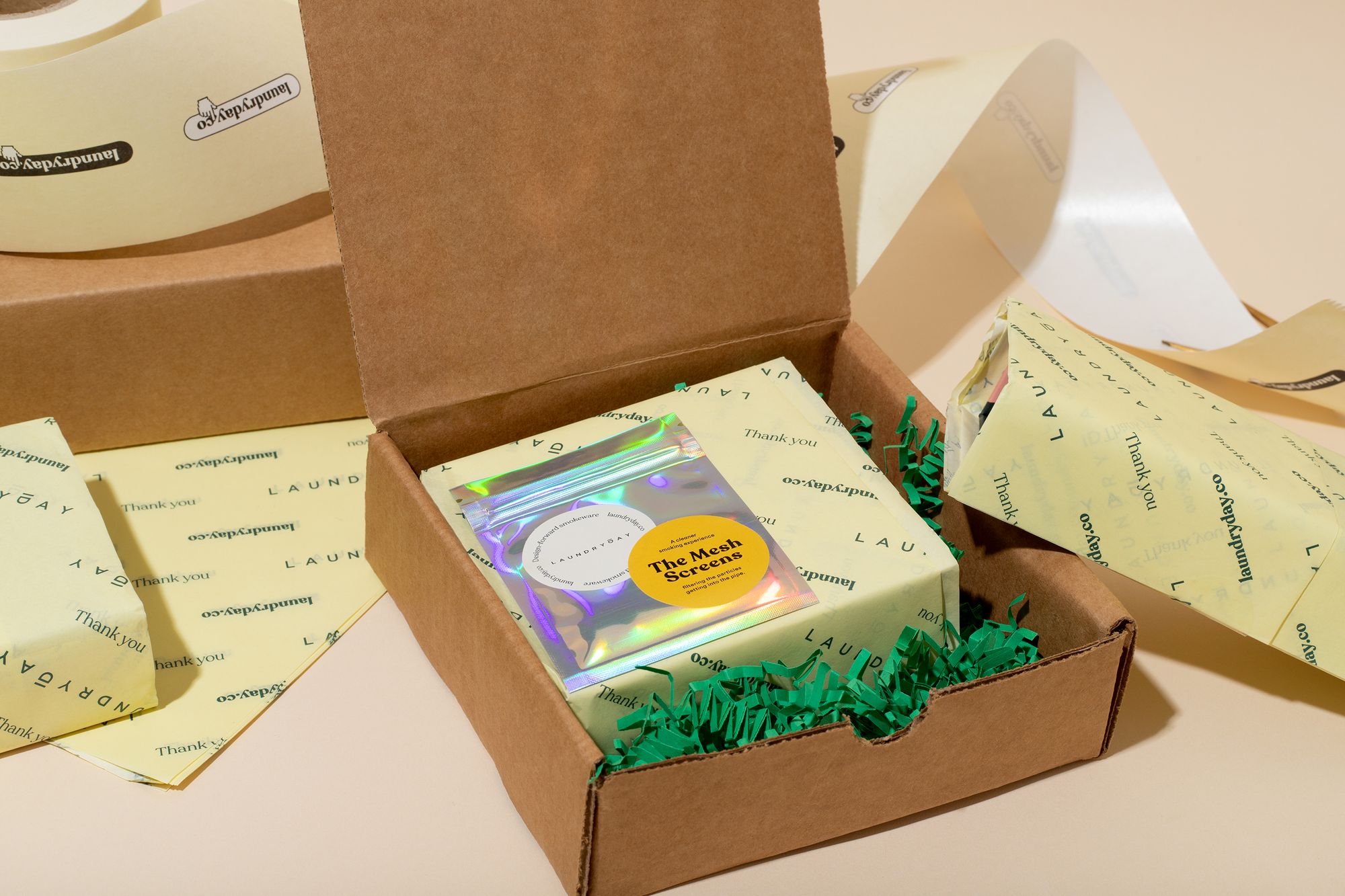 Daydreams and Watercolour Flowers with Anna Lau
"I've always believed you can achieve anything you want if you want it enough." Anna Lau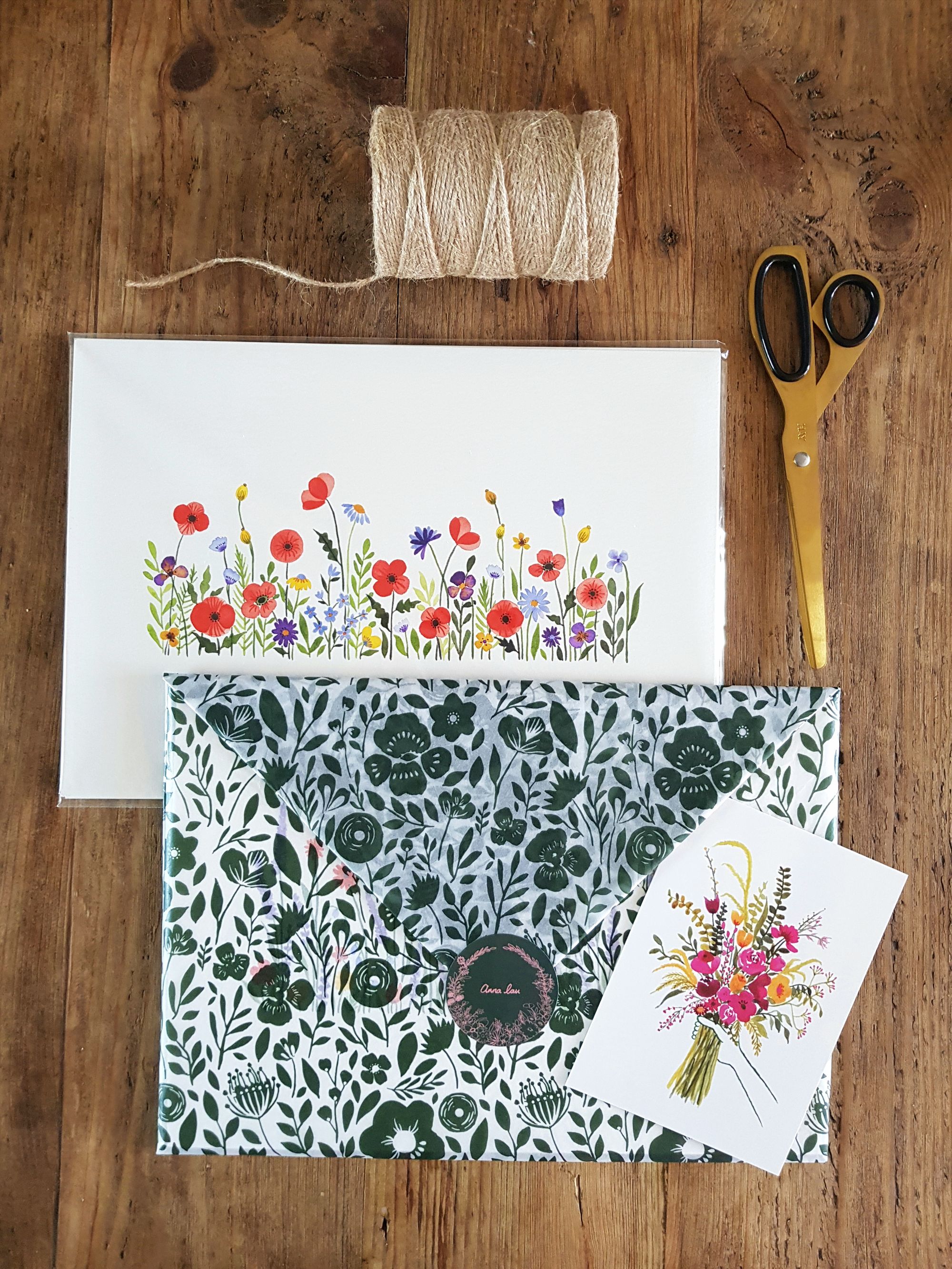 Zuahaza: Transforming the Textile Industry by Making It 'Clean' Again
"...seeing how happy and excited they are about the project, it truly helps me remember that this business has a purpose and a vision worth fighting for," Tatiana Ordoñez, Founder and Creative Director of Zuahaza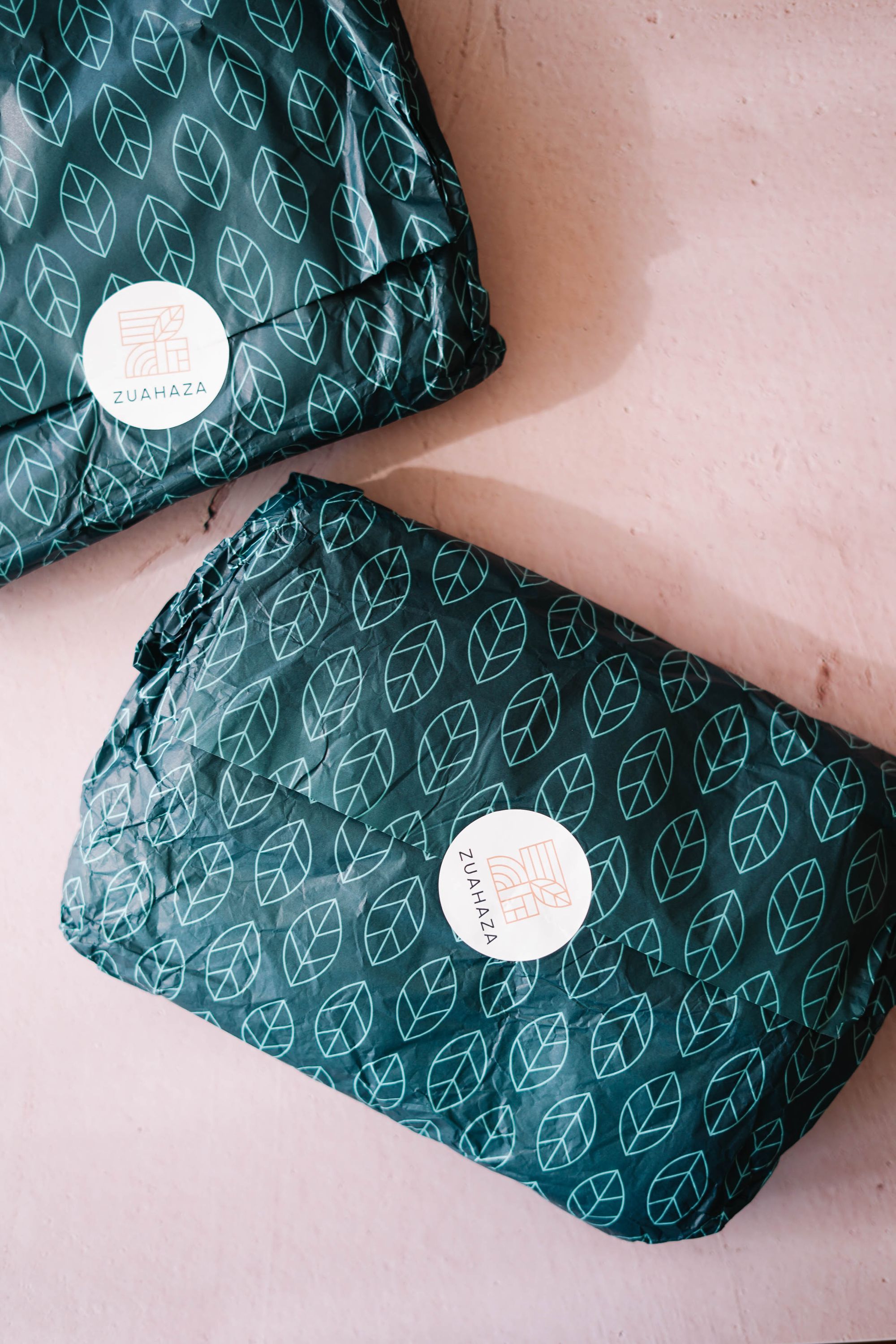 @invisiblegirlusa
What fun colors for @invisiblegirlusa's custom noissue Tissue and Stickers. We love how the illustrations look! 😊 💕Nothing like a cute #pantone color for your background! 😍🌈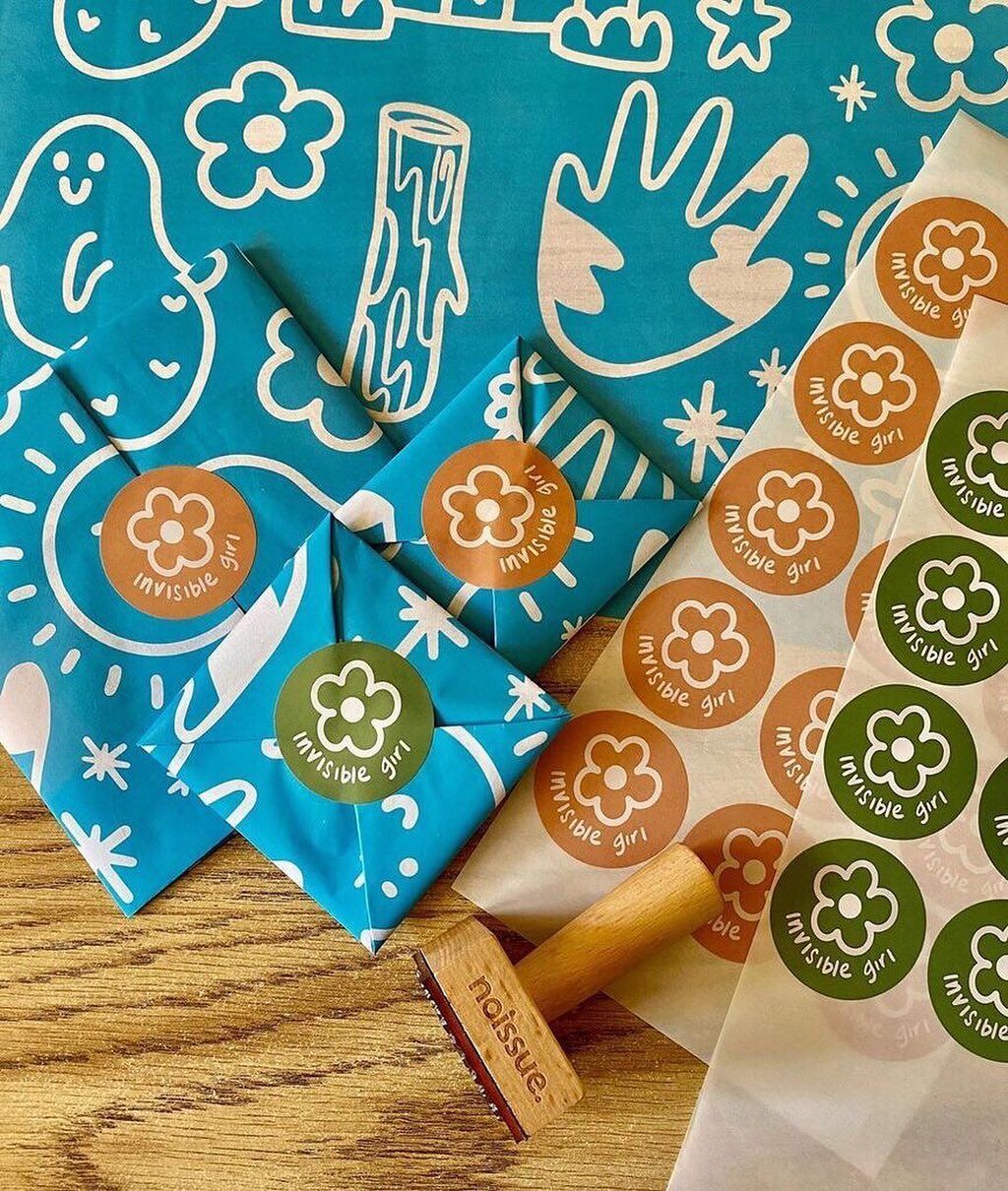 @heypup.store
Can't decide which noissue packaging to get? 🤔 Why not the whole set? 🙌🙌 @heypup.store is all ready to ship your orders with her custom noissue tissues, stamp, and stickers! 🐶💕 How exciting! We love the illustrated puppers and the use of white in this 1-color design!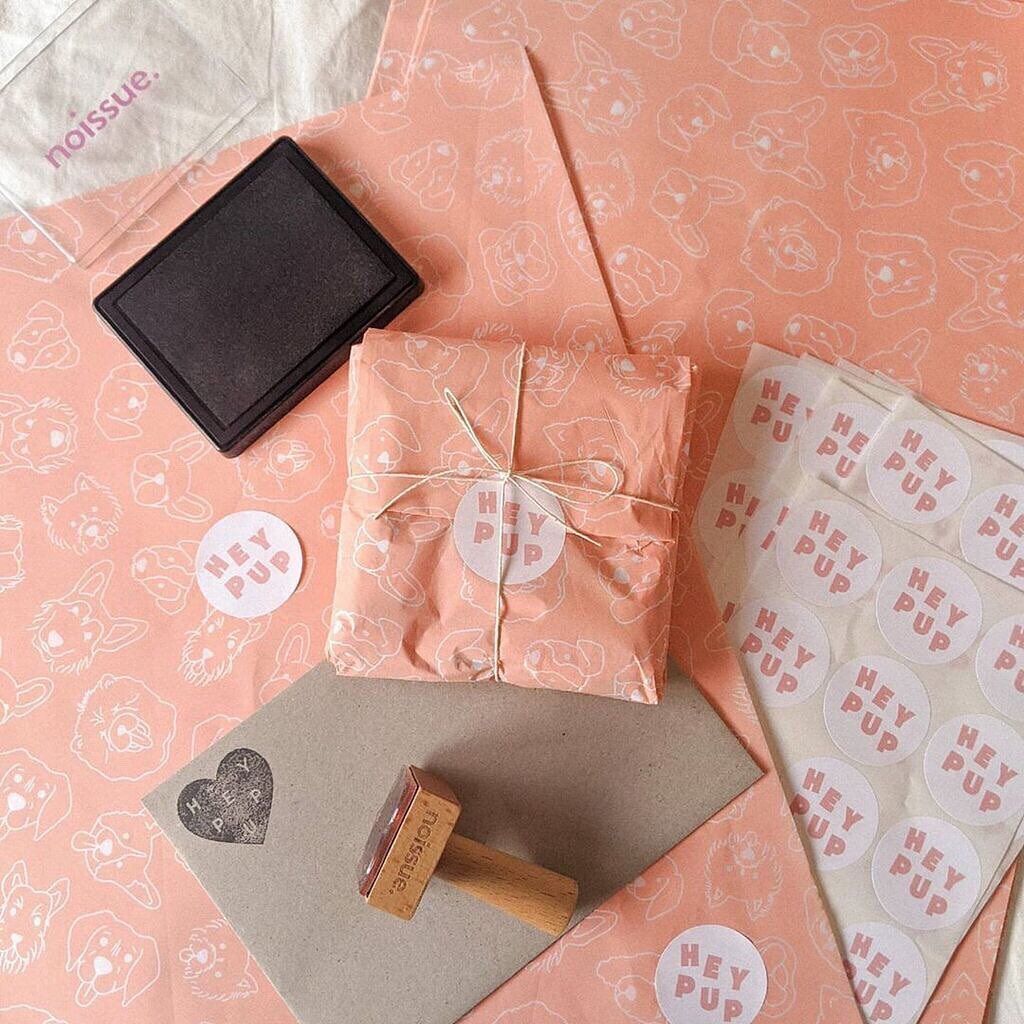 @loreillustration
We love seeing all the awesome stamp designs you're creating! 🤩🤩 @loreillustration's custom noissue Stamp design shows off a whale! 🐋🌱 Let us remember that caring for the animals is also caring for the environment. 💕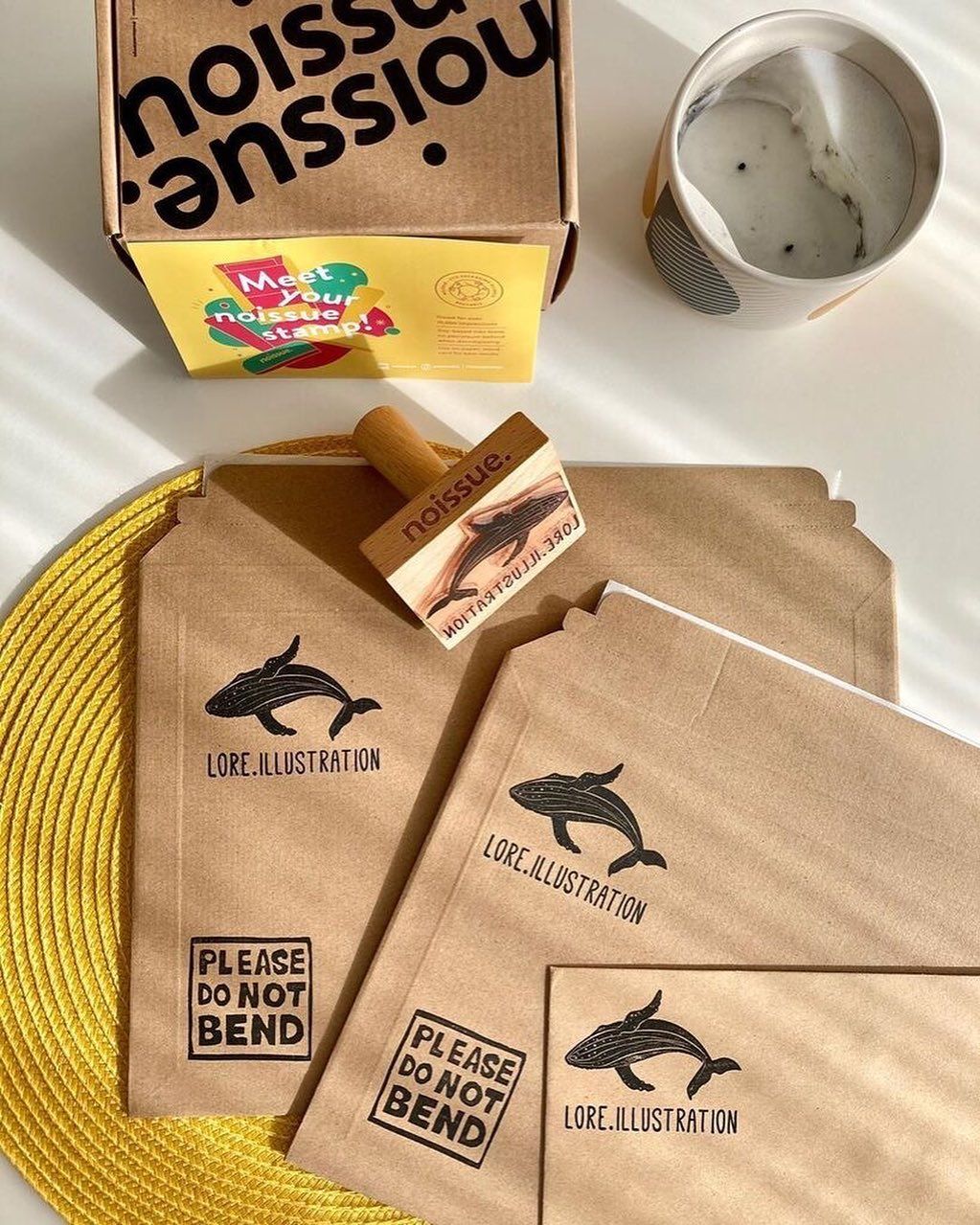 Creatives: Sara Fraser (Sartoria) x Broken Hearts Spirit
"I create bespoke solutions that ensure ambitious clients wear their brands well and thrive," Sara Fraser of Sartoria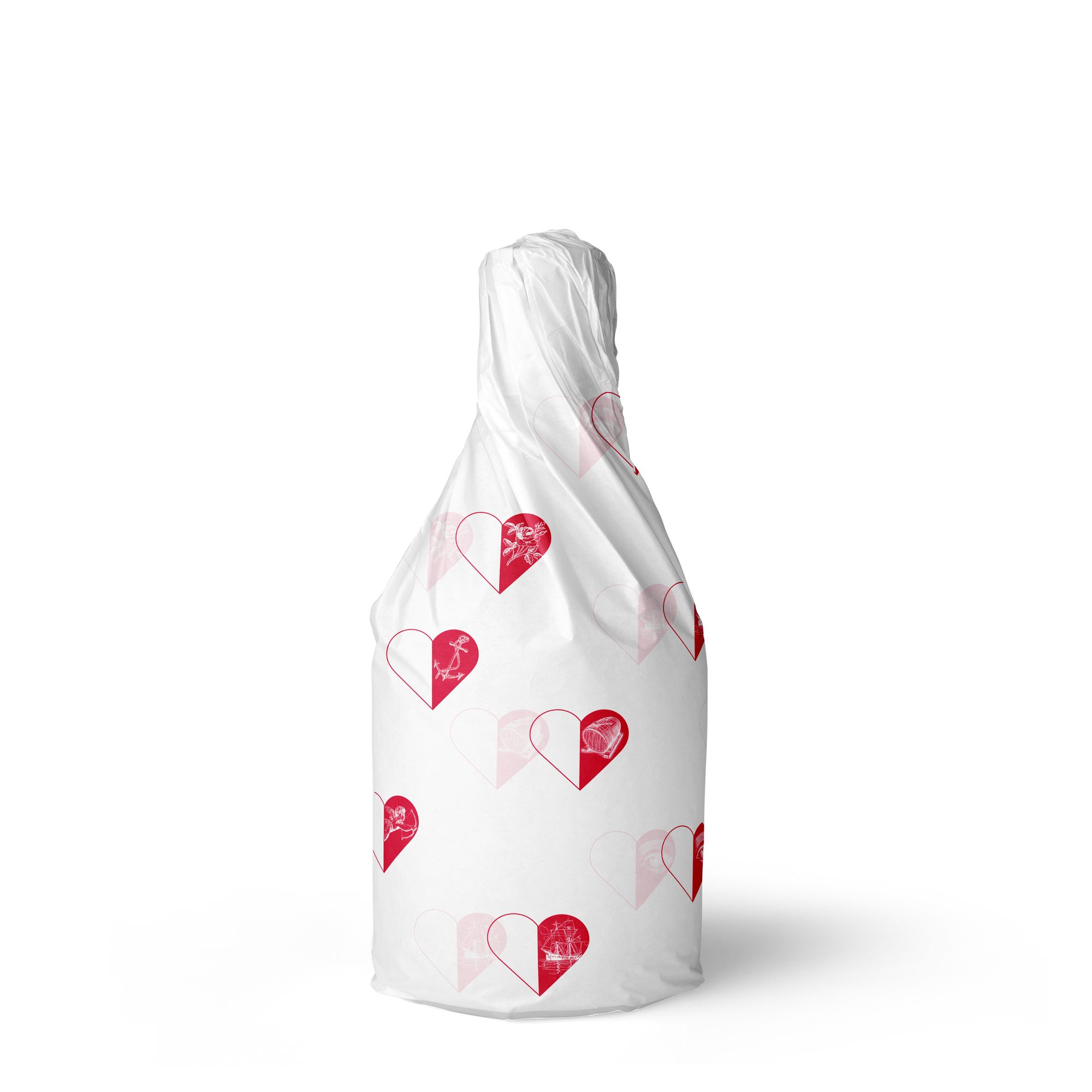 @chey.barton
noissue Cards allows you to share some of your personality and branding and communicate important information. 💖💖💖 It's always nice to know the person behind the brand. 😊 Loved seeing Sophie the Cat in @chey.barton's super colorful noissue Card design! 🌈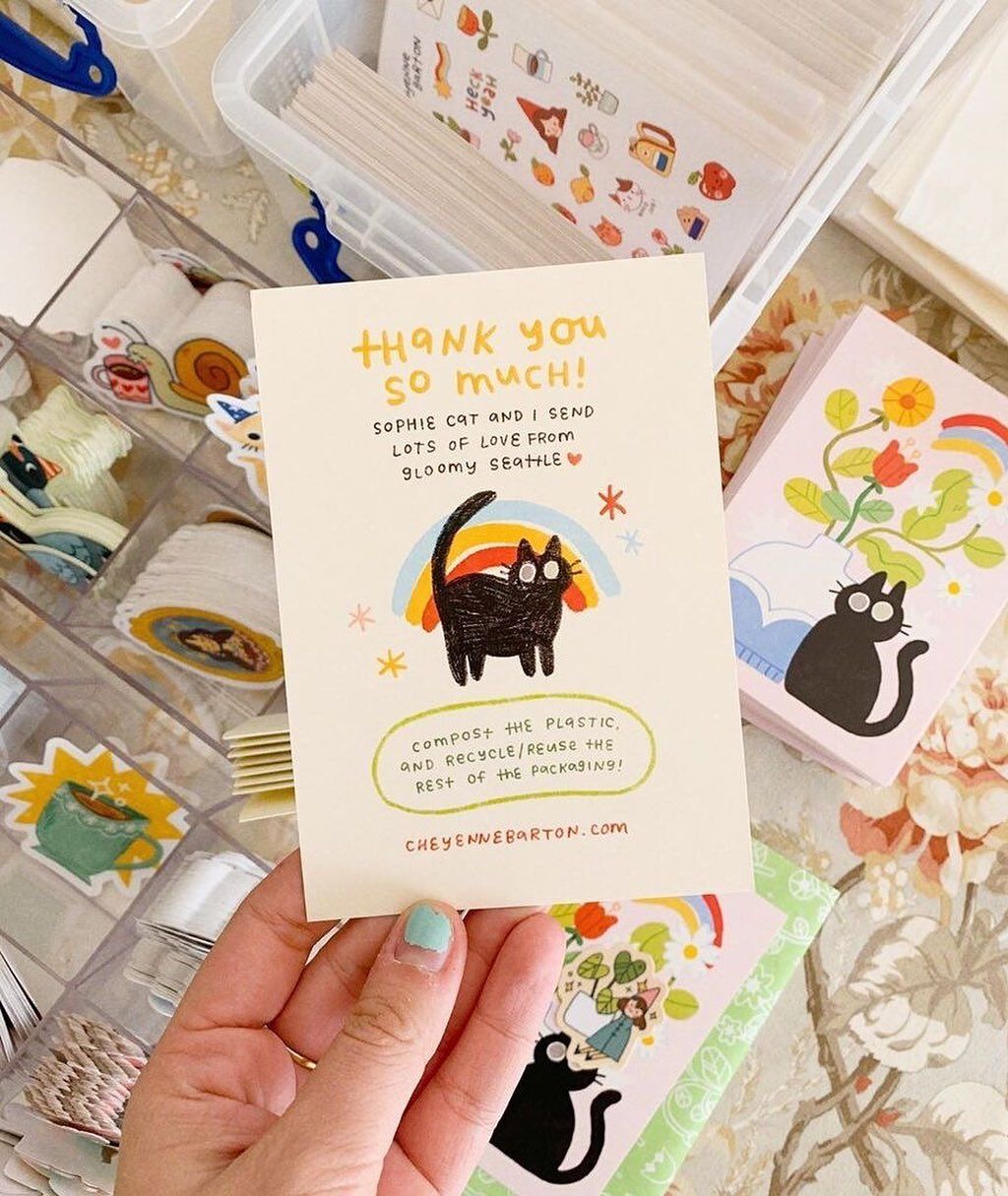 @another.luvr
We love seeing businesses taking the initiative to be more sustainable. 💕💕 @another.luvr makes sure that everything in their business, from sourcing materials down to packaging and shipment, is as sustainable as it gets. 🌱✨ Gorgeous shot and stickers! 😍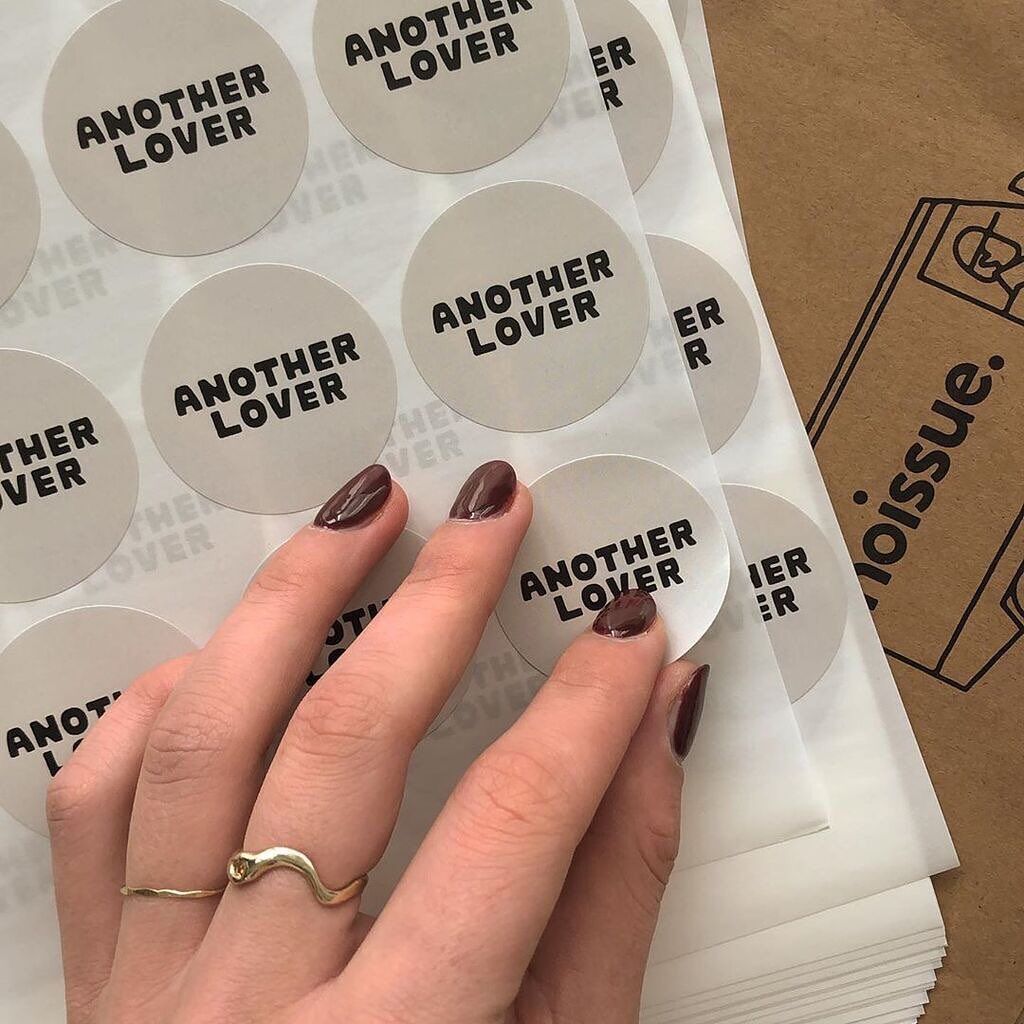 @albabbgg
Stunning design by @albabbgg for her noissue packaging! 🤩🤩 The color contrast is vibrant, and makes the illustrations pop. We love the attention to detail and the use of outline and filled spaces in this design ⚡⚡⚡ We love seeing our customer designs, so tag us in yours! 💖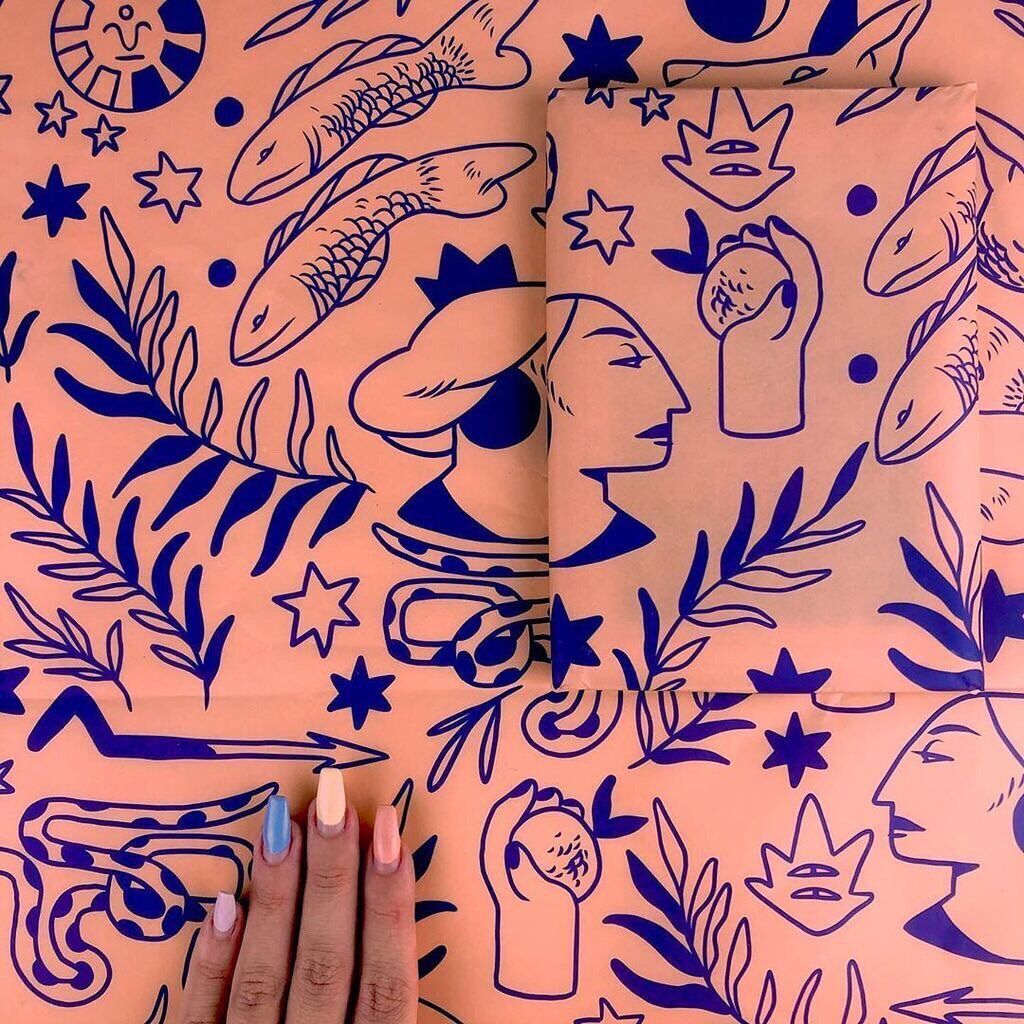 @veronicatuckerthelabel
We love the color and feel of this noissue Tissue design! ✨✨ Our 17gsm paper is available for our 1-color, white-background designs. 🧐 @veronicatuckerthelabel shows off their hand-drawn custom Tissue. ✏️ Perfect for wrapping orders! 🤩🤩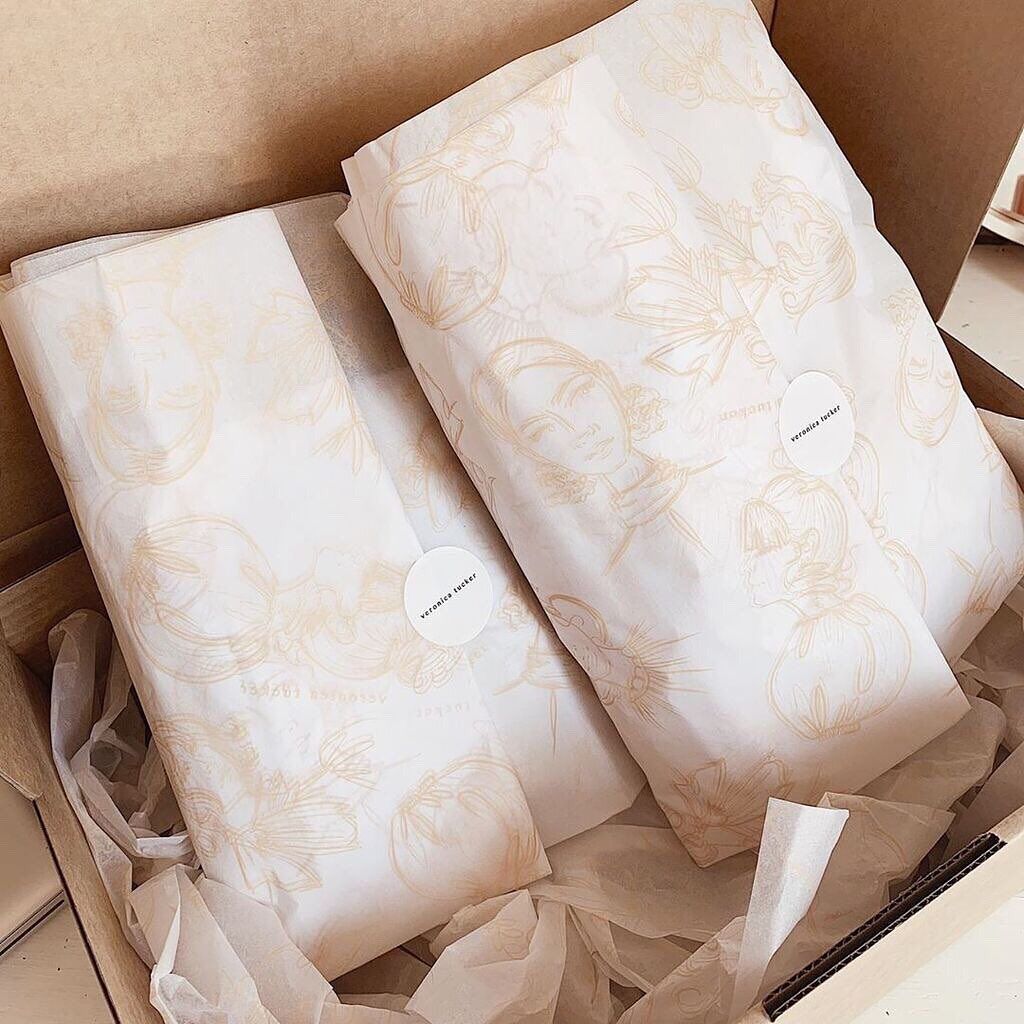 @lovelyscripture
We love this matching custom noissue tissue and paper tape from @lovelyscripture. 😍😍 We love the use of white, making this a one-color design! 🎁 Cool how it's neatly wrapped and finished off with a twine. ⭐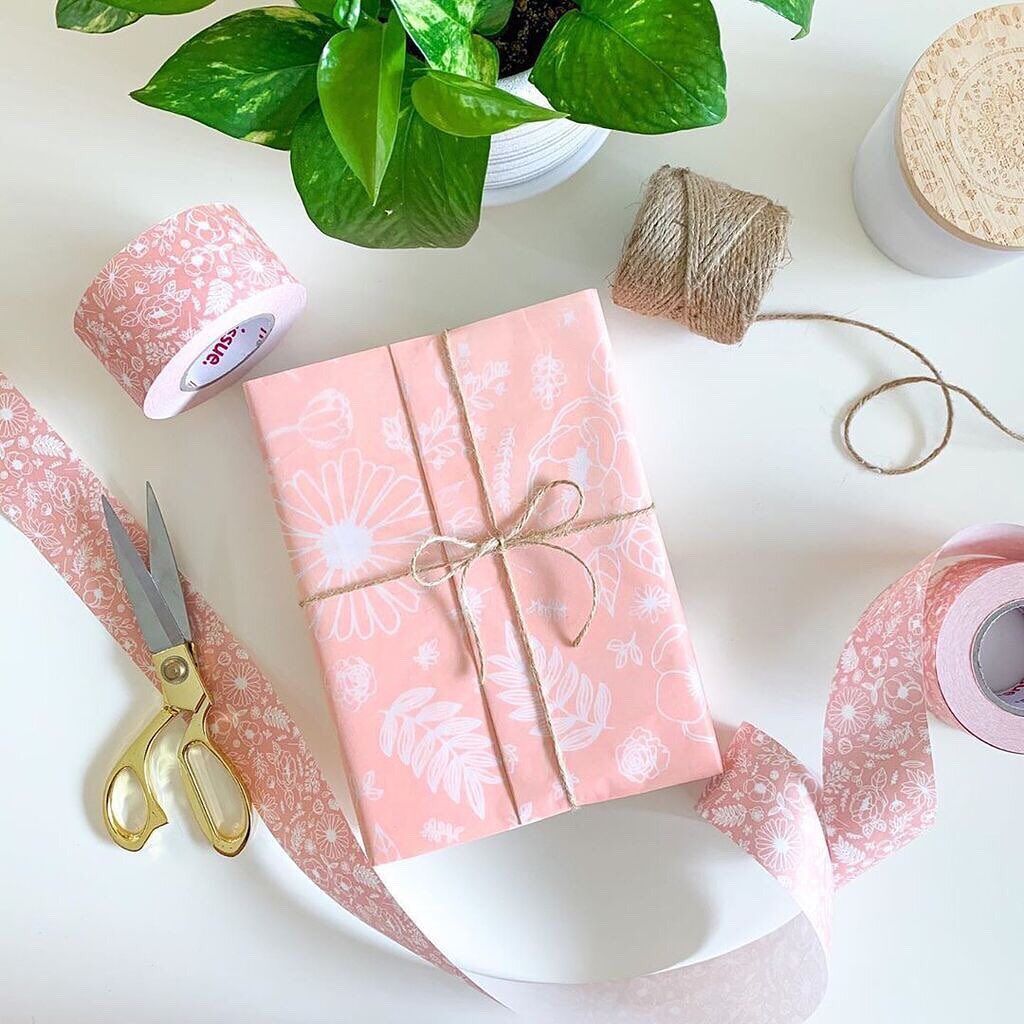 @mochipanko
Unwrapping an item is such a joy. 🤩🤩 Share your packaging design with your audience to generate some excitement around the parcels they're about to receive. @mochipanko's noissue custom tissue is a great use of 2-colors and white, and there are no color restrictions on noissue Tape. 🍄 💙 Just beautiful! ✨✨✨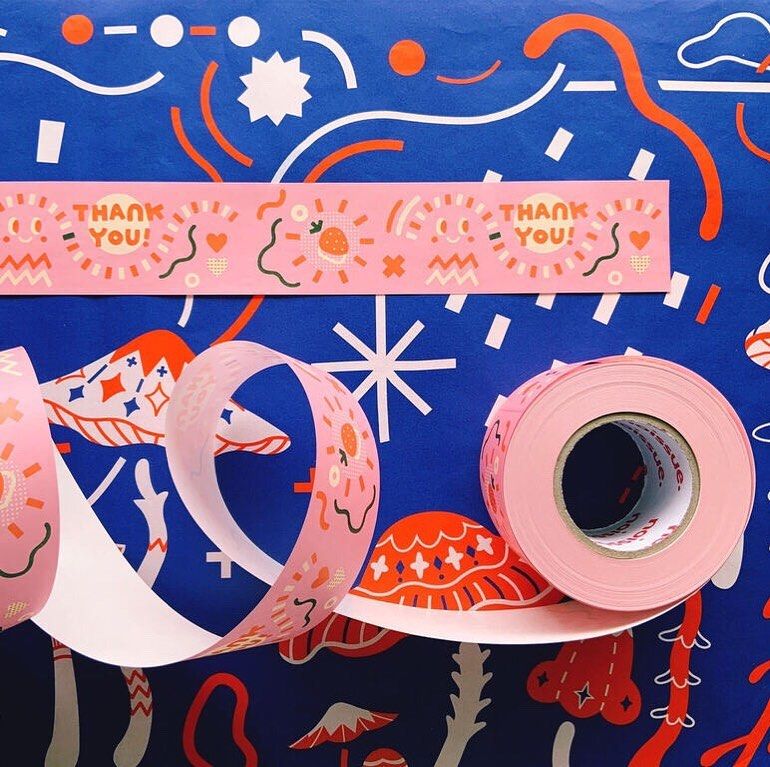 @hararei
The noissue Compostable mailer is certified for both home and commercial composting! 😊 @hararei ships sustainable and encourages customers to reuse the mailer with the second adhesive strip. 🍃🍃 Every little effort makes a difference. 🤝💖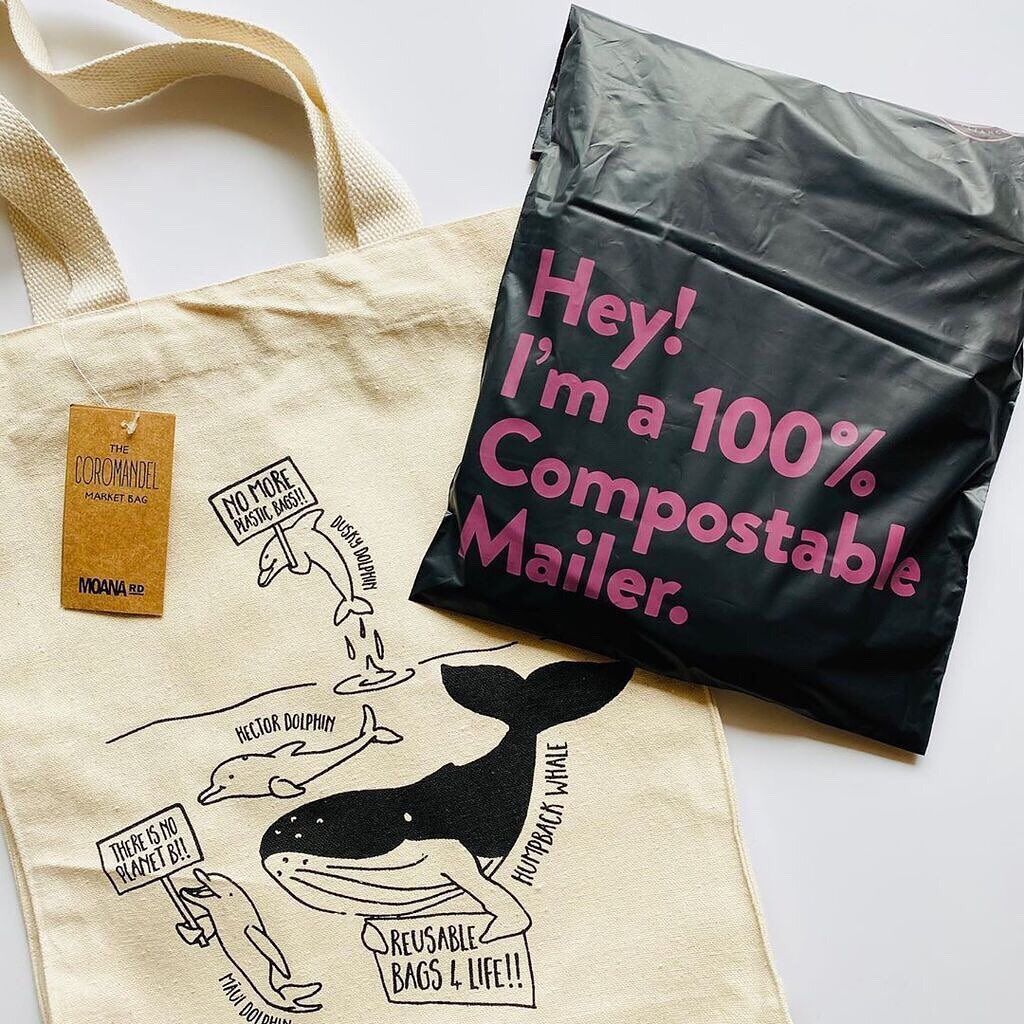 @kasvei
We're so sssssssmitten with @kasvei's 8x8cm noissue custom Stamp! 🐍💕 Love the fine details in this design. ✨✨ noissue Stamps come with a soy-based ink pad too. 🤩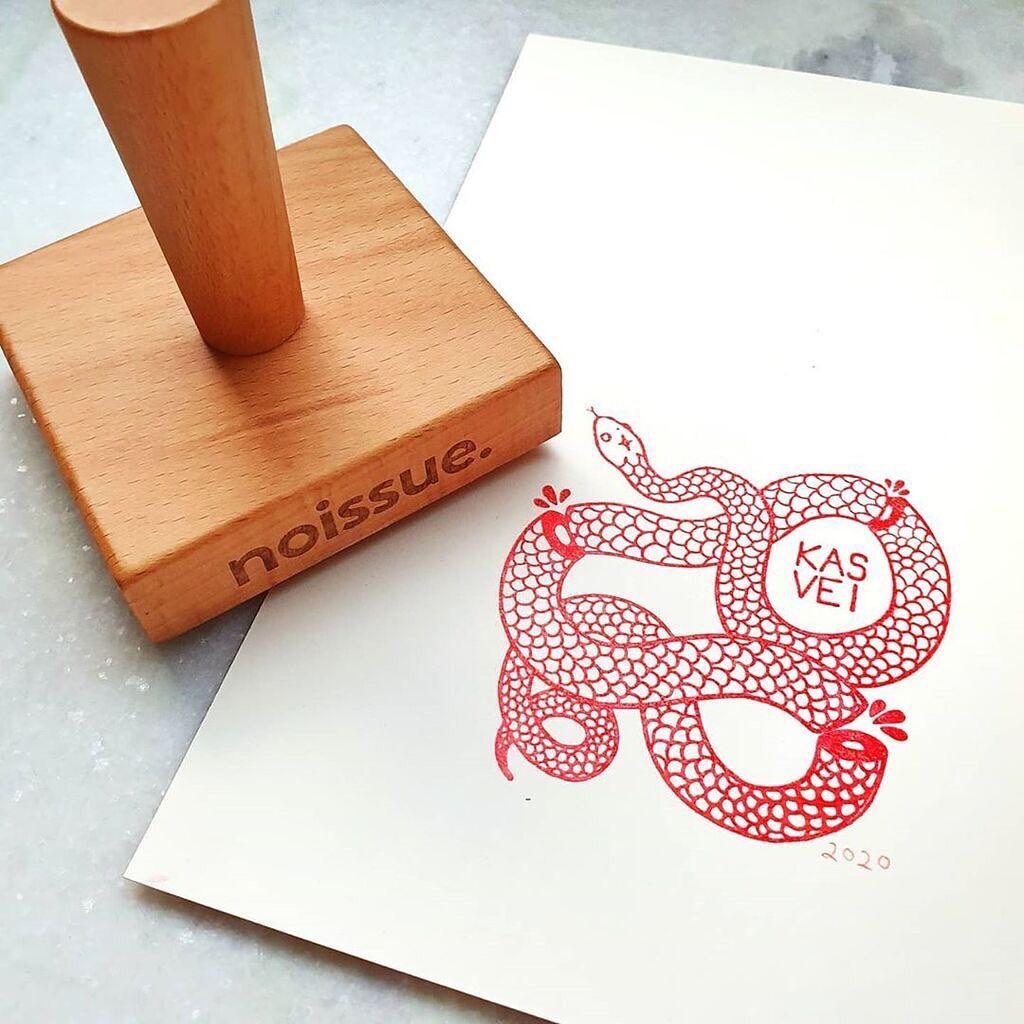 Calming Illustrations with Milka Sukno
"I love to imagine the way in which my costumer is going to open the package and find a detail from the beginning, a part of me in his order," Milka Sukno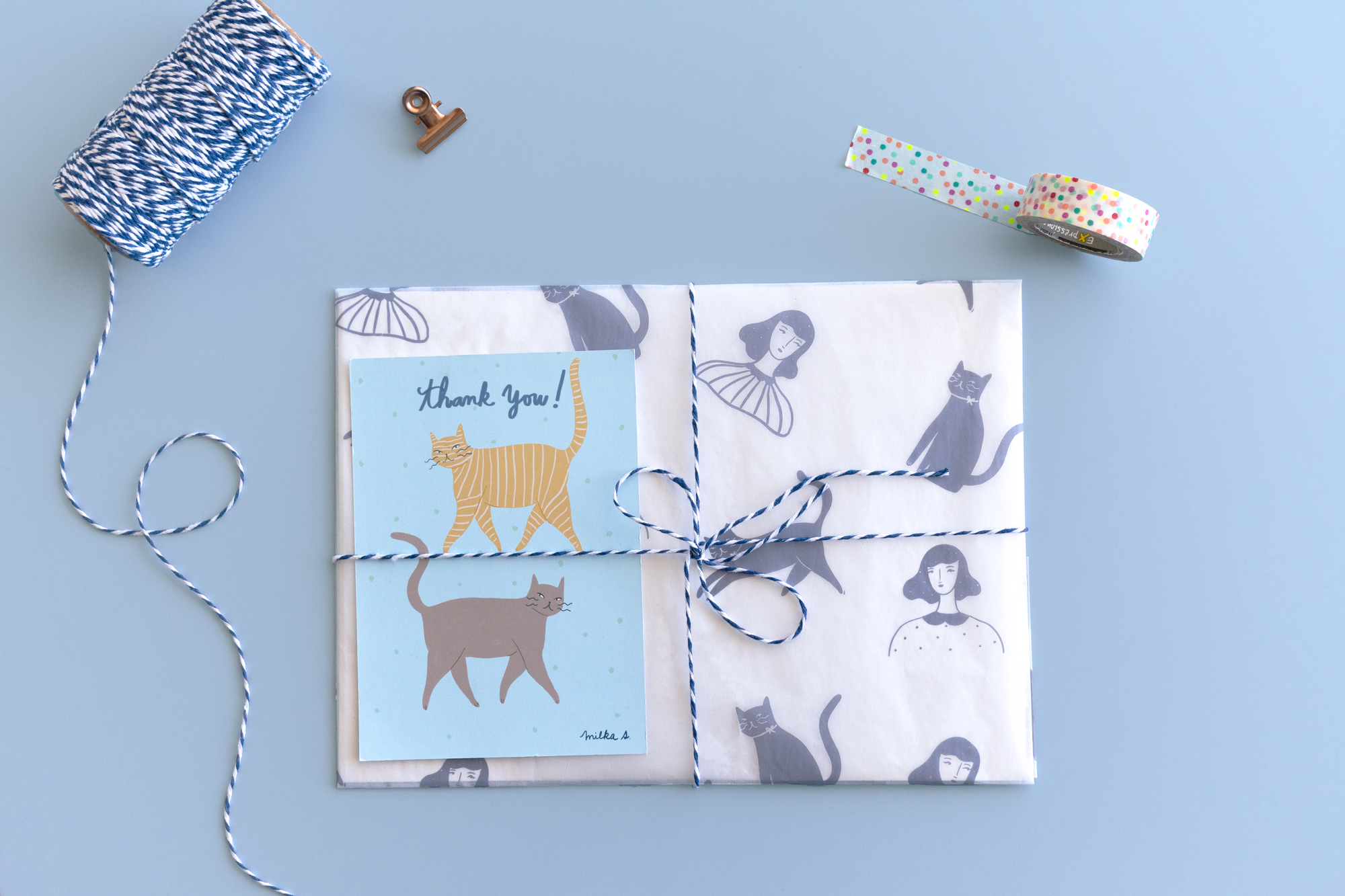 Creatives: Amy Design Co. x Maison Frida
"My brand vision is adventurous, playful, and authentic. These principles help guide my design and also influence my client work," Amy Young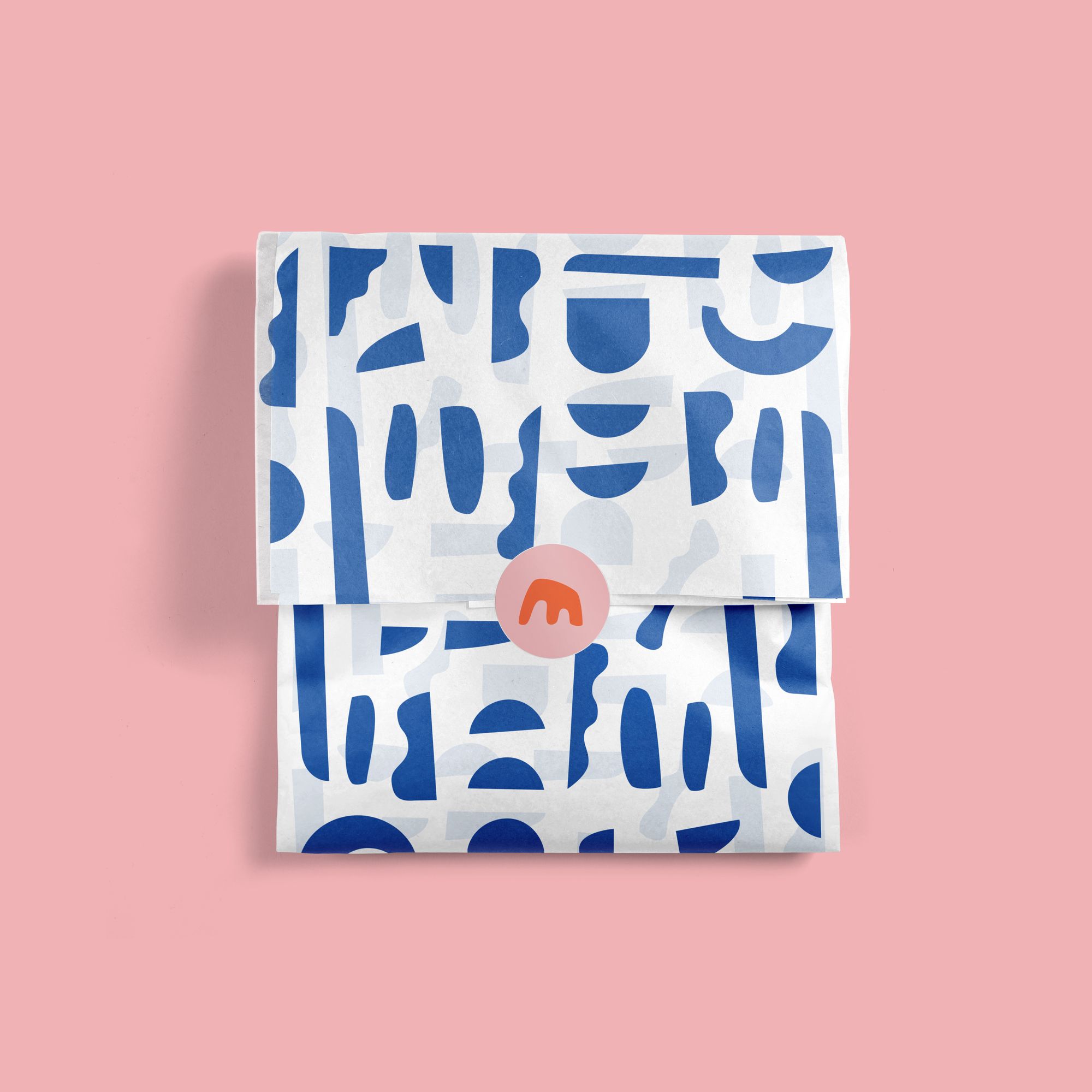 @theclayagenda
As a brand, it's important to be memorable and stand out - which is why custom packaging is important to the customer experience. 💯 The more touches a customer has with your branding, the more likely they'll recall it!👍👍 @theclayagenda's design is a fun pop of color. ☁️💙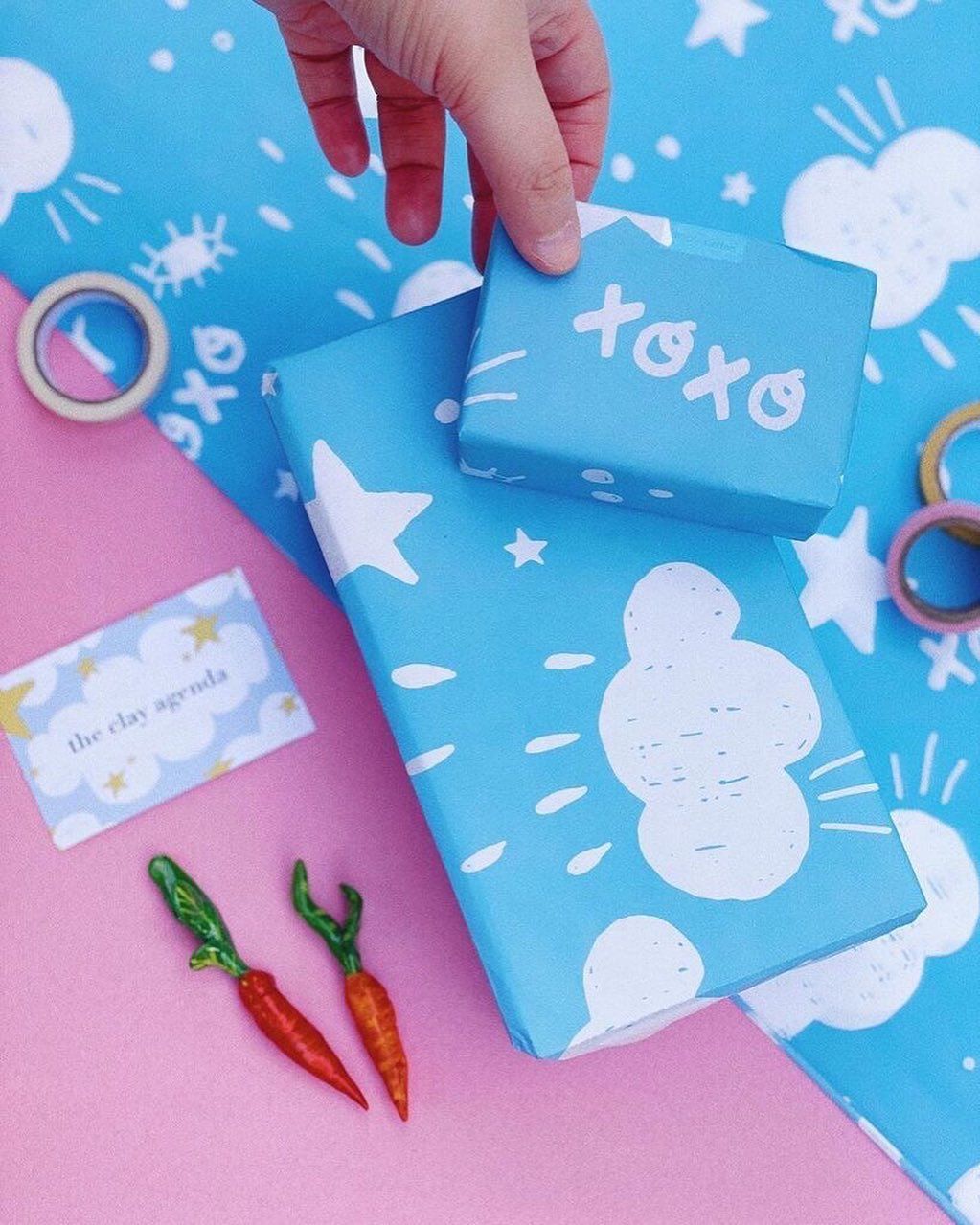 @lachaumiereduchat
Fall is just around the corner, this custom noissue tissue by @lachaumiereduchat at says so. 🍂 Thinking of your own custom noissue tissue design? 🤔 You can start with a theme to help you conceptualize! We'd love to hear your ideas! 💡💡💡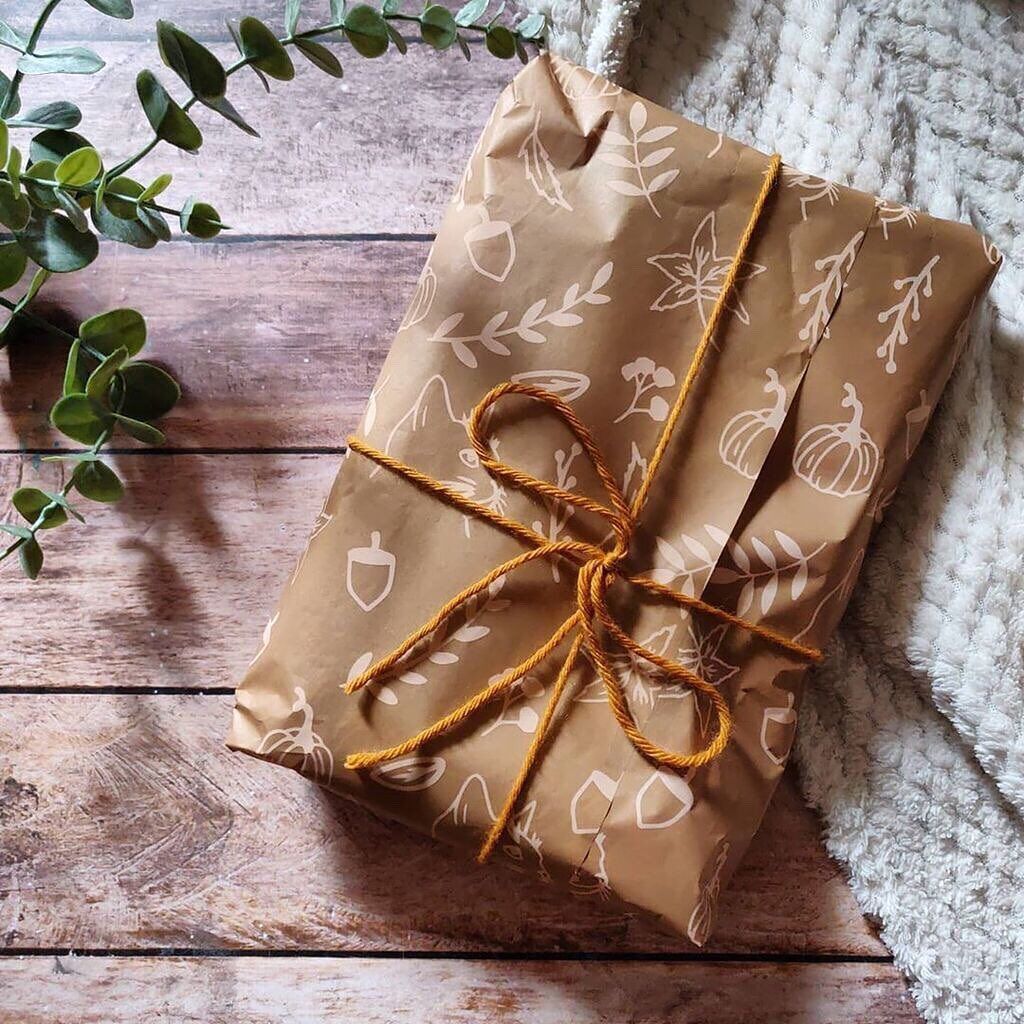 Matching Tree Apparel: Ethically Made Clothing for You and Your Family
"I want to show the world that manufactured goods can come from sustainable sources, without costs to human liberty," Tracey Szynkaruk, founder of Matching Tree Apparel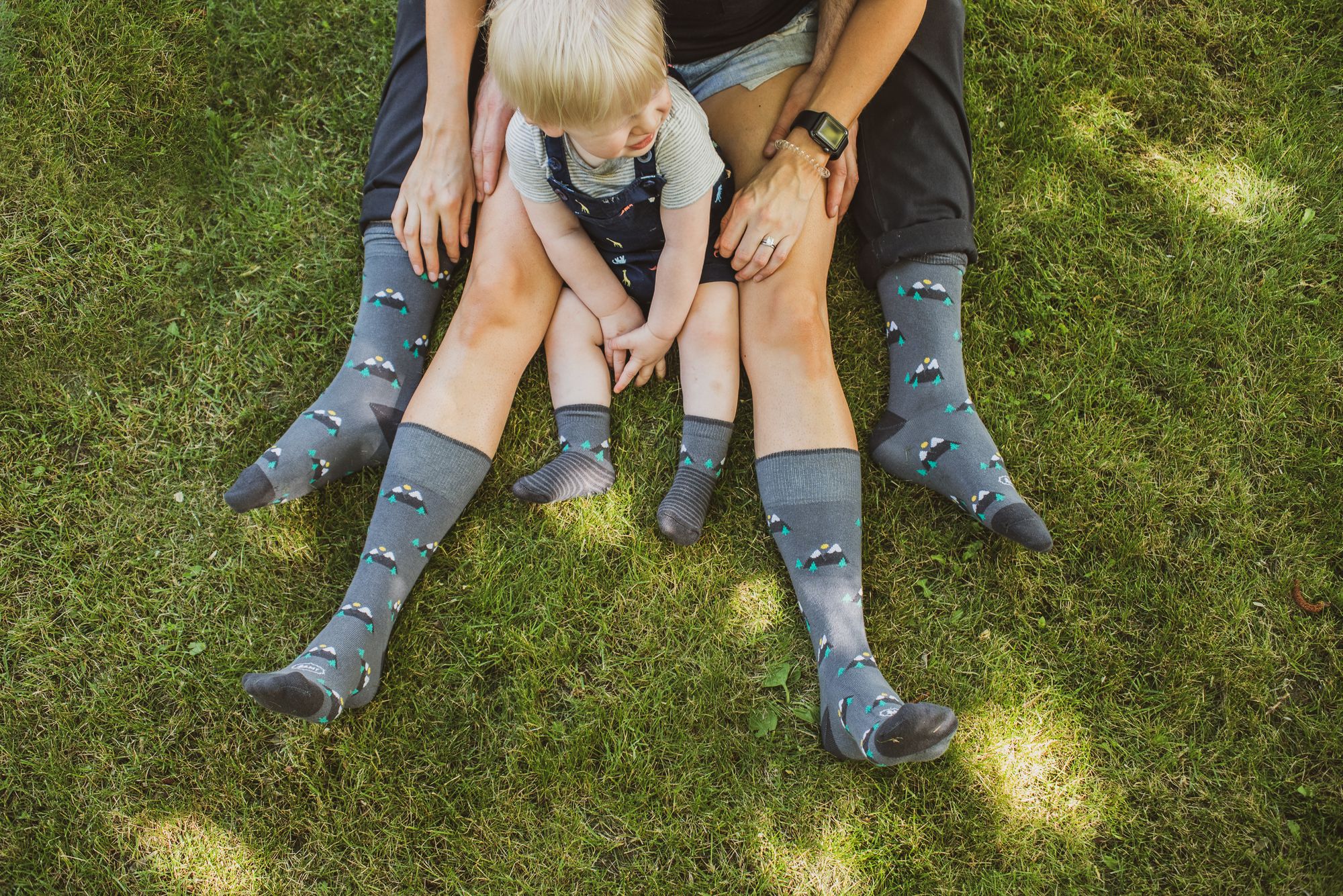 skillings: Responsible Fashion
"Shop small , sustainable & with your heart.," Marnie Skillings, Founder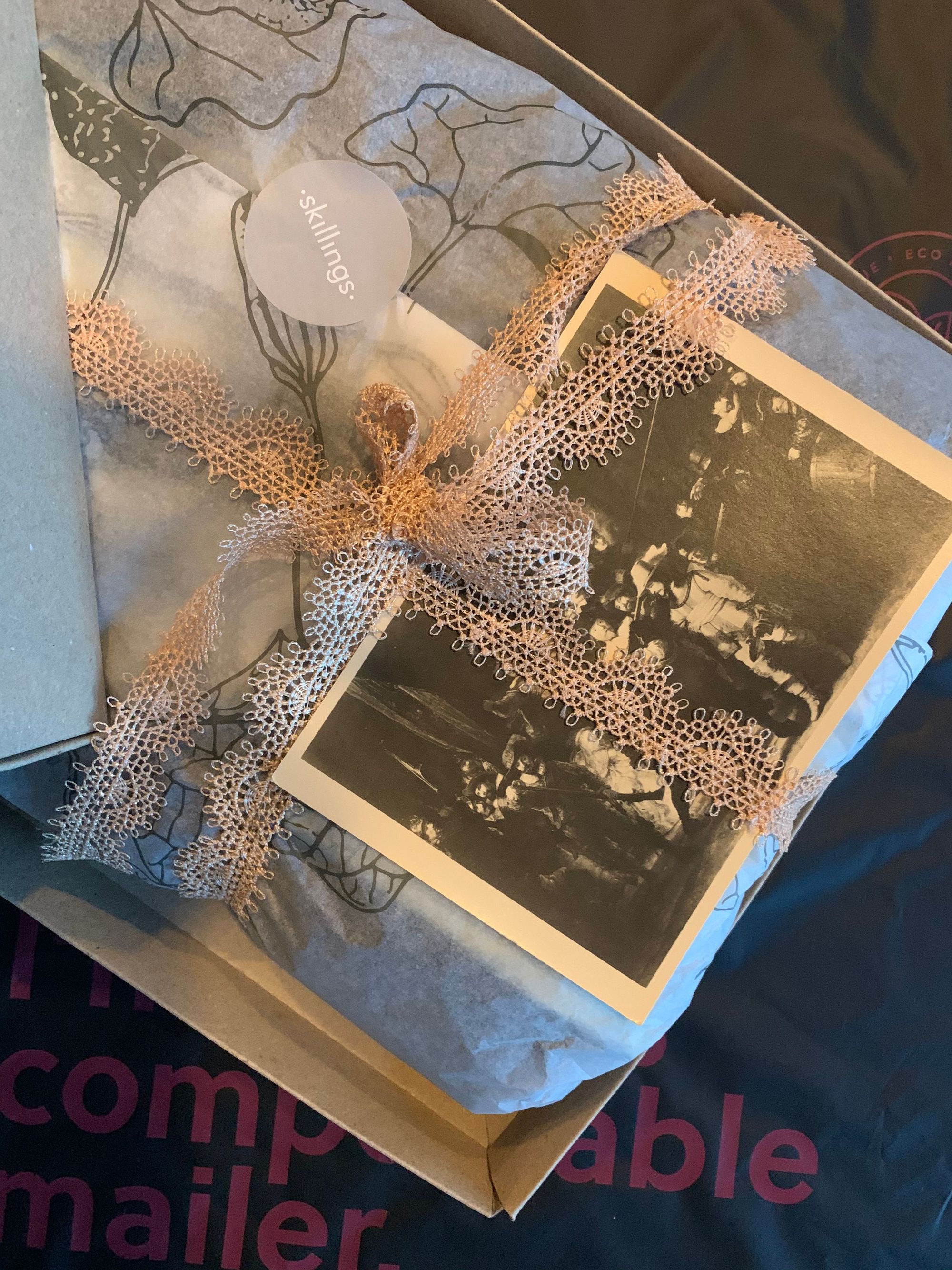 @shazserene
How gorgeous is this detailed noissue custom stickers by @shazserene?! ✨✨ We are absolutely mesmerized by how enchanting this combination of the sea and the sky looks like in their design. 🐋🌙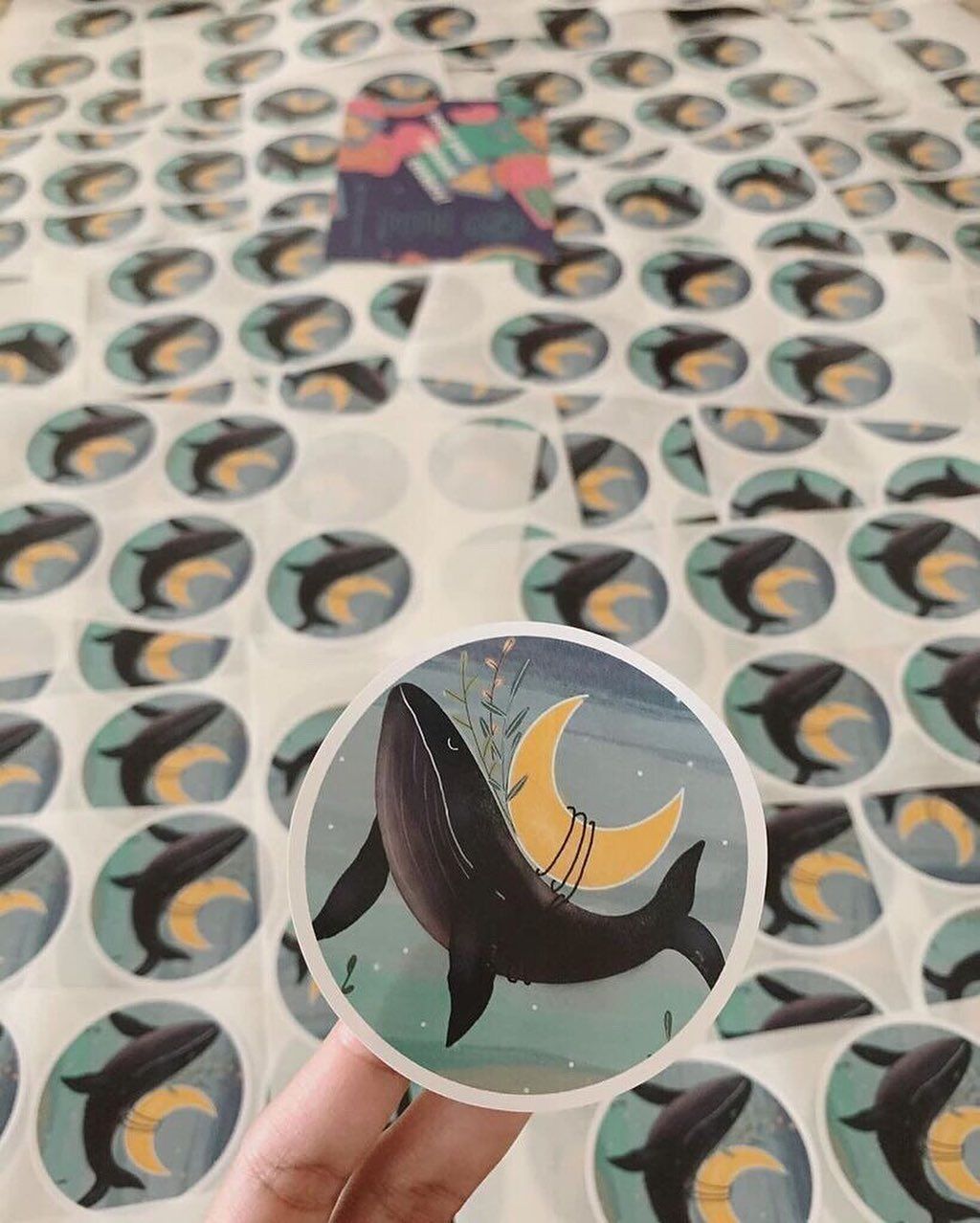 @mishazadeh
noissue Tape is a great way to customize the outside of your stock boxes. The tape is water-activated, and there are no color limitations when printing. 🤩🤩 @mishazadeh opted for a bright orange base with cute illustrations to match their brand. 💖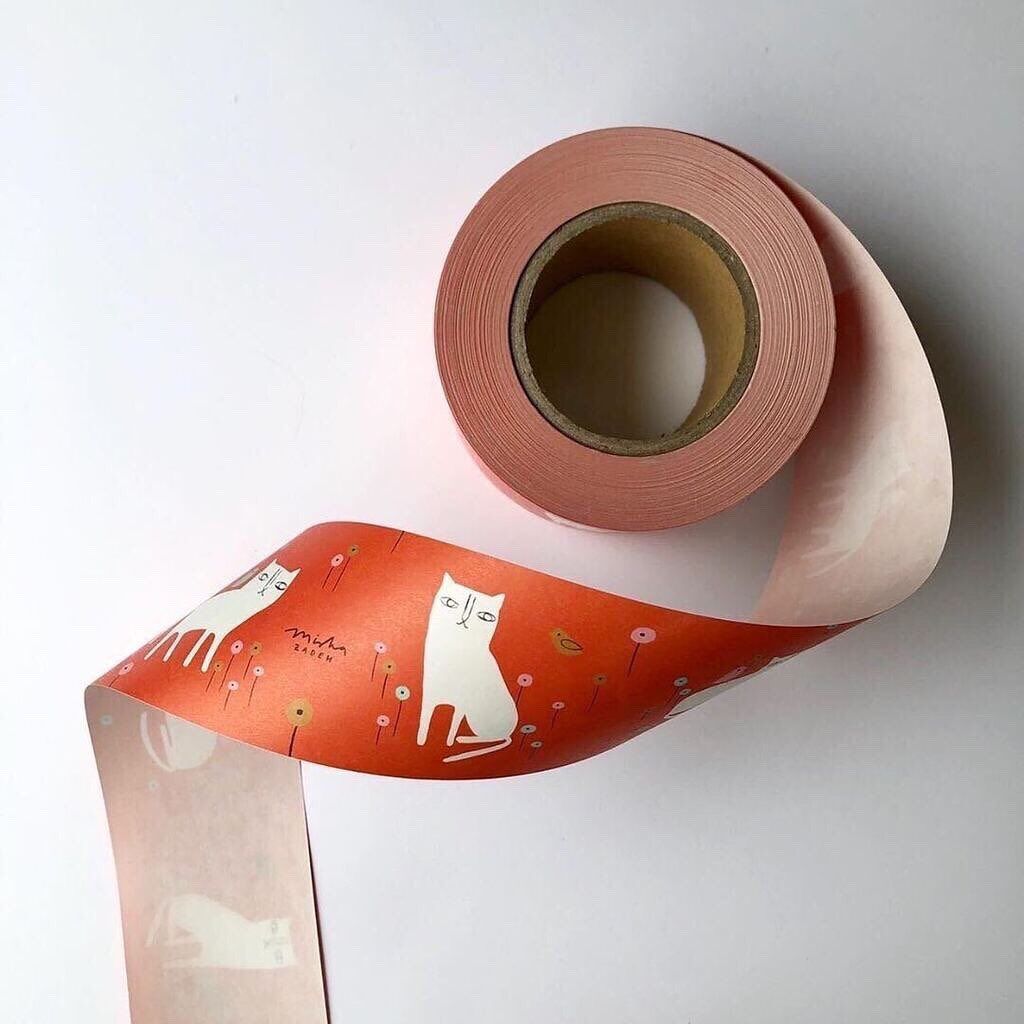 @hazymangoart
noissue Stamps are a great place to start when it comes to branding your packaging materials. 🤩🤩 @hazymangoart uses their custom stamp to add some branding and a pop of color💯 Our soy-based ink pads keep it earth and compost-friendly! 👍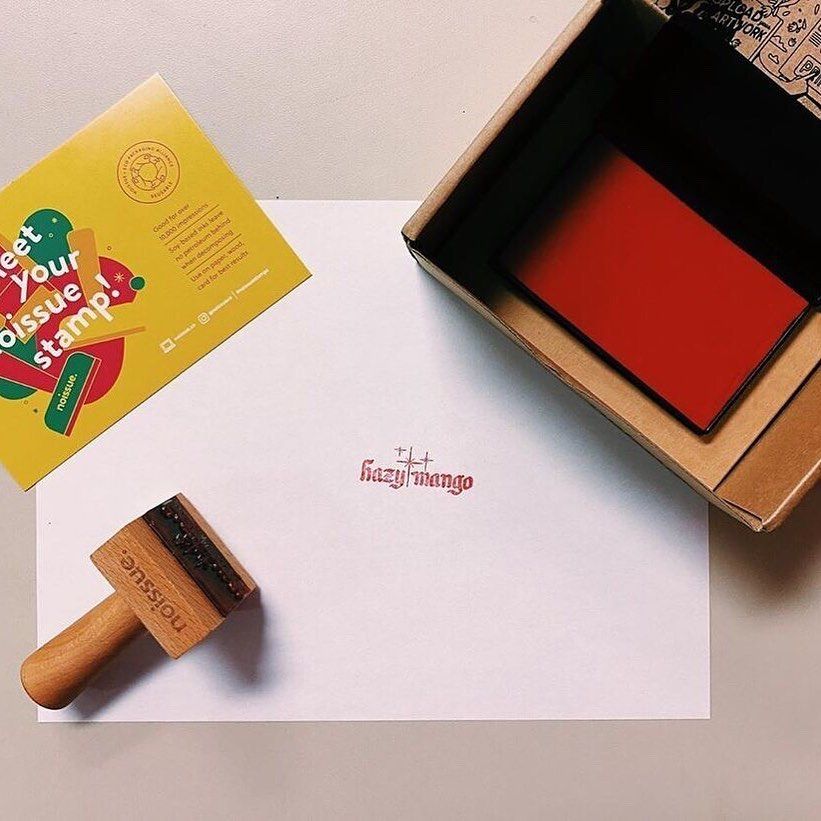 @simplysophiedesigns
We admire how focused small businesses are when it comes to making their customers feel special. 💖💖 Having a Thank You card to include in the packages is just one of the ways to maintain the connection between the brand and its customers. 🤝 Check out this cute noissue Cards by @simplysophiedesigns! ✨✨✨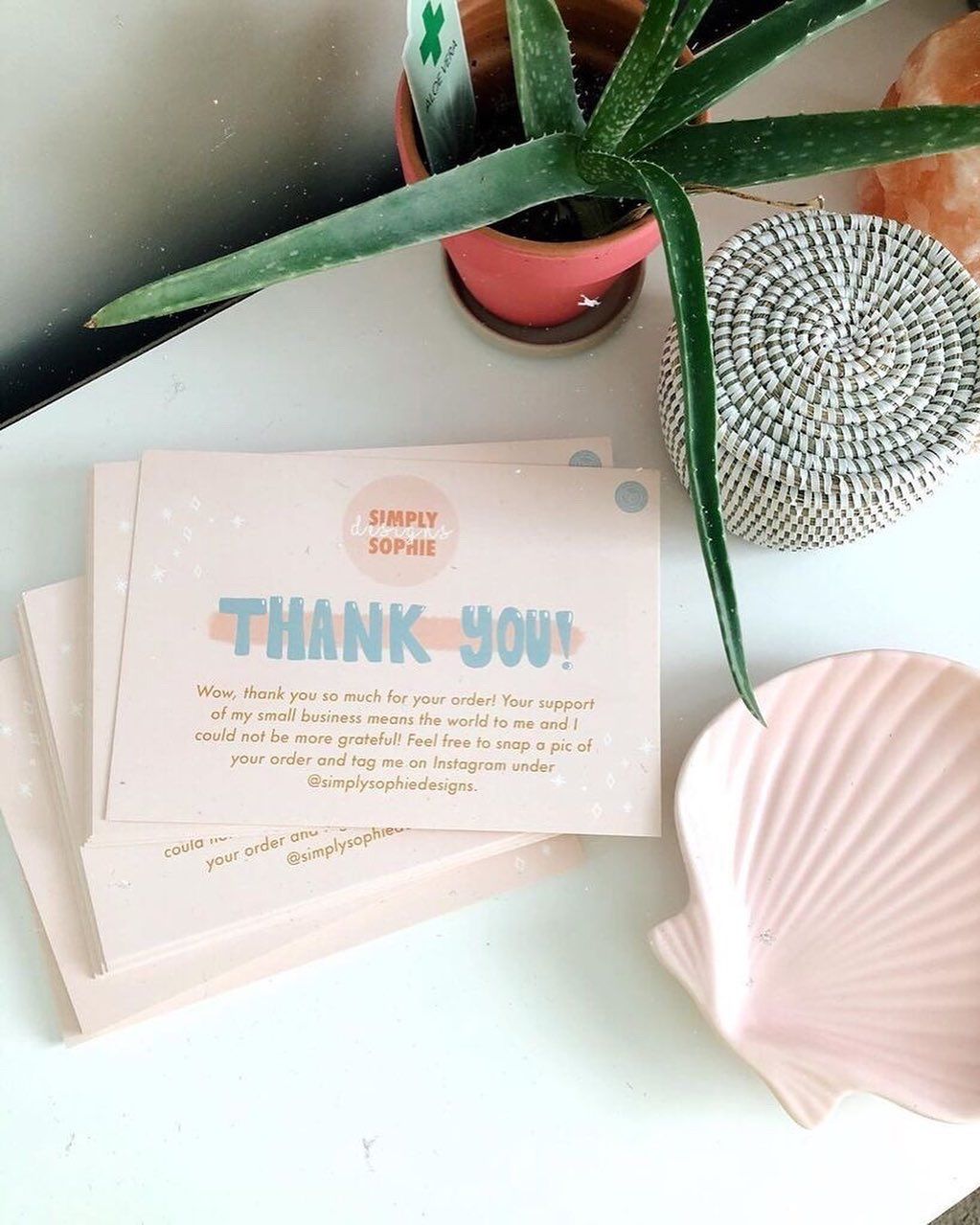 Creatives: Lauren Martin x Eat.Me.Do
"To me, visual storytelling is best when you can capture a feeling without spelling it out," Lauren Martin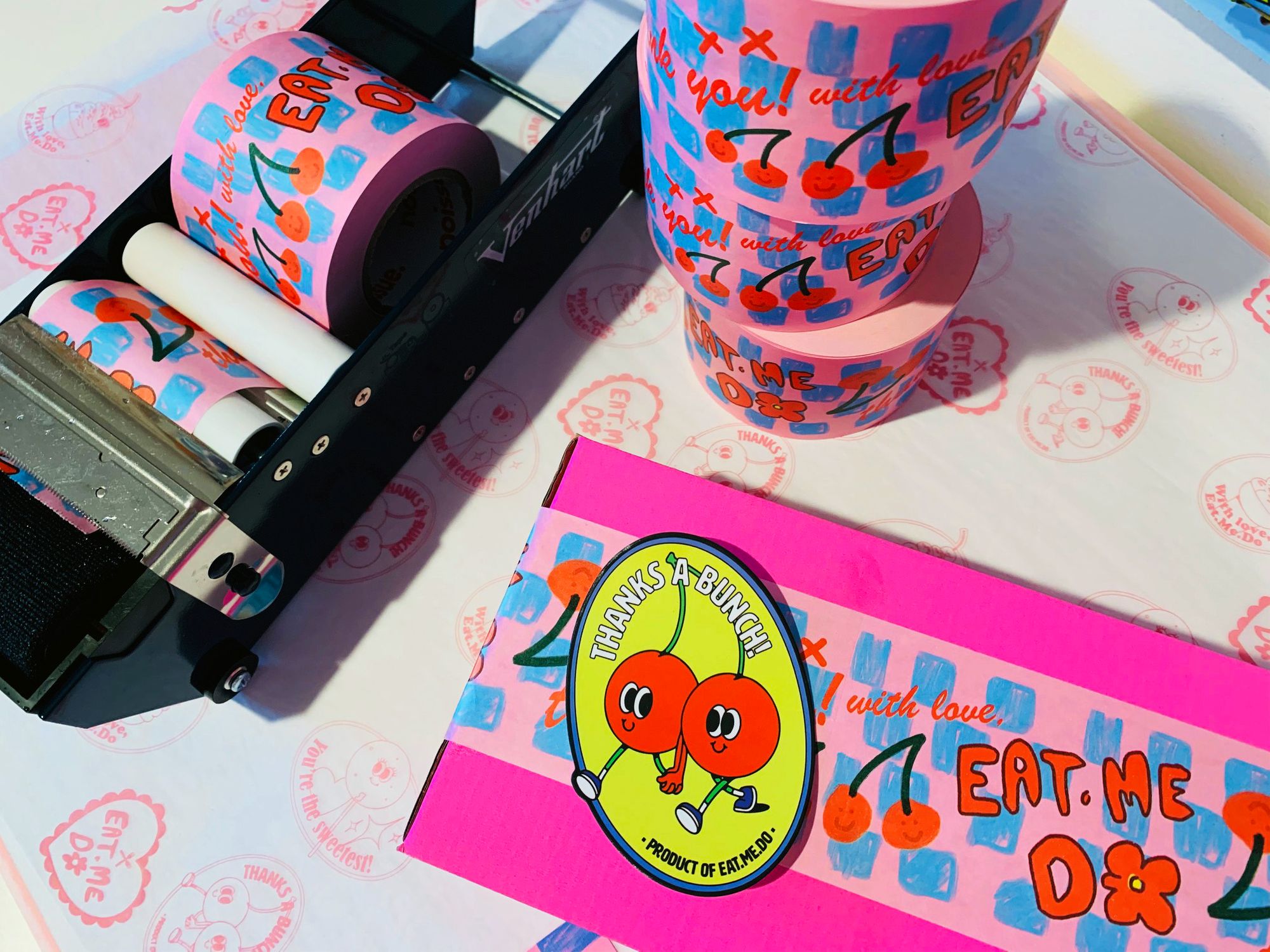 Here to Make a Statement: Passion Parade Co.
"Always remember why you started and while it's advisable to keep pace with steady momentum, don't forget to give yourself a break and get your well-deserved rest. It's a marathon, not a race," Leah Chong, Founder of Passion Parade Co.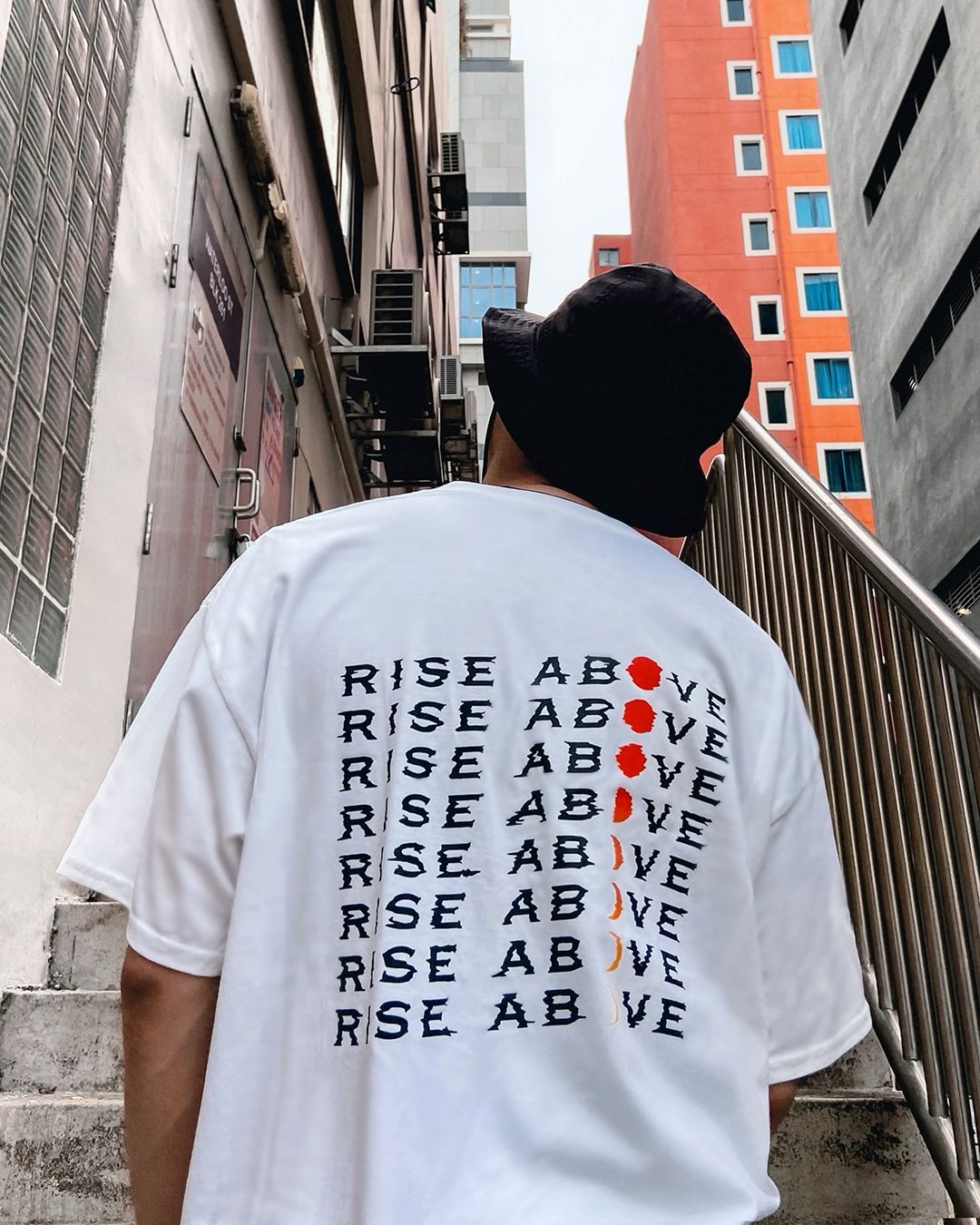 Hand-Painted & Sustainable Wooden Jewelry with Rylee & Ink
"I've been lucky enough to see how art can make people smile, how fashion can make you more confident, and that's my goal with Rylee & Ink," Rylee Postulo Founder of Rylee and Ink